'Million Dollar Listing New York': Steve Gold and Ryan Serhant 'Duke It Out' as Season 9 Has a 'Climactic Ending' (Exclusive)
Steve Gold from Million Dollar Listing New York teased a "climactic ending" to season 9, sharing that the brokers have a lot at stake in the rest of the season.
"Well, I think it's going to be a climactic ending," he told Showbiz Cheat Sheet. "I think there's a lot at stake and everyone's anxious to get back to work. And there are some big, big deals that are on the horizon. You get to see Ryan [Serhant] and I duke it out a little bit. My buddy over there. And it's going to end with a bang and viewers are going to be really, really hyped up and excited for the next season as well."
Steve Gold teases big 'Million Dollar Listing New York' Season 9 drama
Gold teased some of the biggest deals ever for him, too. He acknowledged how viewers get to peek inside $20 million Manhattan properties but said the best is yet to come. "I might take people into an even more expensive apartment," he hinted.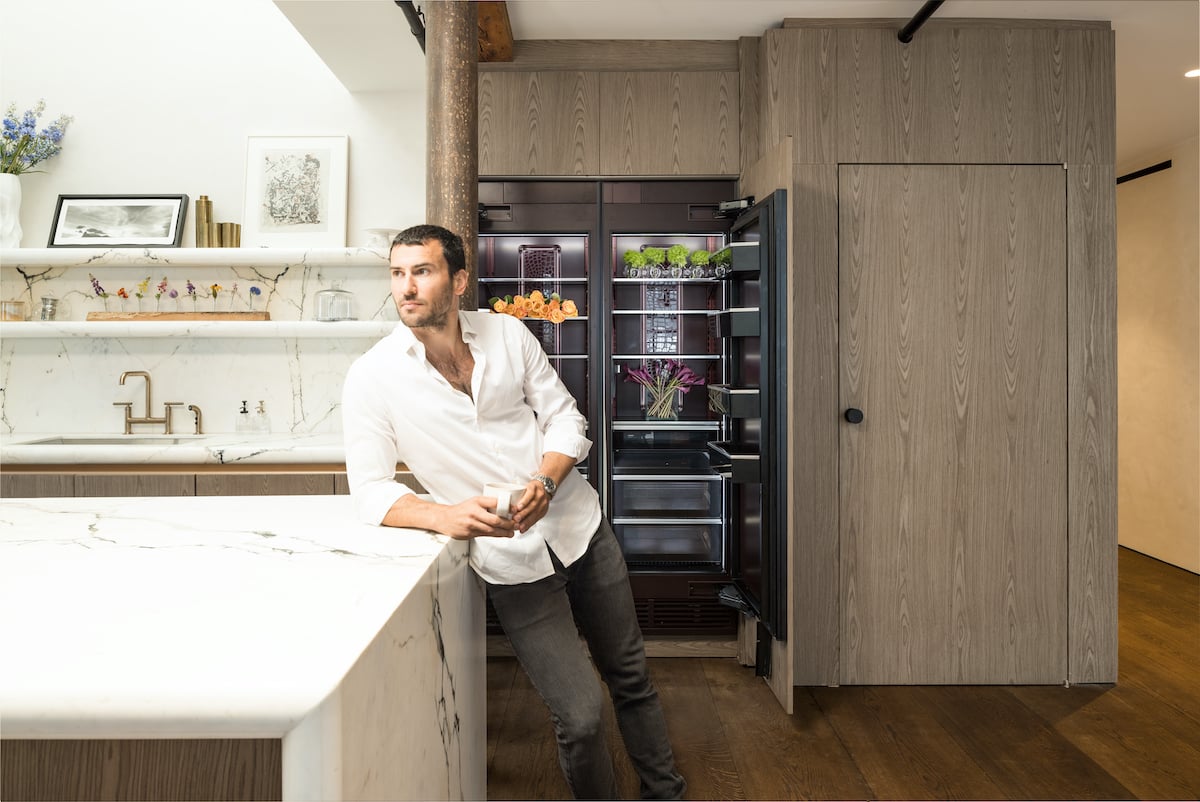 He also explained how he manages to keep his cool on the show, especially when other brokers are constantly at each others throats. "I never really thought about it," he said about the drama. "I don't take things too seriously, and, I mean, I think I'm very competitive."
But he competes more with himself than the other brokers on the show. "I think I'm more competitive with myself," he admitted. "I'm not competitive at someone else's expense. I root for everyone as much as myself."
Steve Gold explains his laid back style on 'Million Dollar Listing New York'
Gold said there is more than enough business for everyone. "Just like on the show and how I look at it, we're all so successful, like the city is big enough, even if you're working outside the city," he said. "But for all of us, there's so many deals to be had. I find it kind of small-minded, to bicker over little stuff. But then again, you know, sometimes you get in the heat of the moment. And that's just called being human and having emotions."
"Sometimes you say things you shouldn't say or do things you should do," he continued. "I think I have this kind of laid-back chill vibe to me. Which isn't always the case. I take my job very seriously, but I don't take things too seriously. If that makes sense. And I just try to do the best I can for my clients all the time. I always think about it as their money's my money. And I act in their interest that way. It's the model I kind of always live by. And it's done well for them, which has done well for me."
Steve Gold renovated his penthouse the same time Ryan Serhant renovated his townhouse
Gold also did quite well with his 3,400-square-foot Soho loft total renovation. He designed his penthouse home, making the massive transformation at the same time Serhant was renovating his Brooklyn townhome. "We were pretty much doing it at the same time," he said. "We didn't compare and contrast too much. I mean, it's funny. Like he was doing a townhouse. I was doing a penthouse." He added, "I think I'm kind of like a style maker."
"I mean if you looked at what people wore before I started the show and what they wear now influenced a lot," he continued. "So I couldn't tell Ryan all my secrets. In the end, his townhouse would look just like my loft! But I think he did a great job on his place, but it's very different."
Steve Gold added only the best finishes and appliances to his 'Million Dollar Listing'
Indeed, Gold dished about the endless design decisions he made, ensuring the property had nothing but the best finishes and technologies. "To be honest, I feel like it exceeded my expectations," he remarked. For instance, the home is completely outfitted with top-of-the-line JennAir appliances.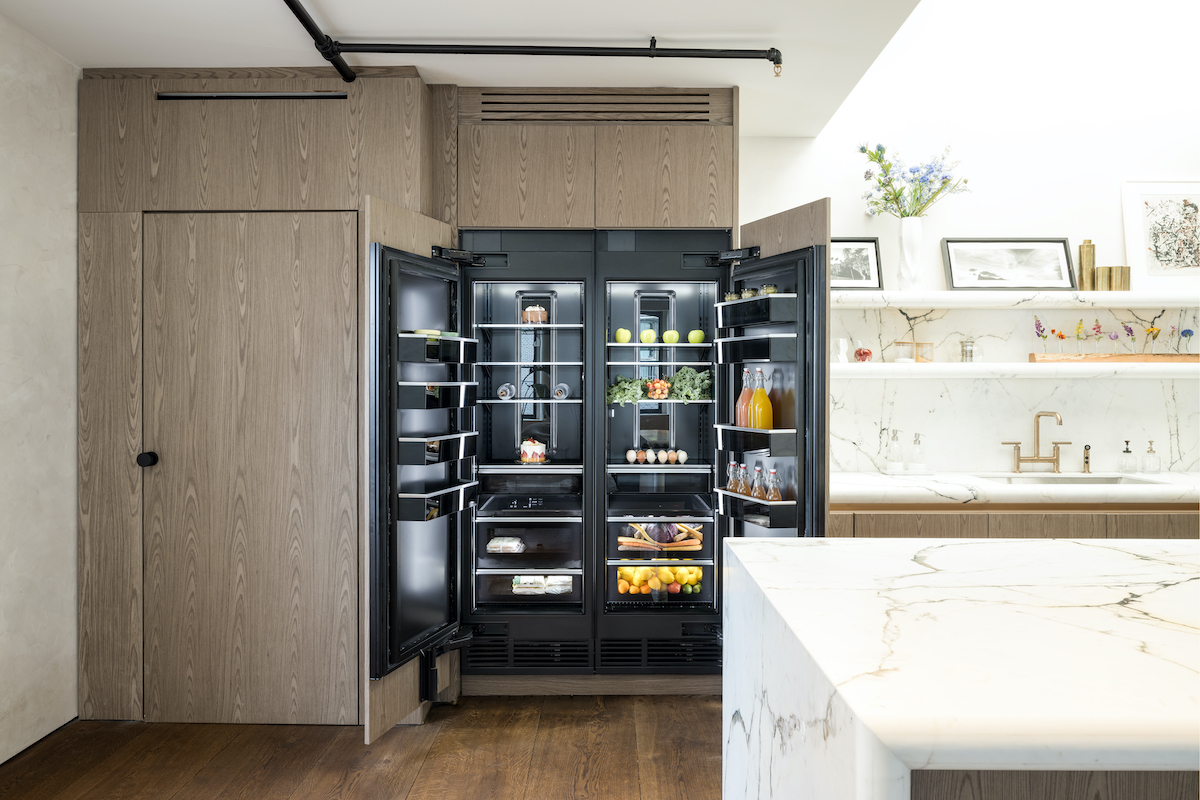 He described his Burlesque refrigerator and freezer columns. Only 13 exist in the world, and the first one was installed in his loft. "You can have leather paneling on the fridge," he said of the line. "I've never seen that ever. And then you open it up and you have these incredible interiors that look like the inside of a luxury car. The Burlesque one, in particular, has this incredible burgundy color and it lights up. I mean, it's literally like a work of art."
Although the home renovation was a labor of love, Gold decided to list it for $9.995 million, according to The New York Times. "I always thought this was going to be my forever home," he said. "But I feel compelled to be closer to my family. I grew up in Stamford, Conn., and I'd like to raise my child outside the city."