'Million Dollar Listing New York': Tyler Whitman Dishes About His New Silver Locks 'I Feel so F–king Sexy!' (Exclusive)
Tyler Whitman makes bold real estate moves on Million Dollar Listing New York, but he's a little more careful when it comes to wading into the world of hair color. Whitman told Showbiz Cheat Sheet about his silver lock transformation, admitting he was nervous to make a change but thrilled he went for it.
Tyler Whitman went for the gusto with his lucious silver locks
"I will say there's one thing that I've never had any insecurities about, it's my hair," he laughed during an exclusive interview. "I'm like, oh, I got blessed in the hair department. It is full, it is wavy. It does exactly what I ask it to do."
"So it never really crossed my mind to dye it," he continued. "I've been going to the same guy for 13 or 14 years now. And I sat down and I was like, 'I just want something kind of fun for the summer.' And he was like, 'Why don't we do like some highlights?' I was like, 'OK some highlights.'"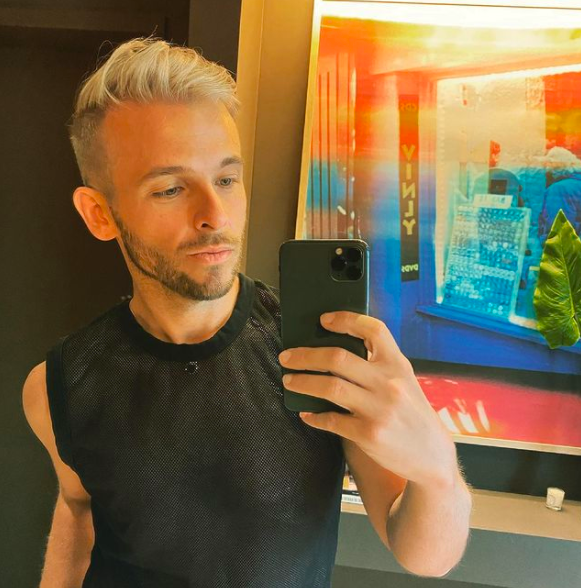 "So he put in the highlights and I thought it was cute," he said. "But it wasn't like a huge difference. One of my friends was like, 'Oh you should dye it silver.' He sent me a picture. And I literally forwarded the picture to my hairstylist and I was like, 'Can we do this?' And he was like, 'Of course we can, when?' I was like, 'I'm coming in tomorrow.' And I went in and here we are. And I've got to tell you, I feel so f–king sexy."
Tyler Whitman admits he was nervous to dye his hair
The last time Whitman explored hair color, he was in his teens. "So no, nothing in the last 20 years," he said. That's one reason why he was a little nervous to take an extreme step.
"So I was a little nervous," he admitted. "And that morning, I had been working all day and I was like running it by everybody I was working with. I was out with some like my most high-end clients. And I was like 'Would you be freaked out if I showed up with this hair?' They were like, 'We would still work with you. But it doesn't seem like it fits you.'"
RELATED: 'Million Dollar Listing New York': Tyler Whitman Revealed What NYC Was Like When the City Reopened (Exclusive)
Related post url: 
"And now all of them have seen the new hair and they're like, 'OK, we were like, we love it.'"
This isn't the first time Tyler Whitman made a fashion-forward choice
Whitman is backing up his boldness in real estate with some of his fashion choices. He rocked a Giorgio Armani suit in the season 9 cast photo that caused a stir. Coming off the pandemic, Whitman wanted to go with something cheeky but fashionable and the Armani "sweatsuit inspired" suit fit the bill. The suit, which cost well over $3,000 was controversial as fans had some pretty specific opinions.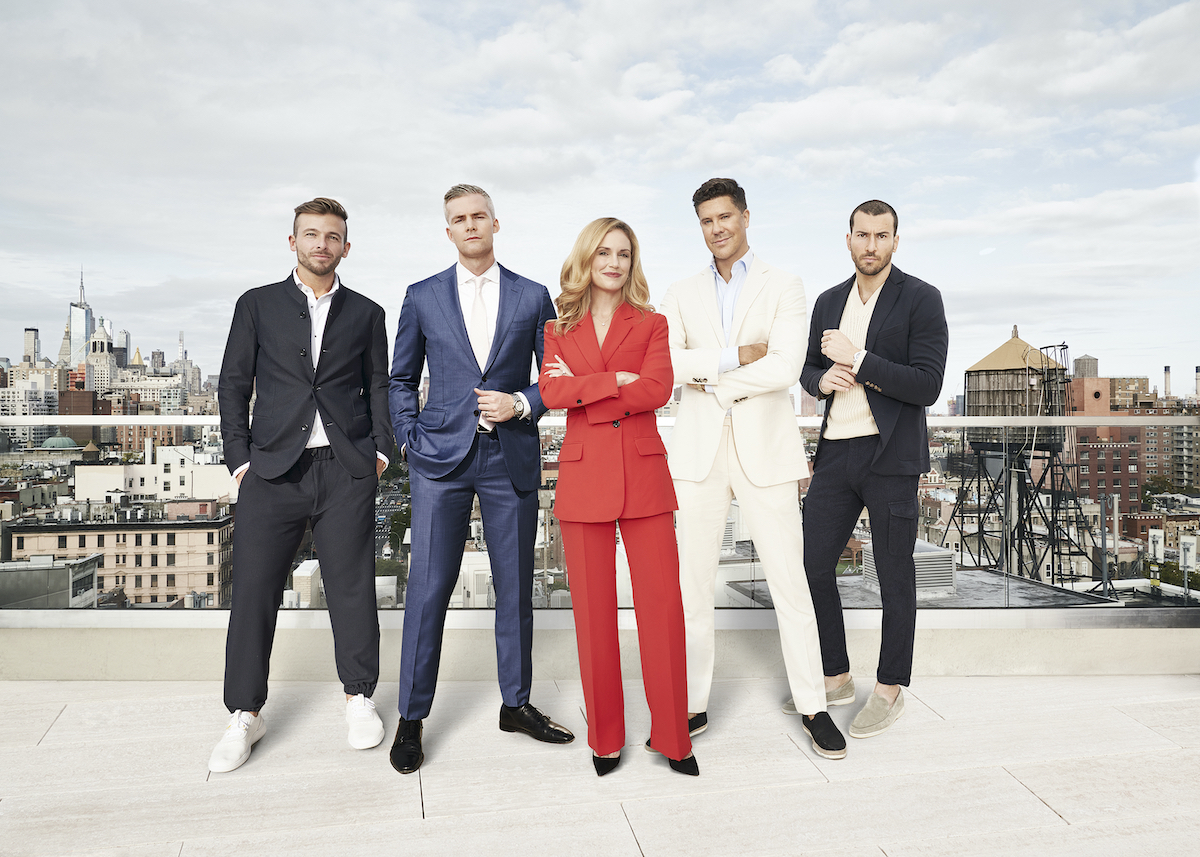 While some didn't understand the fashion aspect of the suit, others applauded it. Plus Whitman loved the suit. "Woke up feeling overwhelmed with gratitude for @giorgioarmani  designing the pants that made me relevant in the comment section for the first time since being on tv," he shared on Instagram when the outfit went viral. "Dreams come true. In comfort."