'Million Dollar Listing New York': How Is Tyler Whitman's New Client Like Teresa Giudice From 'RHONJ'?
Tyler Whitman from 'Million Dollar Listing New York' has a client who says it's gross to live in a home where someone else has lived. Who else said that in the past? Teresa Giudice from 'RHONJ' also felt that way when it came time to house hunt.
Tyler Whitman from Million Dollar Listing New York faces the challenge of a lifetime when his new client doesn't want to purchase an apartment someone else has lived in, saying it felt gross. While he wrestles with how to find the right crib for his client, Bravo fans may recall how Teresa Giudice from The Real Housewives of New Jersey made a similar remark about house hunting early in the series.
Like Teresa Giudice from 'RHONJ,' Tyler Whitman's client doesn't want to live in a pre-owned home
Whitman's new client appears in the previews for an upcoming episode. "It seems gross to me to live where someone else has lived before," the client tells Whitman. The client is house hunting during a global pandemic, which may have influenced her sense of safety and cleanliness.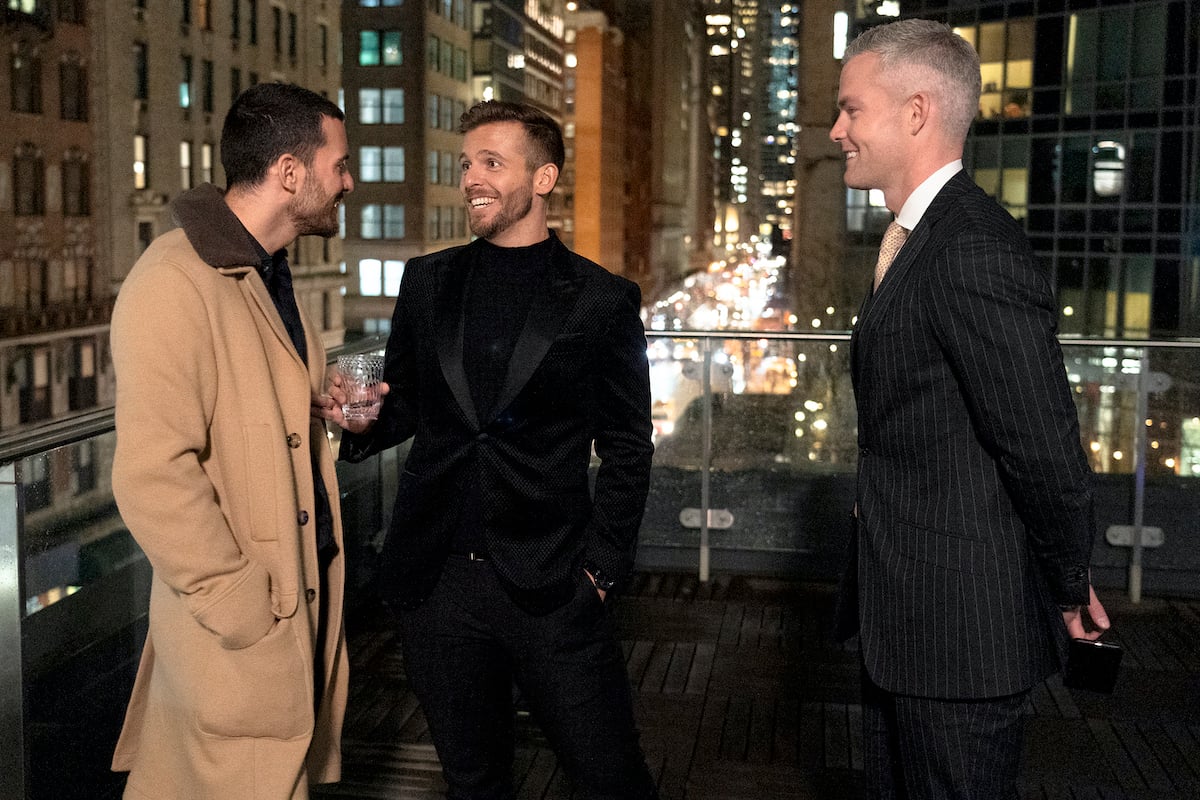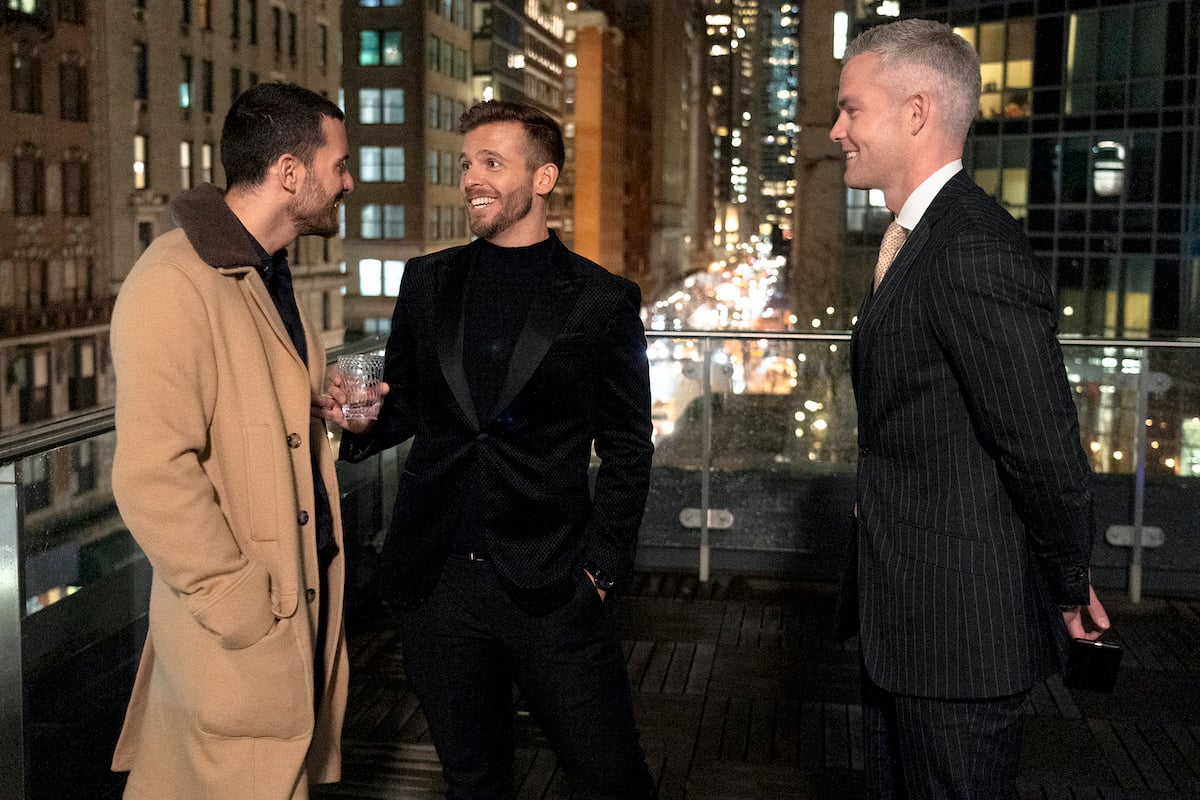 Seemingly curious, Whitman wonders how the client has managed to avoid living in places other people have lived. "You just don't know like their hair and their skin's around," the client replies. "Like I have real OCD and I always have."
Teresa Giudice from 'RHONJ' didn't want to live in someone else's home either
Whitman's client isn't the only person to feel like they don't want to live in a home that was previously inhabited. Early in the RHONJ series, Giudice admitted she didn't want to live in a home someone else previously lived in. "I just skeeve looking at other people's houses," she said during an episode about her new home. "I don't want to live in somebody else's house, that's gross."
At the time, Giudice was in love with her newly built home gushing about the master bedroom to The New York Times. "My master bedroom is so huge, you could have a party in it. It's absolutely gorgeous and I love it. To tell you the truth, hon, I didn't look in too many magazines. When I see what I want, I know it." RHONJ fans now know Giudice and her husband Joe were indicted on fraud charges, which included bank, mail, wire, and bankruptcy fraud. The Giudices have since divorced after both served prison sentences.
Tyler Whitman wades into an uncertain market and a client with specific demands
"This is a very specific client," Whitman says in a confessional. "And with very specific needs." Of course, he then messes with her by breathing on the glass shower door. She exclaims, "I don't wanna live here!"
The deal appears to be with Fredrik Eklund and Whitman has a few tricks up his sleeve. Price plays into the deal and Whitman may have Eklund backed into a corner. Buyers could score huge deals in New York City during the pandemic. Whitman told Showbiz Cheat Sheet that sellers had to come to the realization that they could no longer command high prices for apartments. "Now, I think there are differences," he said comparing seller behavior from 2019 to 2020. "It's that like they're like, oh, 'OK, sh–t is going down. So I need to adjust.' And it's like the first time that people are actually reacting appropriately."
Million Dollar Listing New York airs Thursdays at 8 pm ET/PT on Bravo.