'Million Dollar Listing: New York': Which Season 9 Cast Member Has the Highest Net Worth?
Million Dollar Listing: New York is back. The Bravo show made its long-awaited return in early May, and the show welcomed plenty of old faces — and even one new one: Kirsten Jordan aka "KJ." But which MDLNY season 9 star has the highest net worth?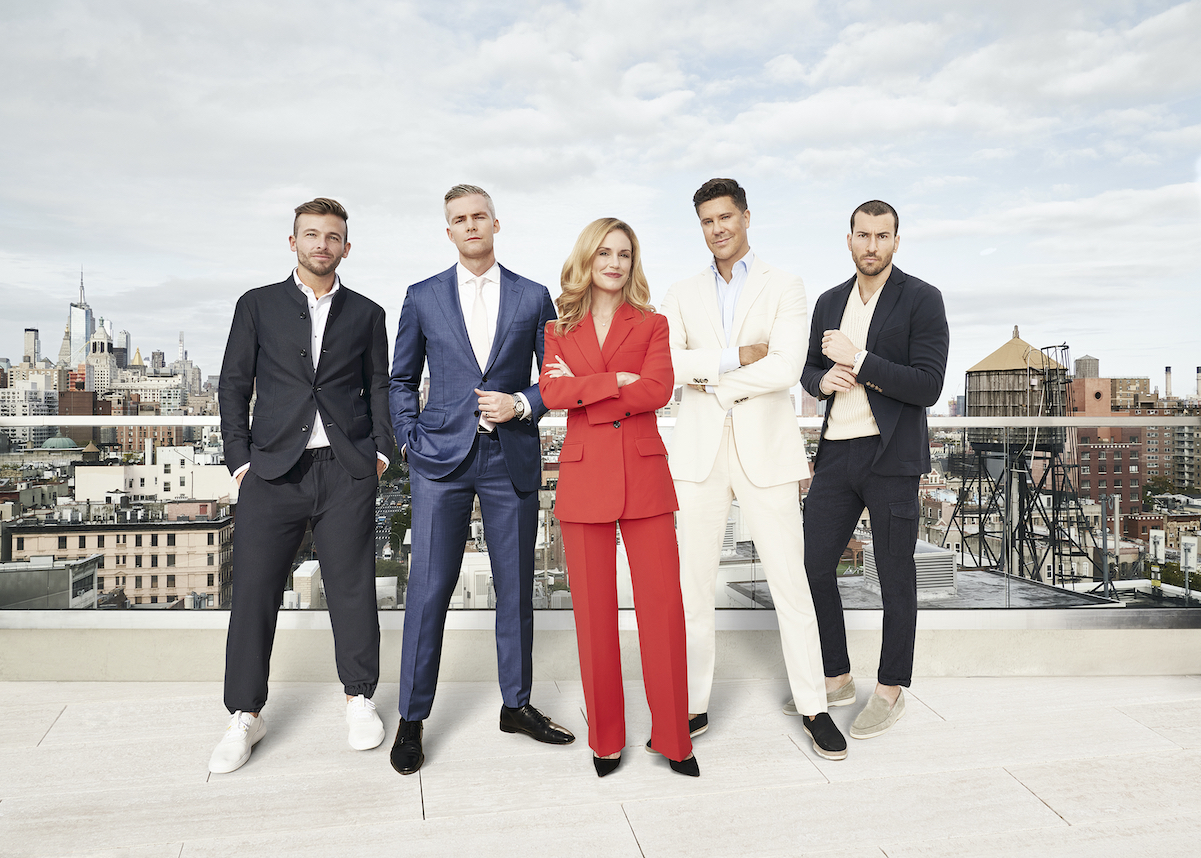 Tyler Whitman: $3 million
Tyler Whitman is still a fresh face on MDLNY. Whitman joined the show in season 8, and though he's been in real estate for a little while now, he hasn't made the name for himself that some of his co-stars have. He works for Triplemint, and in season 9, he had his biggest sale at more than $13 million. Whitman continues to prove himself throughout the new season, but his net worth remains far behind his other co-stars at about $3 million.
Kirsten Jordan Farsura: $5-$10 million
Known commonly as just Kirsten Jordan or KJ, Farsura is the newest cast member to join the show — and the first female. Up until season 9, MDLNY had only featured male real estate agents. But the East Coast show followed in its West Coast counterpart's footsteps (Tracy Tutor is the sole female on Million Dollar Listing: Los Angeles) by bringing Jordan on as a cast member.
Per her LinkedIn, Jordan is an associate broker with Douglas Elliman. She has more than a decade of real estate experience under her belt. Reports suggest her expertise has earned her a net worth somewhere between $5-10 million.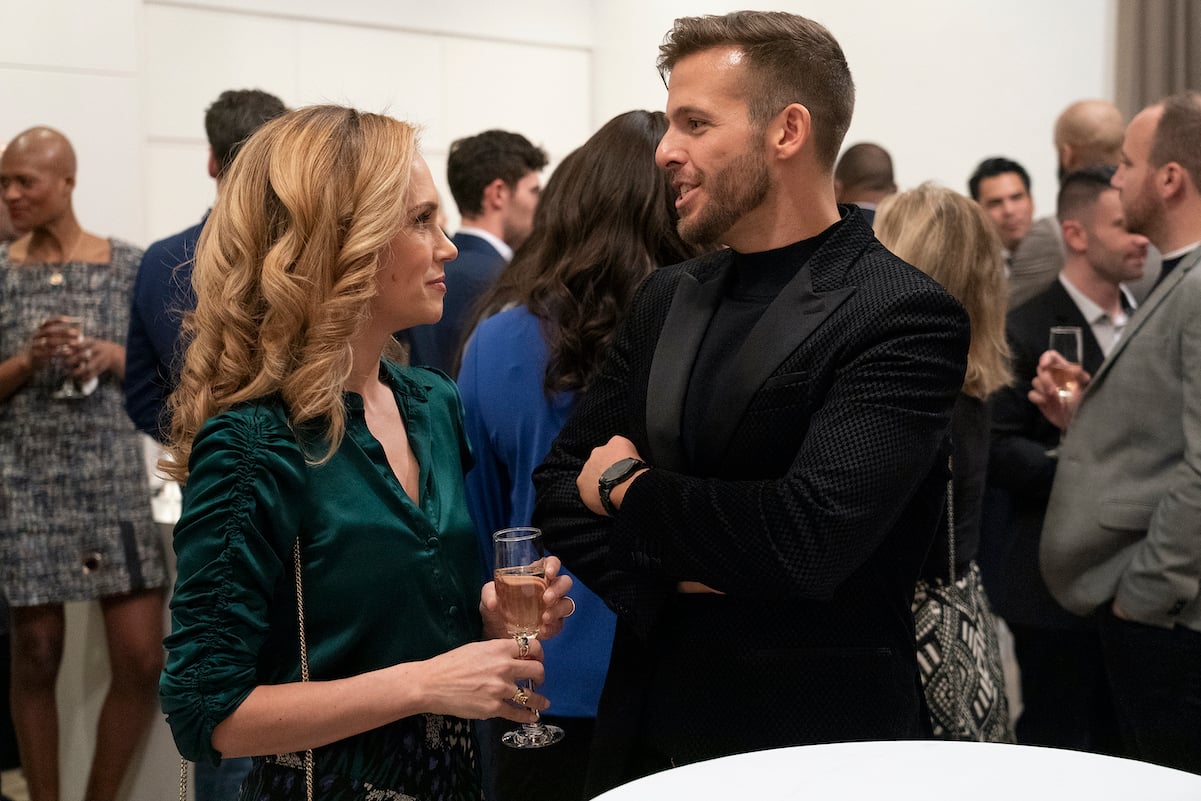 Steve Gold: $10 million
Steve Gold is somewhat of a veteran on MDLNY. Gold joined the cast in season 6, and he was best known as being a high-profile male model before breaking into the real estate industry. Gold is a licensed broker with the Corcoran Group, and he graduated from NYU's Stern School of Business, according to Corcoran.
Gold's experience selling luxury homes in Manhattan has helped him amass a $10 million net worth.  
Ryan Serhant: $30 million
Ryan Serhant is the most veteran member of the MDLNY cast alongside fellow co-star Fredrik Eklund. Serhant and Eklund both joined the Bravo show's cast in season 1. They've watched plenty of others come and go, and Serhant has consistently built his network over the last decade that he's been a reality star.
Serhant is arguably one of the show's most well-known cast members, and his net worth coincides with that. He's one of the show's wealthiest stars, worth an estimated $30 million.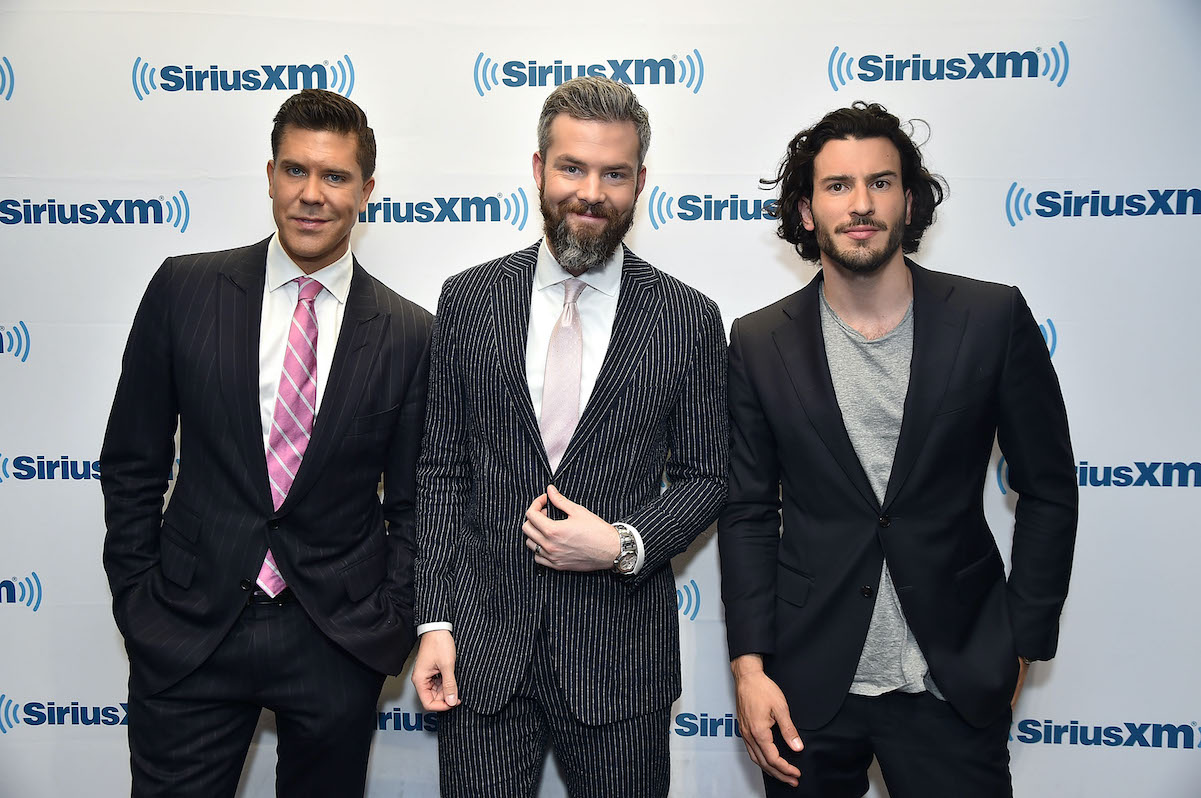 Fredrik Eklund: $30 million
Fredrik Eklund is hard to forget. The Swedish-born real estate broker is now bi-coastal, having moved from New York to Los Angeles with his husband and two children back in 2019. Eklund now appears on both of the Million Dollar Listing series, and he's selling real estate on both coasts.
Eklund is currently tied with Serhant for the MDLNY agent worth the most. However, now that Eklund has substantially expanded his network to include the California real estate market, there's no telling how much more money he might make.