'Million Dollar Listing': Ryan Serhant Says He Was Bullied Into Removing an Instagram Photo of His Daughter
Ryan Serhant from Million Dollar Listing New York shared that he removed an Instagram photo of his daughter after people lashed out at him over the election.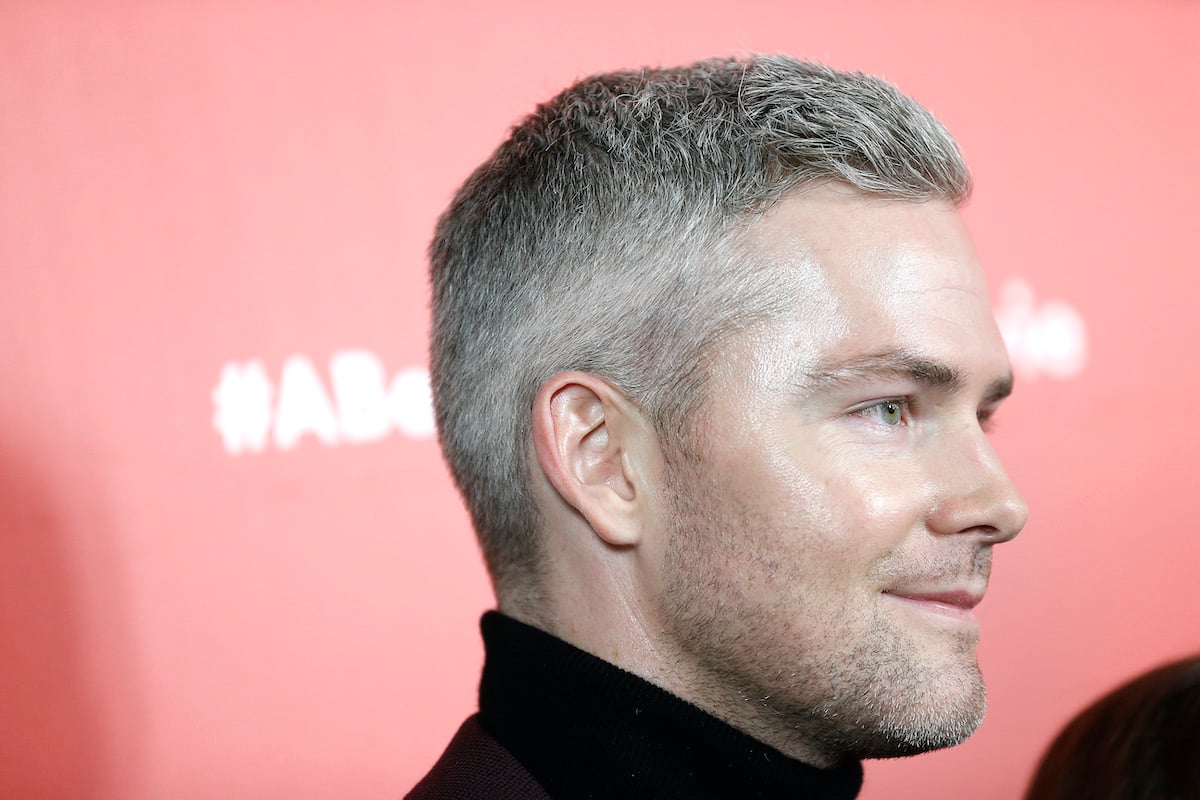 "I cannot believe I'm being bullied into taking down a proud photo of my daughter," Serhant wrote on his Instagram story. "I thought about just turning off comments, but I don't want any negativity out there around a photo of my baby. Or anyone's baby."
"My intention wasn't to take a side and it wasn't a political post," he continued. "We raise Zena to be a compassionate, decent, loving, and understanding human being. To be kind to all people from all walks of life, backgrounds, and belief systems. That's all."
Ryan Serhant is a proud father
Serhant and wife Emilia Bechrakis Serhant fill their Instagram with photos of their toddler daughter Zena. From family vacations to holidays, the couple are proud parents and Instagram followers have watched Zena grow.
"Here's the photo alone," Serhant added to his Instagram story. "Because she's super cute. And awesome. And her life is full of endless possibilities." He shared another sweet photo with his child too.
Serhant topped off his Instagram story with a final photo holding Zena as she lays on her father. "Thank you everyone for the overwhelmingly positive comments and replies today," he wrote. "Tomorrow's a new, better day." Serhant removed the original post with the photo of his daughter.
Other Million Dollar Listing cast members who shared photos of their children remained non-political. Steve Gold took his daughter to visit a farm. "This little piggy went to the farm," he captioned the photo. Fredrik Eklund fast-forwarded to Christmas and already decorated the house. "We're known for starting [Christmas] really early in this family because we love it so much," he captioned a photo of his twins in front of a Christmas tree.
Bravoleb's election Instagram shares cause a stir
Serhant isn't the only Bravoleb to receive backlash, but also support over a post during the election. Hannah Ferrier from Below Deck Mediterranean shared a video from The Tonight Show Starring Jimmy Fallon where host Jimmy Fallon compared Donald Trump to a crazy charter guest.
Comments grew on Ferrier's share, which included supportive and angry remarks. "Quit following you. Remember 71 million still voted for him. So not funny," one person wrote. Another person commented, "Wow I can't believe how much heat you're taking in the comments!! I thought it was hilarious."
Braunwyn Windham-Burke from The Real Housewives of Orange County, who is an outspoken Joe Biden supporter, also received a mix of comments on her share that Biden won the election. "Yay!!! We have hope again!!!" one person remarked. But then others pushed back on her post. "Not so fast! Corrupt voting involved here," another person commented, parroting Trump's assertion that illegal voting occurred.