Which 'Million Dollar Listing' Star Has the Higher Net Worth: Josh Flagg or Josh Altman?
Million Dollar Listing: Los Angeles is one of Bravo Network's most popular shows. It features several real estate agents and brokers, but the two most well-known cast members are Josh Flagg and Josh Altman. Both men have made quite a name for themselves since before the show even got its start. But which Josh has the higher net worth?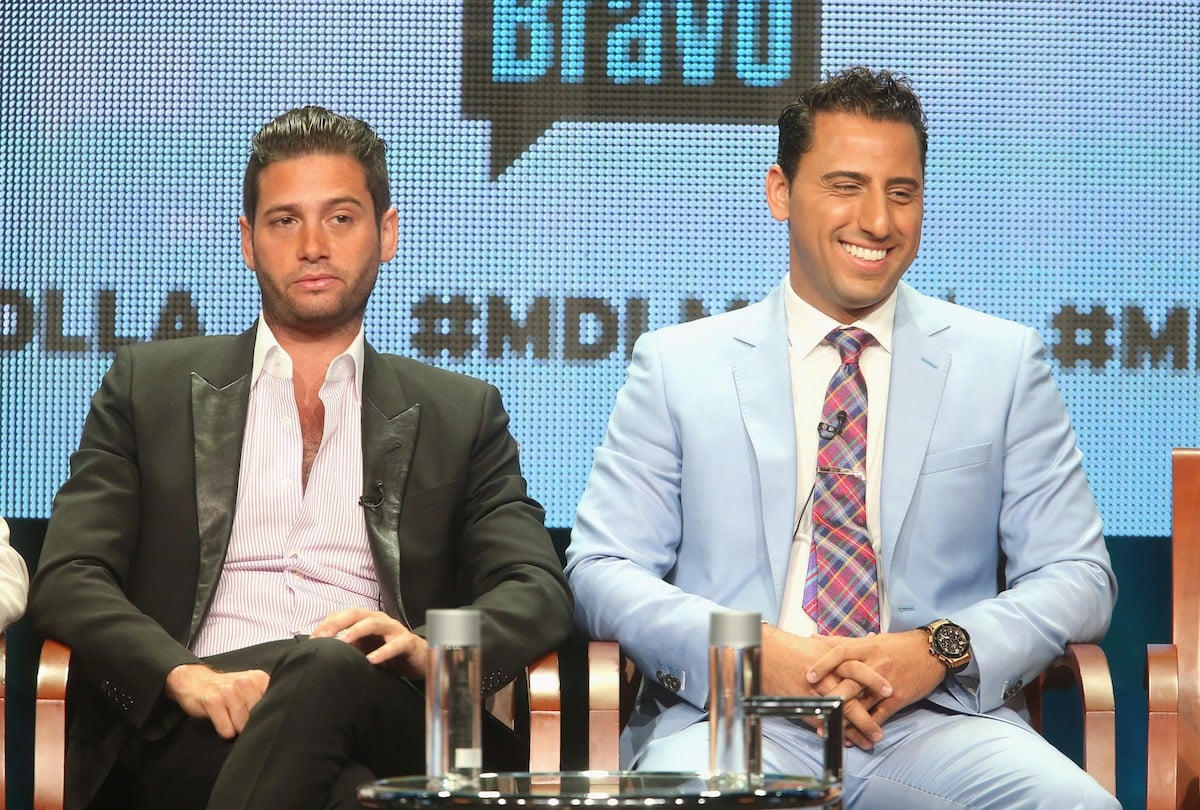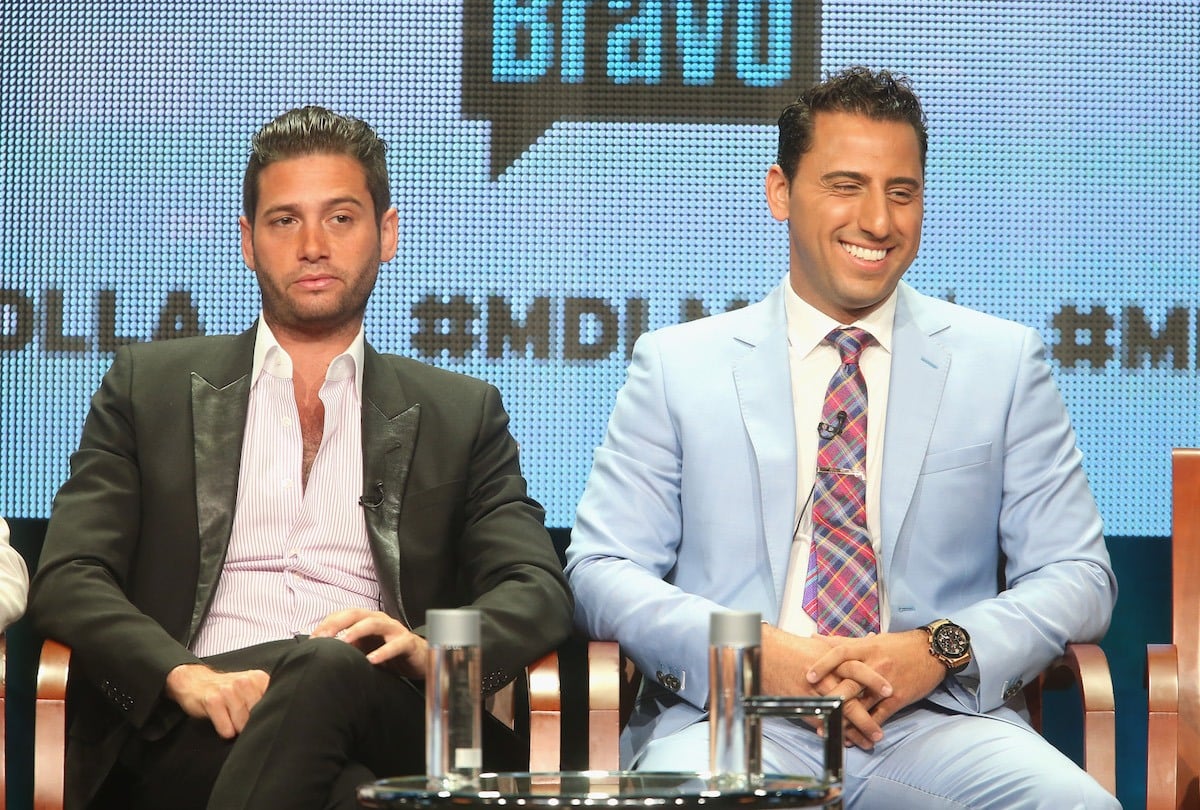 Josh Flagg has been selling real estate since he was 18
Believe it or not, Flagg didn't actually go to college. He began selling real estate when he was only 18 years old. Flagg had an advantage in the Beverly Hills market because that's where he grew up; he knew which streets had higher property values than others. Flagg also grew up in one of the most elite areas of Beverly Hills. His parents were wealthy as well as his grandparents, so he's had money his whole life. He was only in his early 20s when Bravo approached him about joining Million Dollar Listing: Los Angeles back in 2006. He is the only original cast member still remaining on the show.
Today, Flagg is worth about $25 million
Flagg has built up a pretty incredible net worth since getting involved in the real estate industry. Today, experts estimate he's worth around $25 million. In addition to becoming one of the most successful real estate agents in the country, Flagg has also taken on some entrepreneurial ventures as well. He has written two books, one about his grandmother and one about himself. He also launched an app back in 2011 called Star Maps, which puts celebrity's homes on a map for tourists to find while they're visiting the Beverly Hills area. Plus, Flagg is only 33 years old, so he has plenty of time to find even more success down the road.
Josh Altman pursued real estate after moving to California from Massachusetts
Altman is not a California native, but it didn't appear to put him at a disadvantage in the real estate industry. Altman was born in Massachusetts and attended Syracuse University in New York. He majored in speech communications. He moved to Los Angeles and began flipping homes, but a few years later he partnered with his brother, Matt Altman, to form a real estate brokerage. Altman was then brought on Million Dollar Listing, and, as expected, he and Flagg don't get along too well. They're competitors in the industry, along with other cast members.
Altman is worth about $10 million today
At just 39 years old, Altman has already built his business and his net worth into the nine-figure area. In addition to creating one of the most profitable real estate brokerage firms in California, Altman has also been the keynote speaker at several events, published a book, and worked as the real estate broker for the Kardashians. Altman has earned money from his speeches and his book, which helped him comprise such a massive net worth before his 40th birthday. But when it comes down to it, Flagg is worth more than double his competitor.
Check out The Cheat Sheet on Facebook!