'Million Dollar Listing': The Force Is With Fredrik Eklund as He Conjures 'Star Wars' for His Latest Listing
In a high kicking galaxy far far away, Fredrik Eklund from Million Dollar Listing New York had a home to sell.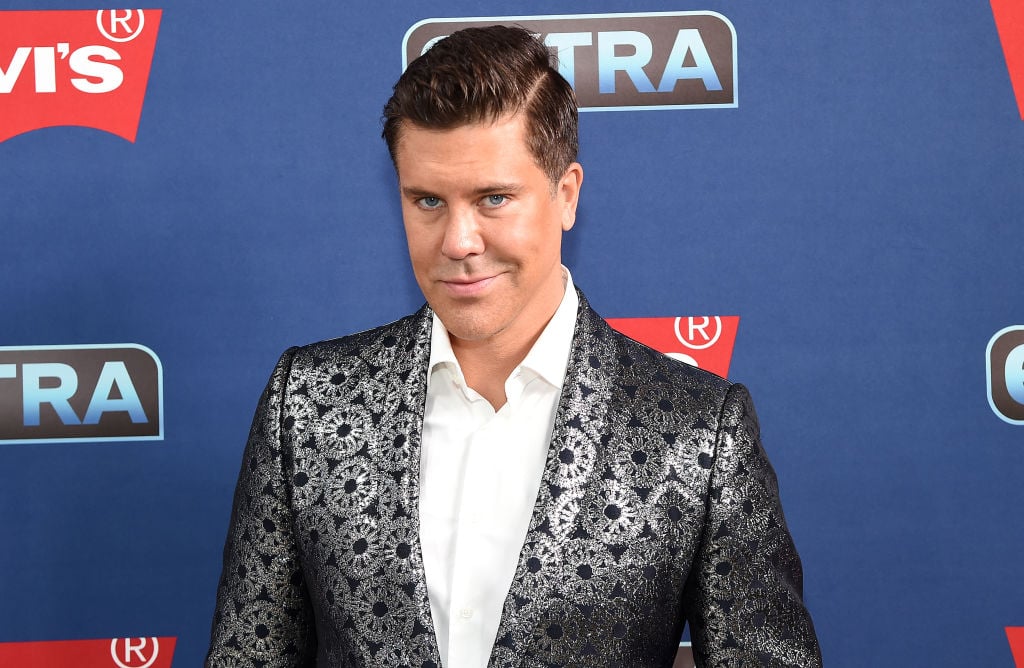 Eklund, along with Ben Bacal may have struck galaxy gold with their Star Wars-inspired video glimpse of Eklund Gomes Team's latest luxury property in Beverly Hills. The Instagram glimpse begins with a shot of Eklund's piercing blue eyes as he awakens to realize he's going to "do battle" in the gorgeous seven-bedroom, 11 bath property.
The video follows Bacal and Eklund as they explore the home in preparation to do battle. Eklund takes a bubble bath and also mediates in front of the peaceful backyard. He also relaxes by the pool. Meanwhile, Bacal works out in the home gym. The video glimpse ends with a shot of a lightsaber and 12,800-square-foot property's address.
The galaxy is near Rodeo Drive
Eklund shared the video on Instagram and partnered it with a snappy caption. "In a galaxy not too far from Rodeo Drive, an epic battle between good and evil will play out. The price: a $32,000,000 masterpiece. 😁#MayTheSaleBeWithYou."
Bacal told Inman where the team got the inspiration for the Star Wars-themed listing. "In Beverly Hills it's very difficult to find a modern home with land, which means it's begging for a family to move into this property, so we decided to make a video that exemplifies [that]," he said. "What better way to do it than come up with a fun twist on a family-type of movie."
Eklund shared a short glimpse of the video on Instagram, but the full video is far richer. The video ends with Eklund and Bacal showing reality, which is actually two dads having fun at a kids' birthday party. In fact, Eklund's twins are featured in the video too. "[The video] illustrates the fact that it's a kid-friendly modern home, which is extremely rare anywhere from Beverly Hills to Los Angeles," Bacal added. The video also features a number of drone-shots so viewers have a decent idea of the property's breadth and size.
Luxury property brokers are kicking it up
A number of luxury property brokers on the show are creating large-scale videos like Eklund. Ryan Serhant shot a fun video this season for a funky apartment he scored after a lengthy pitch. The video included a number of special effects as Serhant toured the pad and seamlessly changed clothing and styles.
Tyler Whitman also created a tongue in cheek video for his 172 Madison Ave, "The Mansion" listing. He shared the video on Instagram, adding, "The listing video that made all the other listing videos question their existence." Whitman's video featured the life of a man named Fred. Fred is an average man who just won the lottery. What does Fred do? He buys a "f**king incredible apartment."
Whitman narrates the video as Fred explores his new "f**king incredible" apartment. Indeed, it is incredible. Fred is one excited guy, ripping through the expansive crib. Meanwhile, Whitman continues to feature each room with precision, giving viewers that nice balance of a property tour and humor.