'Million Dollar Listing': Tyler Whitman Has the Answer for Pandemic Weight Gain
Tyler Whitman from 'Million Dollar Listing' is up to it again! He wants you to avoid the 'quarantine 15' and has a plan.
If your quarantined life consists of Netflix, donuts, wine, repeat, Tyler Whitman from Million Dollar Listing New York has a pathway out of the madness.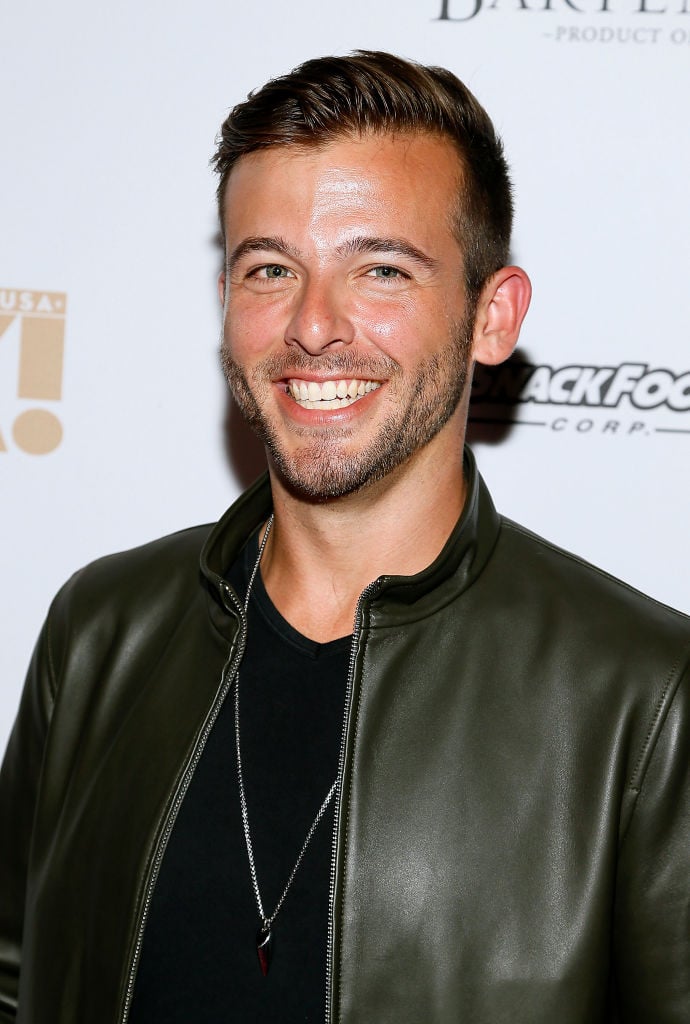 The "quarantine 15" struggle is real and a slew of people who are adhering to guidelines and staying home are eating their feelings more than ever. Weight gain memes are popping up everywhere. "So after this quarantine, will the producers of My 600 Pound Life just find me," Eater recounted in one meme.
Whitman, who has shared his emotional weight loss journey isn't about to let that happen to him or any of his 1,200 plus members of The Human ROI Facebook group. Whitman created the group to help the community forge a way to find health and wellbeing. He re-ignited the page once again knowing how much people are struggling.
Whole30 is back (baby)
This will be Whitman and the group's third round of doing the health and nutrition plan, the Whole30. He launched the group in November and then threw down the challenge once again in January.
What's Whole30? Whole30 is based on eating whole foods for 30 days. You should avoid many of the cravings you currently experiencing like sugar, legumes, dairy, and baked goods. Also, yes, put down the wine (and any cocktail).
If there's anyone who understands the frustrations with weight loss, it's Whitman. He lost a jaw-dropping 200-plus pounds through weight loss surgery, but also by making smart food choices and exercise. But he knows that initial weight loss must be maintained and making smart choices shouldn't go out the window (even during a pandemic).
"You know, one thing that's been really sticking out to me is this whole concept of just do the next right thing, you know, and you can start any time," he told Showbiz Cheat Sheet in January. "You know, so many people are like, oh, I'm going to start on Monday."
Get started now
Whitman started the Whole30 on April 1 (and it wasn't an April Fool's prank either). He made a quick video to remind the group of the rules. "Starting on April 1, where we all commit to not drinking alcohol, not eating any added sugar, legumes, dairy, or grain," he says.
He adds you can still eat meat, vegetables, fruit. Plus his group is extremely interactive with many sharing recipes on a regular basis. "And I think this is going to be good for our mental health, and our soul and well being," he says. "There's not a lot we can focus on right now. There's not a lot we're in control over. We are in control over what we put in our mouth."
Whitman will likely go live every day too, sharing his signature wit and wisdom. He's also going to carb cycle, which he did in January. While the results were amazing, he said this extra step was completely optional.
Whitman says you basically limit your high carb days to Wednesday, Saturday and Sunday. The remainder of the week he goes low carb. That means no fruit or starchy vegetables on low carb days. Whitman's best friend is in quarantine with him so he's doing Whole30 too.
Join the group now and avoid the quarantine 15!