'Million Dollar Listing': Tyler Whitman Says Now Is the Perfect Time To Score A Great Deal on NYC Real Estate (Exclusive)
Tyler Whitman from Million Dollar Listing New York says the grim picture being painted of New York City isn't exactly accurate and the city is still humming. It also may be the ideal time for longtime renters to finally score a formerly pie in the sky dream property.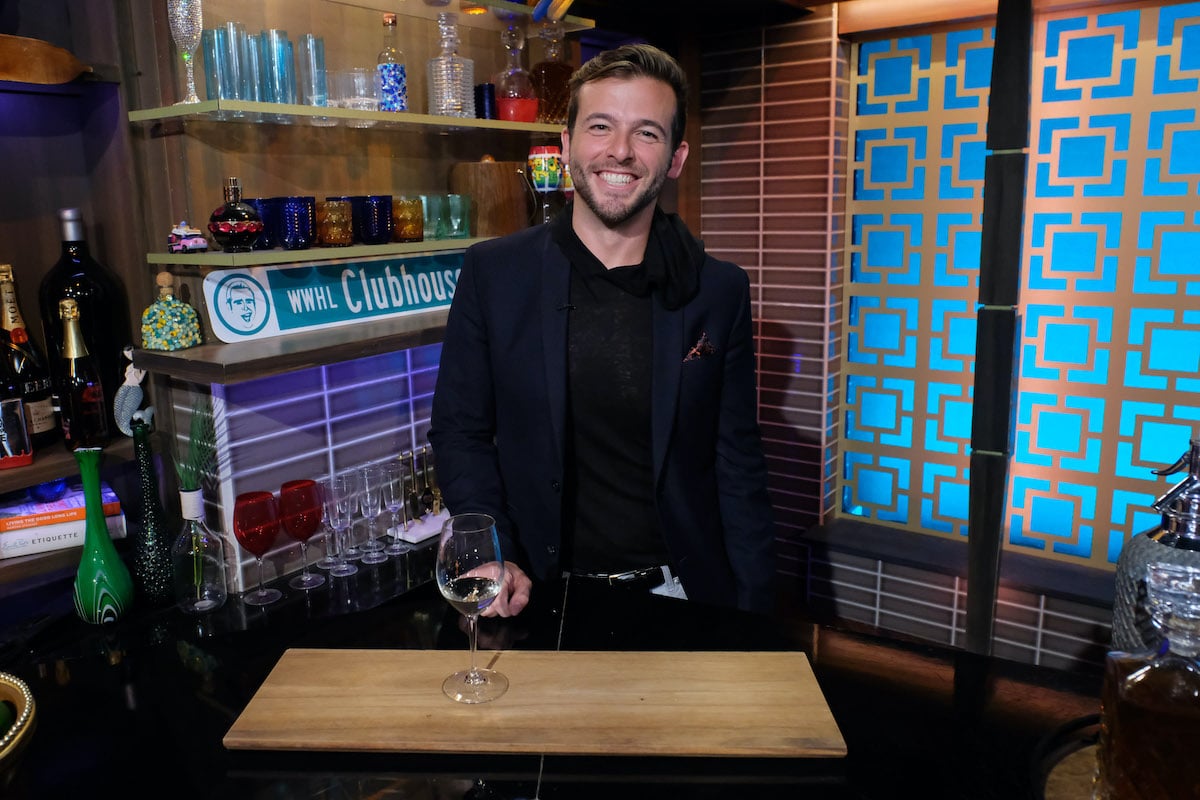 "I feel like the actual New Yorkers are here right now," Whitman told Showbiz Cheat Sheet. "The people who really believe in it and the people who know that New York is the city that always makes the most epic comebacks. And this is something we have to make a big comeback from, don't get me wrong. But you can already feel such a difference. All the restaurants are set up in the streets, it feels very European."
"But it feels like there's this kind of unity when you're walking down the street," he said. "But honestly, real estate is very down and it's very challenging, but there are actually a lot of buyers who are being brave and know it's actually really smart to take advantage of these really good opportunities."
NYC properties are moving faster than last season, Tyler Whitman says
Million Dollar Listing viewers likely recall that the brokers were challenged by the market last season. Luxury properties weren't moving, often sitting on the market for hundreds of days. "This is no joke," Ryan Serhant from Nest Seekers revealed in an episode from last year. "Homes over $4 million have an average days-on-market of 450 days. It has never been that way."
Whitman says despite the challenges, the game is seemingly easier today. "I would actually say, I still feel like this year is easier than last year to work," he remarked. "Because last year, the biggest issue was that the market had really, really slowed down. But sellers were not accepting the reality."
RELATED: 'Million Dollar Listing': What Is Killing the NYC Luxury Housing Market?
"You know, they were not adjusting to the market," he reflected. "They were like, 'OK, well, then I'll just hang on because know it'll be fine soon.' Now, I think there are differences. It's that like they're like, oh, 'OK, sh*t is going down. So I need to adjust.' And it's like the first time that people are actually reacting appropriately."
Longtime renters can score an amazing deal
Whitman says most of his buyers are longtime renters who hoped to be homeowners but could never afford property in the city.
Buyers can uncover well-priced gems they wouldn't have found pre-COVID. "You do have to price really aggressively, but as long as you're priced correctly, things are getting attention and things are selling," he said.
Whitman also described the regimented process buyers and brokers must endure before viewing a property. Buyers must complete forms and buildings have strict regulations on the number of people viewing the property at one time. The days of lavish open houses typically seen on the show are on pause for now.
However, parties and gimmicks don't seem to be needed. New York agents returned to work on June 22 and Whitman's team has signed 39 contracts in less than three months. "Which is huge for us," he explained. "We sold 50 apartments all year last year. So to do almost last year's volume in the last two months is telling."