'Million Dollar Listing': What Dream Does Tyler Whitman Keep Having About Britney Spears?
Tyler Whitman from 'Million Dollar Listing' shared that he has a very specific dream about Britney Spears every time he does the Whole30 diet.
Tyler Whitman from Million Dollar Listing New York has a recurring dream about Britney Spears every time he goes all-in with a weight loss program.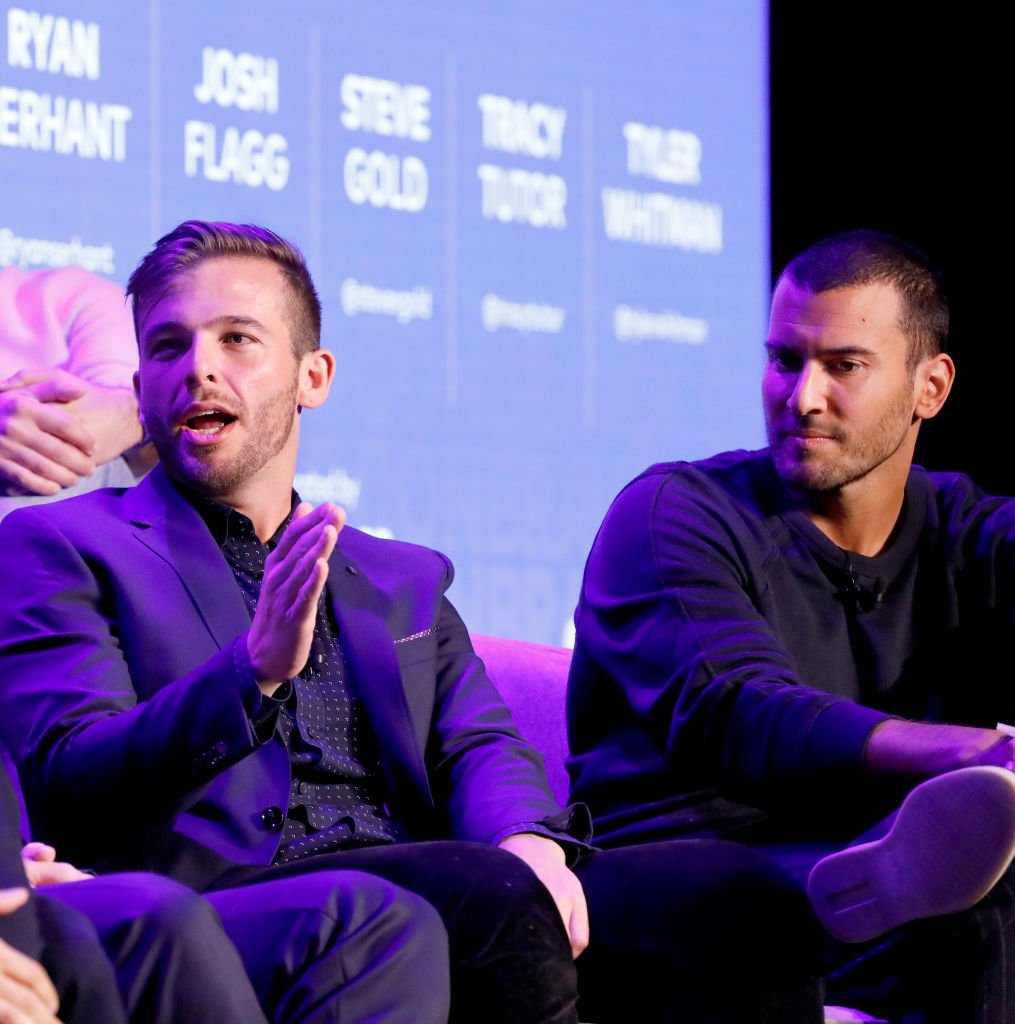 Whitman recently created a special health and nutrition Facebook group called The Human ROI. The group now has more than 1,000 members and everyone is following the Whole30 nutrition program throughout the month of January. Whitman leads the group, offering tips and insights along the way. He also invites celebrity guests to go live with him to discuss their struggles not only with health but with staying focused and goal attainment.
When Whitman chatted with Showbiz Cheat Sheet, he shared a dream he has every time he embarks upon a new health journey. He said he has this dream at least 10 times while he's trying to lose weight and get healthy. And the dream has everything to do with pop icon Britney Spears … and Twinkies.
Spears and Twinkies all month long
Whitman says weird dreams are a known phenomenon in the Whole30 world. Around the third week of the program, people have extremely vivid dreams they've cheated on the diet.
"You wake up and like the first 10 minutes, you're convinced that really happened," he says. "My cheat dream has been the same and I have it, I'm not kidding, like 10 times per Whole30." The Whole30 program typically lasts about one month.
The setting may be different between dreams, but Whitman says the story is always the same. "I meet Britney Spears somewhere and she asks me if I want to share a Twinkie with her," he recalls. "I know I'm on the Whole30, but it's like, 'When else am I doing to be able to share a Twinkie with Britney Spears?!' So I always have a Twinkie with Britney Spears."
The funny part of the story is when Whitman wakes up. "Every time I wake up I'm like, 'Oh that was so worth it.' I would 100 percent cheat on the Whole30 to have a Twinkie with Britney Spears."
And Twinkies aren't his cheat food
Whitman says he's always having a Twinkie with Spears in his dream, but Twinkies aren't his favorite cheat food. The reason he continues to have this dream is something more subliminal. "It's really a beautiful tribute," Whitman shares. "My gosh, this is probably something I'll talk about because it is such a special part of my life." The dream is tied to Whitman's beloved personal trainer who died.
The trainer introduced Whitman to the Whole30 about five years ago and was a big believer in the program. "He was a hysterical gay man," Whitman recalls fondly. "When I did [the Whole30] the first time he was like, 'Even if [you are tempted], you have to say no.'" The trainer showed Whitman a GIF of Britney Spears throwing Twinkies.
Whitman only saw the GIF once, but the image stuck with him and lives on in his subconscious. But if Whitman were to cheat, would it be with a Twinkie?
"Even in my heavy days, sweets would never be an issue," he says. "It would be French fries. Like French fries in all different ways. I like them smothered. I like them plain, I like them with cheese and bacon. French fries are my jam." Unfortunately, now that Whitman is deeply into this Whole30 month he'll have to wait a few weeks before he can devour a fry.