'Million Dollar Listing': Why Did Luis D. Ortiz Return to NYC and Real Estate?
Fans cheered when they learned Luis D. Ortiz would return to Million Dollar Listing New York. However, many knew Ortiz was coming back to the show after being in a very dark place.
During an emotional reunion with friend and cast member Fredrik Eklund, Ortiz gave viewers a better idea about what he was battling while he was away. "When I left New York, I thought I was going to, I thought everything was going to be flying balloons and flying elephants," Ortiz shared in a confessional interview. "I thought I was going to be happily ever after, but it was the opposite."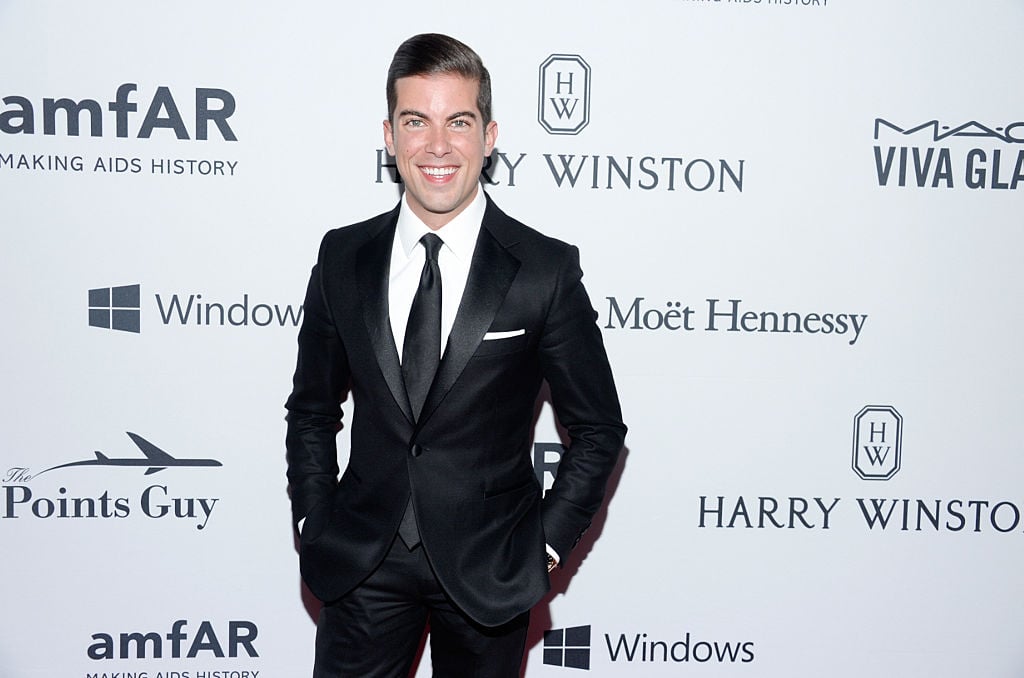 Last year, Ortiz shared an emotional and raw post to Instagram following the suicides of chef Anthony Bourdain and designer Kate Spade. "For the past year I have been struggling with depression and during the last three months all I can think of — day and night — is putting an end to it all," he continued, adding that it's "almost impossible" to "understand how selfish this would be for the people that love me."
His darkness was far worse than anyone realized
Although Ortiz was candid about his state of mind at the time on social media, he was also featured being in significant pain in a previous season of the show. Bravo's The Daily Dish shared a touching moment between Ortiz, Eklund and Ryan Serhant. Ortiz sobs, telling his friends he's miserable living in Paris.
During a recent episode, he offered additional insight to viewers about how bad his time was when he lived abroad. He felt lost, but he also fell in love. Unfortunately, the relationship did not last and his heart was completely shattered.
He shared with Eklund that he fell in love for the very first time. He opened up to Eklund about what happened. "When she left, she abandoned me," he reveals. "I've never been abandoned before and if felt …" Eklund breaks in, 'She broke your heart." Ortiz agrees and elaborates on how different and special the relationship was, which crushed his spirit. "Not only did I lose the person I was in love with, I lost my best friend," he shared.
Why did he return to New York City?
During the episode, Eklund shares that he and a small group of friends were instrumental in bringing Ortiz back to New York. Ortiz agrees being back is comfortable for him. Plus, "If I didn't come back here [to NYC], I wouldn't be here. So that's why I'm here," he added, Bravo's The Daily Dish recounts.
Ortiz recounts how hard Eklund pushed for him to return to New York. He told Decider Eklund even bought a first-class ticket for him to travel back to New York, which Ortiz tried to refuse. Ultimately Ortiz returned and is ready to dive back into real estate.
"It actually felt more at ease than before," he shared with Decider. "I think it had to do a lot with travels and changes in perspective. It was very comfortable. Also, it was the same people, same crew, same everyone, same business, same city. I just had to live my life organically and then it would be told."
What does he think of the market today?
The luxury housing market was entirely different when Ortiz left real estate two years ago."Things are not selling the way they used to," Ortiz told Decider. "There's the market. There's politics. There's the world. There's technology. There's a lot of changes in how people live in today's world as opposed to before. And so we are here just trying to make it happen and doing our best."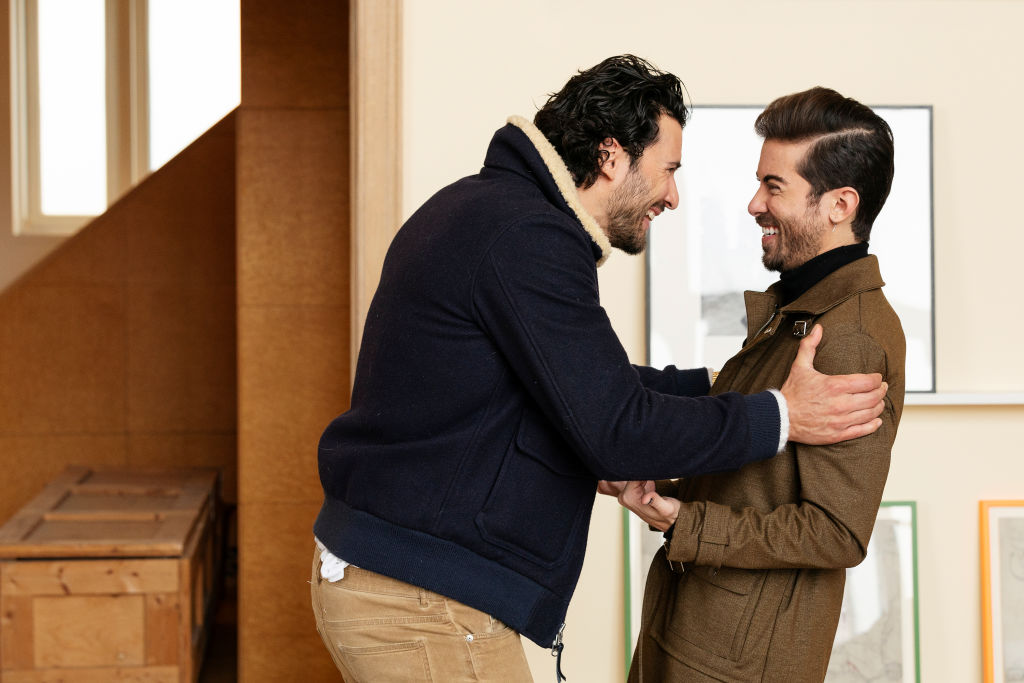 Million Dollar Listing New York brokers have painfully shared their real estate challenges, losing deals in only the first two episodes. Thus far Steve Gold struck a deal on a highly discounted property.
But Ortiz has a new outlook, determined to work on projects that really speak to him. He ultimately feels grateful to be back. "I am very, very grateful for just the people," he shared with Decider. "They have been so supportive. They have been so amazing. They have been very engaged with my story. When I did post something about my dark times and people reached out to me, you could tell that everyone took the time to have their own, specific support. It was nice to see that people that don't know you are actually there."