'Million Dollar Listing': Why Was the San Francisco Series Cancelled?
Million Dollar Listing San Francisco was a spin-off of the wildly successful Los Angeles and New York series. And while the idea was right, the series didn't make it past one season.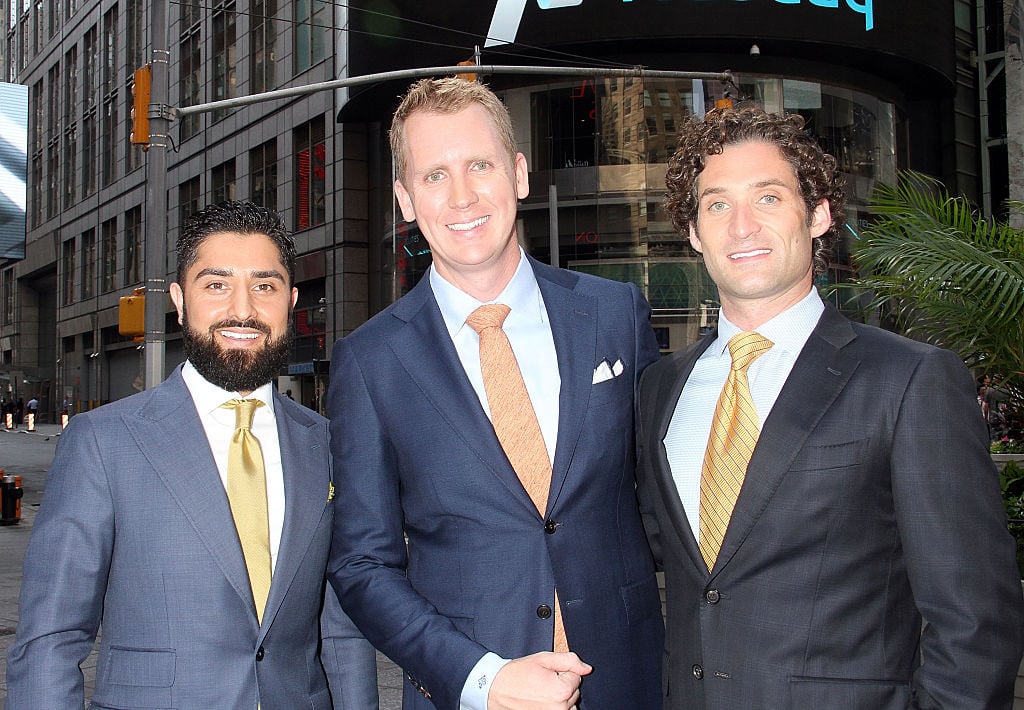 San Francisco followed another Million Dollar Listing miss in Miami. The Miami series premiered in 2014 and featured three Miami-based agents, including the first woman to appear as a main cast member on the series. Miami didn't seem to stick with viewers, so Bravo gave another city a shot: San Fransico.
Million Dollar Listing San Francisco rolled out a year after Miami but also fell short. Miami missed the mark when ratings weren't blossoming. Unfortunately, San Francisco also suffered a similar fate but local agents and the cast think they know why.
The San Francisco market was too low-key for Bravo fans
Bravo fans stick around for the breathtaking properties, but also the crazy drama and fights that unfold on Million Dollar Listing. Backstabbing and competition keep the agents in Los Angeles and New York City white-hot, but that didn't seem to materialize in San Francisco.
RELATED: 'Million Dollar Listing:' Ryan Serhant Gives Fans a Peek Inside His $200,000 Season Finale Bash
"It's not like LA or New York where people are more out there and don't mind the public eye. San Francisco is more of a quiet, low-key, humble town. Some of my sellers don't want their friends or the nation to know what they sell their home for and whether they profited," cast member, Roh Habibi told the San Francisco Business Times.
Alan Mark, who appeared on the show added, "This is a town where people who are very well-to-do might be driving a Prius," he said. "When it comes to housing, people like to be quiet about it."
The series thrives on young talent
Cast members Justin Fichelson and Andrew Greenwell told the San Francisco Gate Bravo tried to sign new cast members for a second season but came up empty-handed. However, Fichelson said, "This is not New York or Los Angeles. Los Angeles has a plethora of people involved in the entertainment industry looking to be on TV in the first place."
Greenwell said Bravo truly tried to find cast members too. "I think they went through 400 people," he said. "By the time they were able to find one, we basically missed our programming window."
RELATED: 'Million Dollar Listing': Why Didn't Josh Altman Attend BravoCon?
Agent Gregg Lynn said he auditioned for the show three years prior. But said the demographic Bravo wanted versus what was truly available in the market didn't match up. "They want someone who is 25 to 35 years old who can close eight to 10 [deals]," he said. But, "You are either 25 to 35, or you can close eight to 10 deals" in six weeks — not both. Our most successful agents are 40, 50, 60, 70. That's not what Bravo wants. That would be Million Dollar Grandma."
Adding, "It seemed like really good fodder for Hollywood," Lynn observed. "Eighty percent of it was fabricated — the listings were not really on the market, the buyers were not really buyers."