Milo Ventimiglia Lands Lead in First Post 'This Is Us' Role, ABC Drama 'The Company You Keep'
With nine episodes left to air of the final season of NBC's This Is Us, Milo Ventimiglia has scored his first post-Pearson family role in the ABC drama The Company You Keep. For the past six seasons, Ventimiglia has portrayed Jack Pearson in the family drama. The series, which recently hit a milestone of 100 episodes, will soon wrap production. The sixth season will take its final bow on May 24, 2022.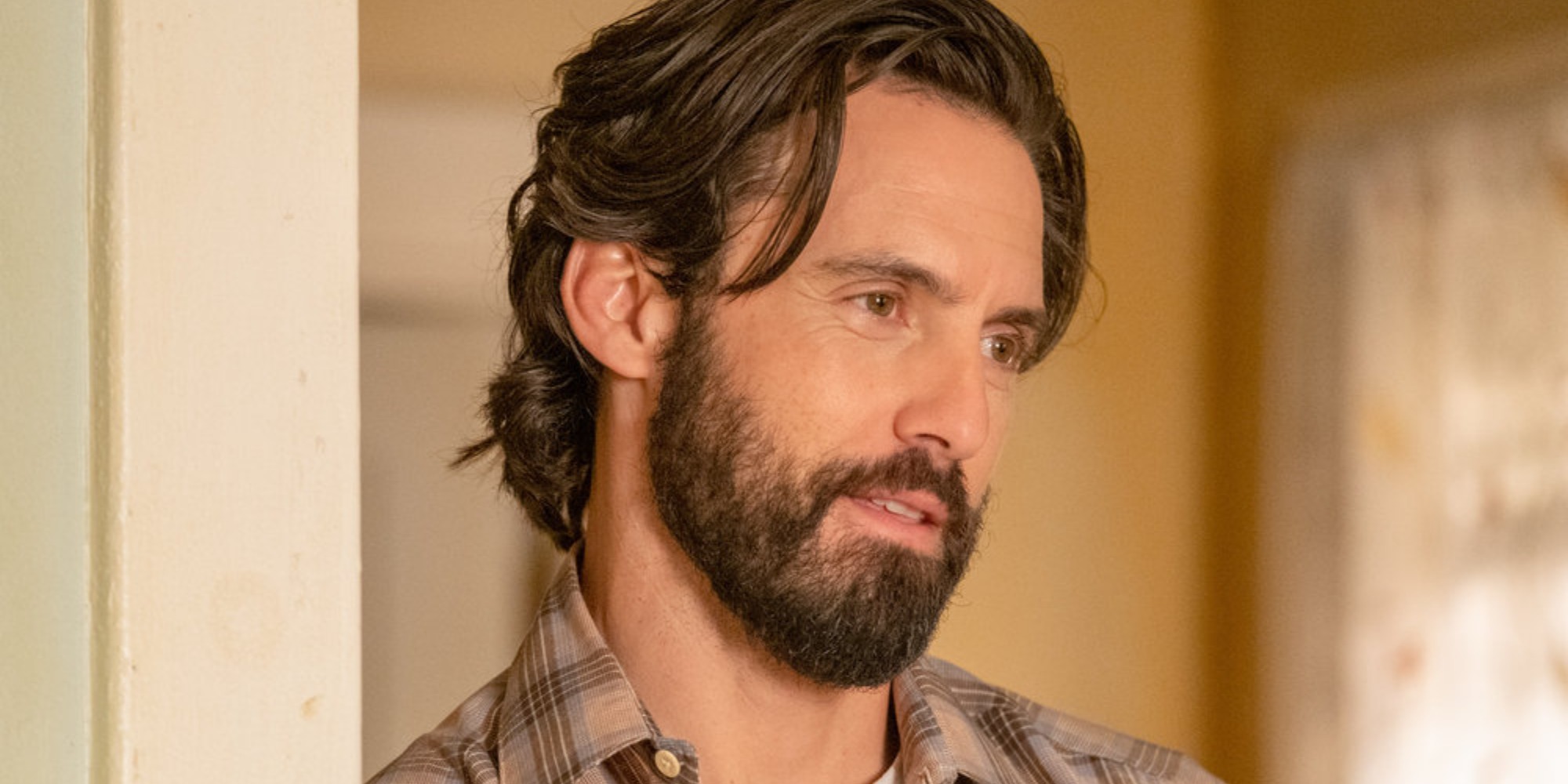 'This Is Us' features Milo Ventimiglia as Jack Pearson
Viewers of the NBC drama have called hard for the character of Jack Pearson, who led his clan through some problematic trials until his untimely death at the age of 53 after suffering smoke inhalation in a house fire. At the time, his three children Kate (Chrissy Metz), Randall (Sterling K. Brown), and Kevin (Justin Hartley) were 17-years-old.
Throughout the show's six seasons, Jack has been featured in flashbacks, showing how deeply rooted his influence was on his family and friends.
Jack's figure loomed large as a guidepost for his three children and wife Rebecca (Mandy Moore) as they navigated life without him.
Daughter Kate memorialized her father by naming her firstborn son Jack Jr.
Milo Ventimiglia will play a con-man in 'The Company You Keep'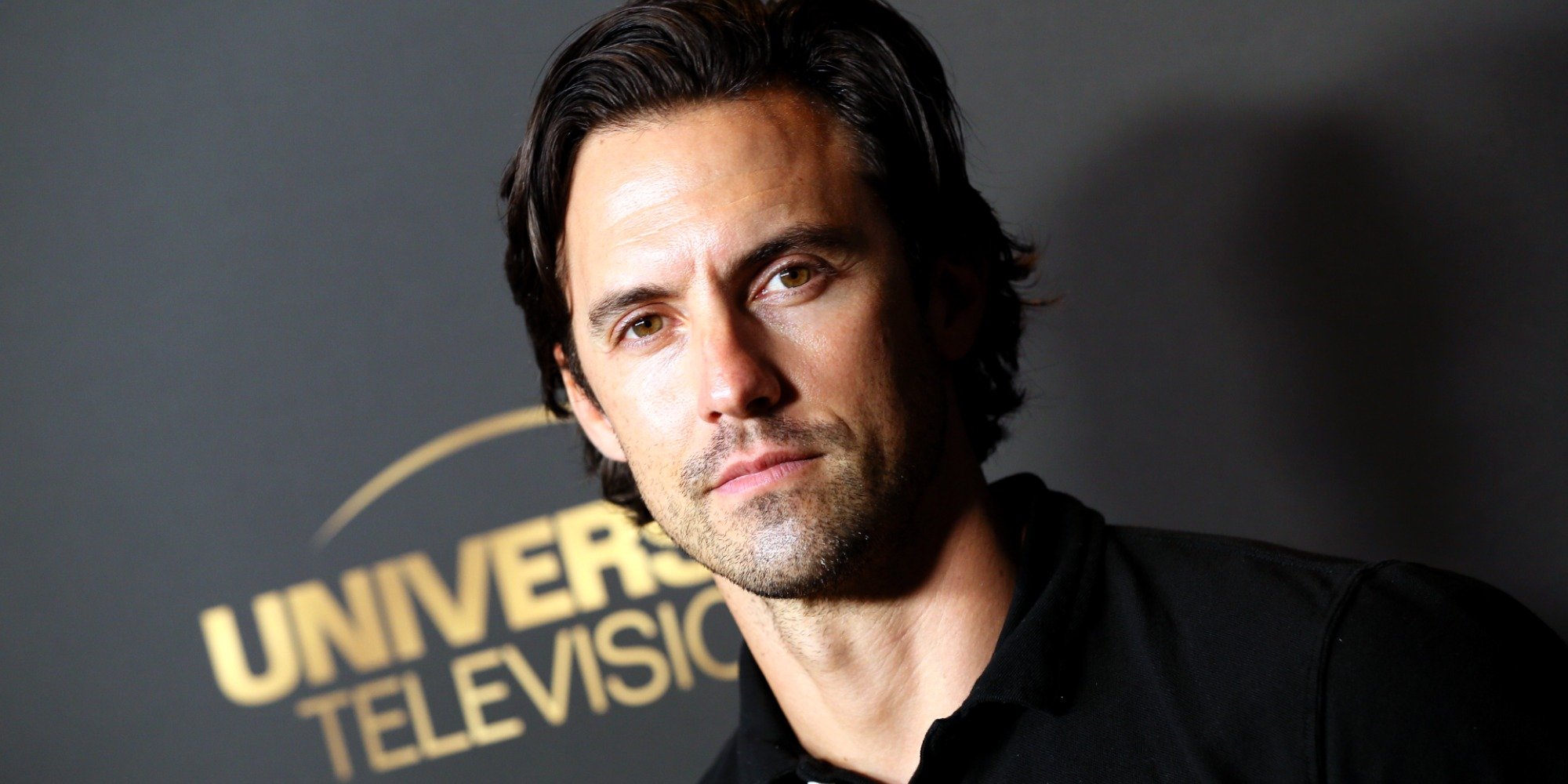 According to The Hollywood Reporter, the actor will play a con-man in the drama, based on a South Korean television series titled My Fellow Citizens!.
According to ABC, the premise of Ventimiglia's new series is as follows.
"A night of passion leads to love between con-man Charlie (Ventimiglia) and undercover CIA officer Emma, unknowingly on a collision course professionally," it reads.
"While Charlie ramps up the "family business" so he can get out for good, Emma's closing in on the vengeful criminal who holds Charlie's family debts in hand, forcing them to reckon with the lies they've told so they can save themselves and their families from disastrous consequences."
Ventimiglia will executive produce the series in addition to starring.
'This Is Us' is at the midway point of its final season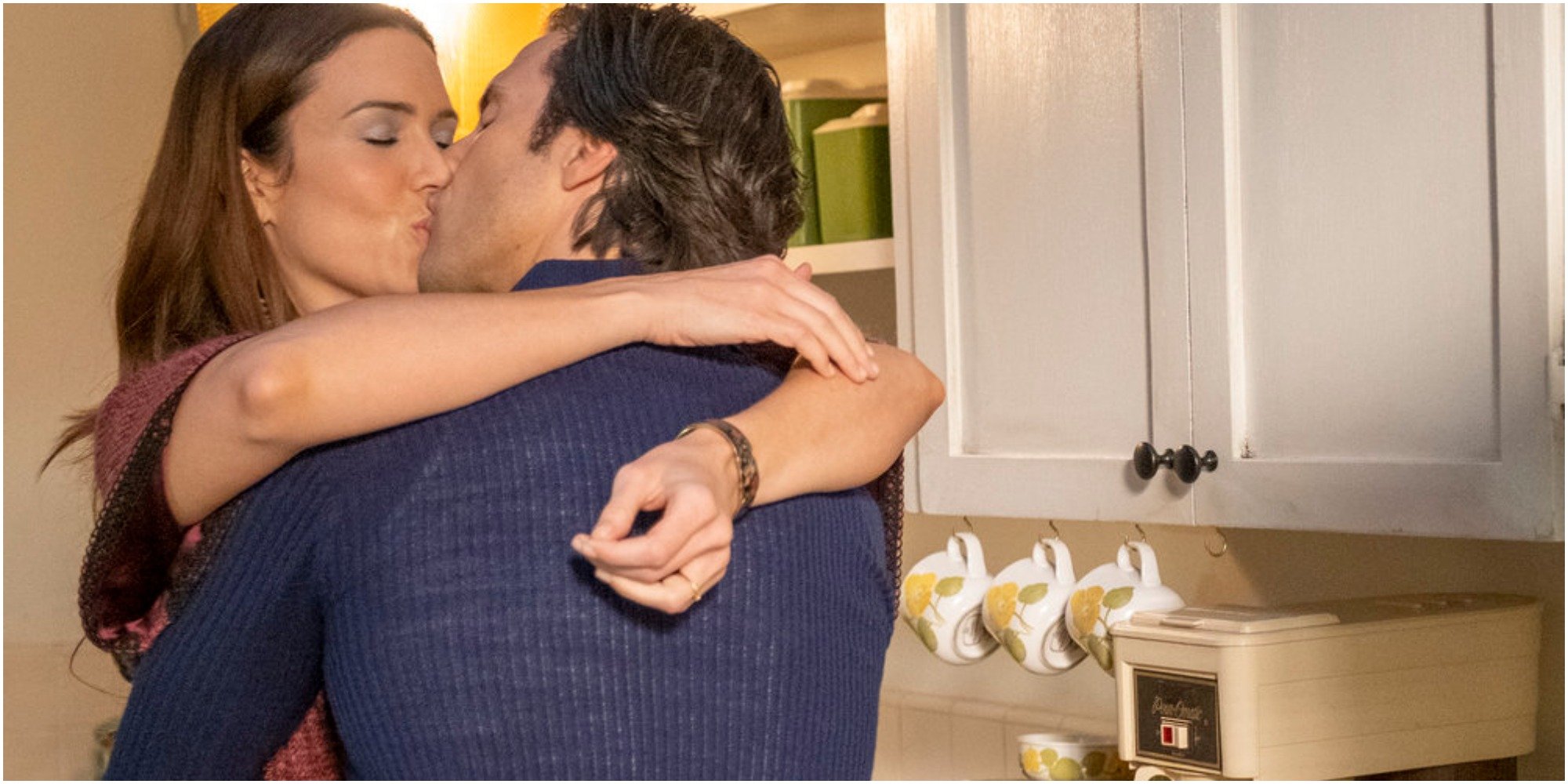 The NBC family drama This Is Us is at the midway point of its final season.
The latest installment in the lives of the Pearson family is titled "Taboo," which shows Rebecca in three different stages of her life as she celebrates her family's favorite holiday.
Firstly, Rebecca enjoys the holiday in the present day with her extended family. She reveals something pressing she wants to discuss with her adult children. Rebecca asks to speak to Randall, Kate, and Kevin. This discussion follows an agitated moment after a troubled Thanksgiving dinner. However, Rebecca admits there is "no easy way" to start what appears to be the beginnings of a difficult conversation.
Secondly, Rebecca rants to Jack (Milo Ventimiglia) about her mother Janet's (Elizabeth Perkins) behavior. This moment occurs after Rebecca hosts Thanksgiving for the first time as a married woman.
Thirdly, Rebecca and Miguel (Jon Huertas) appear to face their feelings for one another years after Jack's death.
This is Us airs Tuesdays at 9 p.m. EST on NBC.
RELATED: 'This Is Us': 'Taboo' Writer Teases Rebecca's Thanksgiving Sit Down 'Changes the Lives of Her Children'