'Minari' Star Steven Yeun Speaks on the Fact That He Could Make Oscars History
Minari continues to get buzz as awards season pushes on and this year's Academy Awards approaches. In a recent interview, Steven Yeun talked about making history through this season and the potential of making Oscars history.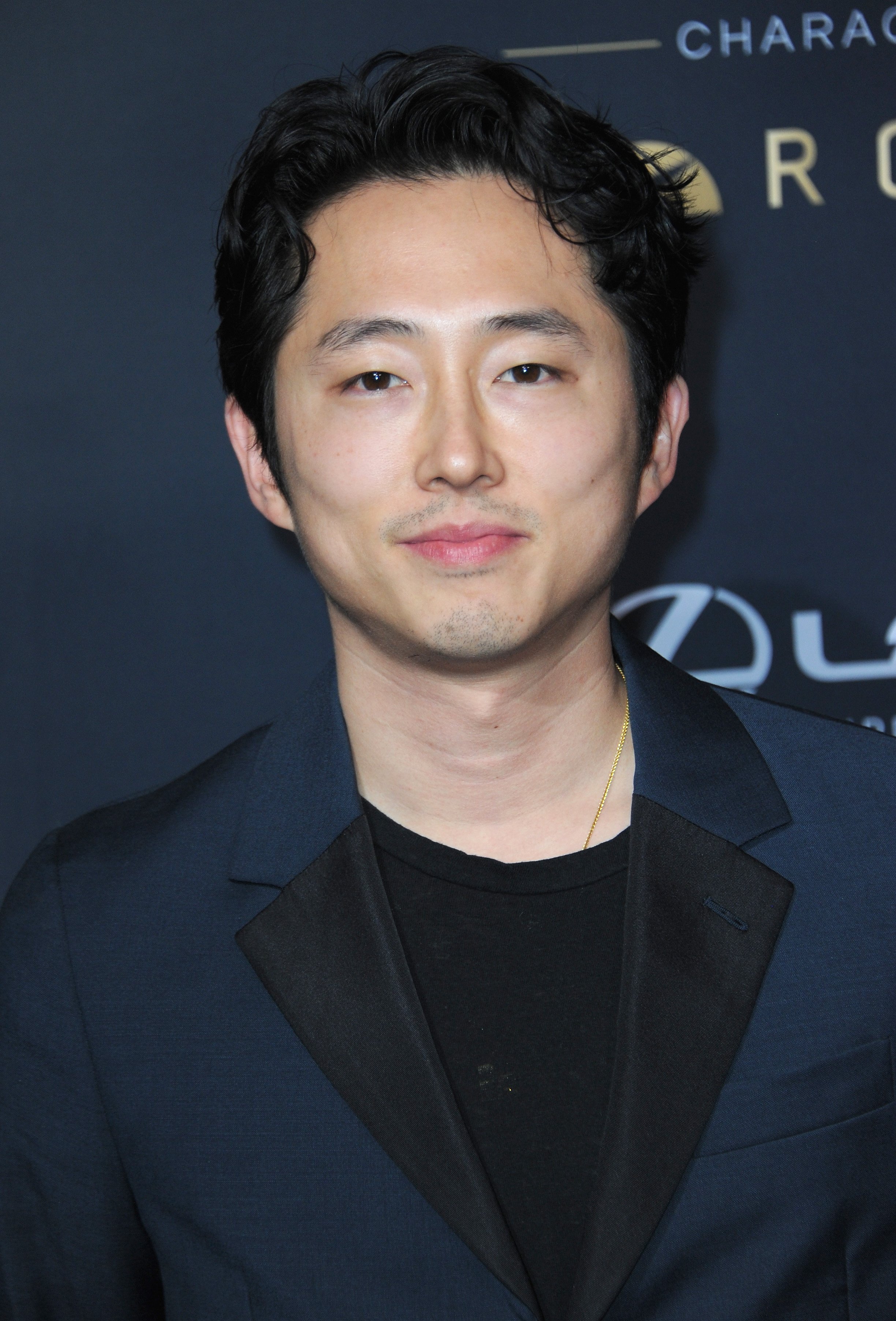 What is 'Minari' about?
A family drama film from director Lee Issac Chung, Minari features former The Walking Dead star Yeun in the lead role. He stars in the film with Yeri Han, Alan Kim, Noel Kate Cho, Scott Haze, with Yuh-Jung Youn, and Will Patton. The film first screened at the 2020 Sundance Film Festival.
Here's the official description of the film from A24:
A tender and sweeping story about what roots us, Minari follows a Korean-American family that moves to a tiny Arkansas farm in search of their own American Dream. The family home changes completely with the arrival of their sly, foul-mouthed, but incredibly loving grandmother. Amidst the instability and challenges of this new life in the rugged Ozarks, Minari shows the undeniable resilience of family and what really makes a home.
When the film remiered at the 2021 Sundance Film Festival, it won both the U.S. Dramatic Grand Jury Prize and the U.S. Dramatic Audience Award. By winning these prizes, Minari joined an elite group of seven films that have won both the grand jury prize and the audience award. Other films that have accomplished this feat include Ryan Coogler's Fruitvale Station, Lee Daniels' Precious, and Damien Chazelle's Whiplash.
Steven Yeun on the attention he's getting during awards season
In a lengthy interview with GoldDerby, Yeun talked about the fact that he could make Oscars history as one of the few Asian actors to ever be nominated. Yeun could be the first Asian-American actor to even be nominated for Best Actor.
When asked about it, the actor explained, "I think there was moments, especially in the larger discussion and the reality that we're all collectively in in the last couple of years that made me consider it and say like, "Hey, there are these things and precedents that haven't been." I always understood and held them, but I try not to make them a central focus for the things that I chose or the way that I worked in this business, but it's great. It's on one hand, really wonderful that we get to keep making things that challenge reality and challenge the way in which we all collectively understand things and create precedent because it opens doors for real, true things to get through."
He continued in part, "It even feels honestly strange to talk about the idea of being nominated or those things just because I don't even know if that's real or true. So yeah, all of it's strange, but all I know is at the end, all I can really hang onto is my own reality and where I speak from."  
Minari is available everywhere you can rent and download films, as well as select theaters.