'Minari' Trailer Highlights One of the Year's Best Films
After winning huge awards at the Sundance Film Festival earlier this year, A24 is preparing to release Minari. The first footage of the film was released in a trailer drop on Wednesday.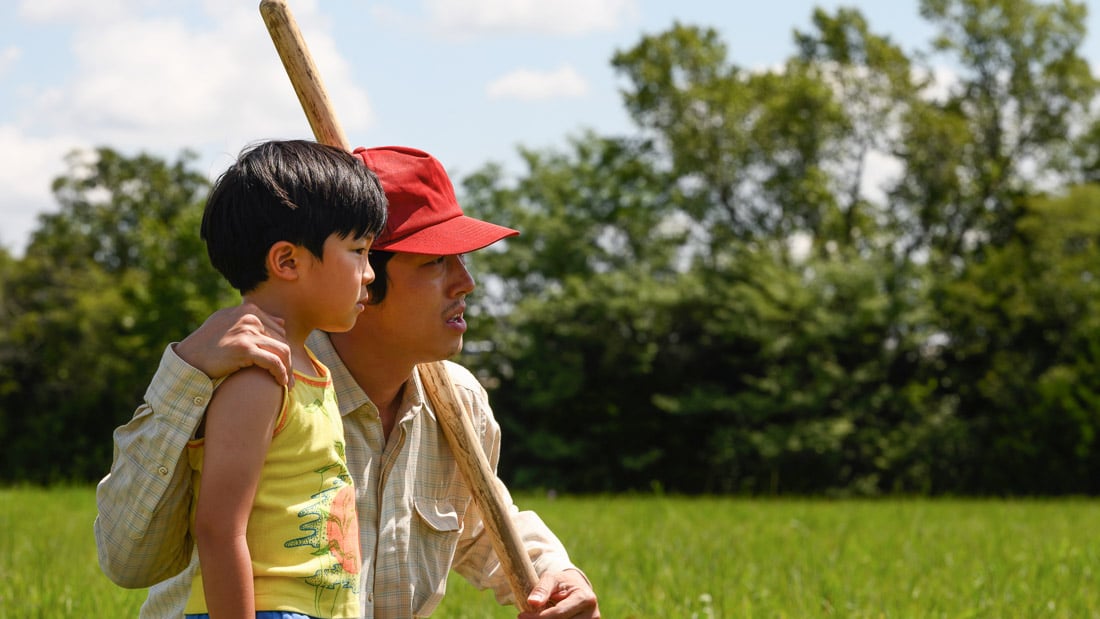 What's 'Minari' about?
Minari is a family drama film from director Lee Issac Chung that stars former The Walking Dead star Steven Yeun.
Here's the official description of the film:
A tender and sweeping story about what roots us, Minari follows a Korean-American family that moves to a tiny Arkansas farm in search of their own American Dream. The family home changes completely with the arrival of their sly, foul-mouthed, but incredibly loving grandmother. Amidst the instability and challenges of this new life in the rugged Ozarks, Minari shows the undeniable resilience of family and what really makes a home.
Aside from Yeun, the film stars Yeri Han, Alan Kim, Noel Kate Cho, Scott Haze,
with Yuh-Jung Youn and Will Patton.
At Sundance, the film won both the U.S. Dramatic Grand Jury Prize and the U.S. Dramatic Audience Award. It is part of an elite group of seven films that have won both the grand jury prize and the audience award. Other films that have done the same are Ryan Coogler's Fruitvale Station, Lee Daniels' Precious, and Damien Chazelle's Whiplash.
What the director and lead actor have said about the film.
In an interview with the Associated Press, Chung talked about his inspiration for the film. The director used events from his childhood as the basis for the movie.
"I wanted to shape the narrative to have different pockets of how this family might not make it, might not survive," he said. "Those were the tensions I was playing with. Each family member kind of has their turn, their shot at growth and maturation. It wasn't a traditional narrative of one hero but more: How do I make the whole family the hero?"
Yeun talked about how this was a different immigrant story than has been seen on-screen. This fact drew him to the project.
"Sometimes identity become[s] a focal point of how to approach the other or a difference in how we see Americans," the actor said. "I've read many scripts about families of immigrants. A lot of the time, they're explanatory or they're catering to an audience that's not even of themselves. When it does that, it loses its authenticity and romanticizes in some ways, idealizes in other ways. When I read the script, I was like: This is unabashedly a truthful telling of these human beings."
Minari will be released soon by A24. A specific date is not yet known.