Mindy Kaling Has the Same Kitchen Storage Trick as Kamala Harris' Mother
Every culture has a few unique traits. In Mindy Kaling's home, she carries on the traditions that her mother and father instilled in her as an Indian-American woman. When Kaling invited Sen. Kamala Harris into her kitchen in 2019, the two instantly bonded over the things they had in common.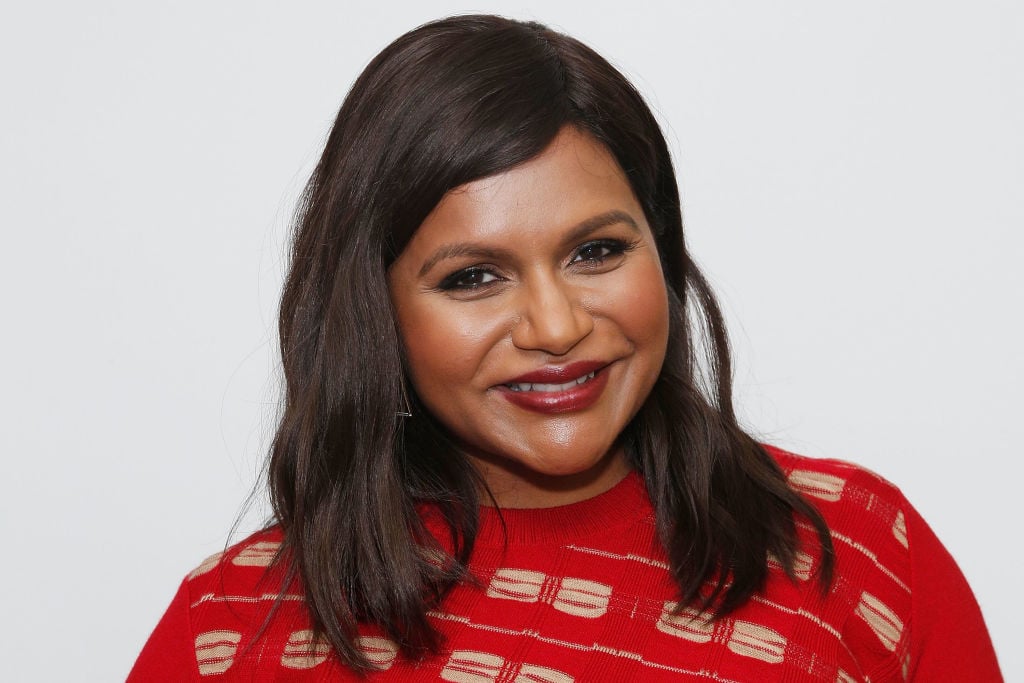 Mindy Kaling's mother and Kamala Harris' mother led similar lives
In a video posted to Harris' YouTube page, Kaling and Harris chop vegetables and reminisce about their childhoods. They look back on how their mothers shaped them to be the women they are today. Harris is the first Black woman and first Asian-American person to be nominated to a major party ticket. Both Harris and Kaling's mothers shattered norms at the time they were raising their children in that they worked jobs outside of the house.
"What's interesting about Indian women of a certain generation is that you had to do both," Kaling notes. Kaling's mother, Swati Chokalingam, was a doctor who woke up at 5 a.m. to see patients at the hospital and cooked dinner for her family before she left the house every day.
Similar to Chokalingam, Harris' mother, Shyamala Gopalan, was also a medical professional. Harris echoes Kaling's sentiment, saying she would come home from school every day to find freshly baked cookies while her mother was still at work.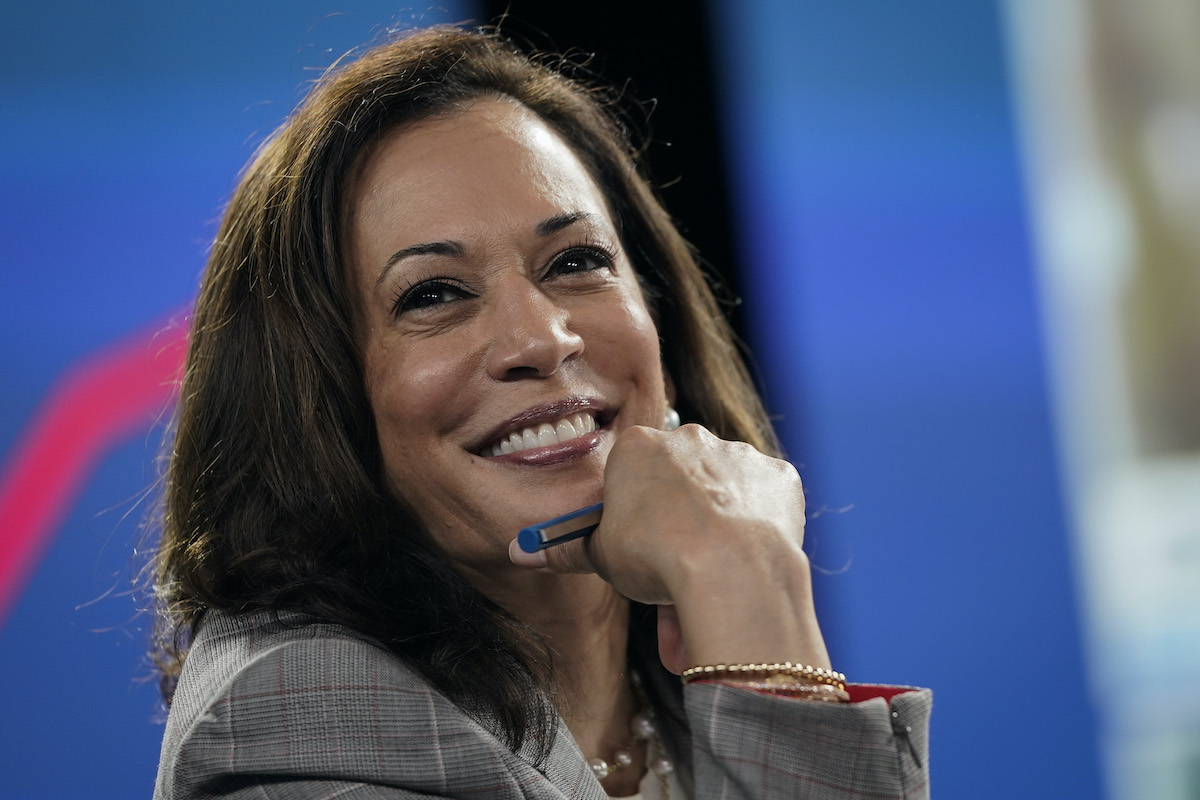 RELATED: 'SNL': Maya Rudolph as Kamala Harris and 6 Other Vice Presidential Impersonations
Both Mindy Kaling and Kamala Harris' families are from the same part of India
Kaling notes that both her family and Harris' mother's family hail from South India. Harris smiles and tells Kaling "You look like the entire one-half of my family," to which Kaling replies, "I've been telling people we're related already, so this is perfect!"
Vegetarian cuisine was what they both grew up with as a result of the meatless diet of South India's large Hindu population. Despite this, Harris sheepishly admits to Kaling that she's never made dosas, which is what Kaling invited her over to make. Kaling describes them as a sort of "sourdough crêpe" filled with different vegetables, and she shows the vice presidential nominee her way of making them — albeit, she embarrassingly concedes, with pre-made batter.
At one point, Kaling's father walks into the house, and Harris couldn't contain herself. She happily greets him and calls him "uncle," and they begin to talk about India. Harris recounts her childhood trips spent with her grandparents in Besant Nagar, a beachside neighborhood in Chennai, India.
Mindy Kaling has 1 unique thing in common with Kamala Harris' mother
When Harris first walks into Kaling's kitchen, she is immediately taken aback by what she sees. Kaling had put spices, seasonings, dal, and other ingredients into old Nescafé Taster's Choice instant coffee jars. Harris is ecstatic and shocked because her mother stored her spices in empty Taster's Choice jars too, and she didn't think other people — let alone other Indian people — did the same thing.
"You have no idea! This is how my mother kept all of her stuff!" Harris says excitedly. "This is exactly what my mother would do, so when I walked in and saw this, literally I didn't know it was actually a thing among our people."