Mindy Kaling Helped Kamala Harris Cook This Indian Dish For the First Time
Mindy Kaling and Kamala Harris both have family from the same part of India, so it was a big moment when Kaling taught Harris how to make a staple dish
Many Americans feel a personal connection to their politicians based on how fun they think they would be to have a beer with. It was what led people to voting for George W. Bush and, later, Barack Obama. For Mindy Kaling, the sign of a personable politician is one who can share the kitchen and cook a meal with you as if you're family — and that's exactly what Kaling did with Sen. Kamala Harris.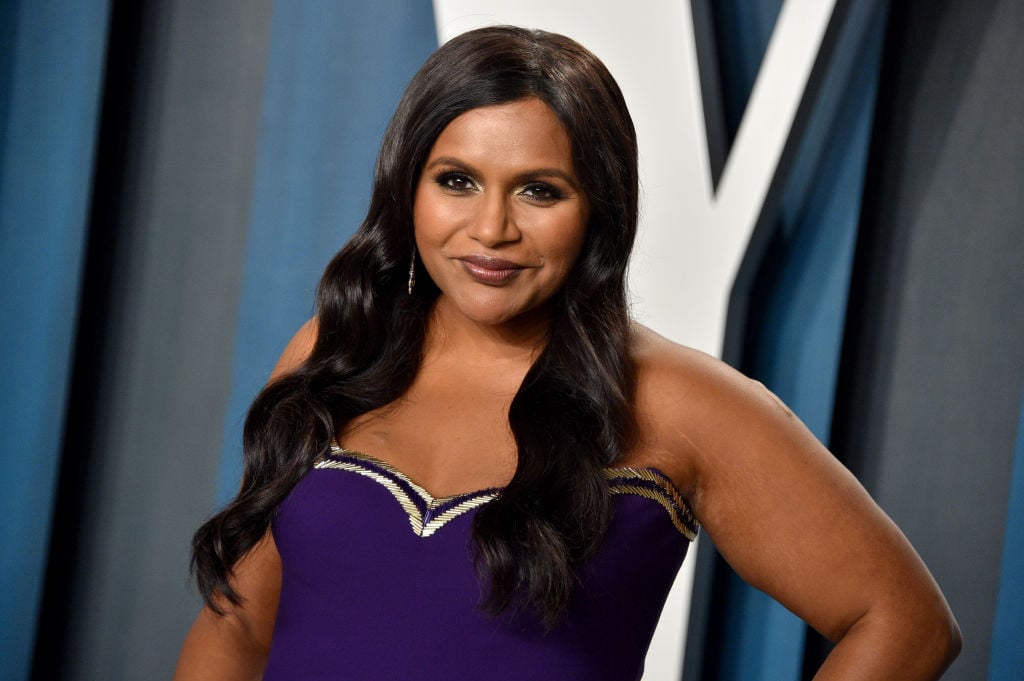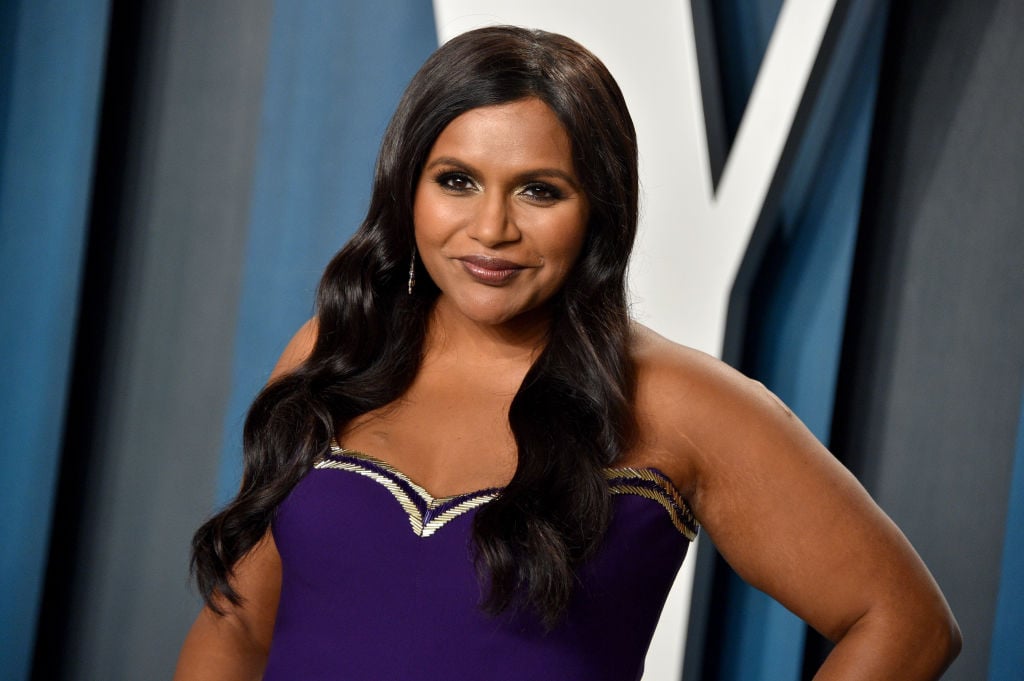 Mindy Kaling invited Kamala Harris to her kitchen
During the 2020 presidential primary season, Mindy Kaling invited Sen. Kamala Harris — then a presidential candidate herself — to her home in Los Angeles to cook some Indian delicacies. Kaling was intimidated at first given Harris' status as a powerful politician as well as a good cook.
Kaling couldn't even decide how to address her: her Indian instinct is to address her as "Senator Harris," but the VP nominee insists Kaling call her by her first name. "Just don't call me auntie!" Harris laughed.
"I don't want to suffer the consequences of our future president not liking my Indian food," Kaling says sheepishly.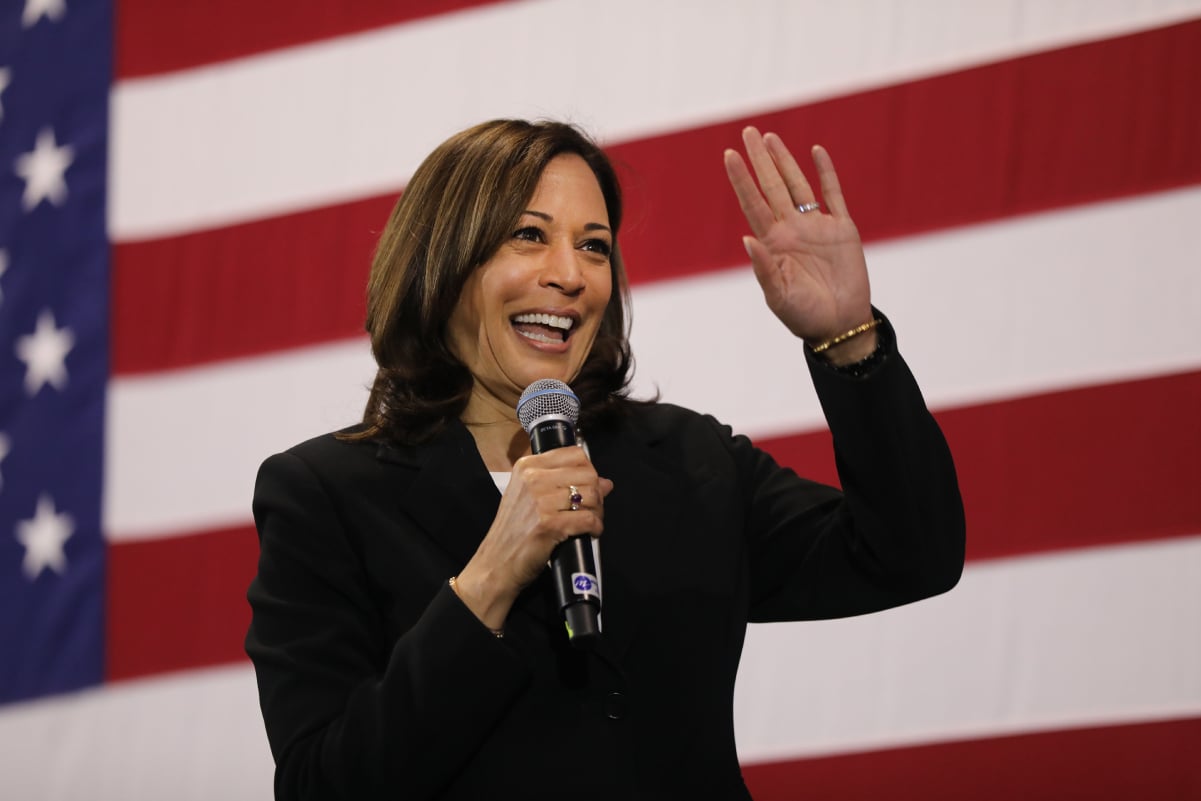 Mindy Kaling and Kamala Harris' family are both from the same part of India
Kamala Harris' mother, Shyamala Gopalan Harris, immigrated to the US from India at the age of 19. Both Gopalan and Mindy Kaling's family hail from South India, where the cuisine is heavily vegetarian as a result of the large Hindu population's meatless diet.
"You look like the entire one-half of my family," Harris tells Kaling, to which she replies, "I've been telling people we're related already so this is perfect."
At one point during their time in the kitchen, Kaling's father comes into the house. Harris lights up, calling him "uncle" and telling him how happy she is to meet him. She reminisces about her times spent visiting her grandparents in Besant Nagar, a beachside neighborhood in Chennai, India.
Mindy Kaling has some similar kitchen practices as Kamala Harris' family
When Kamala Harris walked into Mindy Kaling's kitchen, she was immediately taken aback by what she saw: spices, seasonings, dal, and other things stored in old Nescafé Taster's Choice jars.
"You have no idea! This is how my mother kept all of her stuff!" Harris beams. "This is exactly what my mother would do, so when I walked in and saw this, literally I didn't know it was actually a thing among our people."
Mindy Kaling showed Kamala Harris how to make dosas for the first time
Despite having Indian family and traveling to India frequently as a child, Kamala Harris admits to Mindy Kaling that she's never attempted to make one particular South Indian dish. "Can I just tell you something? I've never made dosas," she says frankly.
Masala dosa is, as Kaling describes, a sort of "sourdough crêpe" filled with all kinds of vegetables. The ones that she and Harris makes are filled with potato curry.
When Kaling expresses doubt that her cooking is good (much less up to the satisfaction of a US senator and self-proclaimed food "snob"), Harris reassures her that the experience was more than enough for her: "I'm in awe that this is happening at all in a real kitchen in front of me."