Mindy Kaling Once Received The Most Extravagant Baby Gift Ever From Oprah
After welcoming her daughter, Katherine, in 2017, Kaling was giving the most thoughtful baby gift from Oprah and as you can expect, it was nothing short of amazing.
Not many people can say they've received epic baby gifts from Oprah Winfrey, but Mindy Kaling sure can.
After welcoming her daughter, Katherine, in 2017, the actor received the most thoughtful baby gift from the former talk show host, and as you can expect, it was nothing short of amazing.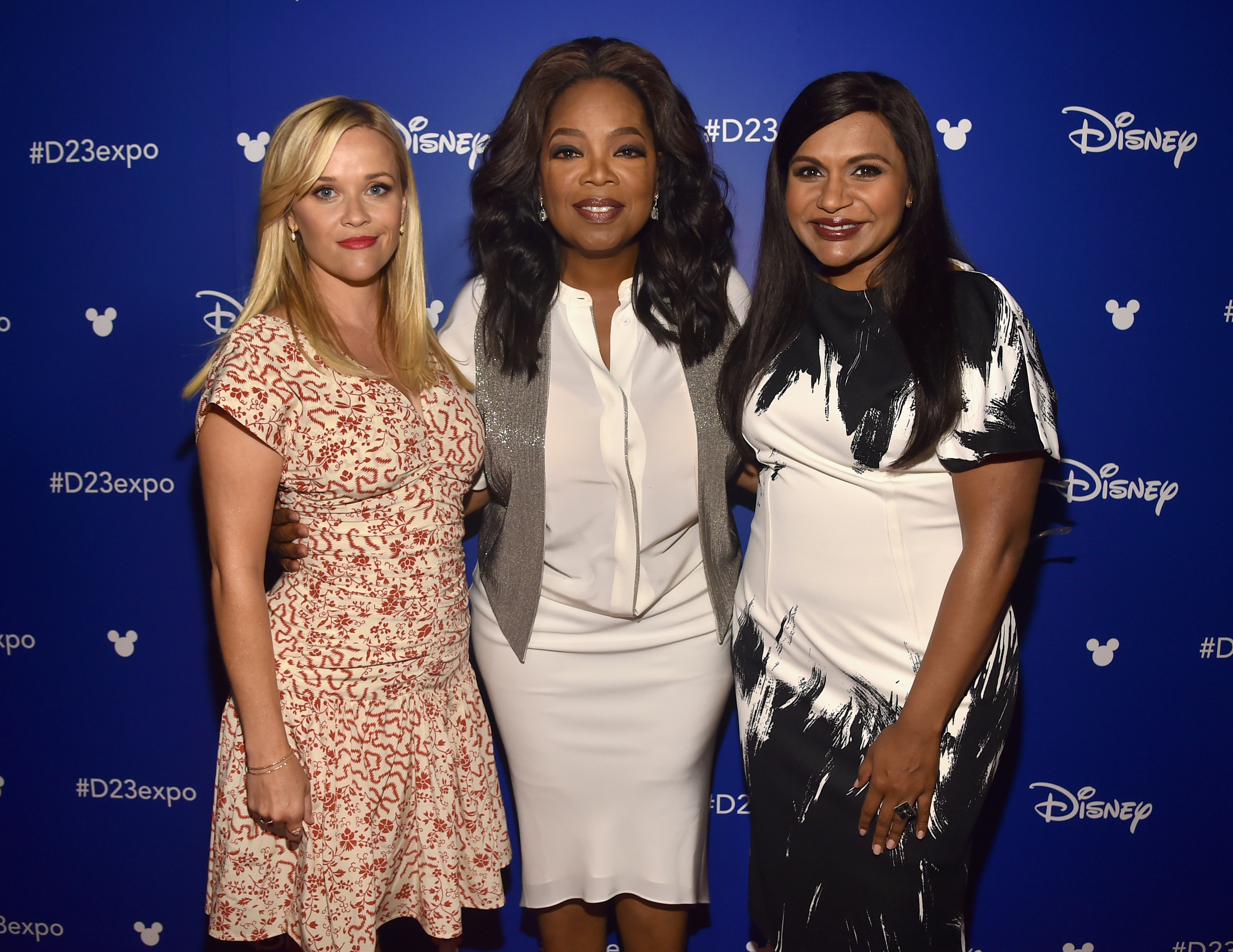 Oprah is the gift that keeps on giving
Anyone who's familiar with Oprah knows that she's always gifting others expensive goodies. Whether it's friends, family, or loyal fans, the talk show has spared no expense treating those she loves to ridiculously extravagant presents.
From purchasing brand new cars for her entire The Oprah Winfrey Show audience to gifting BFF Gayle King a full-time live-in nanny, Winfrey's proven time and time again that she is the ultimate gift-giver.
While her gifts have ranged from big to small over the years, there have been times the media mogul's thought outside of the box when coming up with epic present ideas.
One example of this was back in 2017 when Oprah gave Mindy Kaling a baby gift so unique, that it might be considered one of the best gifts anyone's ever received from Lady O herself.
Mindy Kaling received the most epic baby gift from Oprah in 2017
While sitting down with USA Today in March 2018, Kaling went into detail about the lavish present Oprah sent her after she welcomed daughter Katherine a few months prior.
According to Kaling, the media mogul gifted her daughter a hand-carved bookcase filled with hundreds of children's books.
"I got a call from my assistant. She said, 'Oprah's assistant contacted me, she'd like to drop off a present.' I'm thinking, that's so nice, like, (it's) probably flowers," Kaling recalled. "I had a kid, I'm a single mom. That's really nice Oprah remembered."
Once Kaling arrived home, she realized the gift was a lot bigger than she expected as two men with a U-Haul had delivered it to her house.
"They arrived with a hand-carved bookcase, prettier than any professional dollhouse you had ever seen that contained a hundred of the classic essential books in children's literature," The Office alum shared. "And I held my baby up to it and I said, 'Did you see what Miss Winfrey did for you?'"
But wait, it gets better!
Kaling revealed that each book had a "Katherine's Book Club" stamp on it, in reference to Winfrey's famous literary club.
Though Oprah later claimed the present "wasn't as perfect" as she wanted it to be, Kaling noted that it was "the most amazing gift."
Oprah gave the same baby gift to Prince Harry and Meghan Markle
Giving the gift of literature is clearly Oprah's thing as she gave the same present to Prince Harry and Meghan, Duchess of Sussex, when they had a baby.
A few weeks before the couple welcomed their son, Archie, in May 2019, Oprah told Access Hollywood about the massive library of children's books she bought for the royal baby — which just so happened to be her favorite gift to give.
"Oh, honey… I have a standard gift that I do for people that I really care about," she said. "So I don't know the baby's name or the baby's gender, but this baby will have enough books to last a lifetime!"
Isn't that the truth.