Mindy Kaling Reveals Her Post-Baby Pandemic Workout Routine
Mindy Kaling has her hands full these days. The mom of two is currently writing the highly-anticipated film, Legally Blonde 3, while also working on her TV series, Never Have I Ever and The Sex Lives of College Girls. 
But with her busy schedule, she still finds the time to work out. Here's what Kaling revealed about her post-baby fitness routine.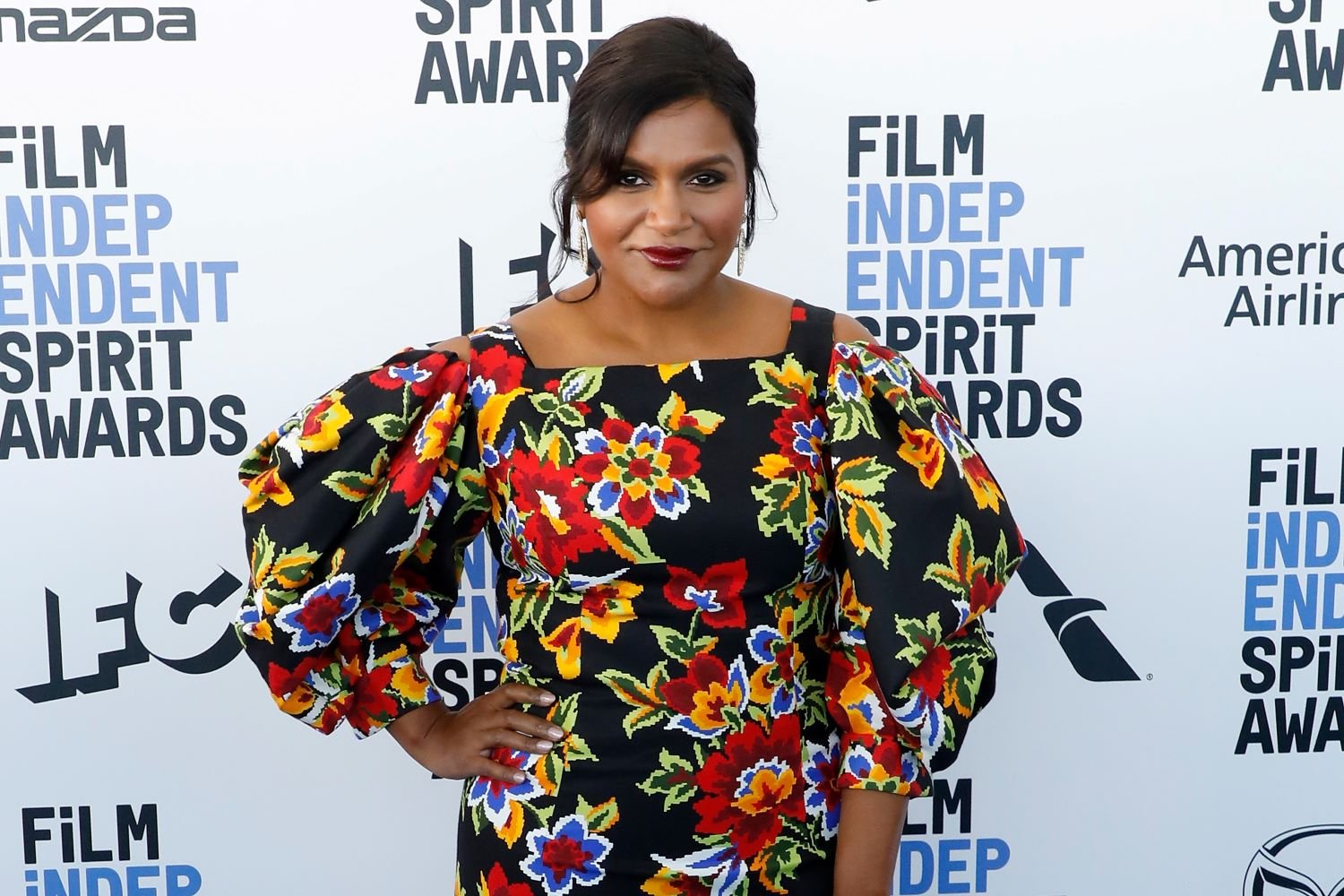 Mindy Kaling has changed the way she thinks about diet and exercise
Kaling surprised fans when she announced the birth of her second child, Spencer, in September 2020. In an interview with InStyle, the new mom revealed how the pandemic changed her perspective on body image and post-baby dieting. 
"There was no movie for me to be in. There was no movie for anyone to be in," Kaling said. "We all had to be home, so my focus after immediately giving birth could just be about my son and me recovering and getting to know who he was, instead of me focused on like, scrutinizing my body and all of its imperfections."
Noting she's been a perpetual dieter for decades, Kaling suggested she now just wants to be healthy and enjoy her kids.
"I think one of the nice things about this particular year is that I've decided that my resolution is not to lose weight," she shared. "My resolution is just to live well and enjoy my current situation, which is stuck at home with two children while also having two jobs and being a single mom,"
She doesn't like restricting her diet
When talking to Shape, Kaling admitted that she would often restrict her diet in the weeks leading up to major red carpet events. But she has since quit those restrictive diets and now just focuses on eating healthy. 
"I would love to be the size I was when I was 32 or something. But I just refuse to beat myself up about it," Kaling suggested. "I love to eat at restaurants, I love to eat home cooking, and I don't like restricting my diet. And I'm like, as long as I'm getting enough nutrients and feeling like my heart and my lungs are really getting exercise, I don't really beat myself up about that."
Mindy Kaling's workout routine involves running a few times a week
With pandemic precautions still in place, Kaling has been utilizing home workouts since the birth of her second baby. 
"Now that I don't have that group atmosphere, I've had to be a little bit more regimented about running," she told Instyle. "And yes, doing things like the Peloton or finding a workout app and doing some kind of an exercise on my treadmill at home,
To get her heart going, Kaling runs three or four miles (at about 10 minutes per mile) a few times per week. And she consumes a vitamin-fortified electrolyte drink to keep herself hydrated. 
"If I didn't have exercise through the pandemic, I think I would have gone crazy," Kaling told Shape. "My eating wasn't always great, but my exercise was very consistent."