Mindy Kaling's Mother Died the Same Day 'The Mindy Project' Was Picked Up by Fox
Over the past two decades, Mindy Kaling has climbed the Hollywood ladder to a position many would be envious of. From interning at Late Night with Conan O'Brien to creating and writing her own TV shows, Kaling is a show business jack-of-all-trades. She also is a mother, having just welcomed her second child Spencer in September 2020.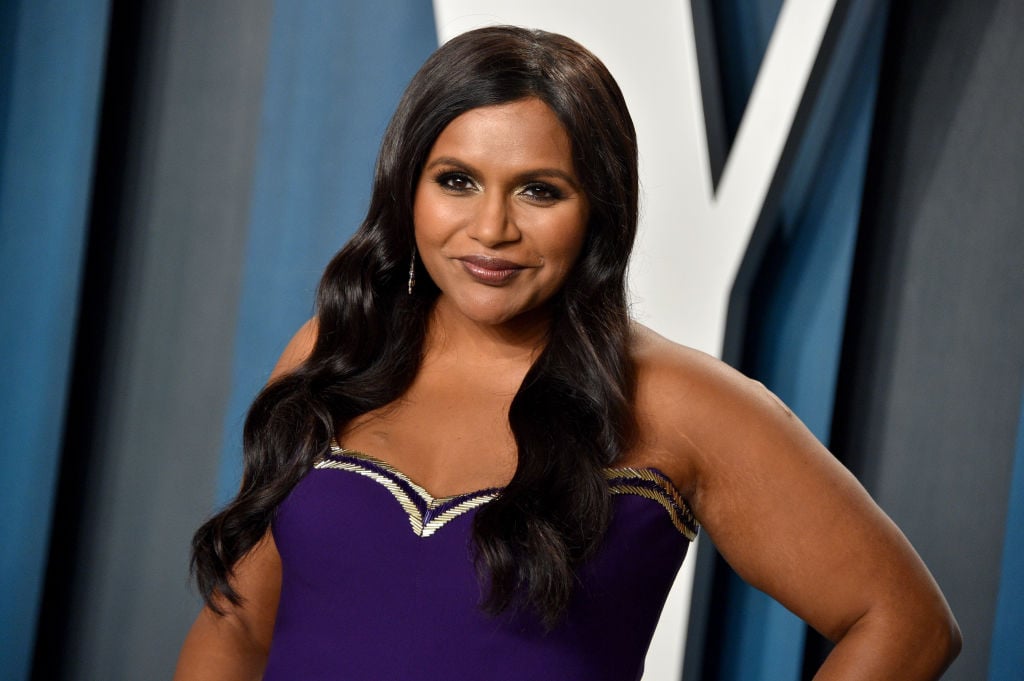 Mindy Kaling was introduced to the world on 'The Office'
In 2004, Kaling was hired by Greg Daniels to help adapt the British comedy hit The Office for an American audience. Kaling was just 24 years old at the time. She made her debut as Dunder Mifflin's customer service representative Kelly Kapoor in the show's beloved "Diversity Day" episode.
Over eight seasons, Kapoor kept audiences entertained with her diatribes and her on-again-off-again relationship with Ryan Howard, played by B.J. Novak. Novak was also a writer and producer on The Office, and the two have had had a nebulous "friendship" in real life that they admit was romantic at some points, sometimes mirroring the relationship between Howard and Kapoor. Today, Novak is the godfather of Kaling's children, Katherine and Spencer.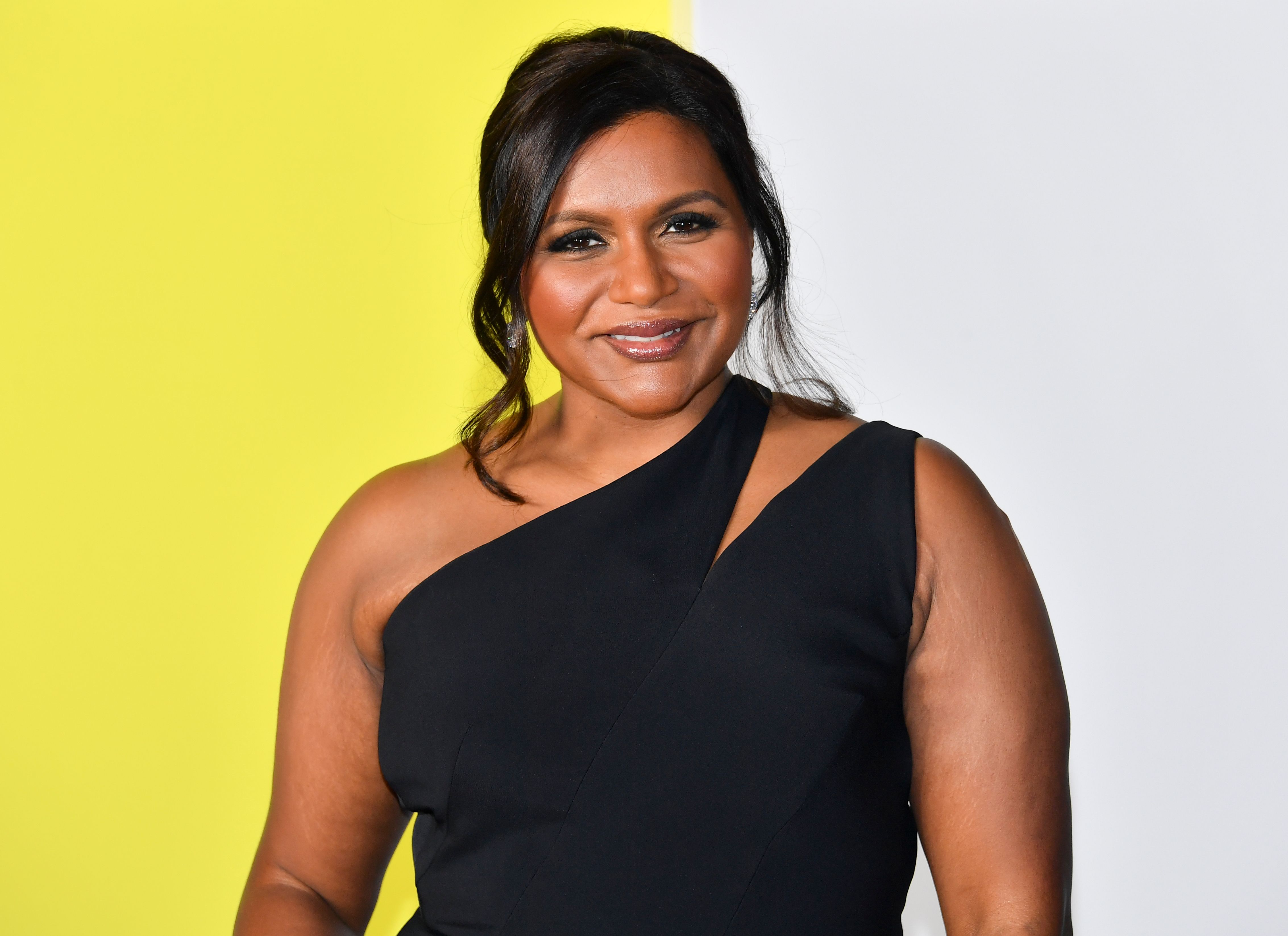 Mindy Kaling left 'The Office' to start 'The Mindy Project'
Kaling remained in her roles on and off screen in The Office for eight seasons before finally saying goodbye in 2012. She left the show to work on her own show, The Mindy Project.
The Mindy Project was loosely based around the people and places from Kaling's life. Her character Mindy works in the medical field, and was inspired by Kaling's mother, who was an OB/GYN.
Similar to The Office, The Mindy Project followed much of the main character's interactions with her coworkers and their antics in the workplace.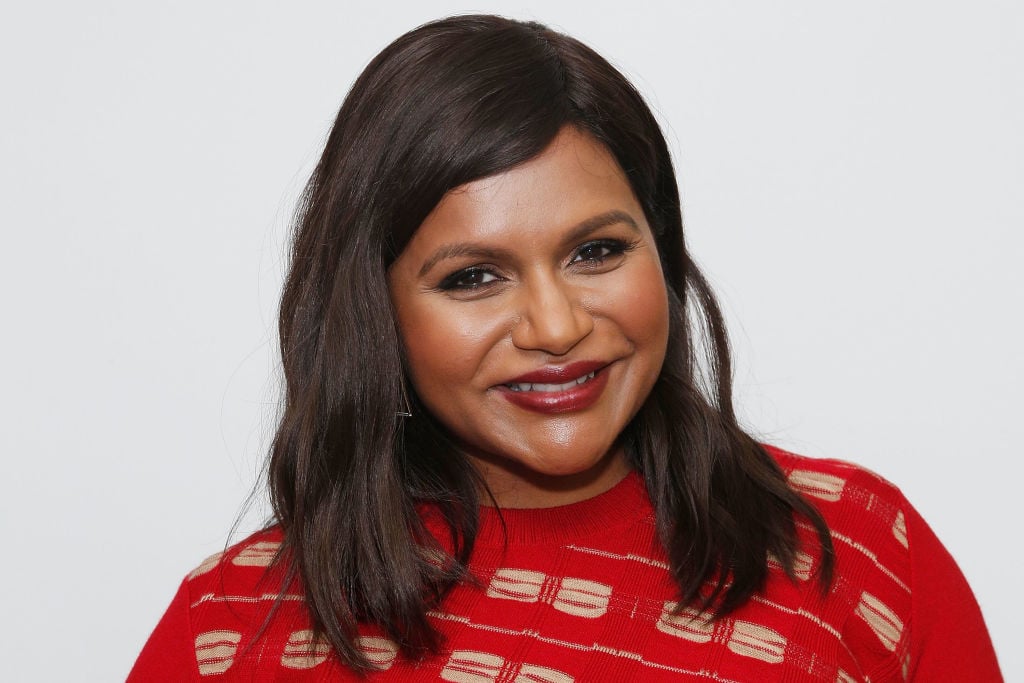 'The Mindy Project' aired on Fox and Hulu
The Mindy Project first started out as a script for a pilot that floated between NBC and Fox. Fox executives received the script for the pilot — at the time called It's Messy — in late January 2012. After reading the script over the weekend, Fox green-lit the pilot on January 30, 2012.
Coincidentally, Kaling's mother Swati lost her battle with pancreatic cancer that same day. Kaling opened up about how the loss affected her and her workflow to InStyle magazine in 2015. Her historic cover story came at the time when The Mindy Project had been canceled by Fox, though it would later be revived by Hulu for three more seasons.
"I was very lucky that [The Mindy Project] started up at that time so I could just throw myself into it and distract myself. But the truth is, even though it's been three years, it still feels like it just happened. I remember the sound of her voice so distinctly," Kaling said.
"One inadvertent thing I've learned from her passing is that anything bad could happen to me professionally, but it would not be worse than one sad weekend," Kaling added. "The experience of losing my mom was just so much worse than anything that could happen to me work-wise. I could lose all my money, and I would be like, 'It's fine.'"