'Minecraft': Jason Momoa's Casting in the Live-Action Movie Earns Hilarious Fan Reactions
For a while, Chris Pratt's starring role in the animated Super Mario Bros. movie was widely regarded as the most unexpected casting news out there. However, the latest Minecraft movie update might have that topped — apparently, Jason Momoa is currently negotiating a starring role. The video game adaptation has been in limbo for a few years, and many fans felt thrilled to hear the update. On the other hand, some couldn't help but poke fun at the casting choice.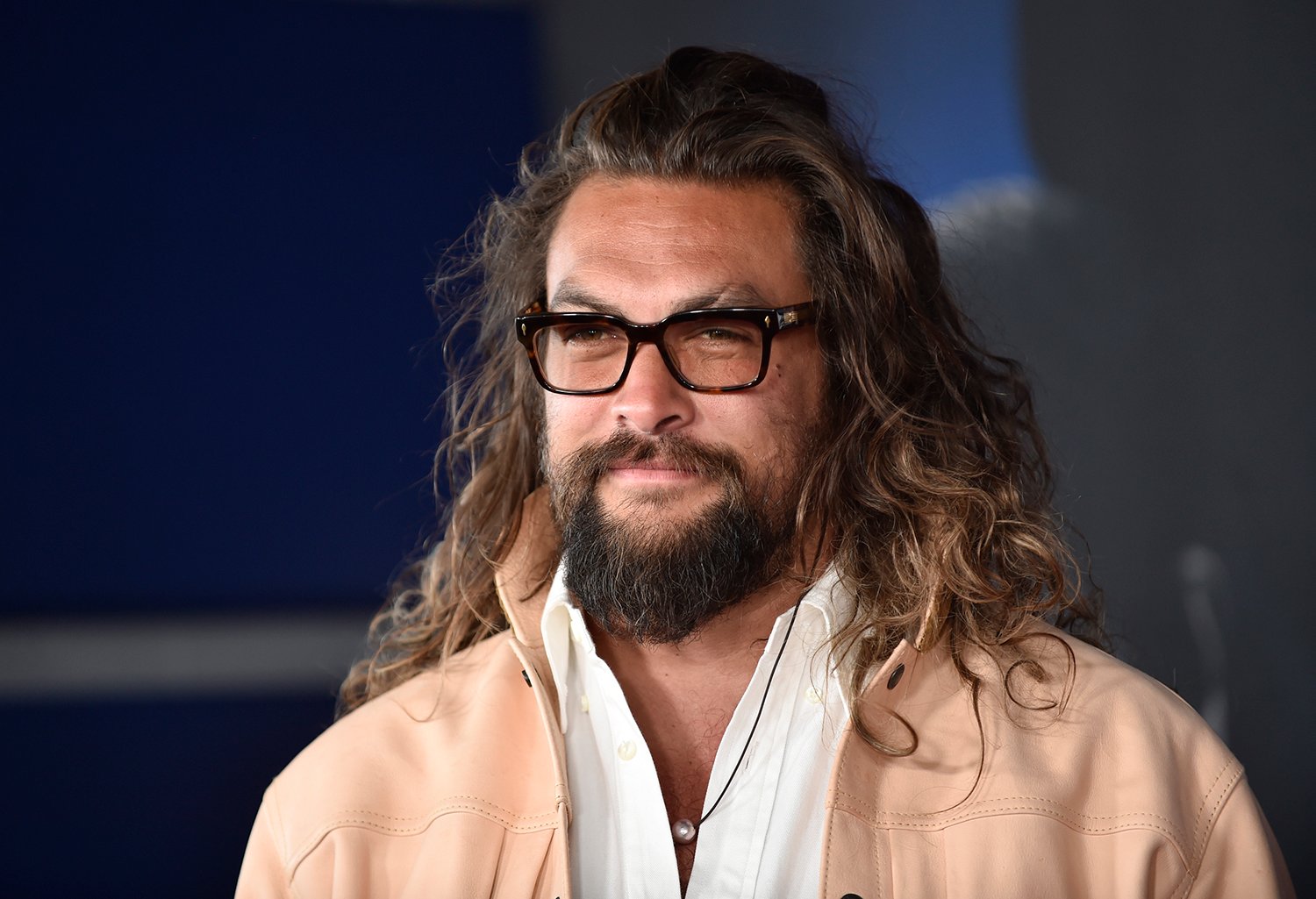 Jason Momoa is in 'final negotiations' to star in a live-action 'Minecraft' movie
On April 18, The Hollywood Reporter confirmed that Warner Bros. and Momoa are negotiating his role in the live-action adaptation, although they did not reveal who he'll play. The report also didn't include news of any other stars signing on to the project.
However, THR did learn who would appear behind the camera — Napoleon Dynamite's Jared Hess will direct. Meanwhile, Mary Parent and Roy Lee, who both previously worked on Dune, will produce. Jon Berg, Cale Boyter, and Jon Spaihts serve as executive producers.
Warner Bros. has yet to announce the Minecraft movie's plot details. Created by Mojang Studios, Minecraft has become one of the world's best-selling video games since its full release in 2011. It takes place in a blocky 3D sandbox world where players can build structures, tools, and items. Minecraft also has several game modes for players to choose from, including survival mode, creative mode, adventure mode, and more.
'Minecraft' fans had mixed reactions to the Jason Momoa casting news
Unsurprisingly, Jason Momoa's Minecraft casting news was met with mixed reactions on Twitter. While some fans expressed interest in seeing Momoa on-screen in all his blocky Minecraft glory, others took the opportunity to share memes and crack jokes.
"It saves money to have Jason Momoa star in the Minecraft movie because he's already built," one fan said, pointing out Momoa's famously chiseled physique.
Some fans pointed out that it's certainly an unusual and unexpected concept, but they can't wait to see the movie anyway.
"Minecraft movie will star Jason Momoa, be directed by the same dude who made Napoleon Dynamite and Nacho Libre, [and be] live-action. This could be the strangest video game movie since the Mario Bros. movie from 1993. I'm sold," another user added.
Some fans took the opportunity to Photoshop Momoa's head into a block, while others created memes of the actor rushing toward someone with a Photoshopped Minecraft Steve head. Among all the jokes, though, a few fans shared how exciting the Minecraft film could be.
"Make a Logan-style Minecraft movie with Jason Momoa. Don't tie it in with any cinematic universe whatsoever. Just a rough, beautiful, emotional tale about Steve. Have Jared Hess direct. Give them full control. Watch the box office explode," one person wrote.
The live-action 'Minecraft' movie has gone through development hell in recent years
Like many video game movies, the Minecraft movie went through years of development hell before reaching this point. It entered early development in 2014 and cycled through a few directors, including Shawn Levy and Rob McElhenney.
In 2019, Peter Sollett signed on to write and direct a completely new version of the film. It even had a release date of March 4, 2022. However, the coronavirus (COVID-19) pandemic forced Warner Bros. to pull the film before its release.
The live-action Minecraft movie does not yet have a new release date. Stay tuned to Showbiz Cheat Sheet for more updates.