Miranda Cosgrove Explains How a Food Festival Changed Her Whole Life
Not many people can pinpoint one moment in time as the moment that their entire life changed. But for Miranda Cosgrove, that moment is pretty easy to recall. Though Cosgrove was a child star, she wasn't someone who begged her parents to let her audition for things. In fact, the iCarly star never even made the active decision to pursue acting. In many ways the intense profession chose her.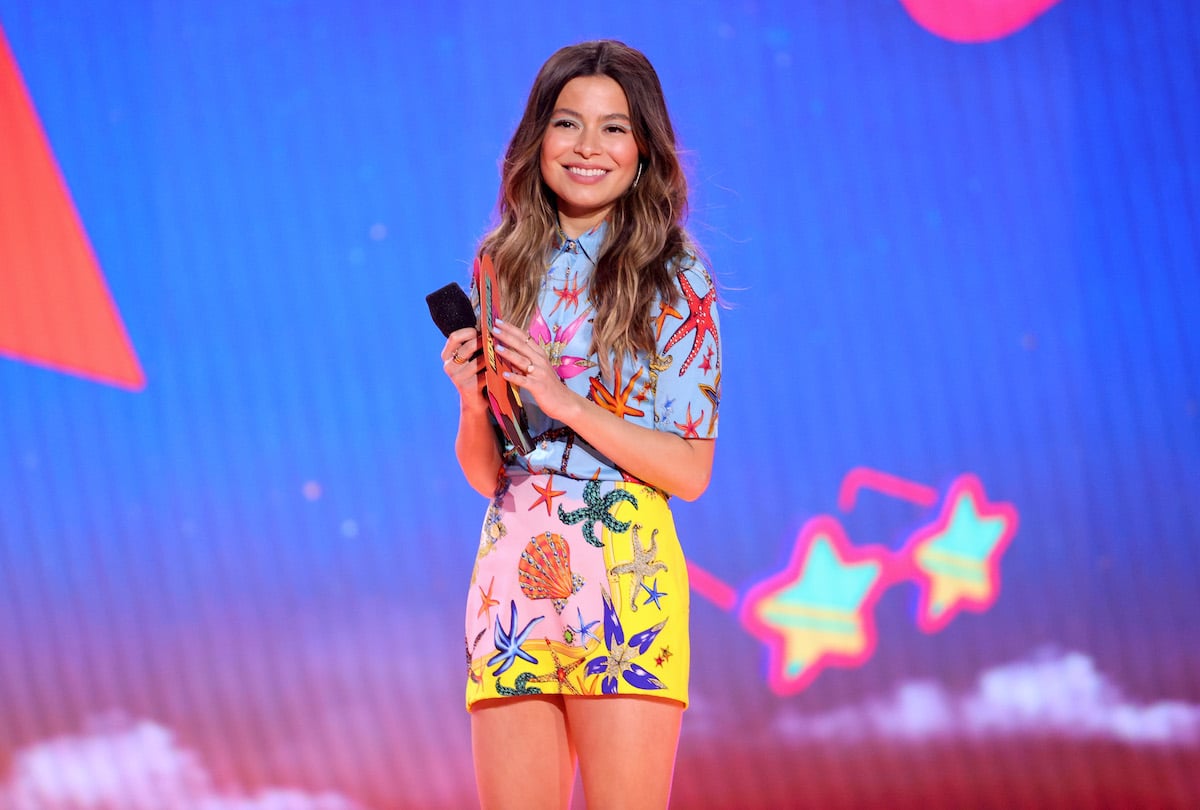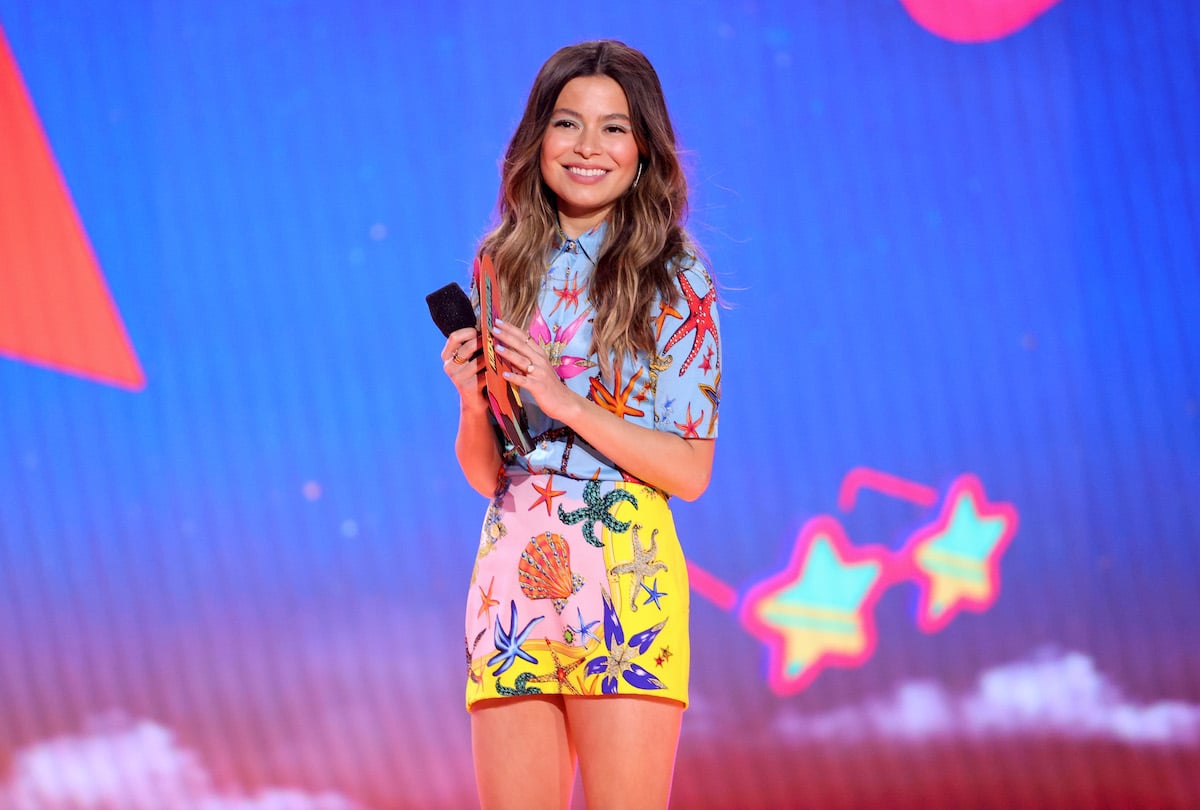 But how did Cosgrove manage to fall into acting and begin starring in hit films like Despicable Me and School of Rock? Like a few other child stars, the actor was discovered while she was out and about with one of her parents. Cosgrove wasn't discovered at a mall or on the street. It just so happened that an agent thought she was interesting when she was attending a food festival with her mom. In an interview with SBJCT, Cosgrove recounted being discovered when she was just a toddler.
Miranda Cosgrove was discovered at a food festival
"A children's agent came up to my mom while we were at a food festival when I was 3 so I didn't choose to pursue acting on my own," Cosgrove shared. "I kind of fell into it and my mom started taking me to auditions. I definitely have thought a lot about how that agent coming up to my mom that day really changed the trajectory of my entire life."
RELATED: 'iCarly': You Can Dial This Number to Get Sam Puckett's Voicemail
Continuing on, the executive producer added that if not for that fated day in the food festival, she may not have even thought of being an actor. This is especially true since neither of her parents had a connection to the industry. "I don't know if I would've ended up pursuing an acting career or even a career in the entertainment business if that hadn't happened," she shared. "My dad owns a dry-cleaning business and my mom would stay with me on set when I was a kid. I feel super lucky to have the opportunities I've had in my life."
The 'iCarly' star gets candid about navigating fame at a young age
It's certainly true that Cosgrove managed to accrue success, fame, and wealth at a very young age. However, it wasn't always easy for the actor to be in the spotlight. Now, she's able to better navigate the negativity that often comes with being famous. However, when she was younger, it was more difficult for her to cope with and she was very invested in trying to get to the root of why people were criticizing her.
RELATED: 'iCarly': Will Emily Ratajkowski Reprise Her Role in the Reboot?
"The thing I liked least about being in the spotlight as a kid was probably people making mean comments about me online," Cosgrove shared. "I think when you're growing up it's already really challenging figuring out who you are and wanting people to understand you and like you. Being in a movie or on tv can make it even harder because so many people form an opinion about you without ever meeting you. When I was younger, and people would make rude comments about me that I hadn't ever met I wanted to figure out a way to get them to change their minds."
Cosgrove has learned not to take things too seriously
Fortunately, Cosgrove knows how to manage the stressors that come with her profession. The criticism has given her the ability to not take things too seriously. It's pretty interesting to think that one trip to a food festival changed the actor's life forever. We're sure her fans are invested in seeing what's next for her.