Miranda Cosgrove on Why She Needed to Take a Break from Acting
It would probably be fair to say that Miranda Cosgrove doesn't remember too much of her life prior to becoming an actor. A bonafide child star, Cosgrove got her start when she was only three years of age. As she got older, she starred in films like School of Rock and Yours, Mine & Ours before being swooped up by Nickelodeon. Cosgrove was a standout performer on the hit show Drake & Josh and eventually was given her own show, iCarly, to headline.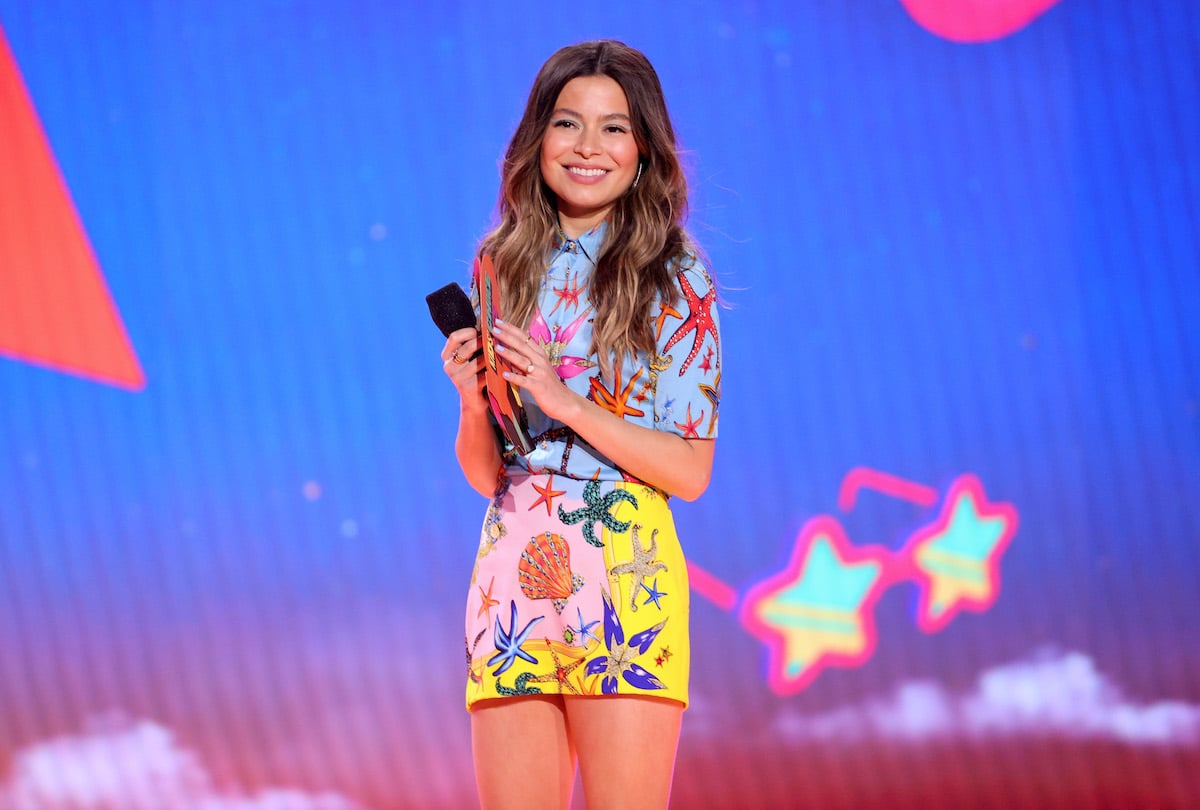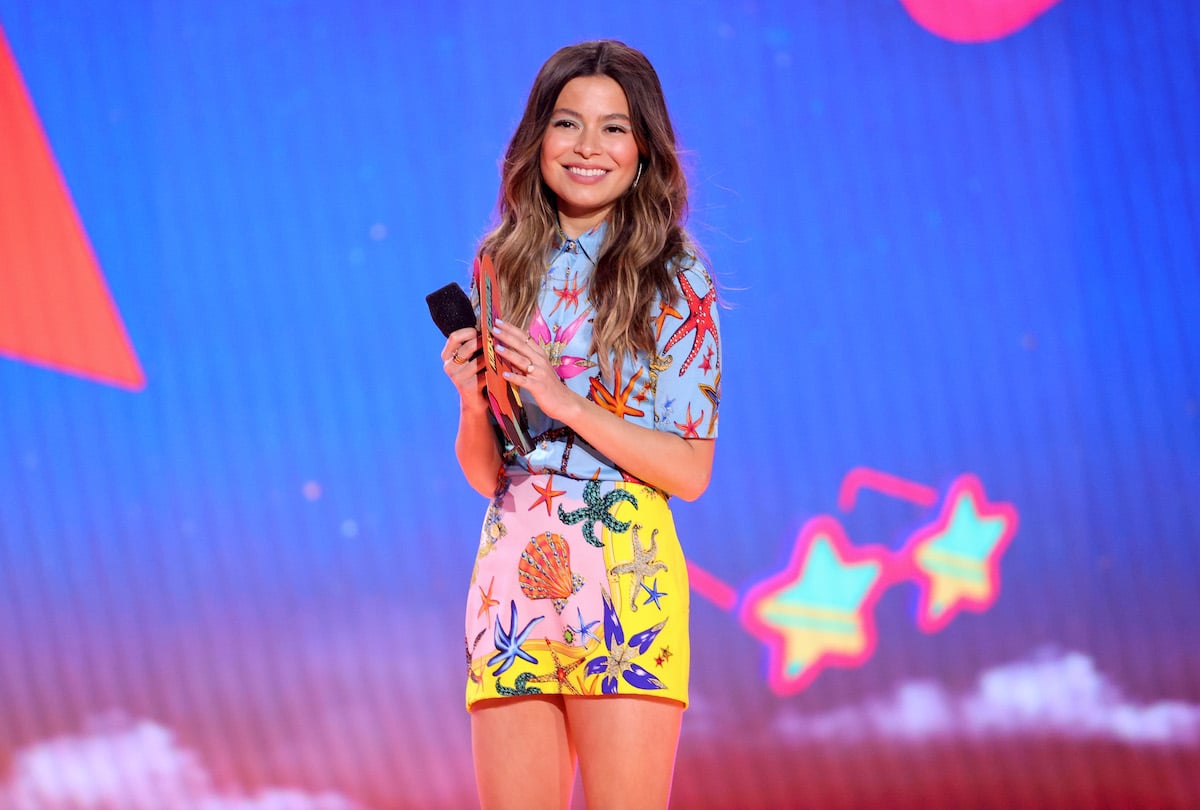 To say iCarly was successful would be an understatement. The show drew millions of viewers. One episode, "iSaved Your Life", even reaching 11.2 million viewers, making the episode the second-most-viewed telecast in Nickelodeon history. Cosgrove was paid handsomely for her continued performance on the show. Despite her young age, the New York Post reported that Cosgrove was making $180,000 per episode for her portrayal of quirky Carly Shay.
Miranda Cosgrove decided to go to college after 'iCarly' wrapped
Even though Cosgrove had found success in her acting career, she knew that she was missing out on some everyday experiences of being a normal kid of her age. Cosgrove was especially interested in going to school. So, when the original run of iCarly wrapped, she decided that college was what she wanted to focus on. In an interview with SBJCT, the Despicable Me star got candid about her decision.
"Even though I do love acting I missed out on middle school and high school," Cosgrove shared. "And around 16 I started thinking about exploring other passions. I always wanted to go to college and acting and singing helped me save up enough money to be able to do that. The show iCarly ended when I was 20 and I immediately started college at USC. I really wanted to pursue new interests and have the college experience."
Why the 'Despicable Me' star took a break from acting
As Cosgrove was discovered by an agent when she was onlt three, she never really had the opportunity to experience life without acting. But going to college gave her a glimpse into what life could be like outside of the entertainment industry. Even though the iCarly revival star enjoyed the experience, she couldn't stop thinking about acting. The time away helped convince her that acting was her true passion and not just something that she fell into.
"Overall, I'm really glad I went to college but I missed acting," Cosgrove shared. "It definitely made me more confident that even though I didn't originally choose acting myself, it was truly my number one passion. I think I really needed to take that step away from it for a while and go to college because I wanted to know for sure that acting was what I wanted to pursue for the rest of my life."
What is Cosgrove doing now?
It seems wise that Cosgrove made sure to explore her choices before deciding that acting was her true path. These days, she's acting as well as using her talents behind the scenes as an executive producer and cast member of the iCarly reboot.