Miranda Kerr Speaks Out About Orlando Bloom's Relationship With Katy Perry
It's not always easy to see your ex move on, but that's not the case for Miranda Kerr. When the former Victoria's Secret model was asked in a new interview to share her thoughts on Orlando Bloom and Katy Perry, she had nothing but good things to say. Kerr noted that there's plenty of love and respect among them and that she's even "grateful" for their relationship.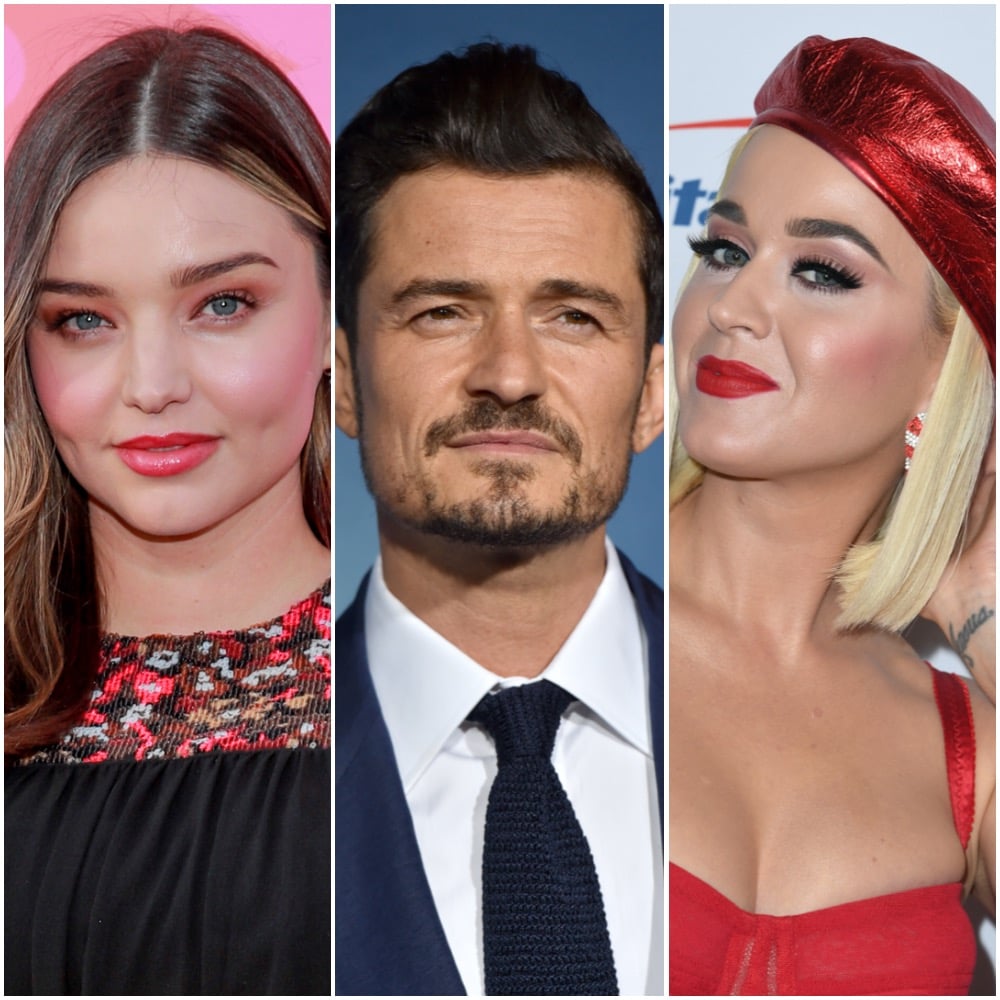 Miranda Kerr had a long relationship with Orlando Bloom
According to E! News, Kerr began dating the Pirates of the Caribbean actor in 2007. They married in July 2010 after a month-long engagement and welcomed son Flynn in January 2011. Their relationship continued for a couple more years before the two announced their break up in October 2013.
But despite the failed romance, the two promised to stay cordial for the sake of their son. "Despite this being the end of their marriage, they love, support and respect each other as both parents of their son and as family," Bloom's spokesperson said in a statement shared with E! News.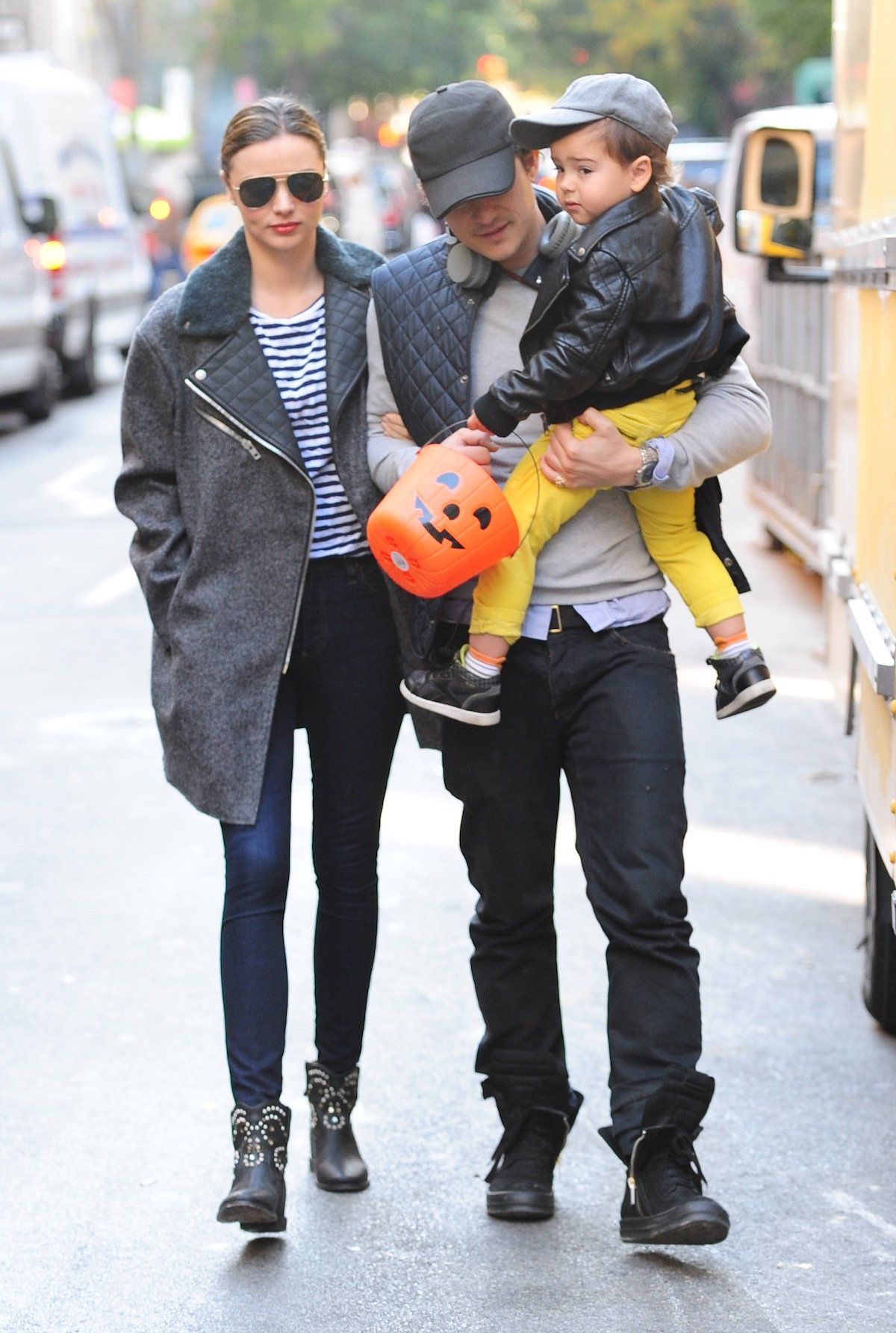 Kerr would eventually move on and marry businessman Evan Spiegel in 2017 while Bloom would get engaged and have a baby with Katy Perry.
Miranda Kerr just opened up about Orlando Bloom and his relationship with Katy Perry
Offering a life update, Kerr confirmed on an appearance on The Drew Barrymore Show that she remains on good terms with Bloom and that she's even cool with Perry.
"I adore Katy, and I just feel so happy that Orlando has found someone that makes his heart so happy, because at the end of the day, for Flynn to have a happy father and a happy mother is just the most important thing," she shared.
"So I'm just so grateful that Orlando and Katy found each other, and I'm so grateful that I found my incredible husband and just that we all really respect each other," Kerr added.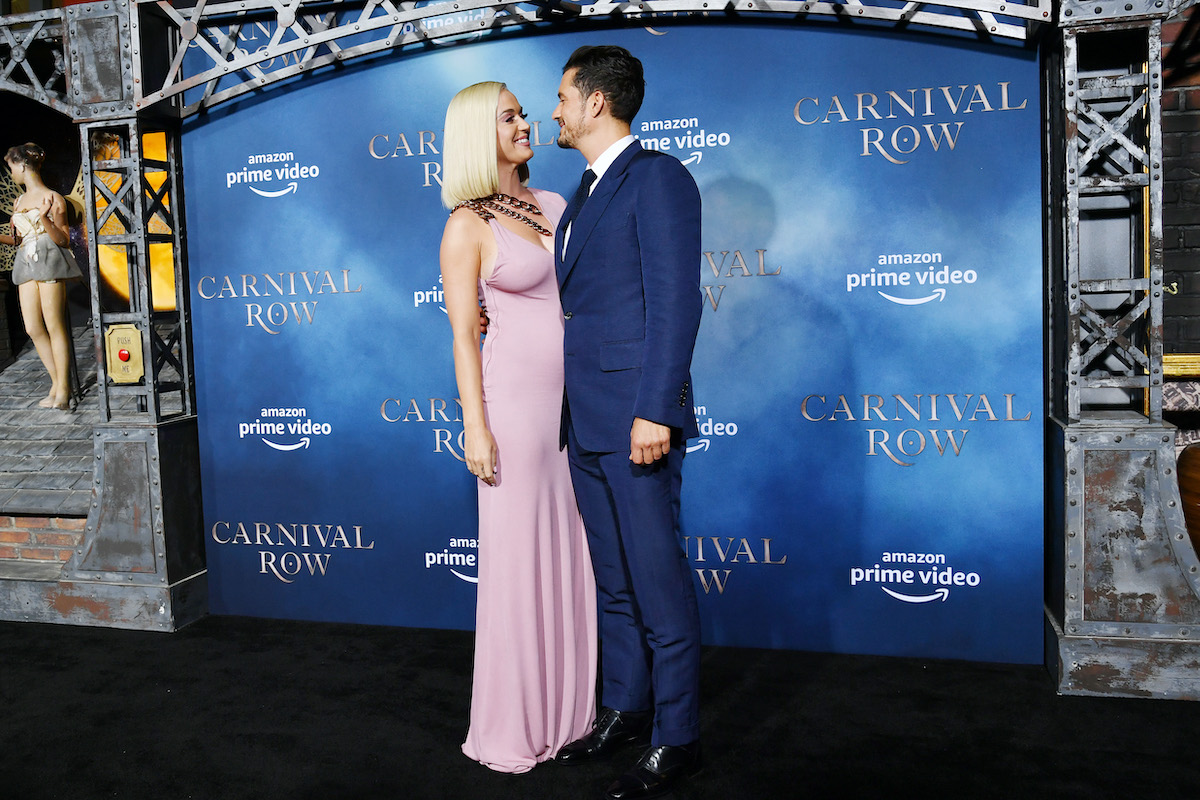 Miranda Kerr also detailed her co-parenting relationship with Orlando Bloom
Going on, Kerr noted that she and Bloom have equal time with Flynn. But there are also times when they even come together as a family, she said.
"When it comes to special occasions when we have to be together, we work it out so we have compromises [about] what is the best for our whole family," Kerr continued. "We really do always think of what is the best thing for Flynn, and I just think that's the most important thing at the end of the day."
Certainly! See Kerr's interview and comments on Bloom and Perry, below.