Miranda Lambert Opens Up About Divorce From Blake Shelton: 'I Won't Lie in My Music'
Country star Miranda Lambert dishes on her romance with and divorce from Blake Shelton.
Miranda Lambert experienced one of country music's highest-profile breakups when she and fellow country star Blake Shelton divorced after four years of marriage and nine years together. She recently opened up about how music helped her handle the split. 
What Miranda Lambert said about her split from Blake Shelton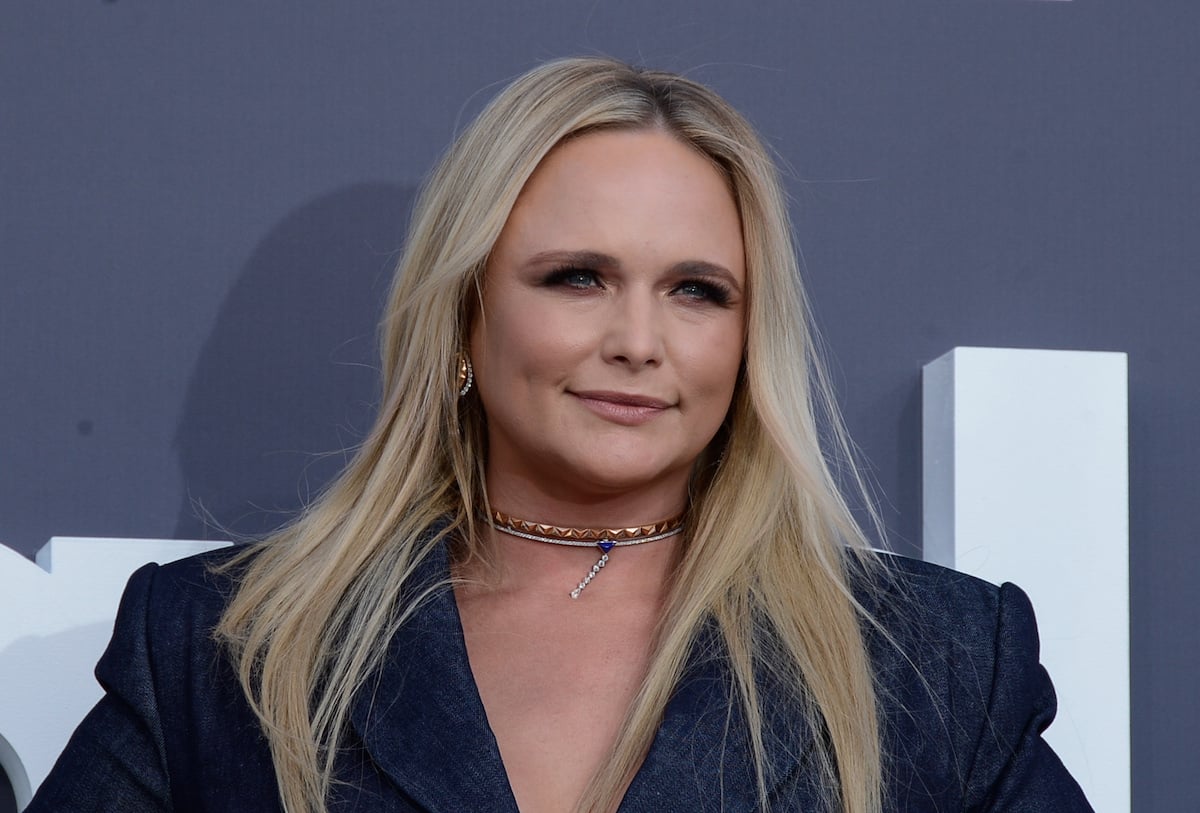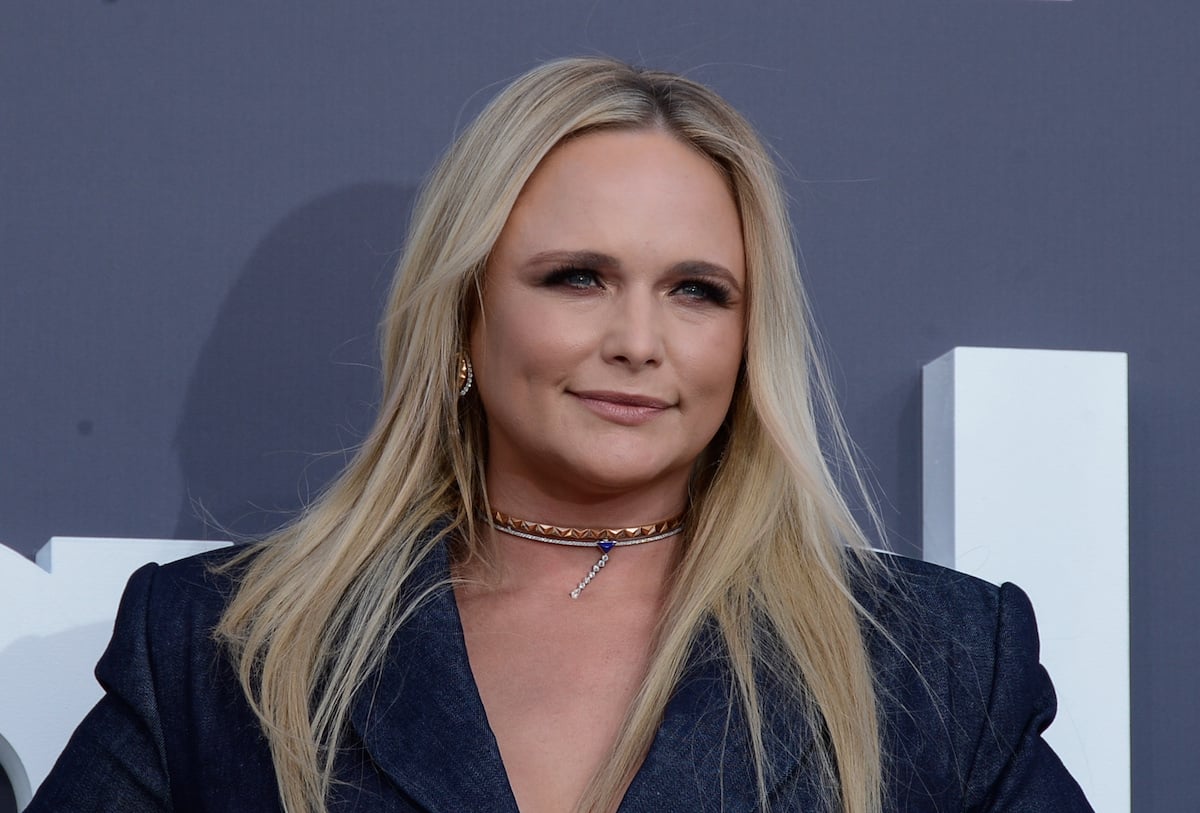 Seven years after Lambert and Shelton called it quits, the country singer reflected on their relationship.
"I wasn't prepared for that," she told CBS News of the intense media interest in her marriage. "I don't think anybody is. And it's not nice sometimes, but I think you got to take it with a grain of salt.
"I'm a singer-songwriter, so, luckily, I can tell my whole truth," Lambert added. "I will not lie in my music."
Lambert and Shelton began dating in 2006, and country music fans loved the two together. The couple even collaborated on songs such as "Draggin' the River" and "Bare Skin Rug."
They tied the knot in 2011. But only four years later, they announced their divorce. Though Lambert and Shelton have remained silent on why they went their separate ways, observers have pointed to rumors of infidelity. Shelton and Lambert reportedly accused each other of cheating with fellow country music stars Cady Groves and Chris Young. Groves and Young have denied the rumors. 
Even though Lambert and Shelton's marriage didn't last, the country stars didn't stay brokenhearted for long. 
Blake Shelton's relationship with Gwen Stefani
Shelton quickly paired up with his fellow The Voice coach Gwen Stefani. She was also going through a high-profile divorce when the two met. The pop singer, who was splitting from rock star Gavin Rossdale, and Shelton empathized with each other over their failed marriages. Eventually, the seeming opposites began dating. 
Stefani and Shelton announced their engagement in 2020, five years after their respective splits. The couple tied the knot in 2021. 
Miranda Lambert's romance with a former NYPD cop
Miranda Lambert has also moved on, finding love with former New York Police officer Brendan McLoughlin. The two met while he was patrolling Times Square. The country star was performing there for Good Morning America, and sparks flew between the two. 
After only a few months of dating, Lambert and McLoughlin wed in 2019. He gave up his job on the police force and now heads her security detail. 
Although McLoughlin isn't a country singer, Lambert still finds ways to involve him in her work. The former cop has appeared in many of his wife's music videos, including "If I Was a Cowboy" and "Settling Down."
"I've grown up, and I've learned a lot about myself. And I think at some point, you start to settle into who you are," Lambert told CBS News. "I feel at peace with myself."
Even though Lambert and Shelton had their share of heartbreak, it's nice to see both have moved on and found love again.