Miranda Lambert Reveals the 1 Thing She Won't Take for Granted Anymore
Miranda Lambert had one of the most highly publicized splits in country music in 2015, after she announced her divorce from ex Blake Shelton. Though the breakup spurred heartbreak among fans and became the subject of plenty of tabloid headlines, Lambert herself has remained relatively tight-lipped about it all … until now.
In one of the few interviews she's done since the split, Lambert got a little more candid about her divorce — and specifically, why she doesn't want to address it publicly, the one thing she won't take for granted anymore (page 5).
1. Why she won't talk about her divorce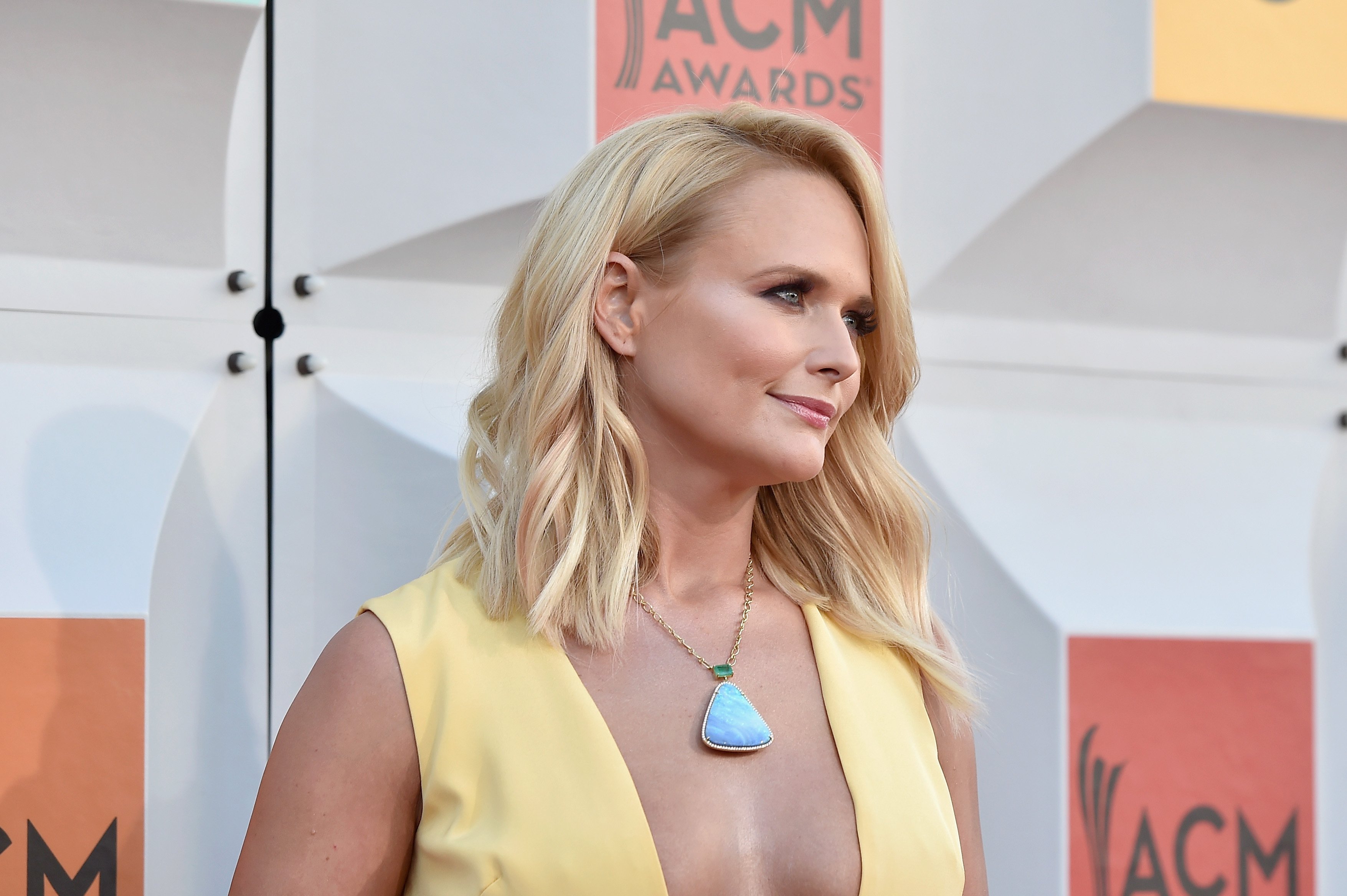 In the two years since she and Shelton broke up, Lambert has spoken to press just a handful of times. She even refused to sit down for interviews while promoting her 2016 album, The Weight of These Wings.
Why? The singers says she made that decision after cutting a pre-release interview short when a journalist asked her about the divorce.
"I just didn't need to talk about the record," she said, per Billboard. "If you want to hear my side of the story or my opinion of what happened, it's all on there. There's no mystery anymore — take from it what you will."
Next: Here's how Lambert's social life changed after divorce.
2. On finding a new social life after divorce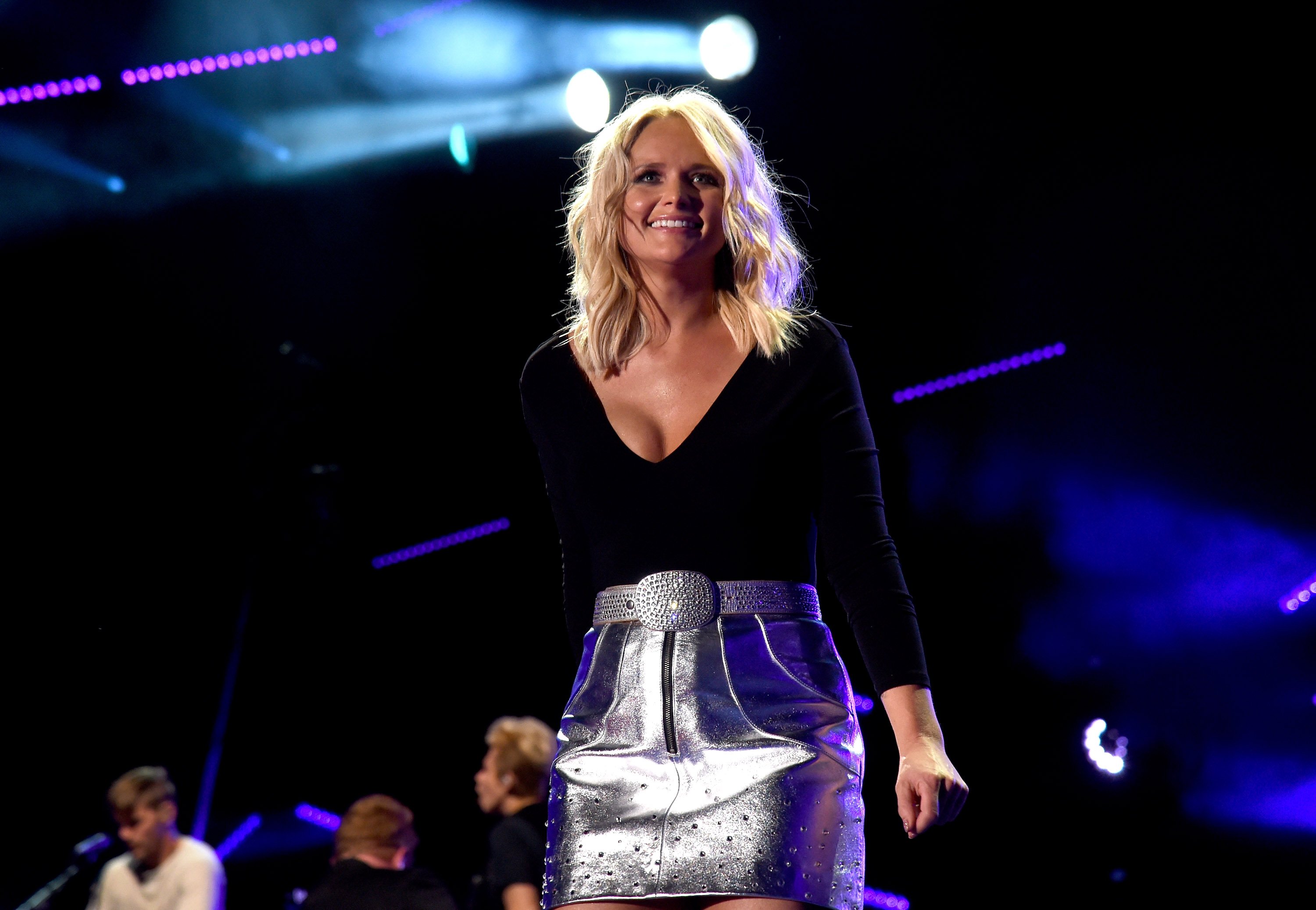 Lambert also acknowledges that her social life has completely changed since divorcing Shelton and moving back to Nashville. While married, the former couple lived in a farm in Shelton's home state of Oklahoma — a place that didn't always serve Lambert's creativity. As she told Billboard:
I lived in a small town in Oklahoma. I remember I had to write a song for a Dodge RAM commercial. It was hard. I barely got it out, and I was like, 'Man, I need some fuel. I have to go fall in love with it again.' So Nashville does that for me.
Now, Lambert is taking full advantage of Music City's nightlife, often spending her free times "going out to bars and hanging out, and then having nights with girls writing songs on my porch and going to see shows."
Next: Lambert has moved on with a new love.
3. Her new love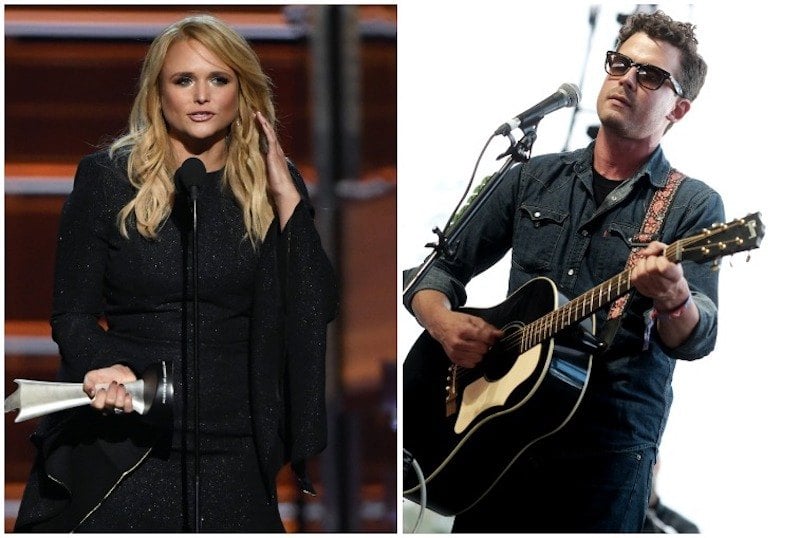 After her split from Shelton, Lambert moved on with 30-year-old singer Anderson East. The two began dating in 2015 and publicly announced their relationship on Jan. 1, 2016 with an Instagram photo.
The singer shared her affection for him on her social media accounts and East also co-wrote two tracks on The Weight of These Wings, but their relationship didn't last. The two called it quits after two years of dating and Lambert has since been tied to singer Evan Felker.
Next: Being famous isn't always what it's cracked up to be.
4. How she copes with fame and life on the road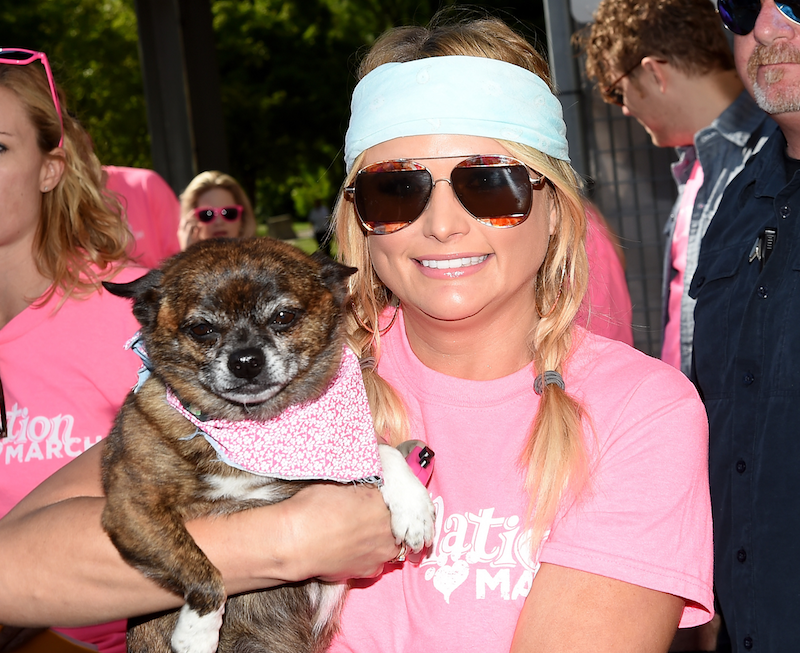 While being surrounded by the songwriters and musicians in Nashville's social scene has helped fuel her creative fire once again, Lambert has also found solace in her new home life there. When she wants to recover from the road or take a break from being in the spotlight, the singer says she enjoys some low-key time at her house.
"I go to my farm, and I don't wear makeup for a week or wash my hair," she says. "I put it in a bandanna and wear cutoffs and play with my dogs."
Next: Lambert reveals what she won't take for granted anymore.
5. What she won't take for granted anymore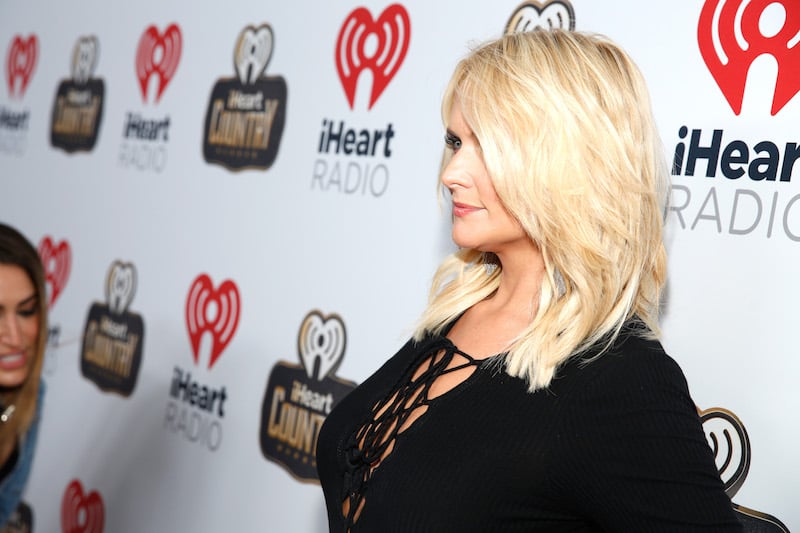 Lambert suggests she has learned more about herself through the divorce and its aftermath. In fact, there's one thing she says she'll never take for granted again: her own feelings.
"I'm more known for my fiery personality and my confidence, but that's not me all the time," she explains. "I won't look at things ever again in the same light, because different things in your life bring you to a deeper level with yourself. I won't take pain for granted anymore."
Next: Lambert refuses to address this topic in her music.
6. The subject she refuses to address in her music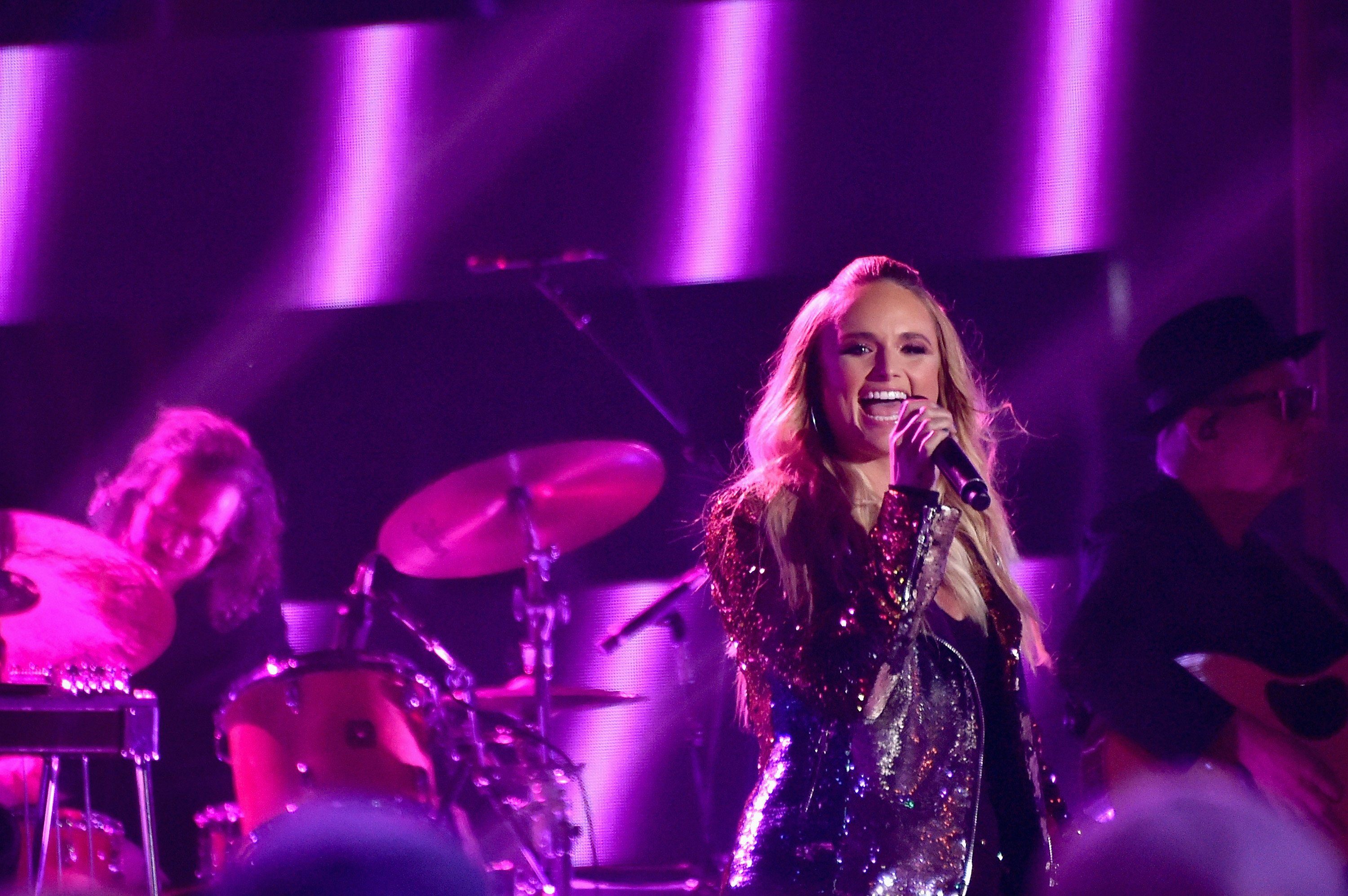 While Lambert isn't afraid to tackle issues of heartbreak in her songs, she says there's one topic she'll never broach in her music: politics.
"I am a 100 percent believer in not ever using the platform that I've built for anything other than music, because music to me is an escape from your own reality," she said. "I don't want to go to a show and hear somebody preach about their opinions."
Next: What comes next for Lambert?
7. What's next for her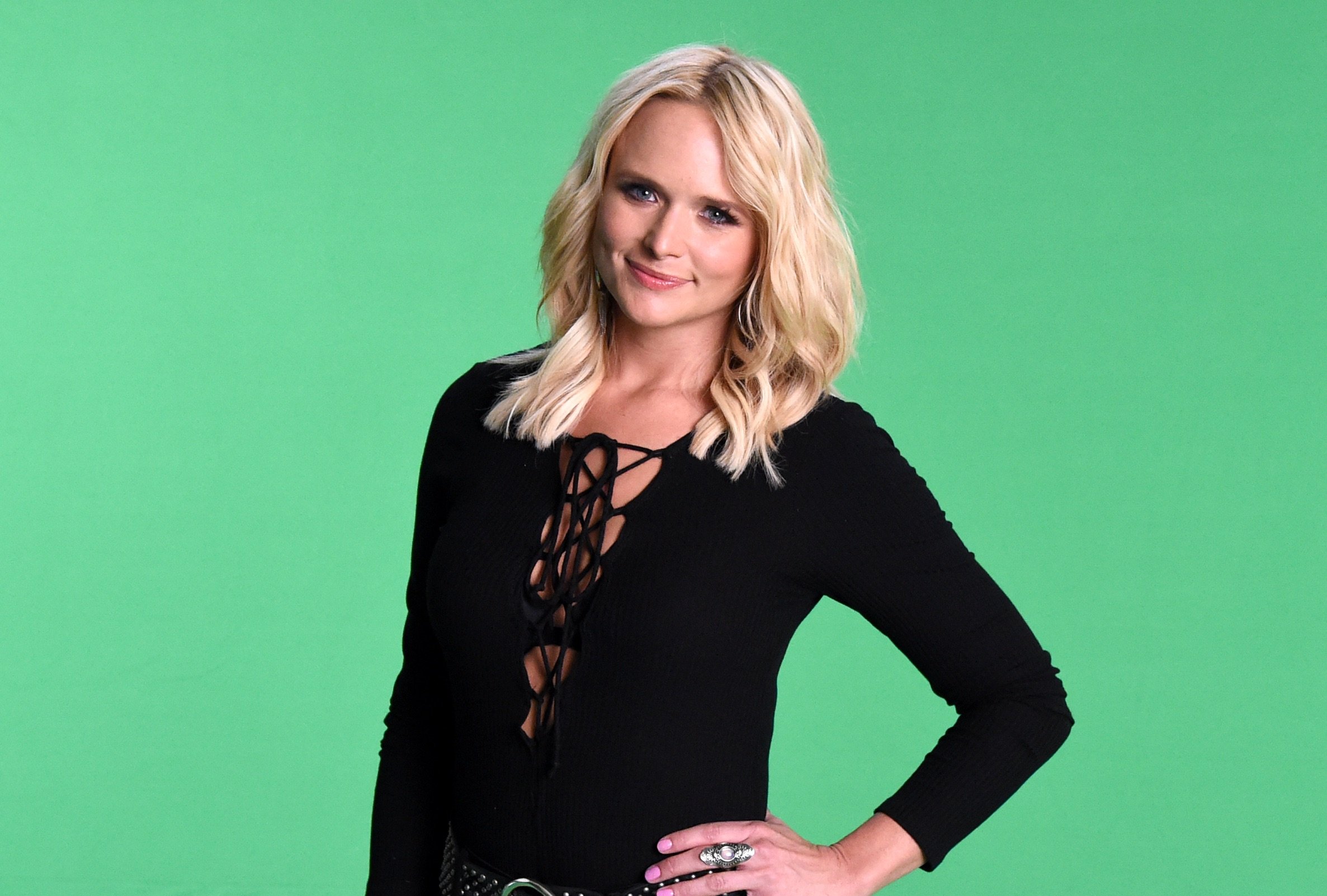 As for moving forward in her personal and professional life, Lambert says, "I have no idea what will happen in the next two years. What size buildings I'm going to be playing or who's going to be on the bill."
But the singer seems thankful for everything she's experienced so far and excited for what's coming next. As she stated, "It's like, 'Well, that was cool. Now where can we go?'"