Miranda Lambert Reveals the 1 Thing She Won't Take for Granted Anymore
Miranda Lambert recently got candid about her divorce -- specifically, what she's learned and the one thing she won't take for granted anymore.
Miranda Lambert had one of the most highly publicized splits in country music in 2015, after she announced her divorce from ex Blake Shelton. Though the breakup spurred heartbreak among fans and became the subject of plenty of tabloid headlines, Lambert herself has remained relatively tight-lipped about it all … until now.
In one of the few interviews she's done since the split, Lambert got a little more candid about her divorce — and specifically, why she doesn't want to address it publicly, the one thing she won't take for granted anymore (page 5).
1. Why she won't talk about her divorce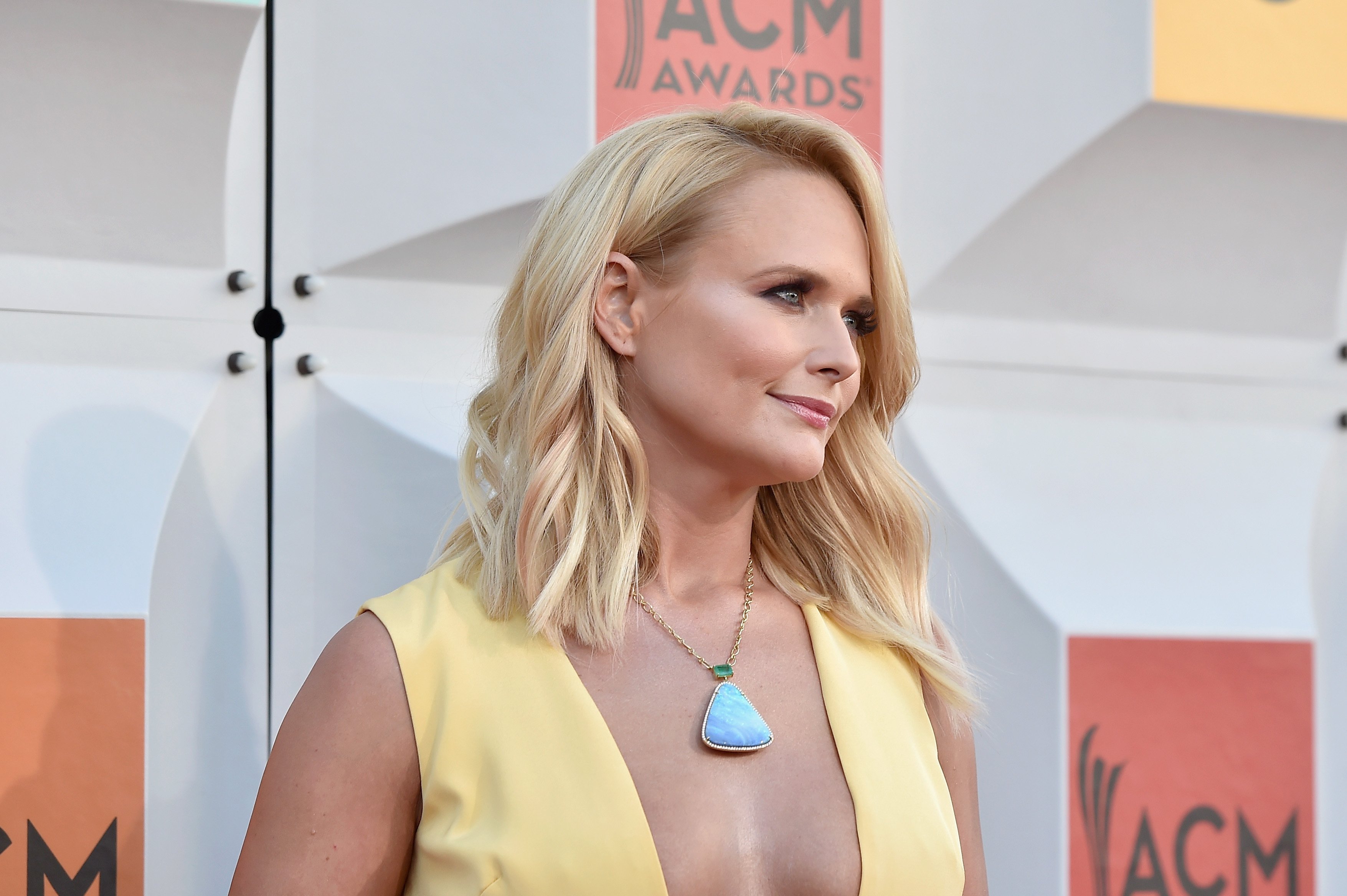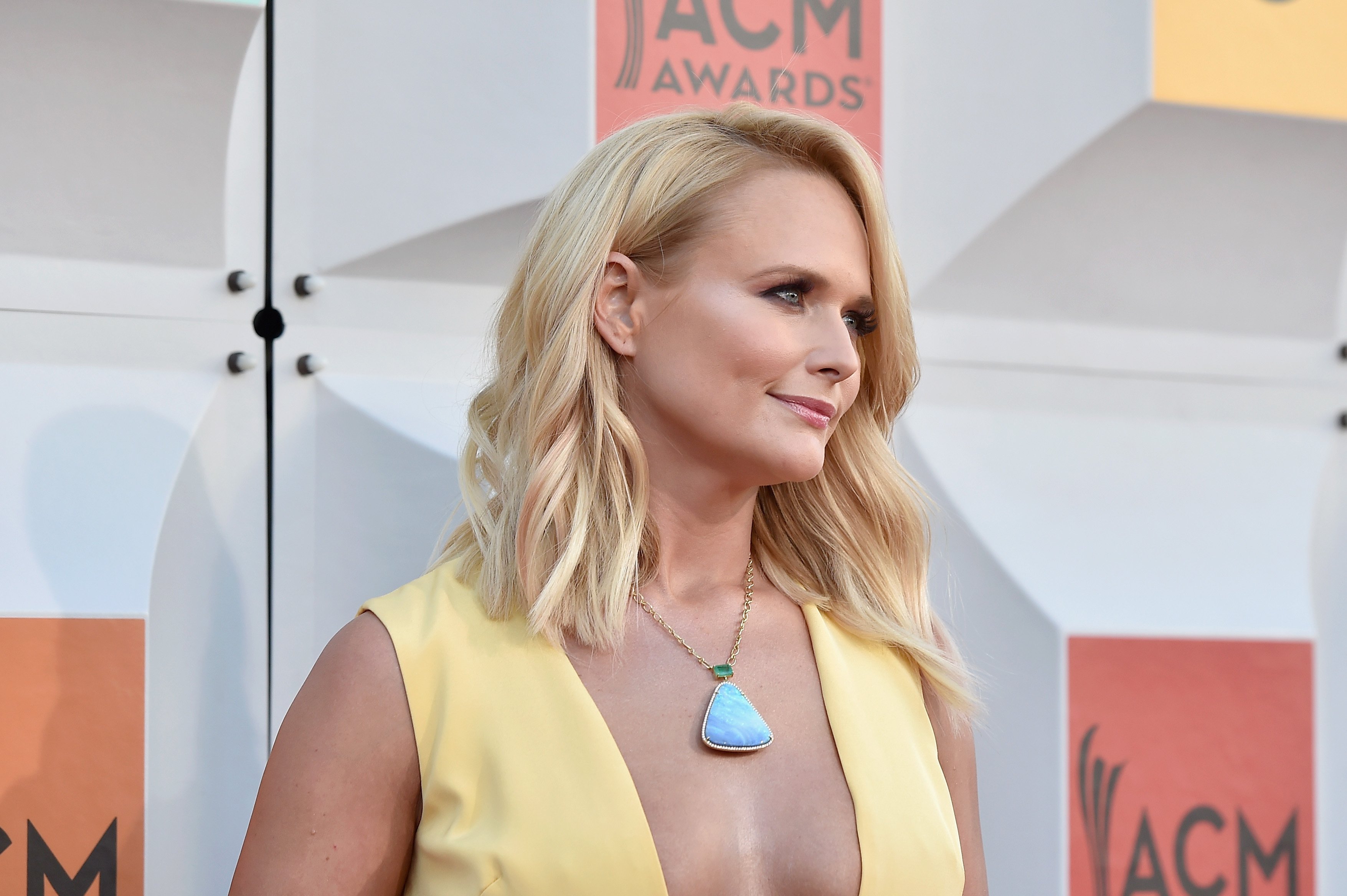 In the two years since she and Shelton broke up, Lambert has spoken to press just a handful of times. She even refused to sit down for interviews while promoting her 2016 album, The Weight of These Wings.
Why? The singers says she made that decision after cutting a pre-release interview short when a journalist asked her about the divorce.
"I just didn't need to talk about the record," she said, per Billboard. "If you want to hear my side of the story or my opinion of what happened, it's all on there. There's no mystery anymore — take from it what you will."
Next: Here's how Lambert's social life changed after divorce.