Mischa Barton Opens Up About Perez Hilton's Bullying, Both in Person and Online
Actress Mischa Barton was only 16 years old when she rose to fame as Marissa Cooper on the hit series The O.C. As a young star in the early 2000s, she had to learn how to deal with something that was beginning to make its mark on showbiz — bloggers who made a living out of criticizing celebrities.
Perez Hilton was arguably the most controversial of these bloggers at the time, and he did not hold back on mean comments about Barton.
Now in her 30s, Barton is opening up about how difficult life was for her back then as she struggled to cope with Hilton and the public's constant judgments. Read on below to find out what Barton has to say.
Mischa Barton was targeted by Perez Hilton numerous times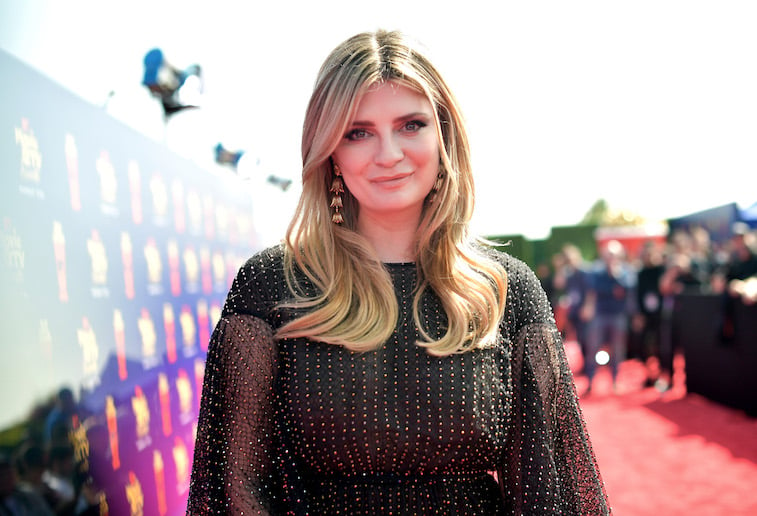 Hilton – who has been called "the most hated man in Hollywood" – was known for his ruthless and mean-spirited reporting of famous people's lives. He promoted gossip about celebrities as well as scrutinized their appearances.
Barton seemed to be a favorite target of Hilton's. He often posted about her on his blog and gave her unflattering nicknames, such as "Mushy Fartone," and calling her "bloated" and "gross."
In a recent interview with Paper Magazine, Barton shared that Hilton "bullied me both in person and on the internet for a long time."
"He would pick a couple very famous targets and that was that," she said. "He's irrelevant now. But at the time, yes, it was hard because there was really no way to talk back. I was just sort of at the mercy of him being able to do that to me."
Mischa Barton confronted Perez Hilton on 'The Hills: New Beginnings'
Several years ago, Hilton decided to change the way he reported on celebrities and acknowledged that some content on his site was negative toward other people. Yet, Barton did not think that he should be forgiven that easily.
Barton is currently a cast member on The Hills: New Beginnings, and it just so happened that Hilton is the godfather to her castmates Heidi and Spencer Pratt's son.
Last year, fans watched as Barton confronted Hilton on the show, saying: "This bullying that you did for so long to so many young girls, I find it hard to let go."
Hilton tried to show remorse by telling Barton that if he could go back in time and get a do-over, he would do things differently. However, Barton did not seem to accept his apology, and the conversation ended with Hilton storming off.
Mischa Barton opened up about the struggle of being a celebrity
Speaking to Paper Magazine, Barton shared about the many things she struggled with at the hands of critics like Hilton. For her, it was tough having her career and reputation dependent upon what the paparazzi and bloggers had to say.
"There was only ever what the paparazzi portrayed," she says. "And that's totally up to them what they do with those photos and how they want to make your narrative. [Today] it's better in so many ways because you can protect and narrate your own life."
Because of what she went through many years ago, Barton revealed that she gets PTSD at times, especially "when people run too fast or cameras go off." Additionally, she also avoids certain places where she had very negative experiences.
Fortunately, Barton seems to find that the treatment of celebrities, especially young female stars, is a lot better these days.
Although Barton admitted that she feels "a tiny bit jealous" that things were not like this back when she was in the spotlight, she shared that, ultimately, it's "better late than never."