Mischa Barton Talks About the 'Creepy Air' on the Set of M. Night Shyamalan Movie 'The Sixth Sense'
Many people know Mischa Barton as Marissa Cooper. But before joining the cast of The O.C., Barton was a child actor starring in movies like Lawn Dogs, Notting Hill, and M. Night Shyamalan's The Sixth Sense. Find out why Barton said the set of the psychological thriller had a "creepy air."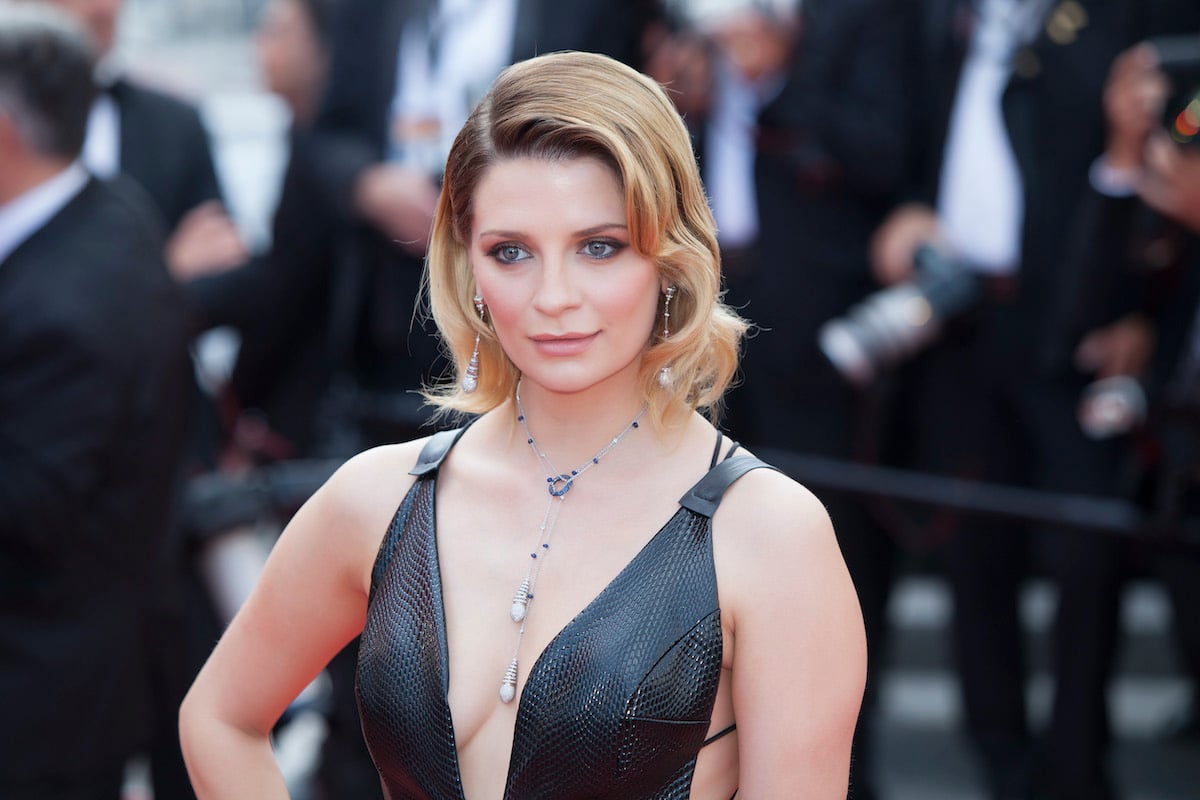 Mischa Barton on 'The O.C.'
Most people know Barton thanks to her role in the early 2000s teen drama The O.C. She played Marissa Cooper, whose untimely death caused controversy among fans. In the season 3 finale of The O.C., Ryan Atwood (Ben McKenzie) pulls Marissa's lifeless body from a fiery car wreck as Imogen Heap's haunting cover of "Hallelujah" plays.
RELATED: 'The O.C.': Will There Be a Reunion Soon? Rachel Bilson Says She's 'Open to It'
Barton's exit from the series created just as much controversy as her character's fictional death. Only recently did the actor speak out about her decision to leave The O.C. From the "general bullying" Barton felt was going on behind the scenes to the overwhelming amount of attention she attained as a teen star, a lot went into Barton's decision to leave the show. 
M. Night Shyamalan movie 'The Sixth Sense' had a 'creepy air' on set according to Mischa Barton
Barton plays Kyra Collins, a ghost girl poisoned by her mother, in Shymalan's 1999 movie The Sixth Sense. The psychological drama with a monumental twist ending also stars Bruce Willis, Toni Collette, and Haley Joel Osment. 
During an interview with Variety celebrating the 20th anniversary of The Sixth Sense, Barton talked about the "creepy air" she remembers feeling on set. "I don't know if it's just kids who make up that's everything's haunted, but I'm pretty sure that place was haunted," Barton told the outlet.
Ironically, that "creepy" sensation didn't bother the child actor. "I don't really want to speak for Night, but I really think he kind of enjoyed it because it had this creepy air to it that made it even more fun," Barton explained.
As Osment recalled, the set Barton is referring to used to be the convention center in Philadelphia. "[It had] big, empty marble hallways," Osment explained, describing a scene reminiscent of The Shining. "It was very old and ornate and had these cavernous, marble stairways that went really deep down. Yes, it really had a creepy feeling." 
Shyamalan concedes the set was eerie. He understands how Osment and Barton might have found it "occupied spiritually." 
'The Sixth Sense' wasn't a traumatizing role for the child actor
Barton's role in The Sixth Sense haunts many horror fans to this day. After all, her character writhes under a bed before vomiting in the scene, all while trying to express how her mother killed her. 
Despite feeling something otherworldly on set, Barton says she wasn't scared at all. "My mother [in the film] has Munchausen [syndrome] where you're poisoning your child, so that's a really intense thing," she explained to Variety. "But creepy is part of my vernacular. It doesn't really bother me that much. I've always been fascinated by gothic and dark things. 
Instead, Barton was mesmerized by what she considered to be engaging subject matter. Contrary to popular belief, the experience wasn't traumatizing at all for the young actor, who says she was a 13-year-old who could handle it.