Mischa Barton's Comments In an Old Interview Would Never Fly Today
Celebrities owe a lot to social media. In fact, there's a whole crop of recent celebrities who likely wouldn't have ever found their fame without platforms like TikTok and Instagram. The Kardashian-Jenner sisters are frequently cited as early trailblazers in what has become a social media-dominated world. Having constant, personal access to fans through these platforms has allowed many stars to have the reach and a space to promote their projects that they never had before. Still, there were some benefits for celebrities in the days before social media. 
Mischa Barton, who rose to fame in the early 2000s with her role on The O.C., would almost certainly have faced major backlash for comments she made in an interview if there had been the same level of social media coverage there is today.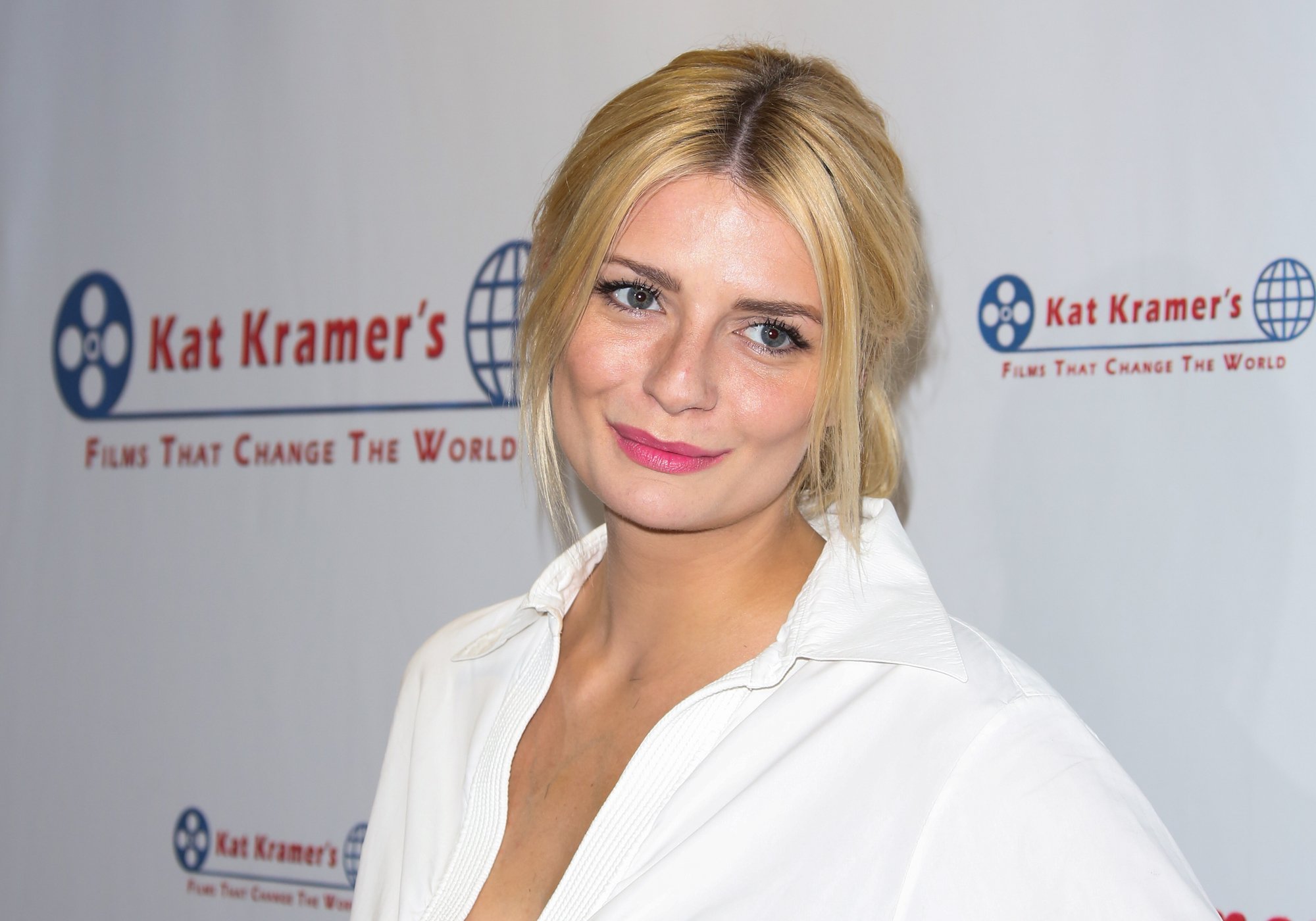 Mischa Barton rose to fame with 'The O.C.'
Barton was born in London in 1986 before being raised in New York. She got an early start in theater and then landed some small but notable parts in major films like Notting Hill and The Sixth Sense, according to IMDb. Things really exploded for the actor when she took on the role of Marissa Cooper on The O.C. The plot of the series revolves around a troubled teen taken in by his public defender who finds himself suddenly thrown into the drama-filled world of privileged teens living in upper-class Orange County, California. 
To this day, Barton is still most closely associated with the four seasons she spent on the show — despite her "odd" exit. She went on to a career in film that included Virgin Territory (2007), the horror Walled In (2009), and the thriller Homecoming (2009). Barton maintains steady work, often appearing in multiple films each year, but there has been little as noteworthy or attention-grabbing as her early TV appearance.
Mischa Barton was the target of tabloid gossip
RELATED: Mischa Barton Is 'More Than Willing' to Take Part in a Reboot of 'The O.C.'
Barton saw her fame rise exponentially with the dramatic teen series, but it also made her a target. Perez Hilton, a notoriously mean tabloid writer, made Barton a frequent focus of his cruel comments. Barton has since opened up about how hard it was to be made a target: "He's irrelevant now. But at the time, yes, it was hard because there was really no way to talk back. I was just sort of at the mercy of him being able to do that to me." 
Hilton frequently made body-shaming comments about Barton's weight, and he has no shortage of enemies made on his path to fame. Interestingly, Barton got a chance to tell Hilton what she thought to his face. An episode of MTV's The Hills brought the pair face to face, and Barton let Hilton know what his cruelty had meant to her. Hilton attempted to apologize, but after she had said her peace, Barton stormed off — suggesting the apology was much too little much too late. 
Old interview comments from Mischa Barton flew under the radar
Barton made it clear that Hilton's previous actions were unacceptable and that the one-way nature of tabloid gossip had harmed her, but some of her own previous past behavior would likely have been a much bigger deal in today's media landscape.
In 2004, at the height of The O.C.'s popularity, Barton gave an interview for Elle. In it, she started talking about fan mail and some bizarre stories she had gotten from viewers: "Like, 'I was in the war and my leg got cut off and I'm in the hospital. I'll never walk again, but all I can do is lie in bed and watch your TV show.' It's just—stuff you get." The interviewer asked if perhaps the fan had been in the Iraq war, but Barton shrugged it off and added, "I don't remember. But that one was big on the list of, like, heart-wrenching stories. Are you joking? The O.C.? Surely there are more important things in life than my stupid show." Then she reportedly rolled her eyes about the comments. 
Those comments didn't really get a lot of attention in 2004, but it's safe to say that they would likely have been all over social media if they were made today. Barton was definitely a victim of tabloid culture, but her career probably also benefited from comments like those being able to fly under the radar.