Miss America vs. Miss USA: What Are the Differences Between the Competitions?
When the end of the year rolls around is when the Miss Teen USA, Miss USA, Miss America, and Miss Universe winners are crowned. But two of those pageants have stumped some over the years as they wondered what the difference is.
If you're a bit confused by how Miss America and Miss USA differ, we've compiled some interesting information about these two separate competitions.
Miss USA winner competes for another crown, Miss America winner gets a scholarship
The older of the two events is Miss America which started back in 1921. Miss USA has been around since 1952. Each also has 51 finalists representing every state and the District of Columbia.
One of the biggest differences between Miss America and Miss Universe is that the Miss USA winner goes on to compete for the coveted title of Miss Universe in that pageant.
Miss America is a scholarship competition. According to a previous report from Bustle, every single contestant who competes wins a scholarship. But the size of that scholarship varies depending on where they place with the winner getting around $50,000.
Miss USA has a swimsuit competition, Miss America has a talent competiton
Another big difference between the two contests is that the Miss USA pageant has a swimsuit competition while Miss America has done away with that portion. The change came after Gretchen Carlson was elected chairwoman of the board of directors of the Miss America organization in 2018.
When the swimsuit competition was officially nixed, Carlson told Good Morning America: "We will no longer judge our candidates on their outward physical appearance." She also said that Miss America would not be referred to as a "pageant" anymore, but a "competition" instead.
Something Miss America has that Miss USA does not is a talent competition. Up to 50% of the Miss America contestants' scores are based on how well they showcase their talent.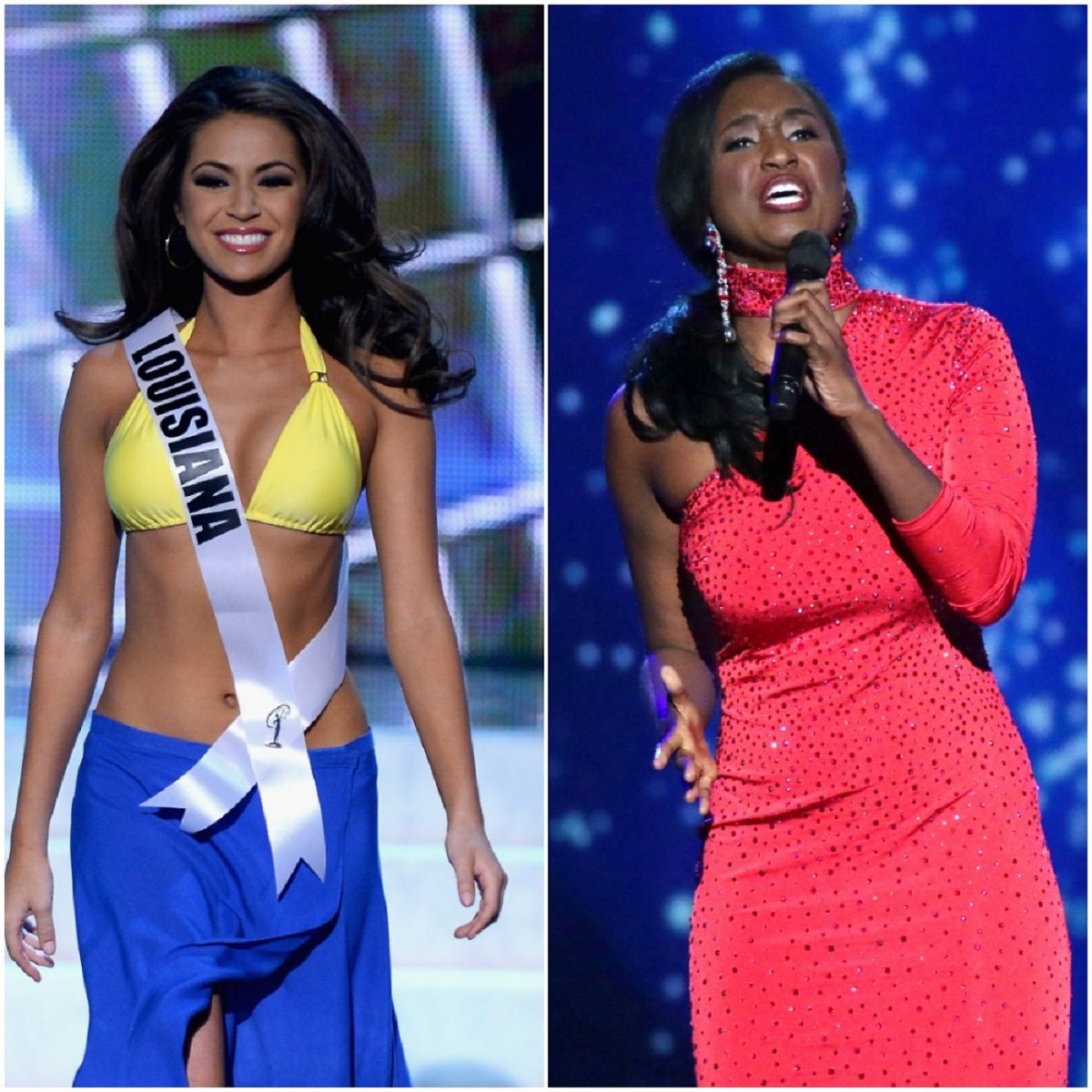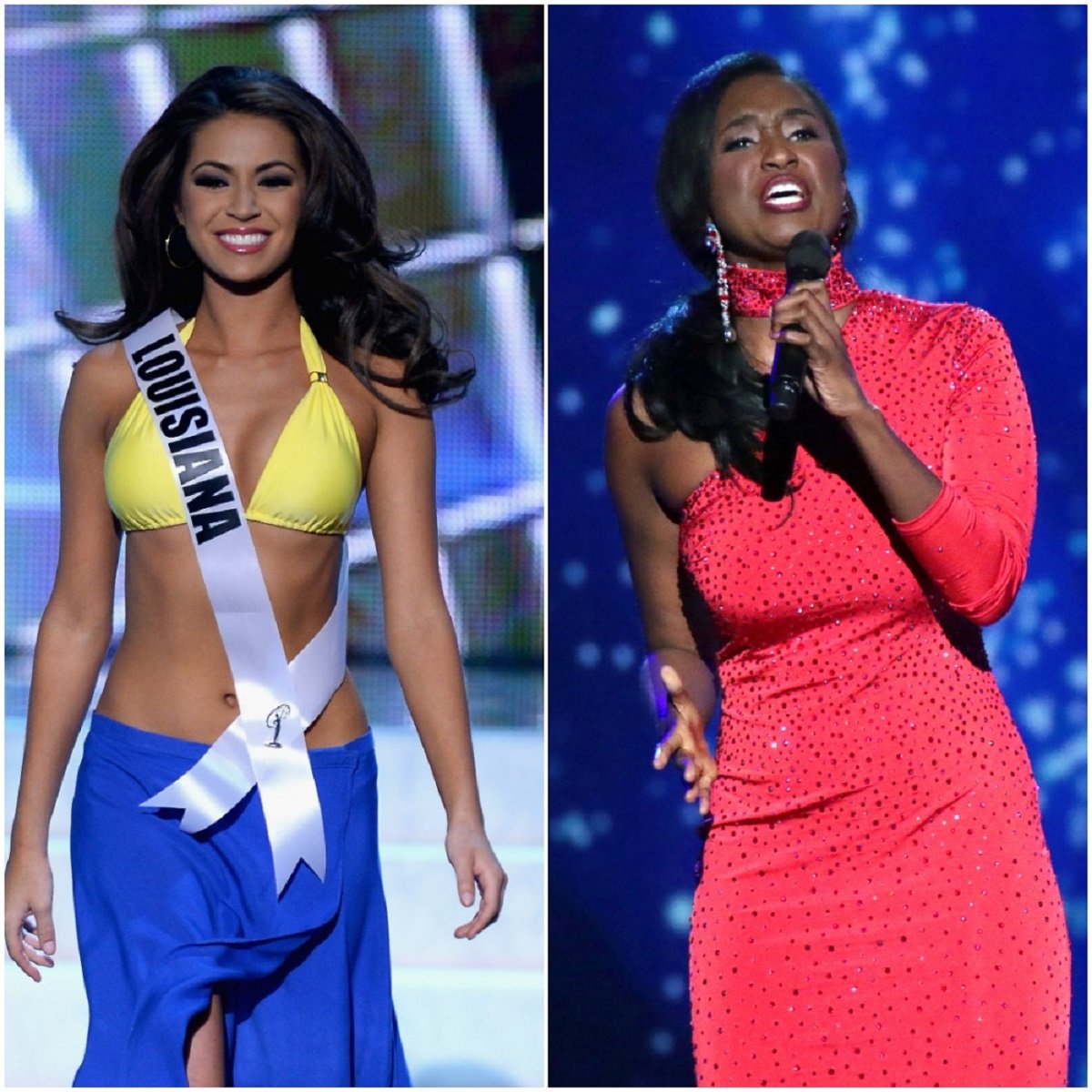 Which competition did a famous woman forced to give up her crown win?
You may remember hearing that Vanessa Williams was stripped of her title after winning one of the competitions. But If you aren't sure whether it was Miss America or Miss USA, it was the former.
On Sept. 17, 1983, Williams made history becoming the first Black woman to win the Miss America crown. However, within a year she ended up giving up her title when Penthouse magazine published nude pictures previously taken of her. The first runner-up Miss New Jersey, Suzette Charles, took over the role following Williams' resignation.
Three decades later, Williams received an apology from the pageant's CEO for how she was treated during the photo controversy.
RELATED: Who Is Miss America 2019 Nia Franklin? (And Why She's Happy She Didn't Have to Wear a Swimsuit)