'Miss Americana' Director On the 1 Taylor Swift Controversy That's Not In the Documentary
You've listened to Taylor Swift's music, read interviews, and even seen her speak and perform live. But now, it's almost time for Swifties to get a real glimpse inside the life of their hero. The new documentary, Miss Americana, will reveal more about the pop star than ever before. However, there's one subject that didn't make it in. Read on to learn more.
Taylor Swift's documentary premieres at Sundance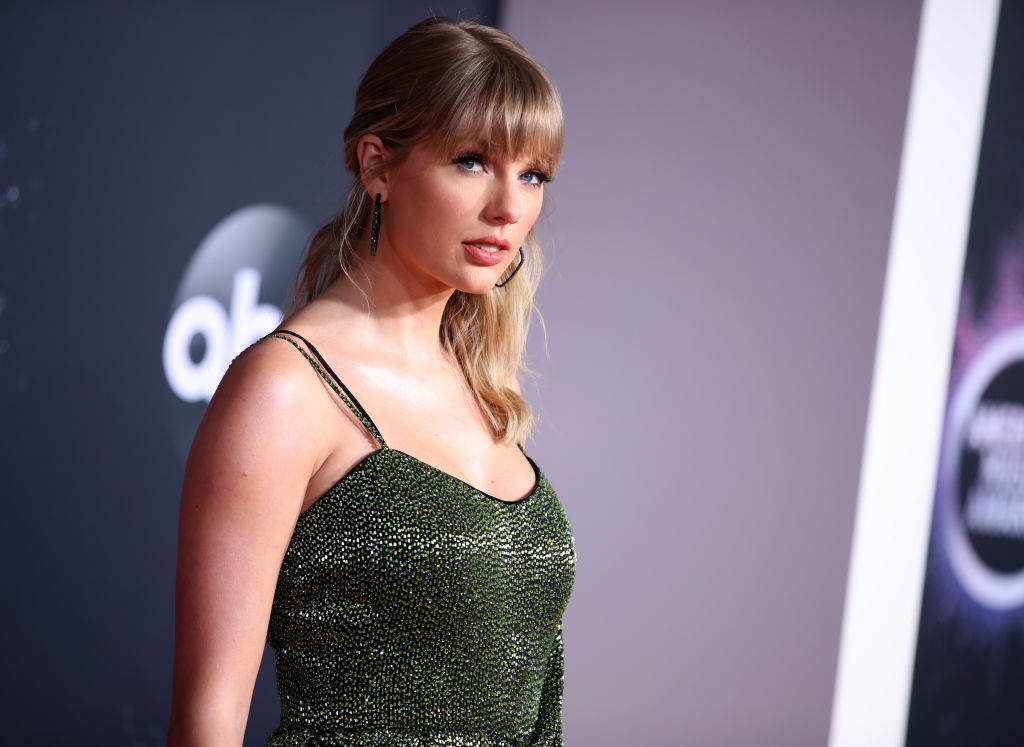 On Jan. 23, 2020, the critics will be able to screen the first-ever Swift documentary, Miss Americana, at the Sundance Film Festival. The movie, which will receive a limited run in theatres, has had fans and media professionals alike talking for weeks before it made its debut.
The big event takes place on the opening night of the Park City, Utah festival. But don't worry Swifties — you won't have to wait very long for your own chance to watch what promises to be a powerful look at the singer's life in recent years. The film will be available for streaming worldwide on Jan. 31, 2020, on Netflix.
Why she was afraid it wouldn't happen
Swift was once worried that the documentary would not happen at all. In fact, she first announced it in a way that she had never planned to — in a tweet in which she was pleading with Scooter Braun and her former label, Big Machine Records, for the rights to use her masters in Miss Americana.
The artist shared the text post ahead of her 2019 American Music Awards performance. Braun and co. fought back against her claims, and ultimately, she did end up singing a few of her old songs in her medley. Not long after, Miss Americana was officially announced.
Lana Wilson directed 'Miss Americana'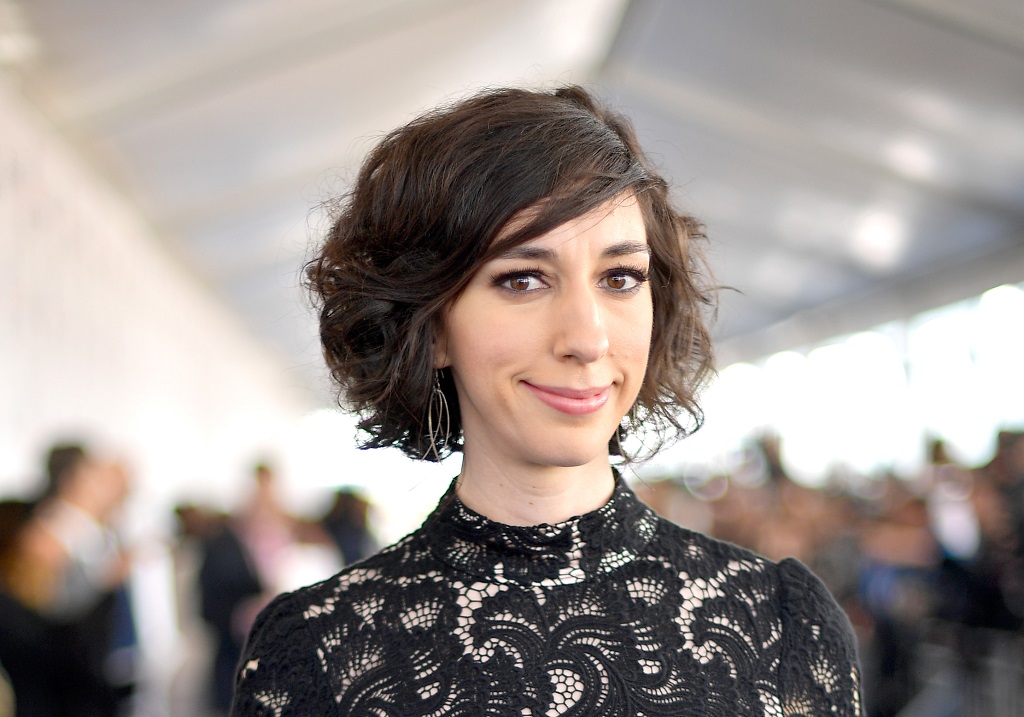 For this project, Swift and her team brought on Lana Wilson, a documentary filmmaker. Wilson is known for such award-winning films as After Tiller, which is about abortion providers in the U.S. who have been targeted, and The Departure, about preventing suicide in Japan.
Wilson did, notably, include a lot of elements of Swift's life outside of her music. Her feud with Kanye West is in there, as is her more recent shift to sharing her political views and fighting for issues that she cares deeply about.
Why the Scooter Braun drama wasn't included
One thing you won't see in the doc? Anything having to do with Braun. "The Big Machine stuff happened pretty late in our process," Wilson told Variety ahead of the premiere. "We weren't that far from picture lock." So it was, at least in part, a timing decision.
"But there's also not much to say that isn't publicly known," she continued. "I feel like Taylor's put the story out there in her own words already, and it's been widely covered. I was interested in telling the story that hadn't been told before, that would be surprising and emotionally powerful to audiences whether they were music industry people or not."