'Missing on 9/11': A New Podcast Dives Into the Mysterious Disappearance of Sneha Philip
September 11, 2001, started like any other September morning in New York City. The nearly cloudless sky and 60-degree temperatures were typical for early fall in Manhattan and the surrounding suburbs. At 8:46 am, while the city whirred into full work mode, Flight 11 crashed into the North Tower of the World Trade Center. Just over 15 minutes later, Flight 175 struck the South Tower. Less than two hours after being hit, both towers had collapsed. As night fell on New York City, thousands of people were reported missing. Nearly 20 years later, a missing person's case from 9/11 still stymies online sleuths. Sneha Philip, a 31-year-old doctor, was last seen on September 10, 2001, shopping in a store just blocks from the World Trade Center and her apartment building. How or if she died remains a mystery. A new podcast is exploring her story in-depth.
'Missing on 9/11' attempts to unravel the mysterious disappearance of Sneha Philip
Missing on 9/11 takes on the behemoth task of trying to figure out what happened to Philip in the hours before and after September 11, 2001. Speaking to several sources, the host, Jon Walczak, attempts to unravel who Philip was and what made her tick. He also explores the truth and lies that her family told in the wake of her disappearance. Walczak hopes that by figuring out exactly who the accomplished doctor was, he can unravel what most likely happened to her. So who was Sneha?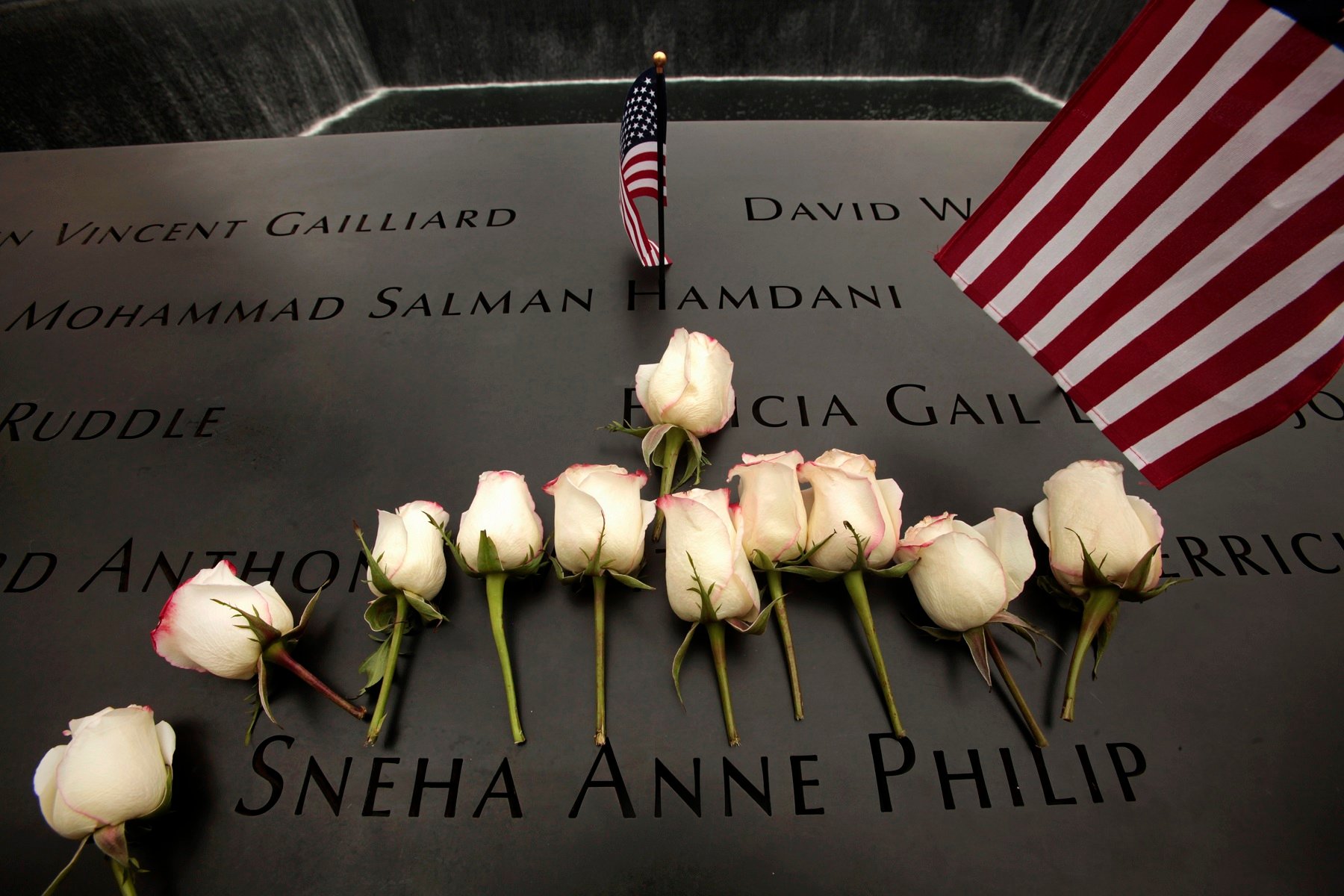 Sneha Philip was a 31-year-old doctor working out of a hospital on Staten Island in the weeks before 9/11. It was the second hospital she worked at upon graduation from medical school. First matched with Cabrini Medical Center, supervisors opted not to renew Philip's contract after several alcohol-related issues. Outside of work, Philip enjoyed exploring the city, spent time in bars, and sometimes didn't return to the apartment she shared with her then-husband, Dr. Ron Lieberman. She was creative, enjoying painting and writing more than medicine, according to several sources interviewed for Missing on 9/11.
Will Walczak solve the longstanding mystery? It seems unlikely. The chaos of 9/11 made it nearly impossible to keep track of Philip and what might have happened to her. Unraveling the mystery of who she was could get the world one step closer to ruling out some theories, though.
Sneha Philip's family believes she died in the World Trade Center on September 11, 2001
Philip's husband, Dr. Ron Lieberman, didn't see his wife on the evening of September 10. He had worked late the evening before, and when he returned home, she wasn't there. Philip regularly stayed with family or people she met at bars she frequented. He went to sleep, woke up the following morning, and trekked up to the Bronx for work at Jacobi Medical Center. Philip still hadn't returned home when he left for work in the early hours of the morning.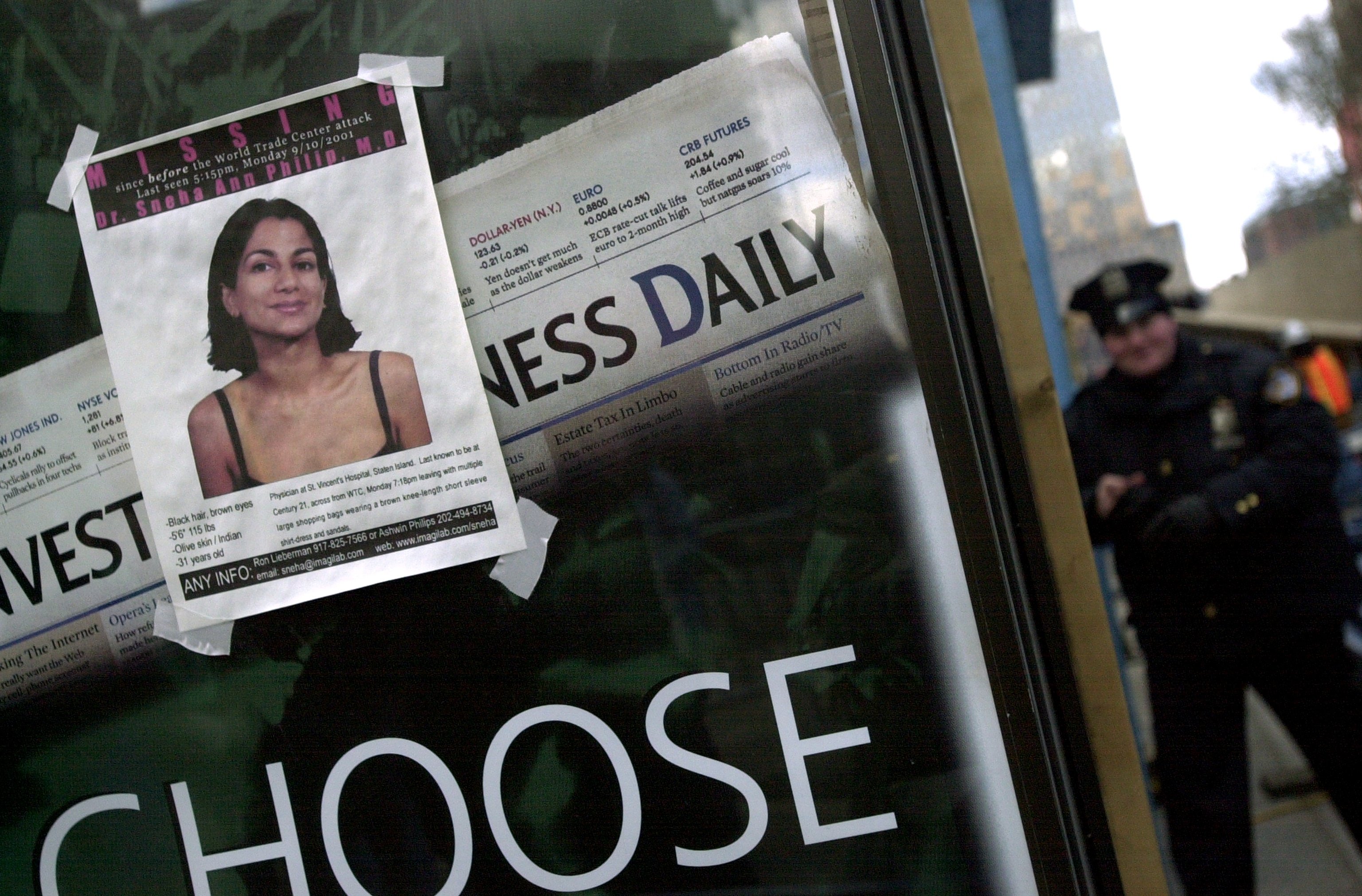 When he couldn't reach his wife after the attacks, Lieberman used his medical credentials to get back to their apartment in Battery Park. Still, she wasn't there, and there was no evidence that she had been there at any point after he left for work. According to the IHeartRadio podcast, Lieberman didn't initially think Philip had died in the terrorist attacks. He believes it now, though.
Lieberman, along with Philip's parents, strongly believes she died in the 9/11 attacks. They posit that Philip was returning home the morning of 9/11 and saw the planes strike the towers. Reportedly, a security video from Philp and Lieberman's apartment building shows a woman somewhat matching the missing woman's description leaving the lobby when the plane hit the first tower. Sunlight in the video reportedly makes it difficult to identify the person.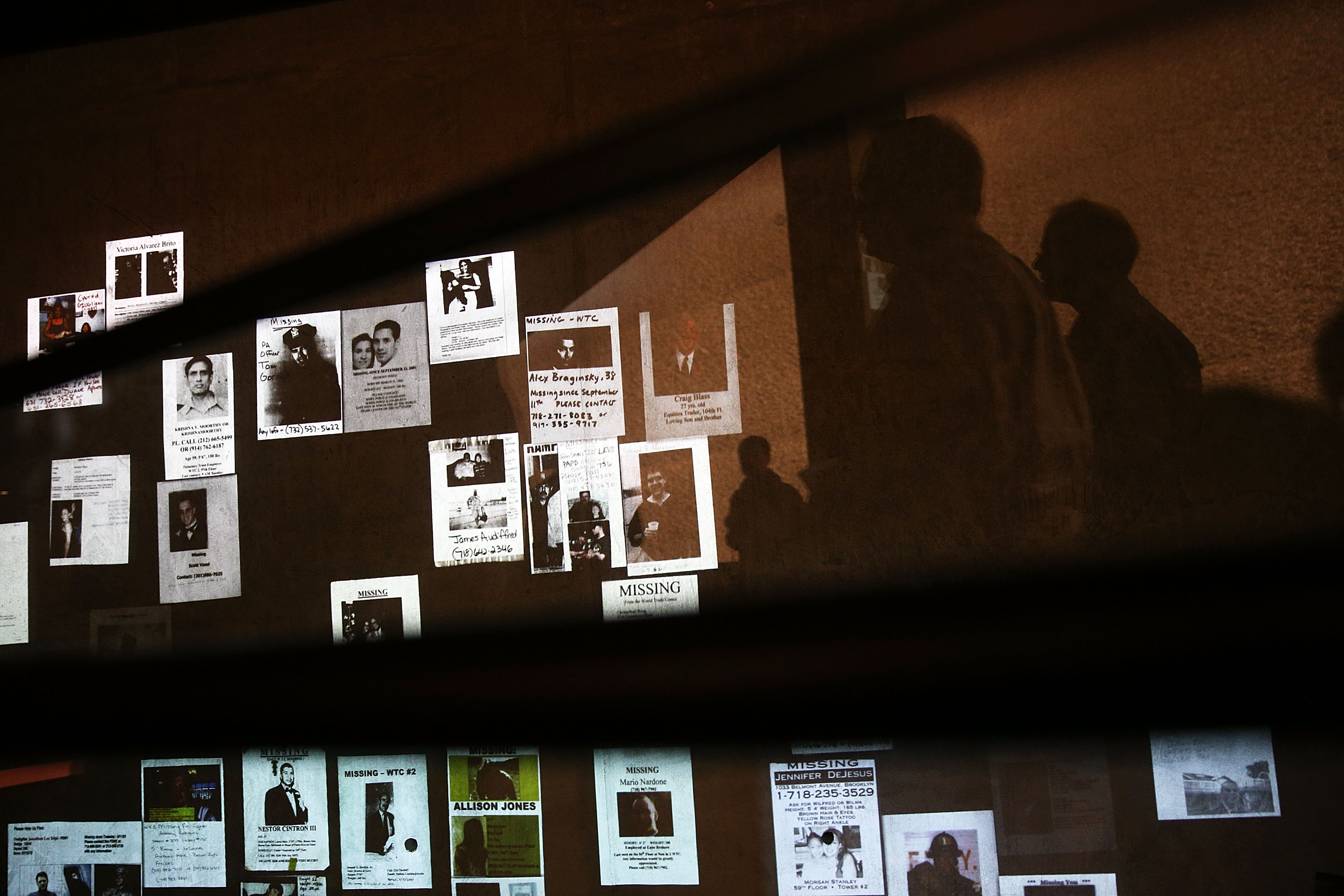 They believe her medical training would have drawn her to the scene. From there, they think she entered the buildings and perished in the collapse. While plausible, there is no direct evidence that Philip was in the area when the terrorist attacks happened.
There are other theories about Sneha's disappearances, though
While Philip's family, including her parents and husband, maintain that Philip died at the World Trade Center during 9/11, there are other theories. Missing On 9/11 argues that there are four different theories pertaining to Philip's disappearance. They are the same four theories that have circulated online sleuthing communities for nearly two decades. Philip dying in the immediate aftermath of 9/11 is one.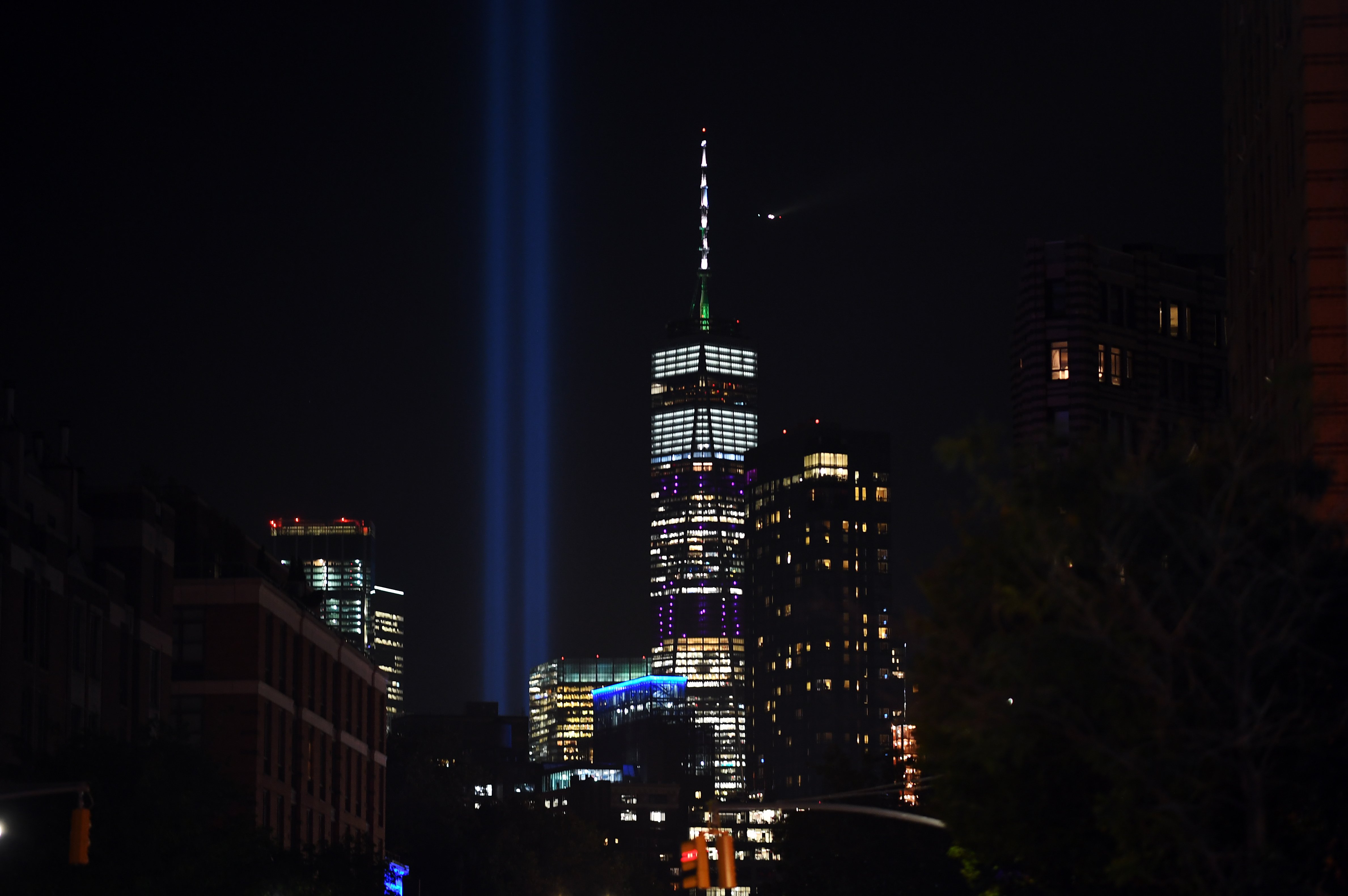 Some true crime fans argue that Sneha could have died by foul play on the evening of September 10, 2001. They argue that 9/11 was just a coincidence and had absolutely nothing to do with Sneha's disappearance. Other online sleuths think Philip used the events of 9/11 to walk away from her life and start over. They believe her floundering medical career and seemingly unconventional homelife is proof that Philip wanted to start anew.
Finally, some believe Philip died by suicide either on the morning of 9/11 or the evening before. No remains have been found that match Philip's DNA samples, either at Ground Zero or elsewhere. There is no concrete evidence to suggest any one of the four theories is more likely.