Missy Elliott Owns One of the Most Disliked Exotic Cars Worth Over $200k
Hollywood and music industry celebrities alike tend to spend their wealth on new and exotic cars. It's sometimes about the status of wealth and luxury. Others drop six-figures on vehicles because of a personal passion for certain models. When it comes to rapper, Missy Elliott, she has a few high-end rides in her garage, as well.
But one car, in particular, is actually considered publicly as one of the most disliked models ever produced in the class. And Missy Elliott doesn't seem to mind and spent more than $200,000 for hers.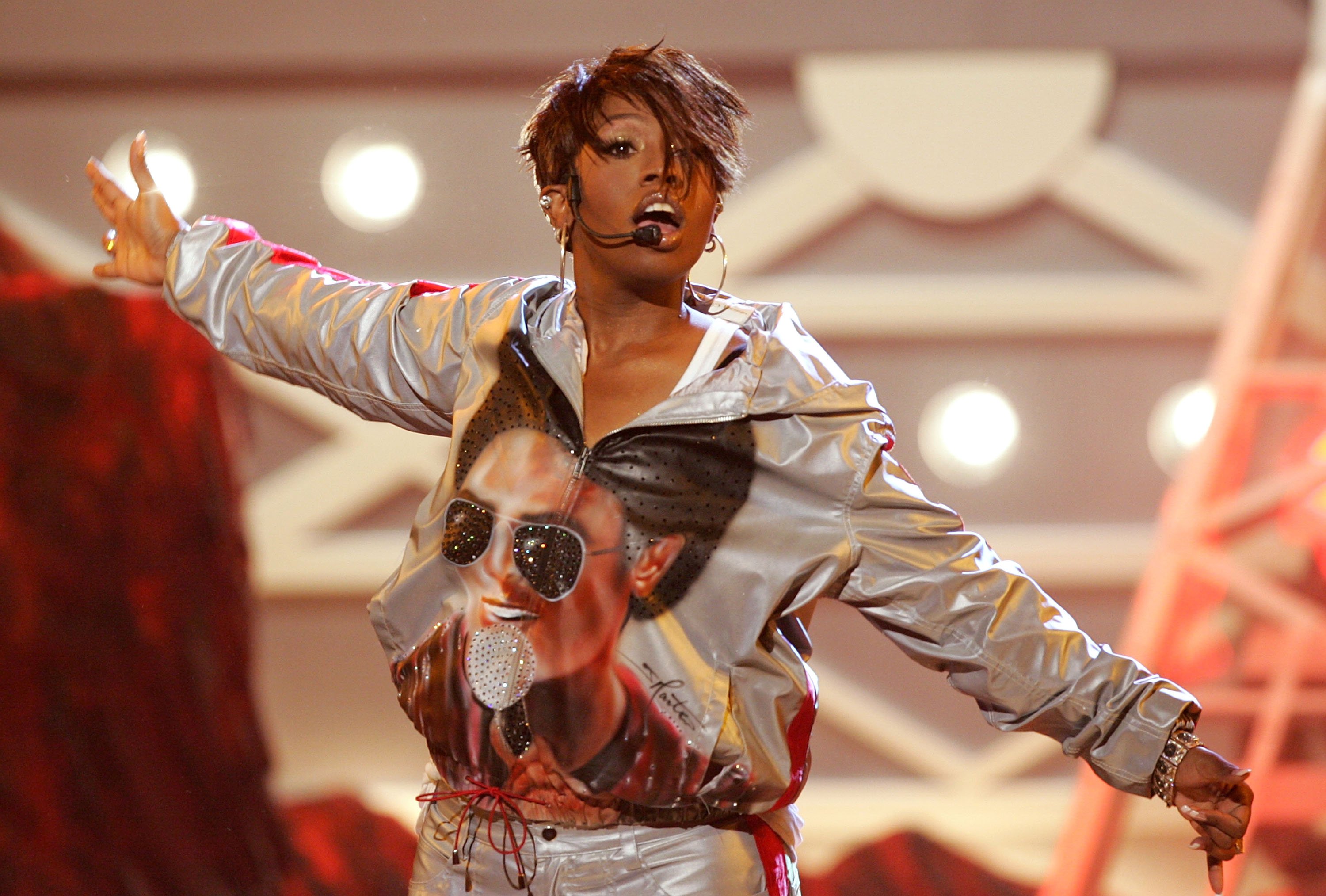 The Missy Elliot industry movement
Missy "Misdemeanor" Elliott is more than a five-time Grammy Award and MTV's Video Vanguard Award winner. She's a world-renowned rapper, singer, producer, and songwriter, with a net worth of $50 million.
She was the first female rapper ever to be inducted into the Songwriters Hall of Fame last year. Her music alone pushes boundaries within the industry, including hit singles like "Get Ur Freak On," "Lose Control," and "Work It." Elliott isn't only defined by her music, though.
She's a powerhouse businesswoman and savvy entrepreneur assuming full control over her video productions and collaboration efforts. She's worked with other industry celebs including Janet Jackson, Madonna, Katy Perry, and Beyoncé.
She is a role model for women and uses her platform to empower those around her. Most artists fade into obscurity within a few years of success or at least show signs of struggle to stay relevant. Missy Elliott demonstrates that even after 20 years in the industry, she's a force to be reckoned with in every endeavor.
A collection of cars as unique as she is
Missy Elliott defines herself and her brand with a unique voice. So it only makes sense that her standout personality transcends into her garage of exotic cars. She owns a Rolls-Royce Phantom, a car that can only be purchased overseas and is considered the "definition of automotive luxury."
But to speak to her life in the fast lane side, she also owns a Lamborghini Aventador. Reports say she even traded in her 2005 Bentley Continental GT to get this gorgeous Italian performer.
She also embraces her high-end, practical, and sensible side, with her Mercedes-Benz G-Class. And while most of these rides are considered luxurious, one of her cars is often called the worst.
The most publicly disliked and exotic car in her garage
RELATED: Missy Elliott Drops a New Album After Over a Decade
Spyker Cars is a Dutch automaker, and one of its most exotic productions is the rare, C8 Spyder. It has been called the "quirkiest" exotic car ever built. Among the enthusiasts, it's unappealing and even ugly to most. Some sources suggest C8 may have been inviting criticism because the polarizing design was an exotic car statement.
It might be this reputation that drew Missy Elliott to spend $229,190 to buy hers. According to CarScoops, this rare sports car is built on an aluminum frame, with a 4.2L V8 engine similar to the Audi RS4. That's 400 horses worth of power.
Making a statement transcends her music
RELATED: Missy Elliott Drops a New Album After Over a Decade
Missy Elliott makes no qualms about being herself. She pushes boundaries in her music and changes the norms within her business enterprises. When you consider the cars in her exotic collection, it's easy to see how her personality and authentic brand transcends her tastes, down to what she buys.
The Spyker C8 Spyder may be ugly, or even an eccentric design. But to Missy Elliott, it's a beautiful addition to her garage. The car is notorious for making a statement. And it only makes sense that a rare gem like this finds its way into representing the legendary Missy Elliott.