Missy Elliott Wants to Do a 'Verzuz' Battle — With Herself
Since the coronavirus pandemic first started, the music industry has had to find new ways to keep audiences entertained. Artists now rely a lot more on social media to connect with their fans and sometimes even perform for them in lieu of IRL concerts. Verzuz came out of this as a way of entertaining music fans by pitting two legendary artists against each other as they go hit for hit and see how their discographies stack up against each other.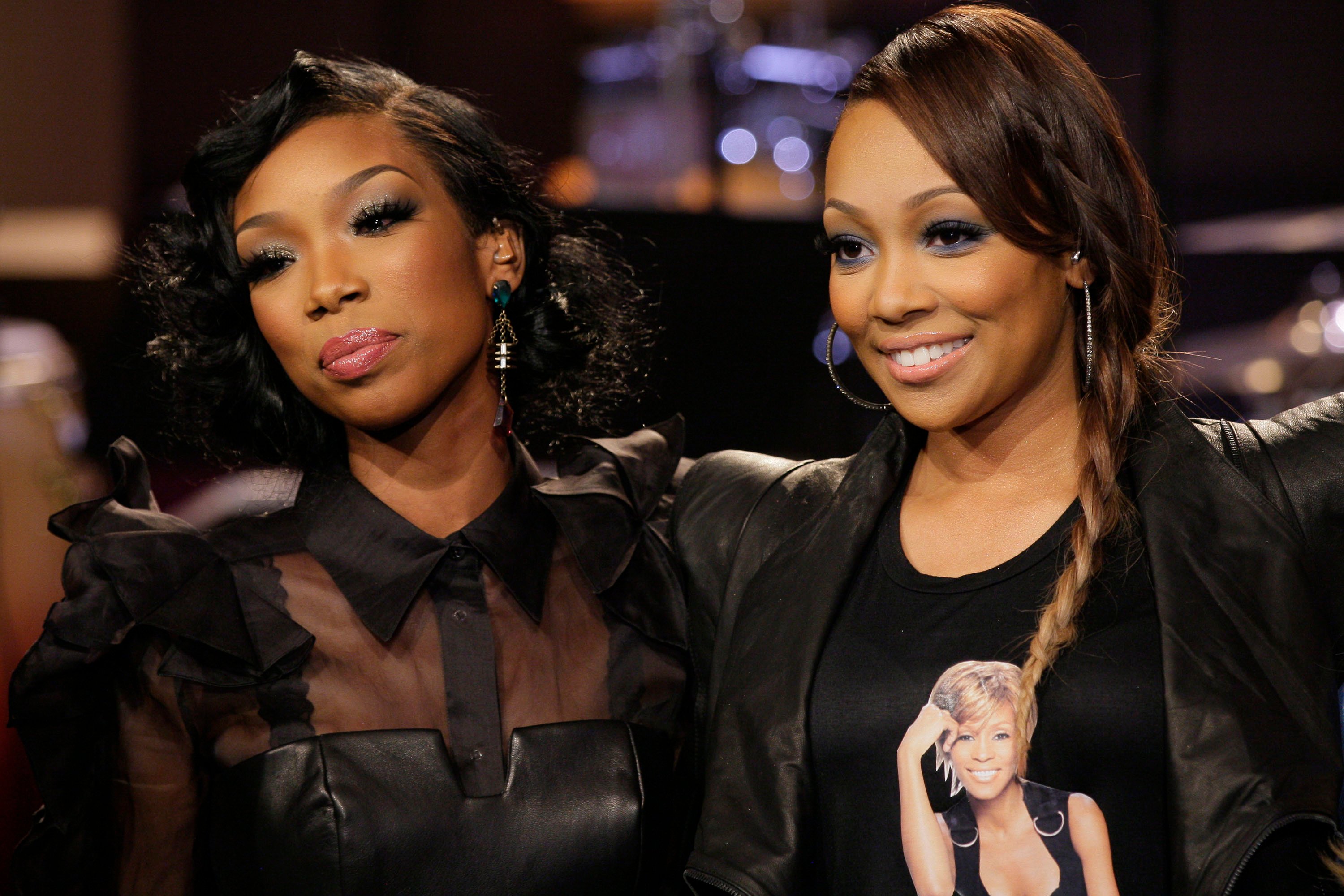 'Verzuz' has had many music icons in just a few months
Since the first Verzuz battle in March between hip hop producers Swizz Beatz and Timbaland, there have been nearly two dozen faceoffs between successful artists from all different genres. It started out as a strictly hip hop affair, but has since branched into genres like gospel, soul, and R&B.
The battle between Snoop Dogg and DMX was a highly anticipated showdown between West Coast rap and East Coast rap. Brandy and Monica's Verzuz was the biggest one to date with over 1.2 million people tuned in at one point. Alicia Keys and John Legend faced off in a special Juneteenth battle, and Patti LaBelle and Gladys Knight recently gave fans the healing they have been needing.
There haven't been any 'Verzuz' battles between female rappers
Despite the many Verzuz battles between rappers such as Snoop Dogg, Jadakiss, and Fabolous, there has yet to be a battle between two female rappers. The only all-women Verzuz battles so far have been Brandy and Monica's, Patti LaBelle and Gladys Knight's, and Erykah Badu and Jill Scott's.
Fans have been calling for a battle between female rappers, but no one has answered the call yet.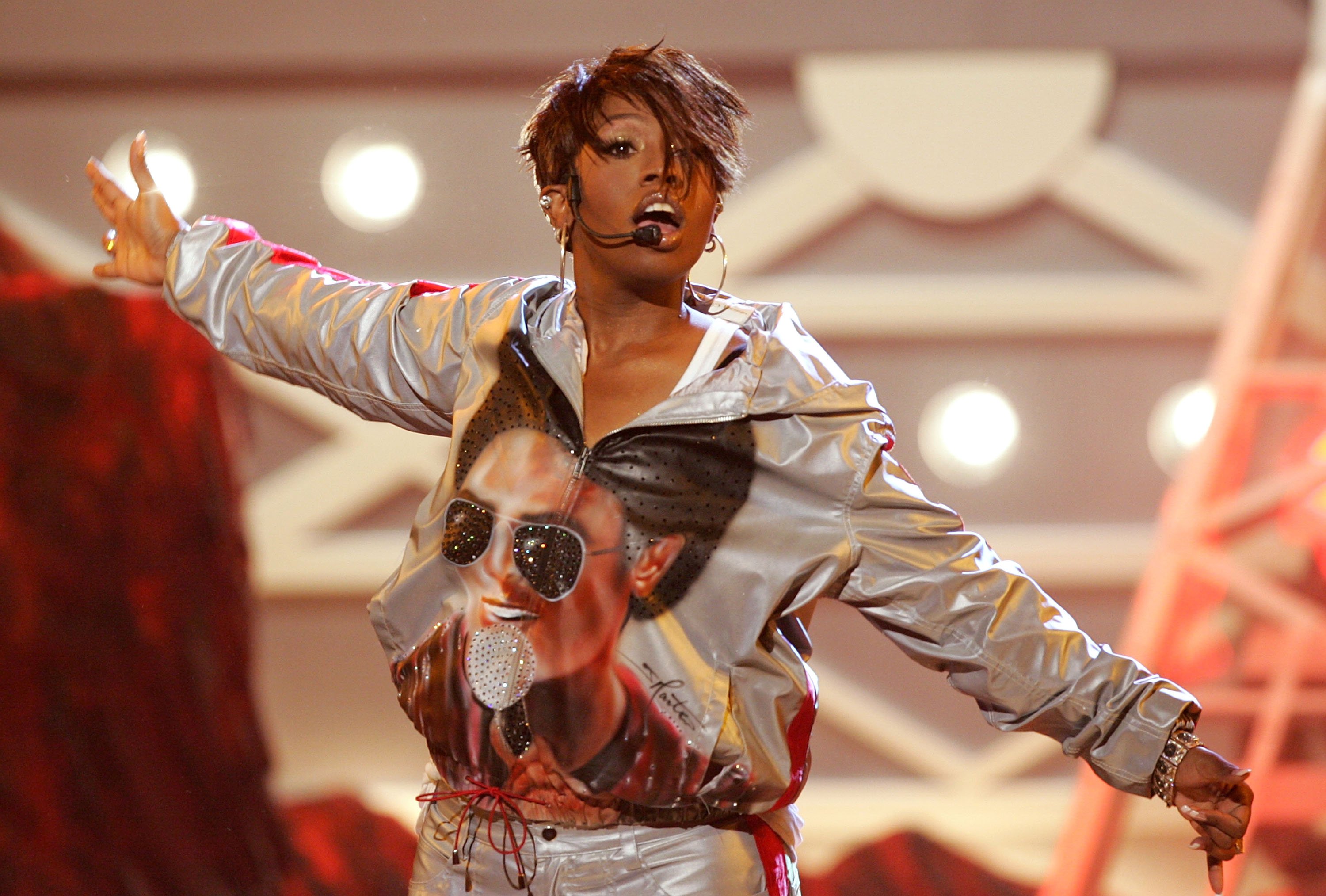 RELATED: Patti LaBelle and Gladys Knight's 'Verzuz' Battle is About More Than Just Music
Missy Elliott has been asked to do 'Verzuz'
Even though no female rappers have made an appearance on Verzuz yet, that doesn't mean that some haven't been asked. Grammy-winning innovative artist Missy Elliott recently had a Q&A with Toni Braxton for Interview magazine, and the two icons talked about Verzuz and much more.
Elliott tells Braxton she's happy that Verzuz highlights more than just artists' songs; it shows people their talents as songwriters (both for themselves and for other artists) and gives a fuller picture of these artists.
"That's why I'm happy with Verzuz, because it allows people to see that, especially when the artist can say, 'Hey, this person wrote this for me,'" Elliott said. "Now we're in a time where you're not getting the hard copies to be able to see all the credits. That actually is good, because you get a chance to hear who did what. That's what I love about it too. Besides seeing legends get up there."
When Elliott says she knows that Swizz Beatz and Timbaland (the producers behind Verzuz) have already called Braxton to participate, Braxton says the same. "I know they've called you too," Braxton said, to which Elliott replied, "I was probably the second phone call after Swizz [Beatz] and Tim[baland] did theirs."
When Braxton asks who her "nemesis" is and who she could possibly compete against, Elliott knows that she has no competition. "I really feel like I most definitely could go Missy versus Misdemeanor," Elliott says, referring to the different personas she adopts in her music. She also jokingly told Timbaland the same thing on Twitter in July.