The Mistake Prince Charles Made and What He Forgot to Do When Saying His Vows to Princess Diana
Prince Charles and Princess Diana were married in a lavish ceremony on July 29, 1981. The affair was dubbed "the wedding of the century" and took place at St. Paul's Cathedral in front of around 3,500 guests. Another 750 million more people around the world tuned in to see the televised event. It appeared to most that the ceremony went off without a hitch as it looked like something out of a storybook. However, there were a few miscues at the alter that much of the global audience and those in attendance missed.
Here's what the Prince of Wales forgot to do after saying his vows and the major blunder the Princess of Wales had during their nuptials that only a few actually caught.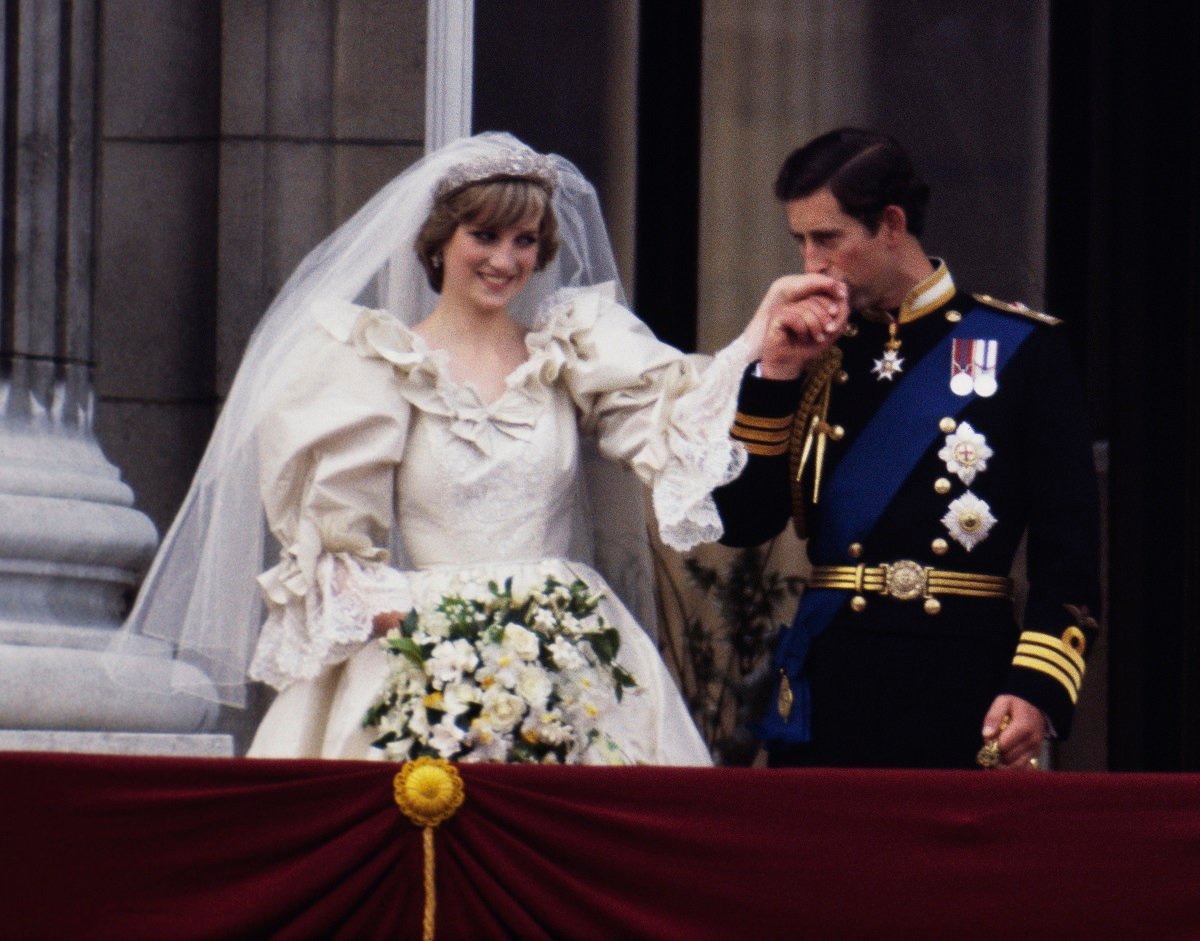 Princess Diana refused to say 1 word during their vows
Since 1662, the Anglican Book of Common Prayer has listed the line "for richer, for poorer, in sickness and in health, to love, cherish, and to obey, till death us do part." But when saying her vows Diana omitted the word "obey." While the decision was controversial at the time, many praised her for bringing the monarchy into more modern times.
Some royal brides after her including Sarah, Duchess of York and Sophie, Countess of Wessex still promised obedience to their husbands. However, the women Diana's sons married left the word out. Both Catherine, Duchess of Cambridge and Meghan, Duchess of Sussex said: "for richer, for poorer, in sickness and in health, to love and to cherish, till death us do part."
What Prince Charles forgot to do at the altar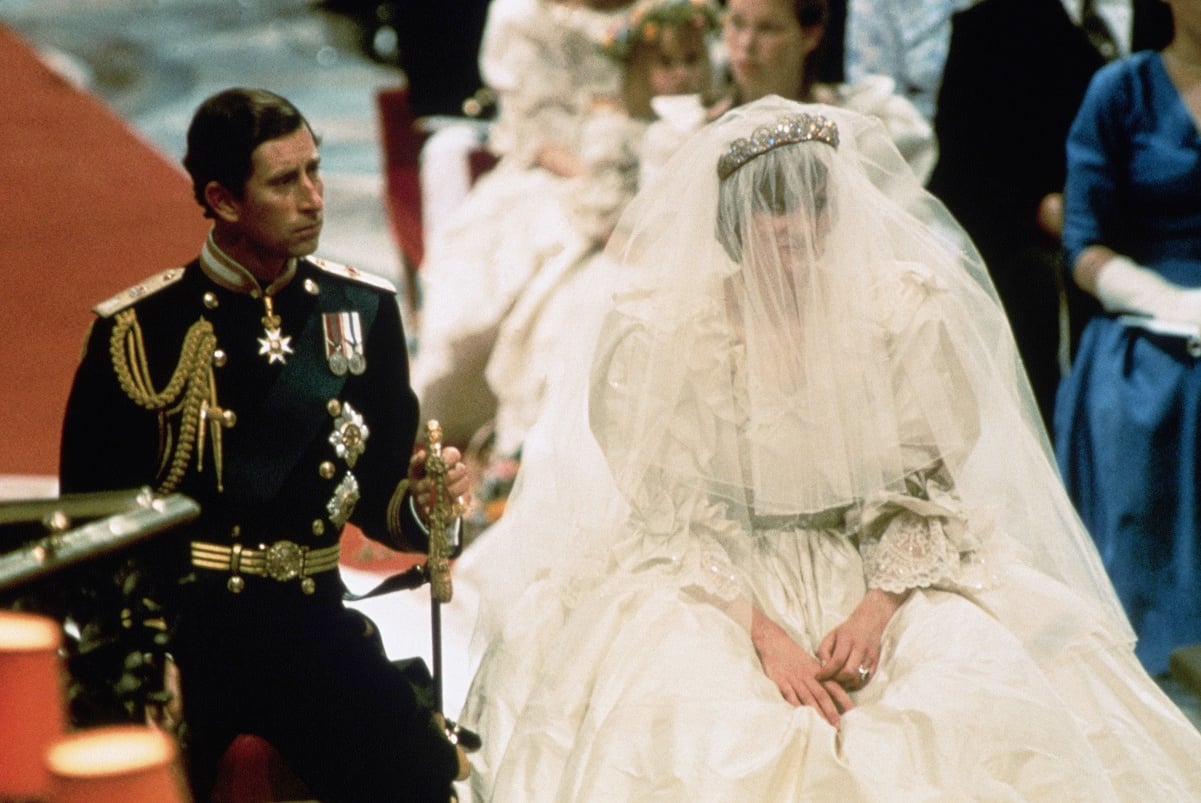 When it came time for the prince to say his vows he had one minor slip up. Charles was heard saying "thy goods" rather than "my worldly goods."
The heir apparent also forgot a gesture that he was supposed to do immediately after following the vows. The Express noted that the Prince of Wales did not seal their vows with a kiss. But that could be chalked up to nerves; at least that's what we think happened with his bride's blunder.
Princess Diana also had a blunder during their nuptials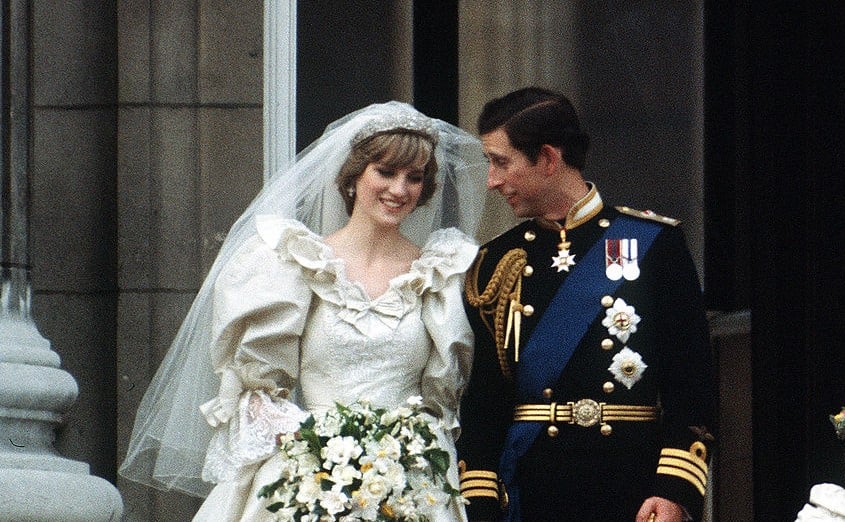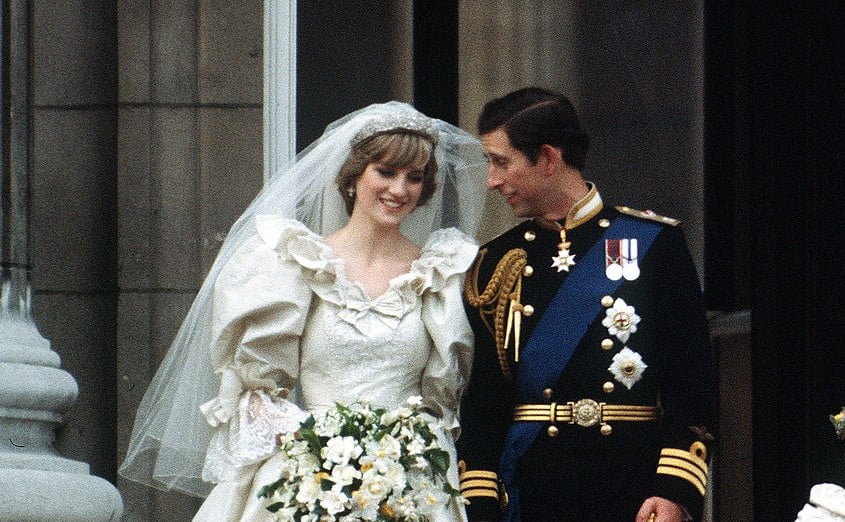 With thousands looking on and hundreds of millions watching at home, it's understandable that nerves would creep up on the 20-year-old bride who wasn't used to the royal spotlight that the groom had been in his whole life. While reciting her vows to the future king Diana called Charles by a different name when she accidentally said his middle name "Philip" which is also his father's name.
"During the ceremony, Diana agreed to take the hand of 'Philip Charles Arthur George' when she got her words twisted by mistake," the princess's biographer Andrew Morton recalled (per Express).
Morton also said that Charles' younger brother, Prince Andrew, caught Diana's slip up and teased her about it at the reception afterward telling his new sister-in-law: 'You married my father.'"