'Model of the Year' — How Jason Momoa Lied His Way Into Show Business
Jason Momoa's star has been ascendant for quite some time now, especially after his breakout role as Khal Drogo in Game of Thrones. Before he got his biggest break, however, Momoa had to start out somewhere. And when it came to show business, that somewhere was with Baywatch: Hawaii. That being said, Momoa actually lied his way into the job by pretending he was a male model. Here's what went down, in Momoa's own words.
He pretended he modeled for Baywatch role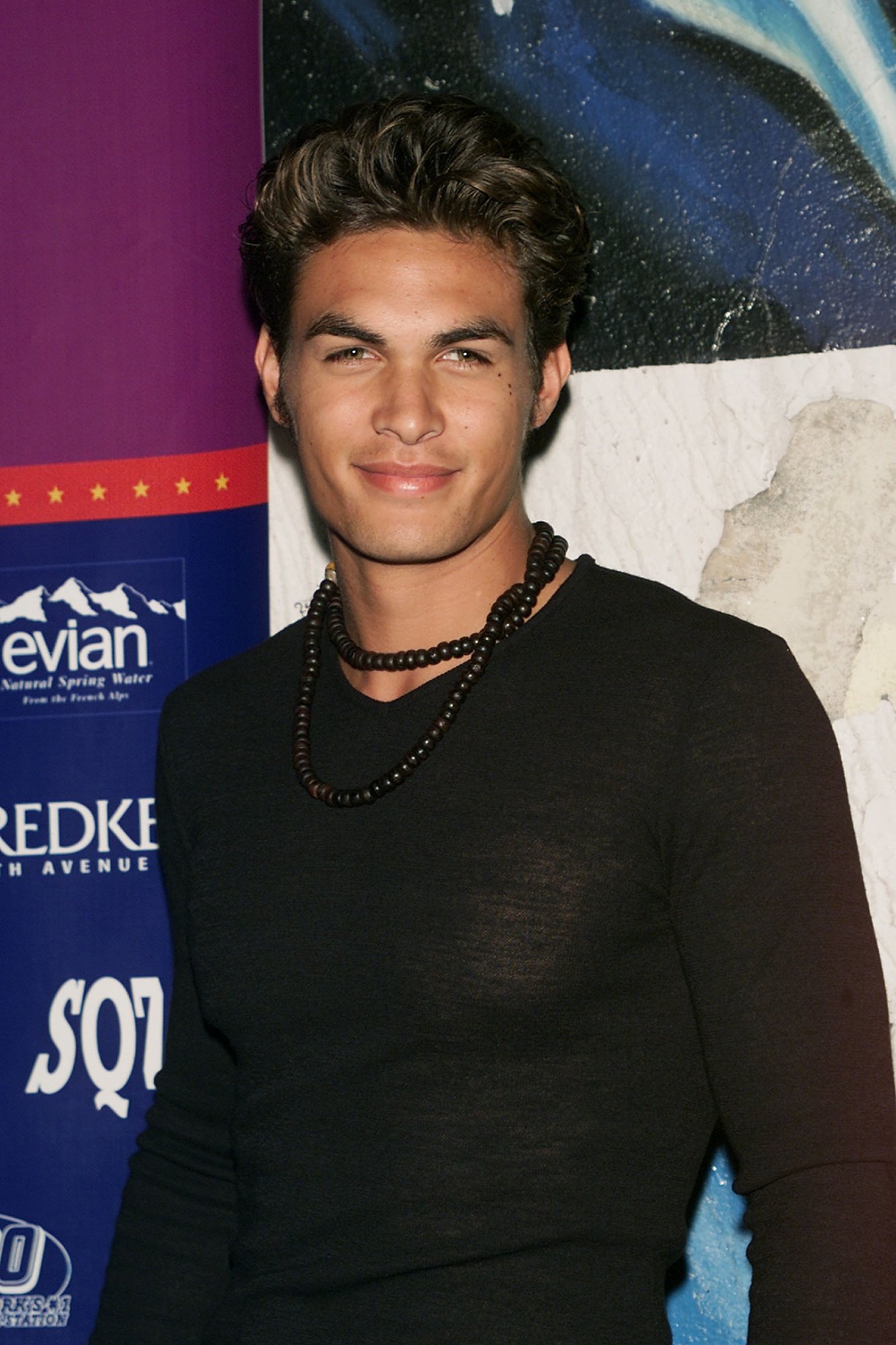 Many folks would probably tell you that it's no easy task to break into show business. And while that's probably true for many, Momoa got lucky with a little white lie. Or a pretty big whopper, depending on your perspective. 
Momoa showed up for a Baywatch: Hawaii casting call, and quickly discovered that he'd come to the event unprepared. But Momoa is slick, and managed to lie his way onto the show regardless. 
"When I was in Hawaii I went to a casting call for Baywatch Hawaii – it was basically like a cattle call for 1,300 people. I got there, and seven hours later when I finally got to the front of the line, they said, 'Oh, you've got to have a resume,'" he explained to Square Mile.
"I was like, 'Oh yeah, well, I don't have one.' They were like, 'Dude, have you ever acted?' I was like 'No', and they were like 'Have you modelled?'" he continued. 
"I was like, 'Yeah, yeah, I'm a big model. I do Gucci and Louis Vuitton,' and I'm looking at my friend, and I'm like, 'You did Prada, right?' And he's like 'Yeah, yeah, we did that in Japan.' So we were just kind of making it up on the spot."
Jason Momoa's managers cemented the lie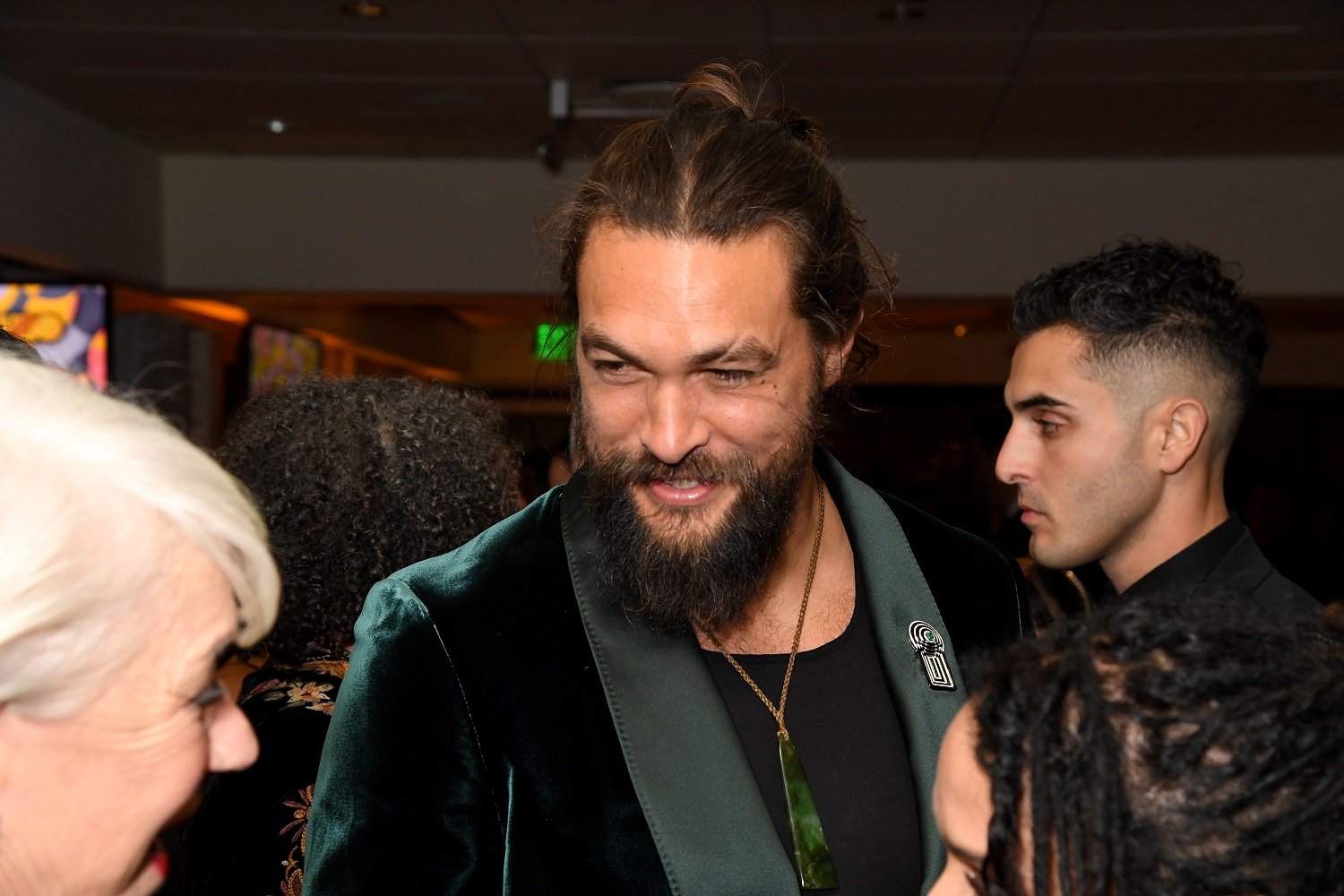 Luckily for Jason Momoa, the modeling lie was enough to land him the Baywatch role. And honestly, it's an easy lie to believe, so who can blame them. 
However, Momoa soon realized that just having Baywatch on his resume left it feeling a little thin. In fact, he struggled to find work after the show. 
"It lead to getting no respect for about 4 years and I couldn't get an agent to save my life. I just became a rock-climbing bum and I spent the little money I got from Baywatch and travelled the world," Momoa explained.
However, some of the managers Momoa met while filming helped him cement the modeling lie and pad his CV by embellishing even further. 
"[I] met some managers down there: they kind of made up some stuff for me like, 'Hawaii Model of the Year'. We basically just did head shots of me and said, 'hey he's the model of the year'. We just made it up," he explained.