'Modern Family' Fans on Twitter React to the Final Episode of ABC's Comedy Series
Life is full of changes. This one, however, is bittersweet for fans of ABC's comedy series. After 11 years, the Emmy award-winning television show, Modern Family, ended. Although it ended on a good note, some fans (and celebrities) are finding it hard to say goodbye. Here's what viewers are saying about the Modern Family finale on social media.
This article contains major spoilers from the final episode of Modern Family. Read at your own risk.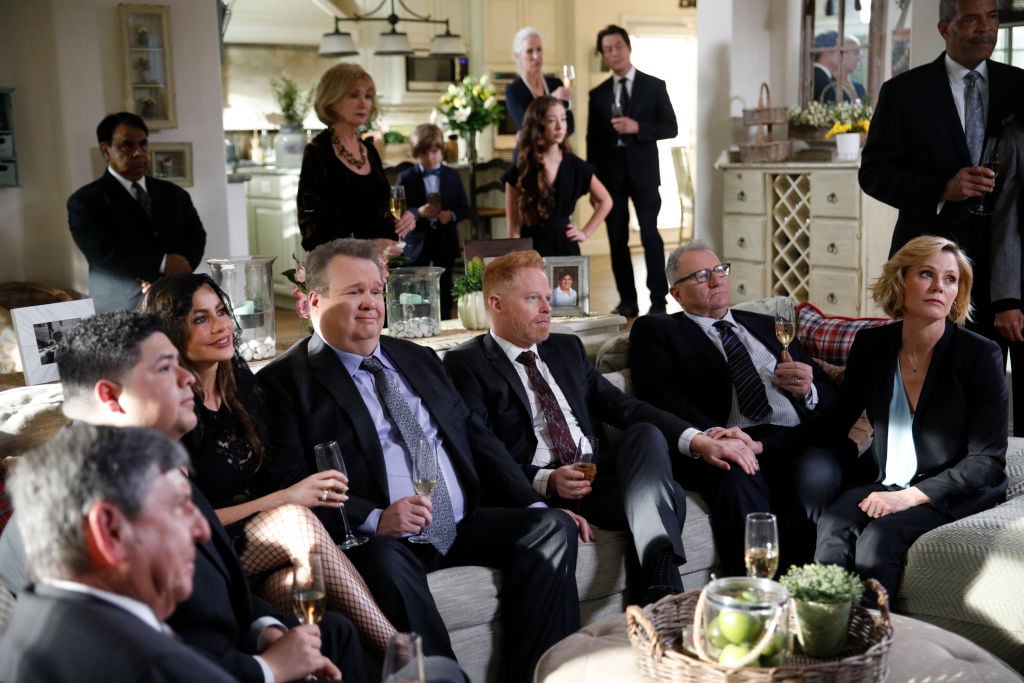 ABC's comedy series, 'Modern Family' ended after 11 years on television
It's time to say goodbye to ABC's crazy, extended, "modern" family. After 11 years, this award-winning comedy debuted its last episode. For fans of this series, this wasn't exactly an easy goodbye. Some cast members grew up on the series.
Sarah Hyland got engaged. Rico Rodriques and Nolan Gould entered their 20s. That's not even to mention the milestones of the characters on Modern Family. The kids moved out of the Dunphy house and the Pritchett-Tuckers moved to Missouri.
That doesn't mean that they'll never come back. One of the last parts of the episode was the porch light turning on at the Dunphy's. With the finale airing on April 8, some fans took to social media, making the series a top trending topic on the platform.
'Modern Family' is a favorite among celebrities and fans alike
Of course, the cast members shared their love and appreciation for this series, but even some celebrities expressed their admiration for ABC's comedy. In the preview before the final episode, fans learned that even the Obamas watched the Dunphy-Pritchett-Tuckers. 
"Congratulations to the cast, writers, producers, and crew of #ModernFamily on one of the best TV shows ever," talk show host, Jimmy Kimmel tweeted. 
"Congrats to all my #ModernFamily friends on the completion of their 11-year journey. So honored to have been a small part of such a wonderful series & so sad to see this incredible family leave us. Thank you to the incredible cast and crew for your tremendous work," Frozen's Josh Gad tweeted. (The actor appeared on a few episodes of this comedy series as the Dunphy's next-door neighbor, Kenneth.)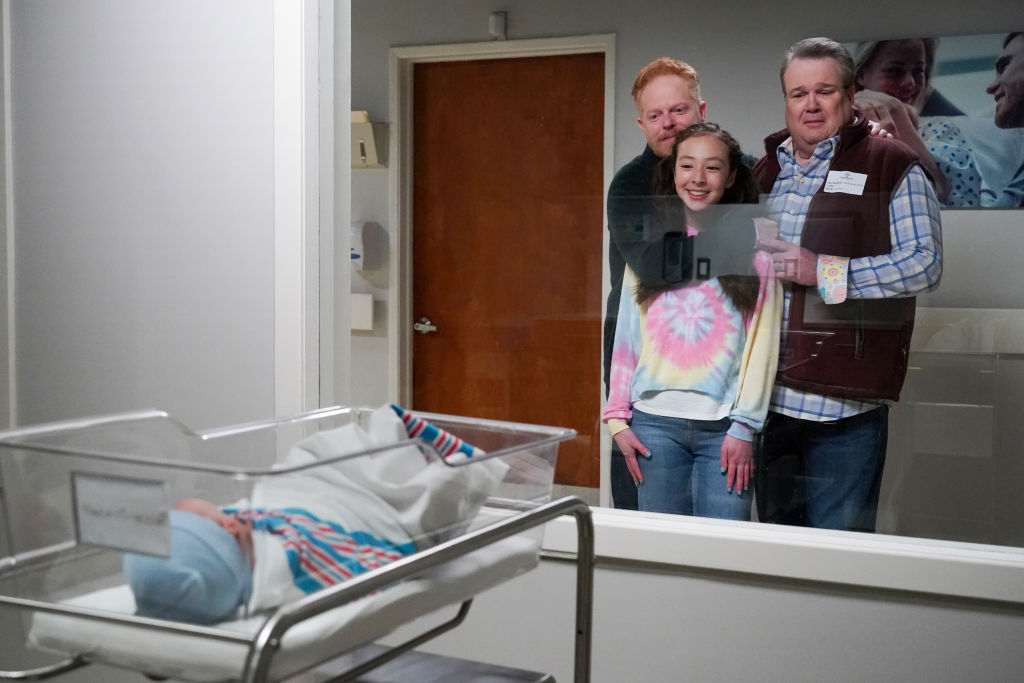 Fans of 'Modern Family' said goodbye to their favorite characters
When life gives you lemonade, make lemons. With this series drawing to a close, many fans took to social media, sharing their goodbyes with cast members like Jesse Tyler Ferguson and Rico Rodriguez. Others shared their favorite moments, including some inspiring Phil's-osophy quotes. 
"While it's sad to see #ModernFamily leave us, it has been incredible to watch its 11-year journey. Thank you to the amazing cast and crew, for all of the wonderful memories. Modern Family is a true testament to the beauty and power of television," one Twitter user wrote.
"Goodnight #ModernFamily and thank you for welcoming us into your home," another Twitter user said.
Season 11 of Modern Family is available for binge-watching on Hulu. Some episodes are available for streaming on ABC.com, with information from your cable provider.