'Modern Family' Finale: Sarah Hyland and Ariel Winter Pen Emotional Goodbyes
After 11 seasons and 11 years, Modern Family will air its season finale tonight, April 8, 2020, at 8|7c on ABC. The show took the world by storm when it premiered back in 2009, giving a new face to the nuclear family. The show explored themes like sibling rivalry, adoption, interracial dating, LGBTQ issues, etc. …
After 11 seasons and 11 years, Modern Family will air its season finale tonight, April 8, 2020, at 8|7c on ABC. The show took the world by storm when it premiered back in 2009, giving a new face to the nuclear family. The show explored themes like sibling rivalry, adoption, interracial dating, LGBTQ issues, etc. The show is filmed mockumentary style and has won five Emmy Awards for being an Oustanding Comedy Series. But, all things must eventually come to an end.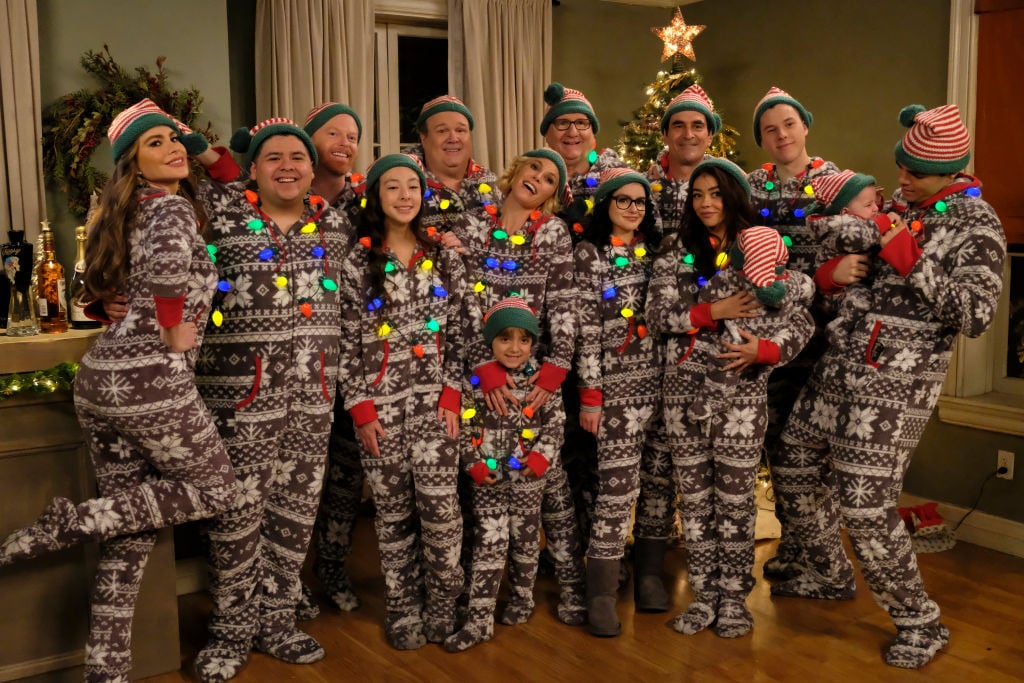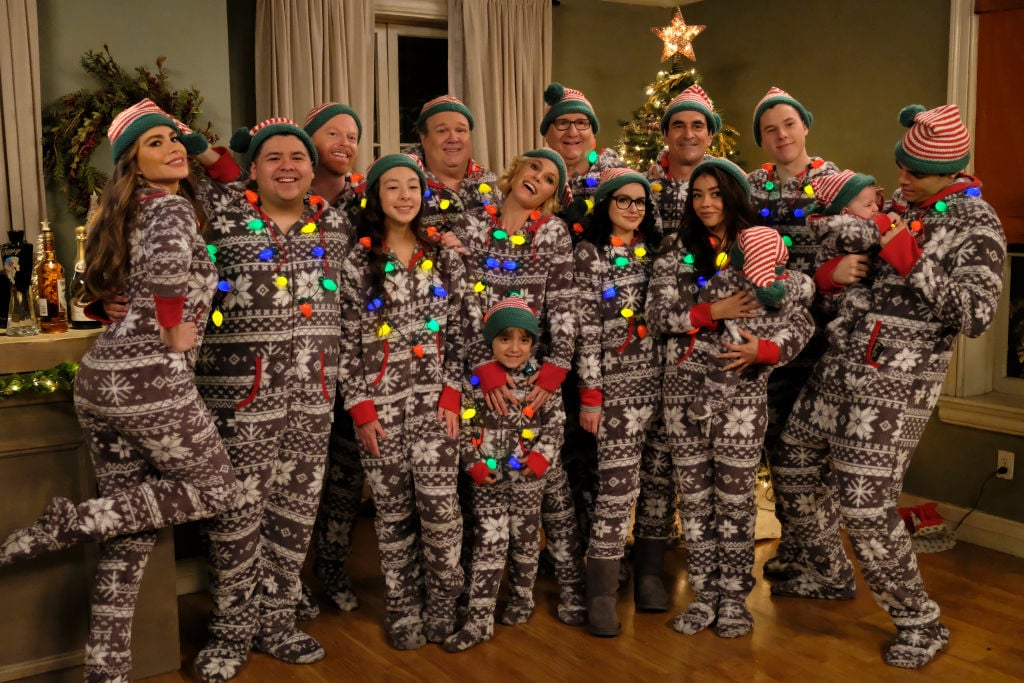 The 'Modern Family' series finale airs tonight, starting at an earlier time
Fans of Modern Family are eager to see what the series finale has in store for them. The two-hour finale promises to take fans back before looking ahead to the future and wrapping the show up for good. Fans are unsure what to expect, but many are already getting emotional thinking about how the show will conclude. But, fans aren't the only ones who are having to say a tough goodbye. The show's actors are struggling to come up with the right words to say to wrap up their experience also.
Two essential members of the 'Modern Family' cast
For Sarah Hyland and Ariel Winter (who play sisters, Hayley Dunphy and Alex Dunphy respectively), they literally grew up on the set of Modern Family. In fact, Winter, who was only 11 when the show began airing, has spent half of her life on the show. Naturally, the show has been an incredible and transformative experience for them both. Ahead of the series finale, they both took to their Instagram page to express their gratitude and love for the series.
Sarah Hyland pens emotional goodbye on Instagram
"Don't cry because it's over. Smile because it happened. To put it in Bachelor terms, I've had an incredible journey with this show. Our cast and crew were always phenomenal and we very quickly grew to be a real-life #modernfamily I will miss these people tremendously but am so grateful I was lucky enough to work with them. So get your tissues ready… The end of 11 years with @abcmodernfam airs tonight on @abcnetwork 8/7c pm. Thank you all for being there every step of the way. We love you, 💕" Hyland posted just ahead of the Modern Family series finale.
Ariel Winter bids the show adieu ahead of the finale
Hyland's TV sister, Winter, had nothing but kind things to say also. "It's been an amazing journey with my #ModernFamily ❤️ It's hard to type this because it still doesn't feel real…our 2 hour series finale event is tomorrow night at 8/7c on @abcnetwork @abcmodernfam 🥺 We are all so grateful for the love we've received over the course of this 11 year journey. To know our fans love our family just as much as we do is the most amazing gift," the 22-year-old began.
Winter continued on to give thanks to the crew, who are essential to bringing Modern Family to life. "Also…WE HAVE/HAD🥺THE BEST CREW IN THE WORLD. They are a HUGE, insanely important part of our Modern Family ❤️ Even though you only see us on your screens, we have just as wonderful people working behind the camera that I will miss seeing all the time. We have been so lucky. ❤️ #ModernFamily #SeriesFinale," Winter concluded.
How will the final episode of season 11 end?
Fans immediately began showing Winter and Hyland their love and support. They also took the opportunity to wish them well on whatever comes next for them. We're not sure what the Modern Family series finale holds, but we're convinced it'll be a bittersweet ending for the fans who have fallen in love with the show.