Sofia Vergara Didn't Earn Her Fortune Just From 'Modern Family' — Here's How TV's Highest Paid Actress Makes Money
When you think of Modern Family, one image that likely comes to mind is Sofia Vergara's role as Gloria Delgado-Pritchett. Although Vergara has enjoyed amazing success from starring in Modern Family, this isn't her only source of income. Here's how Sofia Vergara's net worth continues to soar.
Endorsements and licensing deals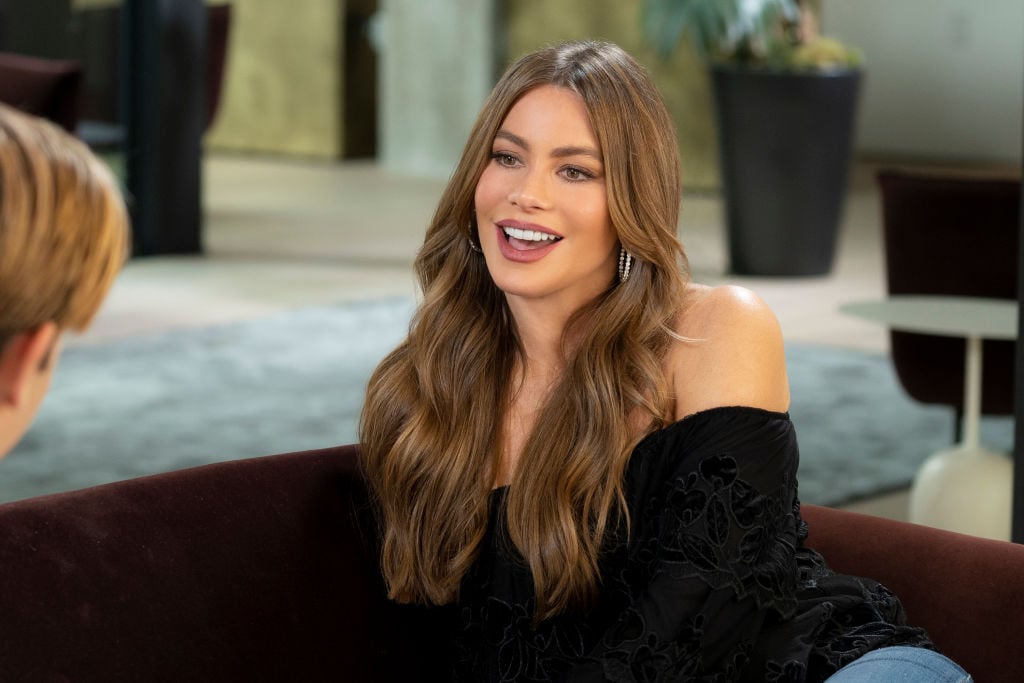 Acting is only one of Sofia Vergara's sources of income. Another way she makes money is from various endorsement and licensing deals. In 2013, Vergara partnered with Rooms To Go to launch her own furniture line, called The Sofia Vergara Collection. Two years later, in 2015, Vergara partnered with Shark Ninja Coffee to help launch The Ninja Coffee Bar brewer.
Walmart collaboration
In February 2019, Vergara launched a jean collection at Walmart called Sofia Jeans by Sofia Vergara. The collection is available online and comes in sizes 0 to 20. She also has a line of fragrances at the superstore.
Business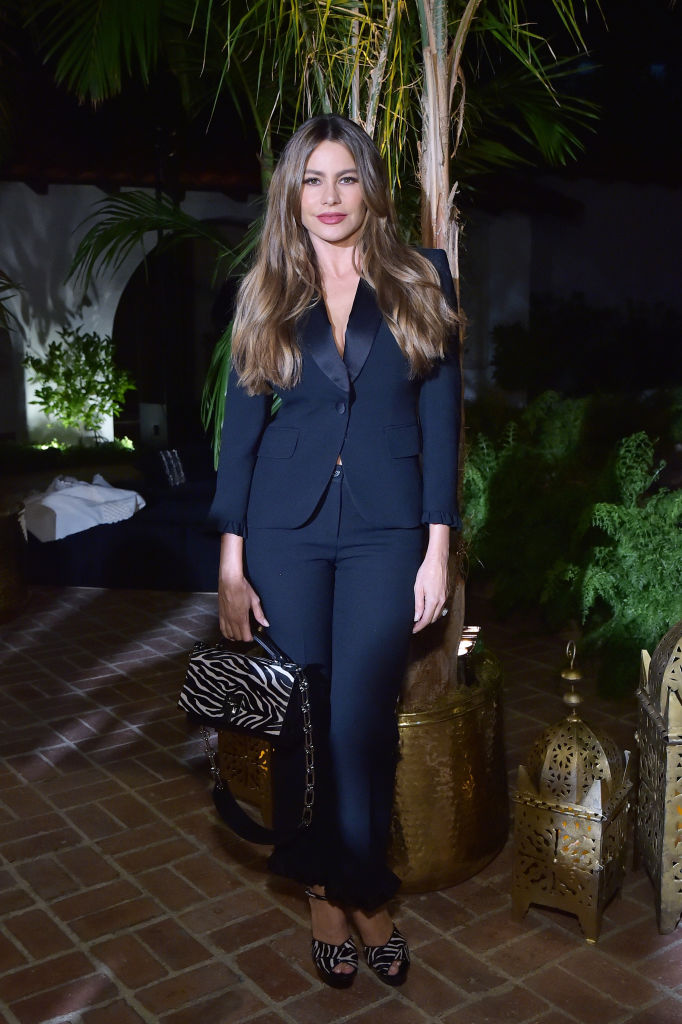 Vergara's income streams don't just stop with endorsements, licensing deals, and collaborations. She also has her own business. The actress is the co-founder of one of the country's largest Hispanic-owned companies, reports Inc. magazine. Her company, Latin World Entertainment, is a multimillion-dollar licensing, marketing, production, and new-media business she co-founded in 1994 alongside former music manager Luis Balaguer.
Clothing line
Vergara also launched her own clothing line. In 2017, she introduced a subscription-based line of underwear and women's basics, EBY. Ten percent of the net sales from subscribers are given to the Seven Bar Foundation, which helps economically disadvantaged women by giving them the chance to become entrepreneurs through micro-financing, reports W magazine.
Modern family cast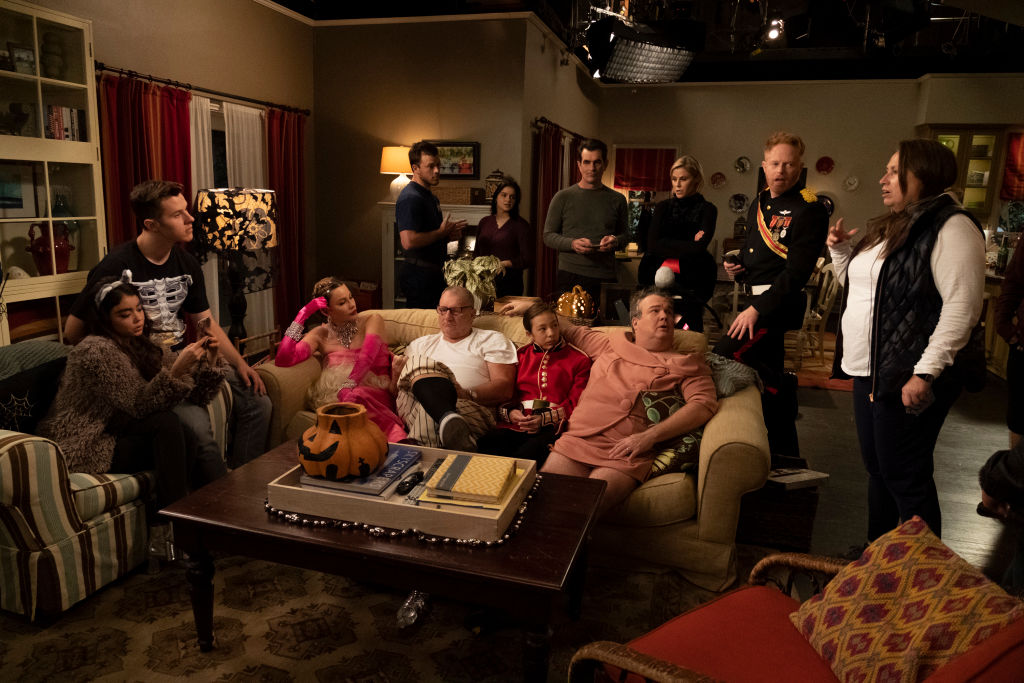 Sofia Vergara joined the Modern Family castin 2009. Other cast members include stars Ed O'Neill, Julie Bowen, Ty Burrell, Jesse Tyler Ferguson, Eric Stonestreet, Sarah Hyland, and Ariel Winter. Before joining the show, Vergara appeared on two episodes of the ABC comedy Men in Trees. She played the character Pilar Romero.
Personal life
The Modern Family actress got married at the age of 18. By the time she turned 19, she was a new mom. However, by the age of 22, she divorced. In 2015, she married her current husband, Joe Manganiello.
Sofia Vergara's movies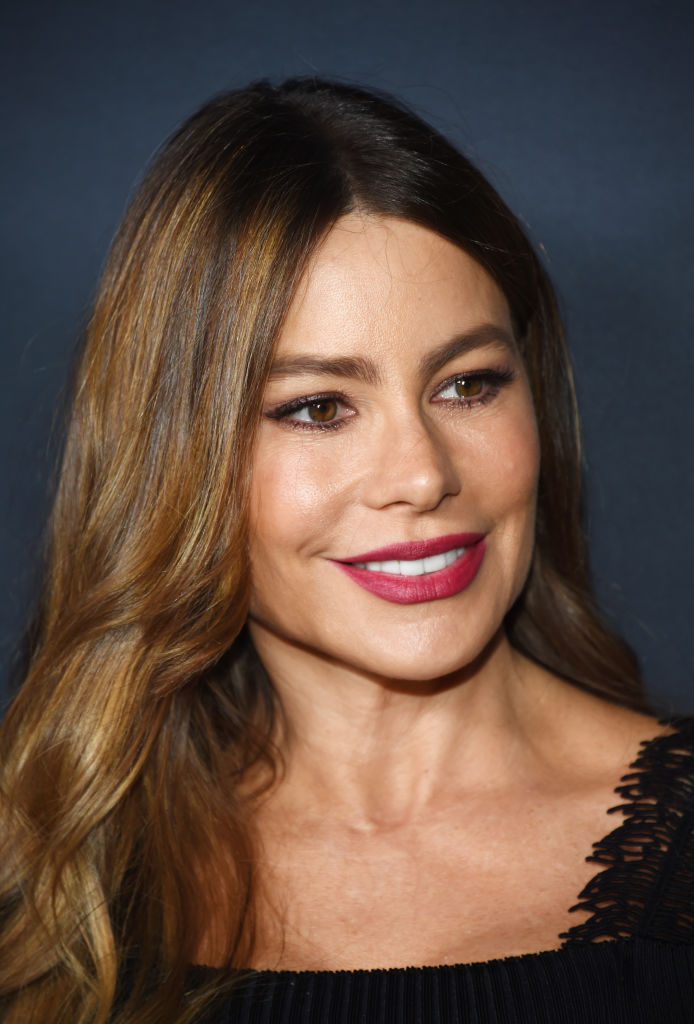 Vergara made her acting debut in 1995 in the series Acapulco, cuerpo y alma. She played the role of Irasema. After that, she appeared in the 2002 movie Big Trouble. After a few more acting roles in TV and movies, the actress became a series regular on the 2005 show Hot Properties, in which she played the role of Lola Hernandez. Vergara's movies include Hot Pursuit, The Emoji Movie, Machete Kills, and Madea Goes to Jail.
Although work is important, Vergara cherishes her loved ones. The Modern Family star told Entertainment Tonight she makes an effort to balance work and family. "I think the important thing that I have learned [about balancing work and family] is that you have to learn how to delegate. You can't do everything yourself," she said. "You have to surround yourself with people you know can help you. To pay someone's salary, it's an investment so you can do more things, so you can trust people to help you do all the things you want."
Read more: How Much Money is Ariel Winter Paid for Modern Family?
Check out The Cheat Sheet on Facebook!