'Modern Family' Star Ariel Winter Hates How She Looked In This Season
After all the body criticism she's faced, Ariel Winter reveals the one season of 'Modern Family' where even she hates seeing her younger self.
Ariel Winter plays the Dunphys' younger daughter Alex on Modern Family. She's been on the show for 11 years and audiences have watched her grow up, not only on the show but via her social media. Unfortunately, Winter has faced criticism over her body and her social media photos over the years.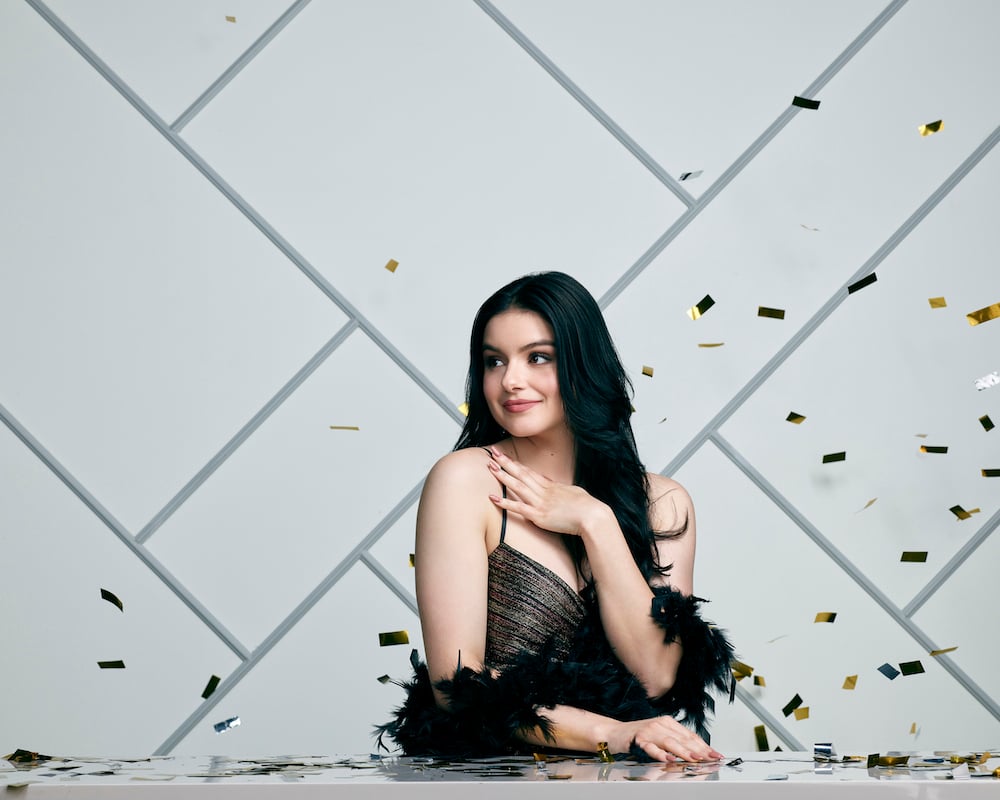 As Modern Family wraps up its final season, the cast was on a panel for the Television Critics Association today. When someone asked the young cast how hard it was to watch earlier episodes when they were younger, Winter revealed the season she hates to see the most. Modern Family airs Wednesday nights at 9 p.m. on ABC.
Ariel Winter shares how 'Modern Family' made her vulnerable to criticism
At age 15, Ariel Winter revealed she had breast reduction surgery. However, she found that with her social media accounts, sharing other aspects of her life attracted negativity. Instagram followers criticized her for posting revealing photos, including one with her nieces. Later, users suggested she'd had plastic surgery. She hadn't.
"I think it's difficult for any child actor – that's a really hated on term – but for any child actor to grow up on TV in front of millions of people because millions of people then think that they know you," Winter said. "They think they know you really well, and they think they can comment on everything you wear, everything you do, or how you grow up and change."
Winter's costar and TV sister Sara Hyland defended her, calling those commenters "keyboard trolls."
You don't need to remind Ariel Winter she's changed
When the Dunphy children reached puberty, their physical changes became drastic. Especially when they occurred between seasons, viewers were shocked to see how much everyone had grown over the summer.
"I think Rico [Rodriguez], Nolan [Gould] and I have changed a lot over 11 years," Winter said. "I got things over a summer, beginning things. Over the summer, we all get new things. So I definitely think it's really difficult to grow up in front of millions of people who have an opinion on everything you do and who are allowed to say it at any point. People love the internet, you know."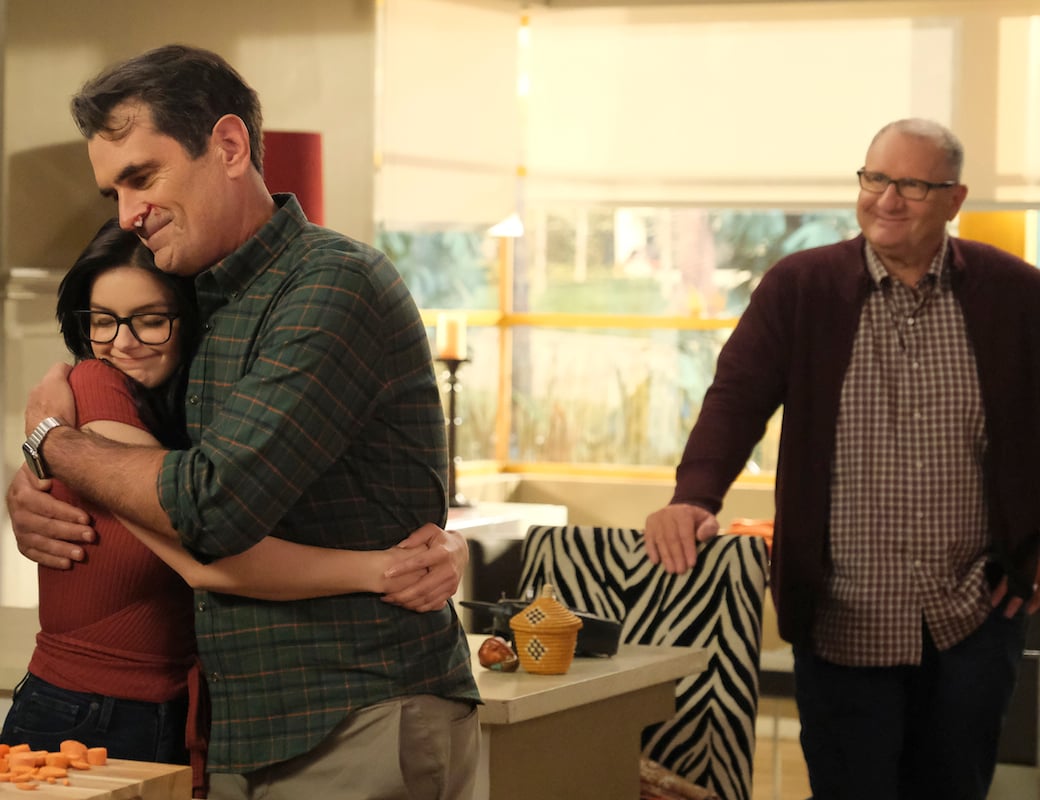 Fortunately, Winter's Modern Family costars have supported each other.
"It's definitely difficult, but we have great support in each other, and it's made us stronger as we get older," Winter said. "And now, we are older. Now we are all almost 22."
This is the hardest 'Modern Family' season for her to watch now
Of all the changes Ariel Winter has undergone and all the criticism she's received for it, there's one period of her childhood she hates the most. Unfortunately for her, it was broadcast on national television and preserved for all eternity.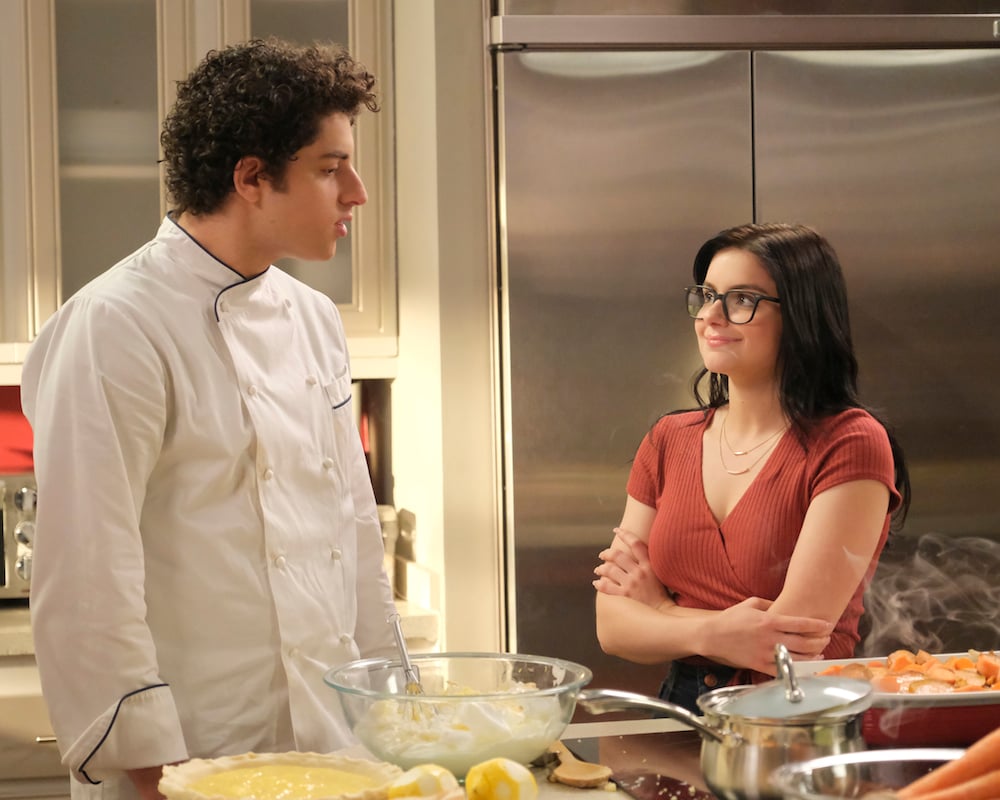 "I especially hated the year I had braces," Winter said. "I do have to say it was a really awkward year for me because I also went through puberty that summer. So I had episodes with me in braces and then over the summer, once we wrapped, I had other things, and I looked different but I still wasn't quite fully through puberty like Nolan. So I had things that were awkward."