'Modern Family' Stars Ariel Winter, Rico Rodriguez and Nolan Gould Pick Their Favorite Episodes
'Modern Family' kids Ariel Winter, Rico Rodriguez and Nolan Gould are all grown up now and they pick their favorite episodes before the sitcom ends.
Modern Family is coming to an end after 11 seasons. That's especially poignant for the young cast as they grew up on the show. Ariel Winter, Rico Rodriguez and Nolan Gould were each 11 years old in Modern Family's first season. As they film their final episodes as 21-year-old adults, the actors reflected on their favorite episodes from the series.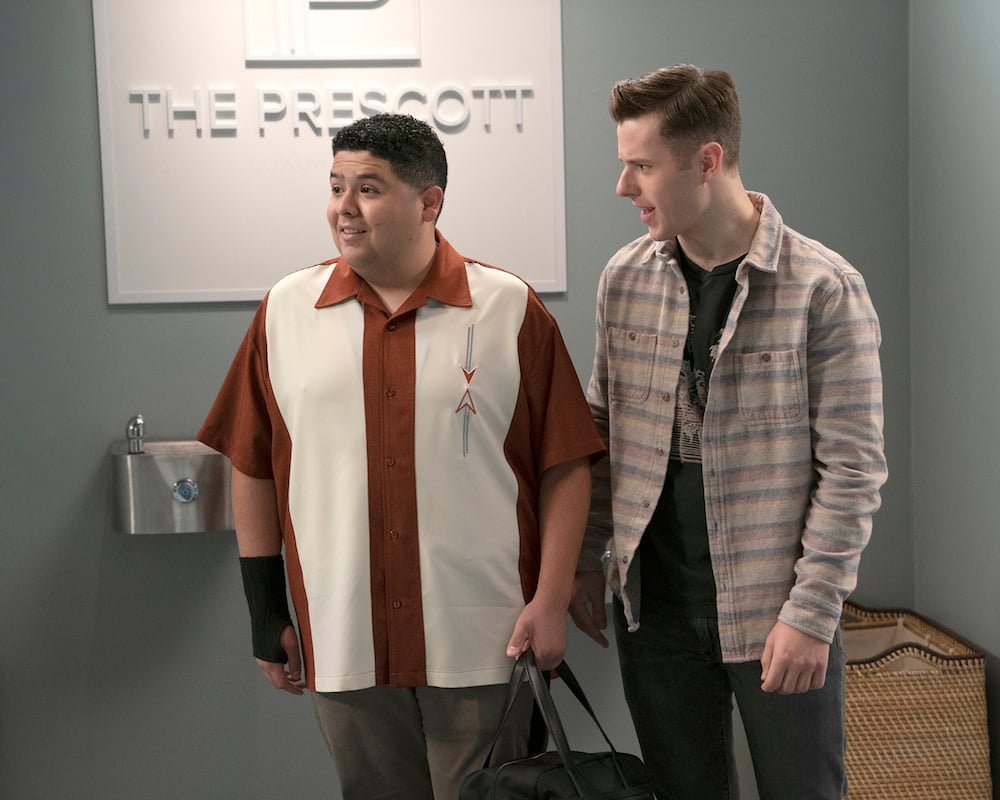 Winter, Rodriguez and Gould were part of a Modern Family panel for the Television Critics Association on Jan. 8. After the panel they spoke with reporters about their favorite episodes. Modern Family airs Wednesday nights at 9 p.m. on ABC.
Ariel Winter's favorite 'Modern Family' episodes brought the whole cast together
Since Modern Family follows each segment of the Pritchett or Dunphy family, the cast is often separate in their own stories. When they have an episode where the whole family travels together, the characters and actors share more scenes together, and more time together behind the scenes. Those are Ariel Winter's favorite episodes, and they still have Paris coming up.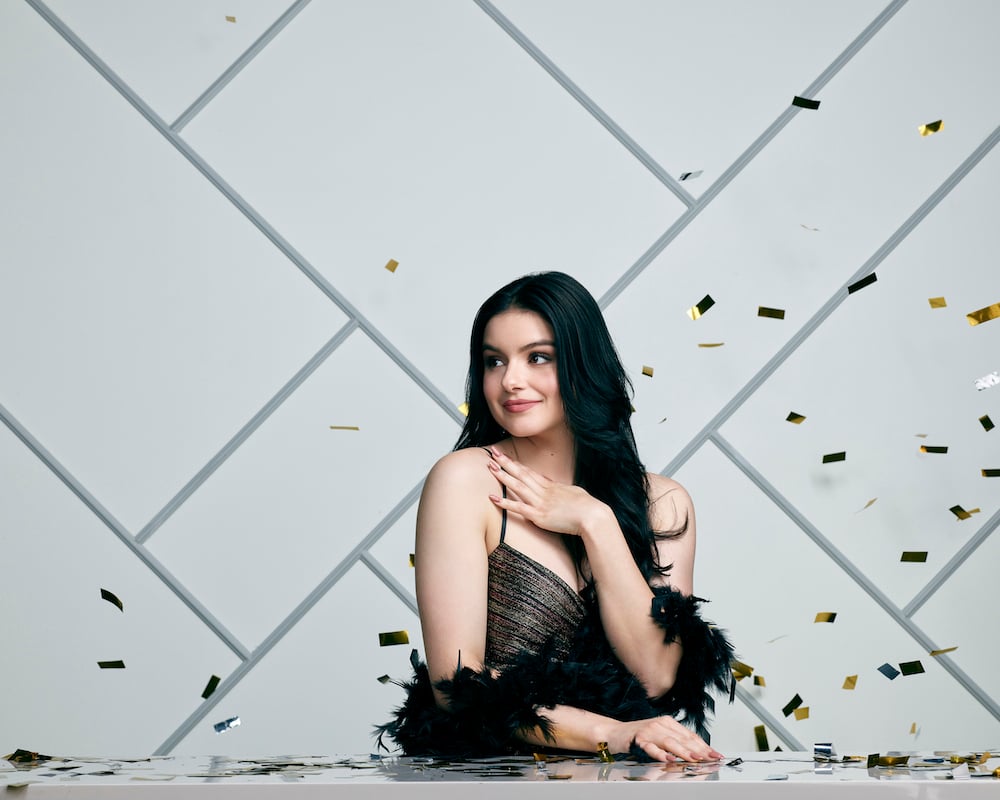 "I think us all traveling together because everyone can travel in their own time," Winter said. "Being able to travel together and spend that time in a completely different place that we've always wanted to go to or that we love and get to do fun things and also meet people who love our show together is nice."
Rico Rodriguez enjoyed an episode with Ed O'Neill and Jesse Tyler Ferguson
Rico Rodriguez has lots of scenes with Ed O'Neil because O'Neil plays his stepfather, Jay. Jay married Manny (Rodriguez)'s TV mother Gloria (Sofia Vergara). One special episode of Modern Family for Rodriguez united him with both O'Neil and Jesse Tyler Ferguson, who plays Jay's son Mitchell.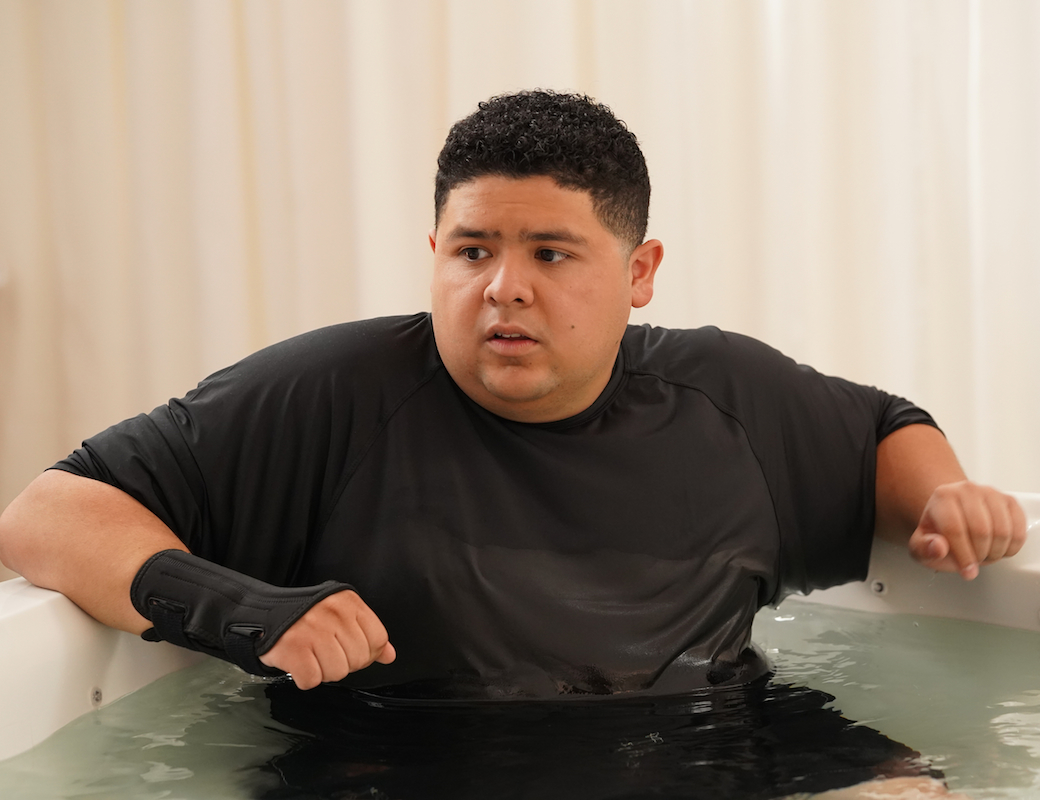 "One of my favorite episodes is when Jay, Mitchell and Manny go stargazing," Rodriguez said. "The whole episode I'm picking at Mitchell the whole time. He's kind of getting offended by these jokes because they're kind of mean. Jay is laughing, having a good time. Come to find out he's just trying to connect more with his new brother and trying to be together as a family. That was a fun one."
Nolan Gould liked his childhood episodes of 'Modern Family'
Nolan Gould looked back fondly of some of his earlier episodes of Modern Family, when he'd just become a teenager but was still young enough to cause trouble.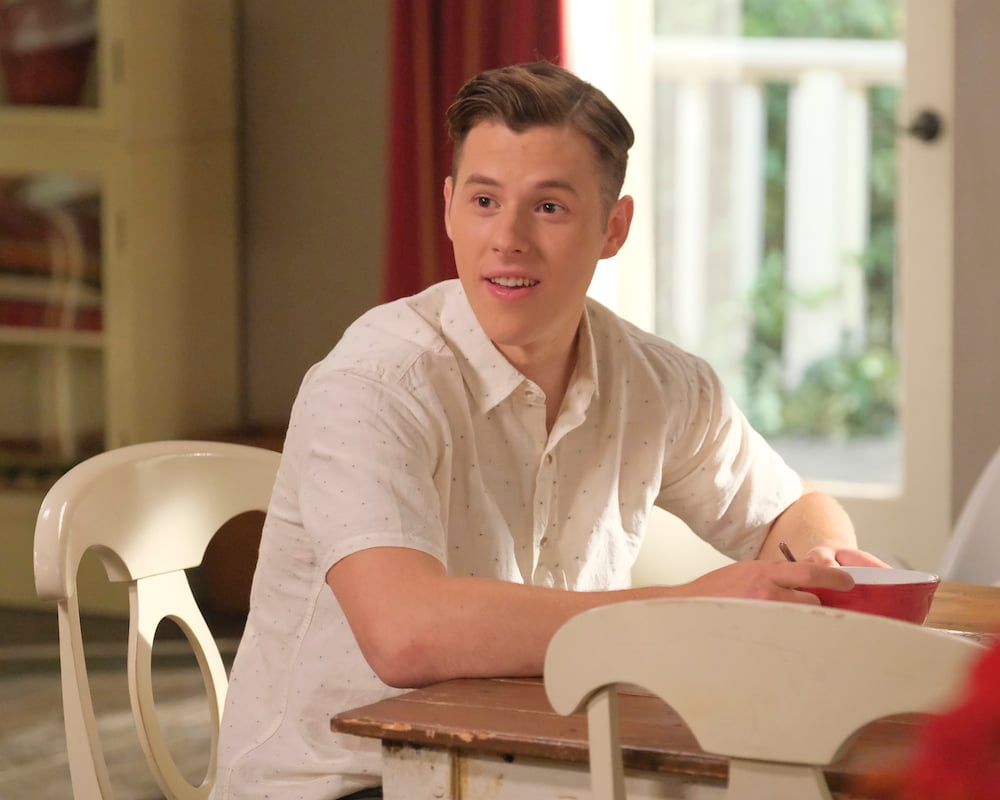 "For me, one of my favorites just personally is an episode of Season 3 I think, maybe Season 4 where Joe gets christened and Luke stays home because he's 'sick,'" Gould said. "We find out that Phil has masterminded a scheme a la The Godfather and sends Luke on a rampage. I remember just having fun at 13 years old causing mayhem, doing stunts. This is what acting is. This is why I did it. This is why I started."
Like Ariel Winter, Gould also enjoyed the travel episodes.
"The Australia episode was a big one for us," Gould said. "We all got to Australia. That's pretty awesome."