'Modern Family': What Will Sarah Hyland Do Now That the Show Is Over?
All good things must come to an end and much to fans dismay, Modern Family is no exception. After 11 years, the show aired its series finale on Apr. 8th. While this is a sad time for fans who have loved and consistently tuned into the show over the years, it's especially bittersweet for the cast. As one door closes for them, a number of new ones could be opening. So, what is Sarah Hyland planning to do now that she is done with Modern Family?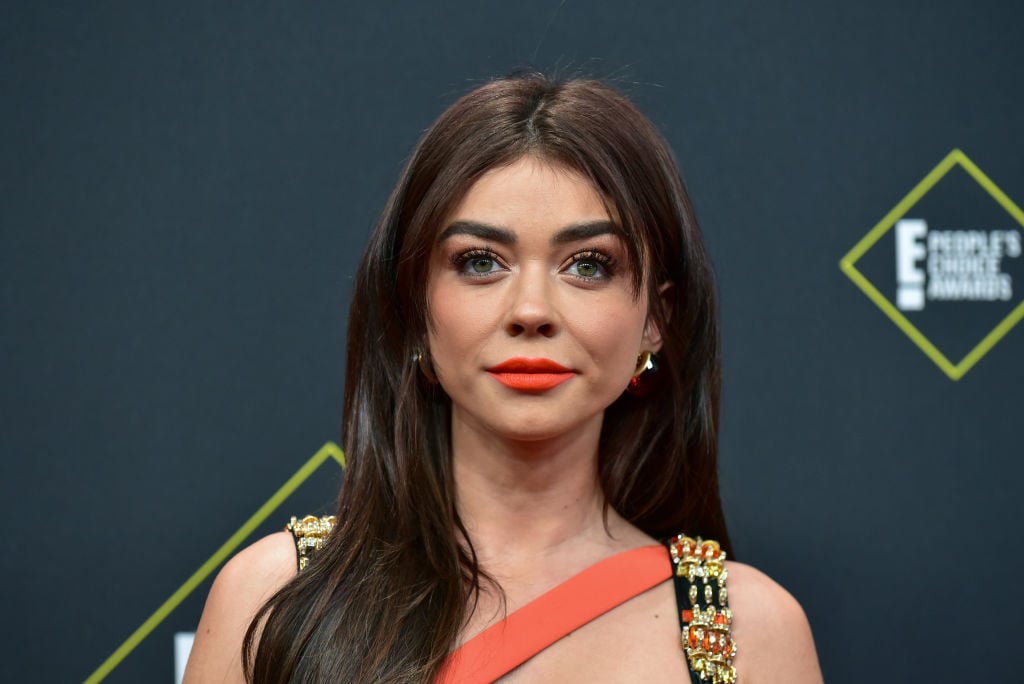 What are Sarah Hyland's plans after 'Modern Family'?
Hyland has been a main cast member on the show since the very beginning, playing the Dunphys' oldest daughter, Haley Dunphy. But now that that is over, she can do whatever she wants.
"Sarah thinks it is the sky's the limit for her career after Modern Family," a source told HollywoodLife. "She is enjoying her time off, she is certainly well off financially and doesn't have to work again, but she wants to star in her own shows and do movies that make her happy."
She'll probably take a short break before jumping into another serious project.
"As of right now all things in her life are really at a transitional point both in her career and [personal] life," the source said. "She wants to be at her best health. She wants to get married and deal with those things and then dive into another show that will take her life in a certain direction. Who would have thought all the success she would have with Modern Family? So whatever happens next will be a blessing. But she is looking to treat herself first, and then dive into a couple projects where she is the main star and see how they stick. She is looking to surprise people."
Does Sarah Hyland have any projects in the works?
Hyland knew that Modern Family was coming to an end, so she started a project in preparation.
"Sarah is always working on something and knew that Modern Family had to come to a close at some point," another source told the outlet. "Last year she teamed up with Emily Gordon and signed on to executive produce and star in a new series loosely based on both of their lives. Sarah is still working on this project with Emily and very excited about it."
When will Sarah Hyland get married?
Hyland is currently engaged to former Bachelorette contestant Wells Adams. Hyland and Adams have yet to set a date for their wedding, but as of now, ABC will not be airing the nuptials as they have for former Bachelor or Bachelorette personalities. Bachelor host Chris Harrison won't be officiating the wedding and instead has been invited as a guest.
"I want him to just have fun and have a good time and not have to be burned by any of that stuff," Adams told E! News of Harrison. "He was nice enough to offer, but I wouldn't do that. He's my friend. I don't want him to have to work at my wedding."