Mohamed Hadid Points Out Differences Between His Family and the Kardashians—'I Don't Use My Kids to Enhance My Career'
The past decade has seen the rise of several Hollywood families, including the Kardashians and the Hadids. They used to be unknown to much of the general public, but now members of the Kardashian and the Hadid clans are everywhere.
However, patriarch Mohamed Hadid wants people to know there are still stark differences between his family and the Kardashians, especially when it comes to the role the members play in their children's lives.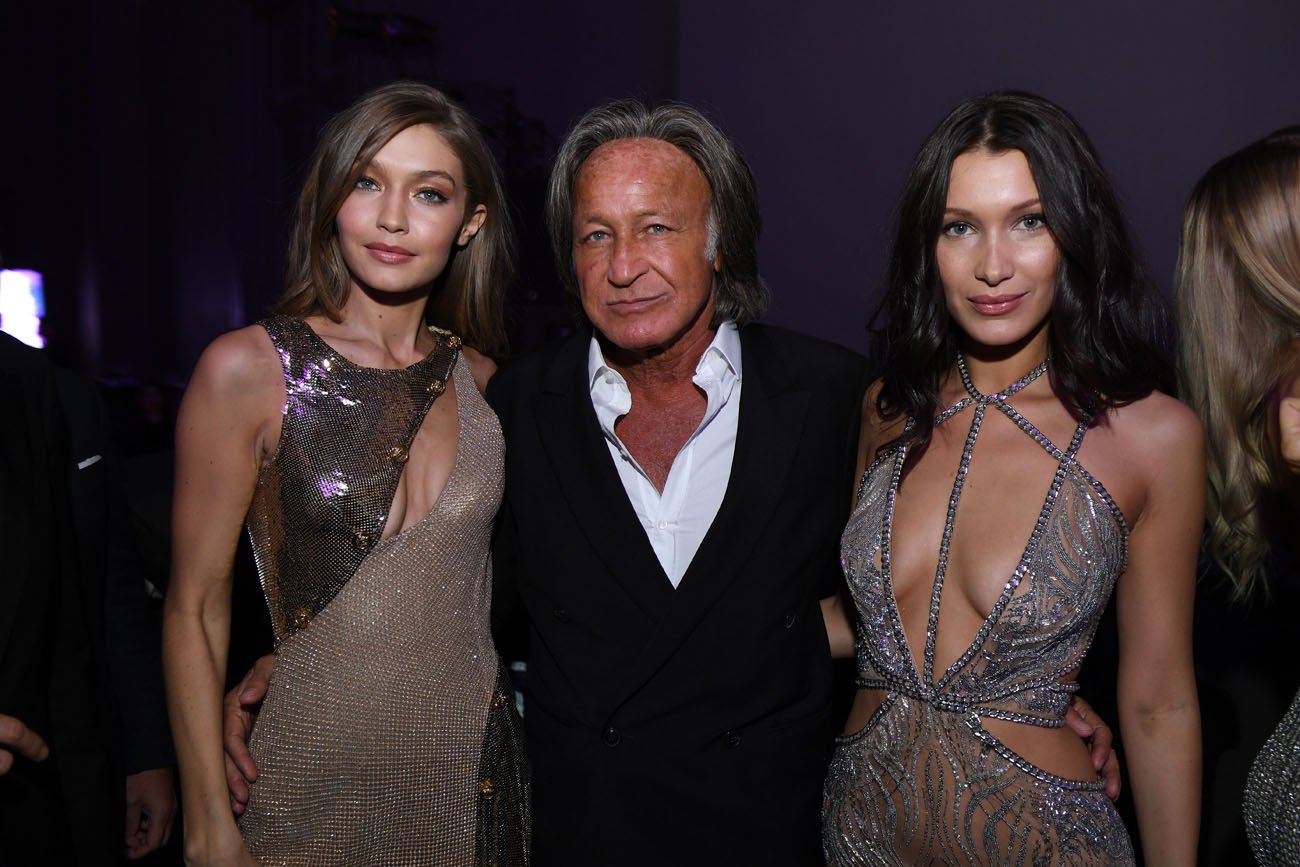 Mohamed Hadid is known for being Gigi and Bella Hadid's father
Mohamed is a successful real estate developer known for his work in Southern California. In the Hollywood crowd, he is famous for being the father of supermodels Gigi and Bella Hadid.
Gigi and Bella are daughters from Mohamed's second marriage, which was to former model Yolanda Hadid. Yolanda herself is also a well-known reality TV star, having appeared on three seasons of The Real Housewives of Beverly Hills.
Mohamed's other children include daughters Alana and Marielle from his first marriage, which was to a woman named Mary Butler. He also has another child with Yolanda named Anwar, who is a model like his sisters.
Mohamed Hadid wants people to know his family is not like the Kardashians
RELATED: What Is Gigi Hadid's Net Worth? Does She Make More Than Her Sister, Bella?
Mohamed and his famous family members have appeared on numerous magazine covers, reality shows, and tabloid websites. The Hadids' dominance in Hollywood has also been compared to that of the Kardashians. Yet, Mohamed does not agree with the claim that the Hadids are like the Kardashians.
"We are not the Kardashians," Hadid told The Times in a recent interview. "We are actually much more private than people tend to think. We know the Kardashians as friends. Kendall [Jenner] is a great friend of my daughters and we have a lot of respect for what they do, and how they did it. They are good people and they created something so unusual that you have to commend them."
He continued by noting that he has a different relationship with his children than the Kardashians' relationship with their kids. Mohamed said, "I don't use my kids to enhance my career. I protect them. I watch over them. I don't want to take them out on the street and take pictures with them. Would we ever do a show? No, I don't think that will happen."
Mohamed Hadid says being Gigi and Bella's father is 'dangerous'
RELATED: Kendall Jenner and Gigi Hadid Are Actually Related (Sort of)
There are many parents who would like for their children to be famous and influential, but Mohamed points out it can be difficult to have two supermodels as his kids.
"It's dangerous for me to be their father," Mohamed admitted. "I have to be very careful. Everything I do is a reflection on them. [People] use my kids as an instrument to harass me. Just being their father is a tremendous burden on me. They were my kids. Now I'm their father. It is what it is."