Molly Ringwald Found John Hughes To Be "Racist, Misogynistic, and, at Times, Homophobic" After Rewatching His Films That Made Her Famous
Molly Ringwald became an icon in the 1980s thanks to a trio of classic movies all directed by John Hughes: Sixteen Candles, Pretty in Pink, and The Breakfast Club.
The films resonated with fans worldwide and are still being watched today by those in need of some quintessential '80s comedy. However, as societal norms change, many have noticed the blatant racism, homophobia, and sexism present in these beloved movies. Even Ringwald herself has found these iconic movies to be rather disturbing and now has a different view of the director responsible for her fame.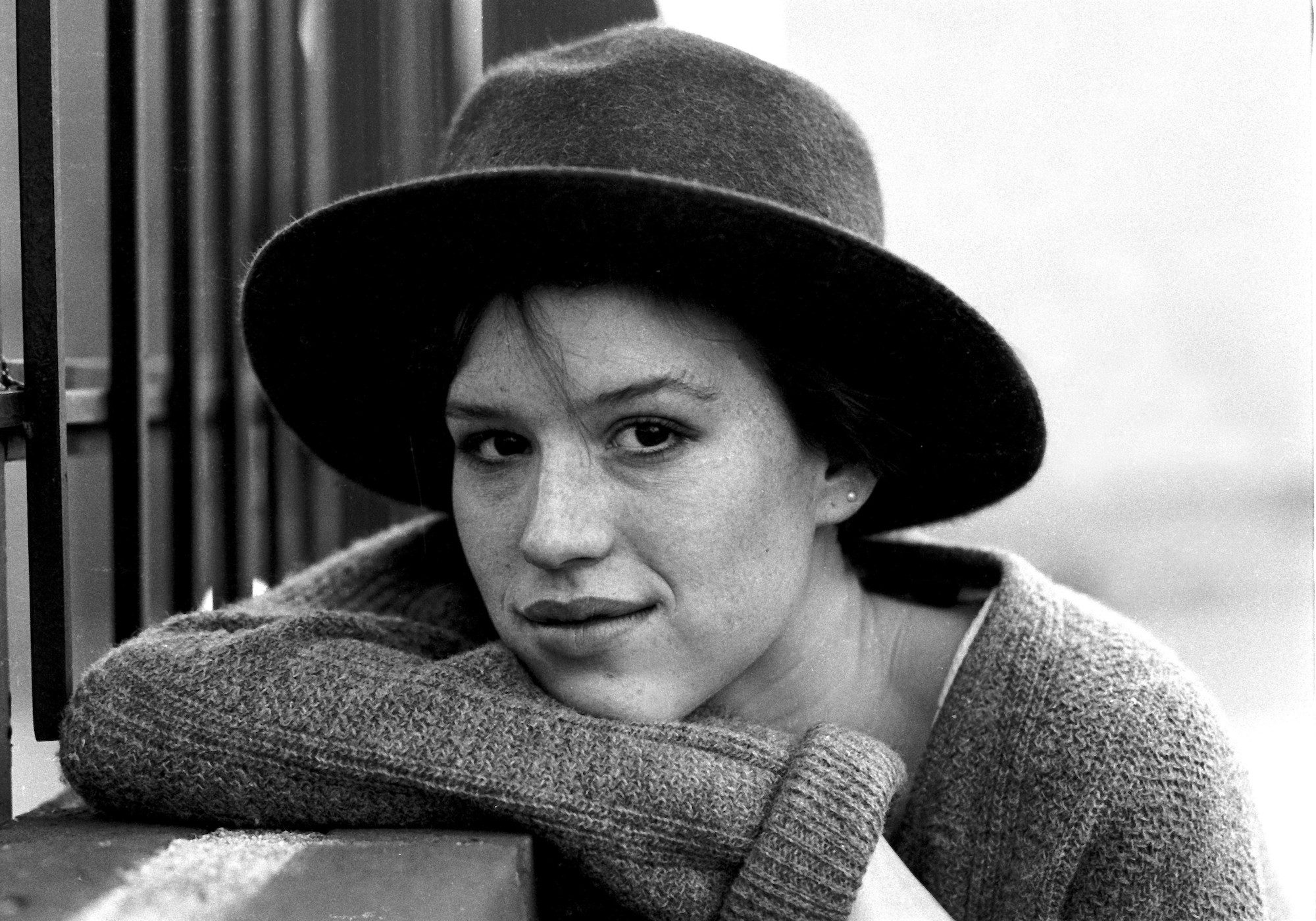 Molly Ringwald was John Hughes' 'muse'
It's no secret that Ringwald and Hughes once had a powerful connection.
The two first worked together on the 1984 coming-of-age film, Sixteen Candles. According to Susannah Gora's Brat Pack memoir titled You Couldn't Ignore Me If You Tried, the author revealed that Hughes' wrote the film specifically for Ringwald as he knew that he wanted to cast her as the lead role before even finishing the script.
RELATED: Molly Ringwald Opens up About Her 'Mad Crush' on John Hughes
"In the quiet Chicago suburb of Northbrook, Illinois, a young writer named John Hughes sat at his desk typing furiously. Staring down at him from the wall was a photograph- a headshot of a young actress he'd never met," Gora wrote. "This actress has soulful eyes, pouting lips, and red hair. She was lanky, freckled, sort of like a girl in a Norman Rockwell painting. And she was beautiful- differently, endearingly beautiful."
After starring in Sixteen Candles, Ringwald became Hughes' muse. In her book, Gora claims that the young actor held a lot of power over the famous director.
She also said Ringwald and Hughes had a special connection and were so close that they would often finish each other's sentences.
However, after filming the 1986 film Pretty In Pink, Ringwald and Hughes never worked together again.
According to Ringwald, she felt as though she couldn't fully grow up as an actor if she continued working with Hughes and knew that that chapter in her life needed to end.
"John saw something in me that I didn't even see in myself," she revealed to People in 2009. "Eventually, though, I felt that I needed to work with other people as well. I wanted to grow up, something I felt (rightly or wrongly) I couldn't do while working with John."
Molly Ringwald recently realized some troubling things about John Hughes' movies
Though Ringwald was close to Hughes back in the day, she recently realized some troubling things about his films that she and the rest of the world overlooked in the '80s.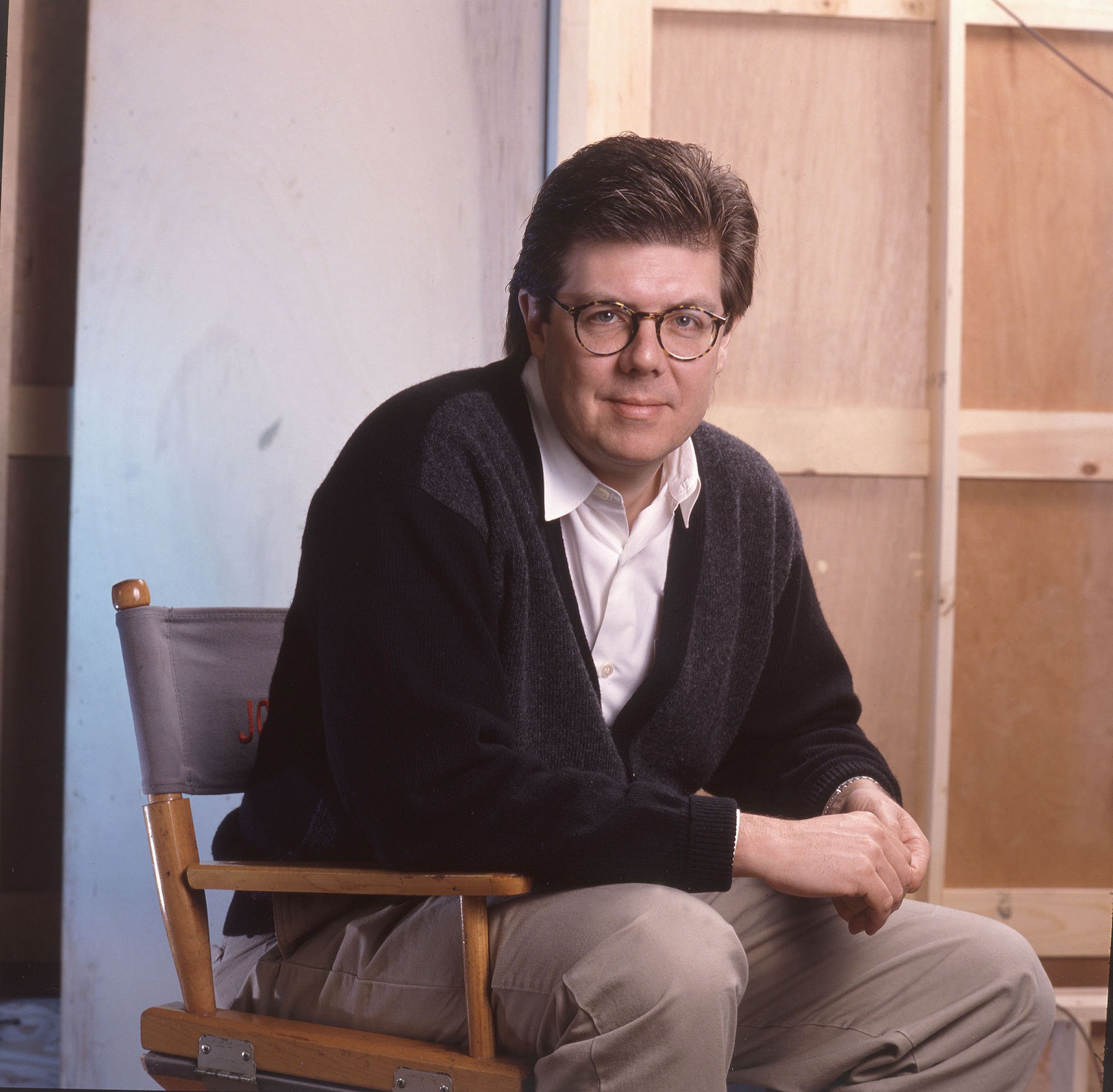 RELATED: 'Pretty In Pink': John Hughes Rewrote This Scene for Molly Ringwald Over the Phone
In a searing 2018 essay for The New Yorker, the "For Keeps" actor revealed that after rewatched her iconic John Hughes-directed movies in the wake of #MeToo and Time's Up, she was left horrified.
While she remains proud of the films, Ringwald admits the they "could also be considered racist, misogynistic, and, at times, homophobic. The words' f*g' and "f***ot" are tossed around with abandon; the character of Long Duk Dong, in 'Sixteen Candles,' is a grotesque stereotype."
Looking back, Ringwald also realized that some of the movie scenes she was in take on a darker tone.
The actor uses the example of a scene in The Breakfast Club, in which the character Bender (played by Judd Nelson) bullies her character, Claire, and touches her inappropriately without her consent.
"As I can see now, Bender sexually harasses Claire throughout the film," Ringwald writes. "When he's not sexualizing her, he takes out his rage on her with vicious contempt, calling her 'pathetic,' mocking her as 'Queenie.' It's rejection that inspires his vitriol . . . He never apologizes for any of it, but, nevertheless, he gets the girl in the end."
She also admitted she was uncomfortable about a scene in Sixteen Candles.
"I'm a little embarrassed to say that it took even longer for me to fully comprehend the scene late in 'Sixteen Candles,' when the dreamboat, Jake, essentially trades his drunk girlfriend, Caroline, to the Geek, to satisfy the latter's sexual urges, in return for Samantha's underwear."
Molly Ringwald still thinks John Hughes is a trailblazer
Though Ringwald is not a fan of the way Hughes went about his most popular films, she still believes he focused on teenagers' experiences in a real way.
"John's movies convey the anger and fear of isolation that adolescents feel, and seeing that others might feel the same way is a balm for the trauma that teenagers experience," she wrote. "Whether that's enough to make up for the impropriety of the films is hard to say—even criticizing them makes me feel like I'm divesting a generation of some of its fondest memories, or being ungrateful since they helped to establish my career. And yet embracing them entirely feels hypocritical. And yet, and yet . . ."
She adds, "The conversations about them will change, and they should. It's up to the following generations to figure out how to continue those conversations and make them their own — to keep talking, in schools, in activism and art — and trust that we care."