Molly Shannon Opens Up About the Childhood Tragedy That Shaped Her Career
Throughout her career, Molly Shannon has always been a scene-stealer. The actor's many performances have kept audiences laughing for decades. In particular, her time on Saturday Night Live resulted in the creation of several iconic characters. Of all these, perhaps none are more famous than the Catholic school student Mary Katherine Gallagher. Shannon explained the way that a tragic childhood loss shaped this character.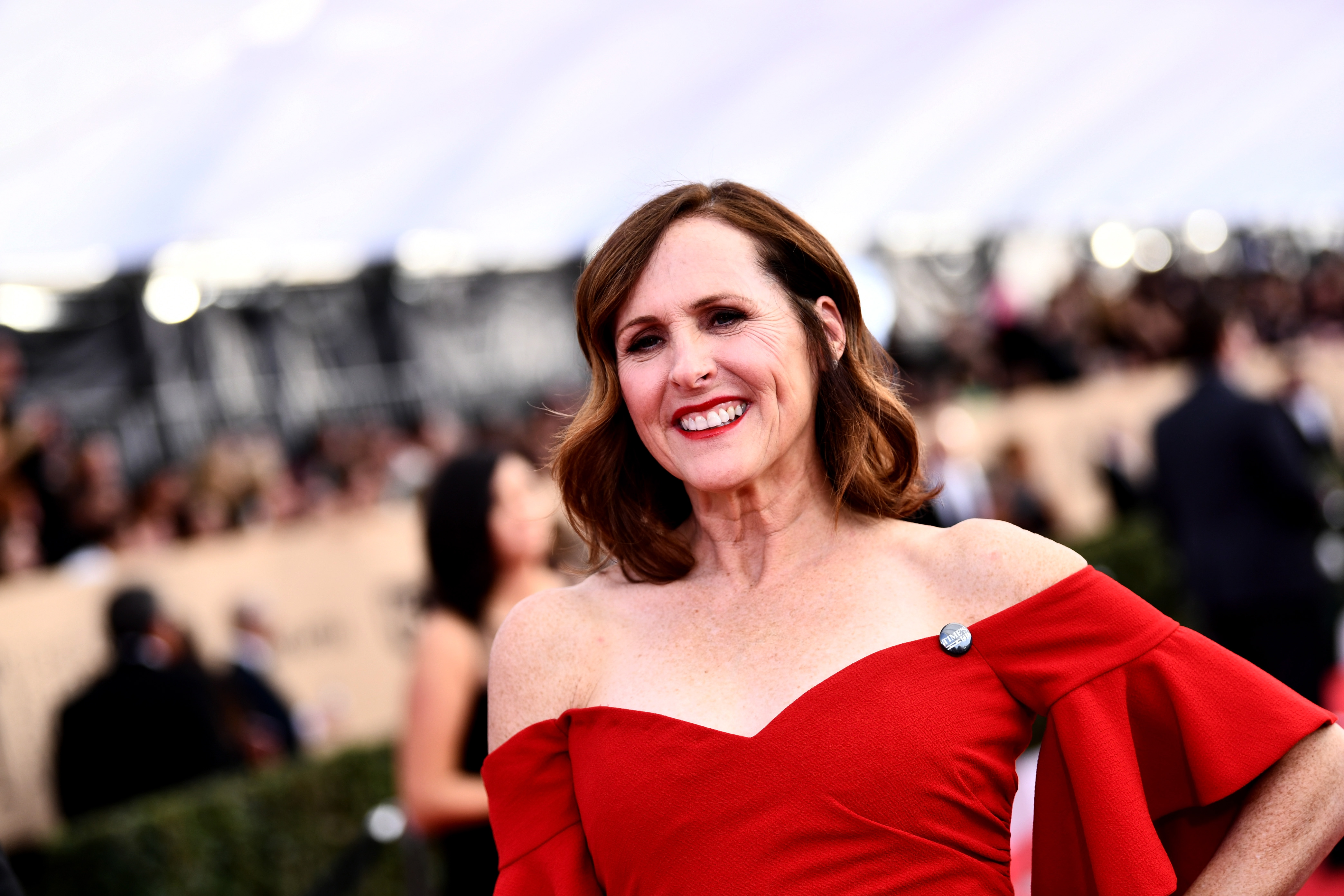 Molly Shannon's family suffered a devastating loss when she was a child
When Shannon was four years old, her mother, younger sister, and cousin were killed in a car accident. Her father, who had been driving under the influence, survived with terrible injuries.
"I was very heartbroken and very sad and just trying to hold it all together as a kid," Shannon told the LA Times. "There's no way that you could feel that type of deep pain about your mother and your sister being dead, so you just hold it all in, and it comes up later in life."
After the accident, Shannon and her sister lived with their aunt while their father was in the hospital.
"The life that we left was not the same life we were coming back into. It just felt like everything was different," she said. "Everything made me mad."
As she got older, Shannon escaped through performance. She found a makeshift family through her theater friends and began inventing her own characters. 
Mary Katherine Gallagher was based on Shannon
In 1995, Shannon joined the cast of Saturday Night Live. She portrayed many memorable characters in her tenure, including the high-kicking fifty-year-old Sally O'Malley, and Terri Rialto, the soft-spoken NPR host.
Of all these characters, her most famous is Mary Katherine Gallagher. Shannon created the Catholic school student character in an improv exercise at New York University. The teenage character was part of choir and drama and frequently sniffed her armpits when nervous.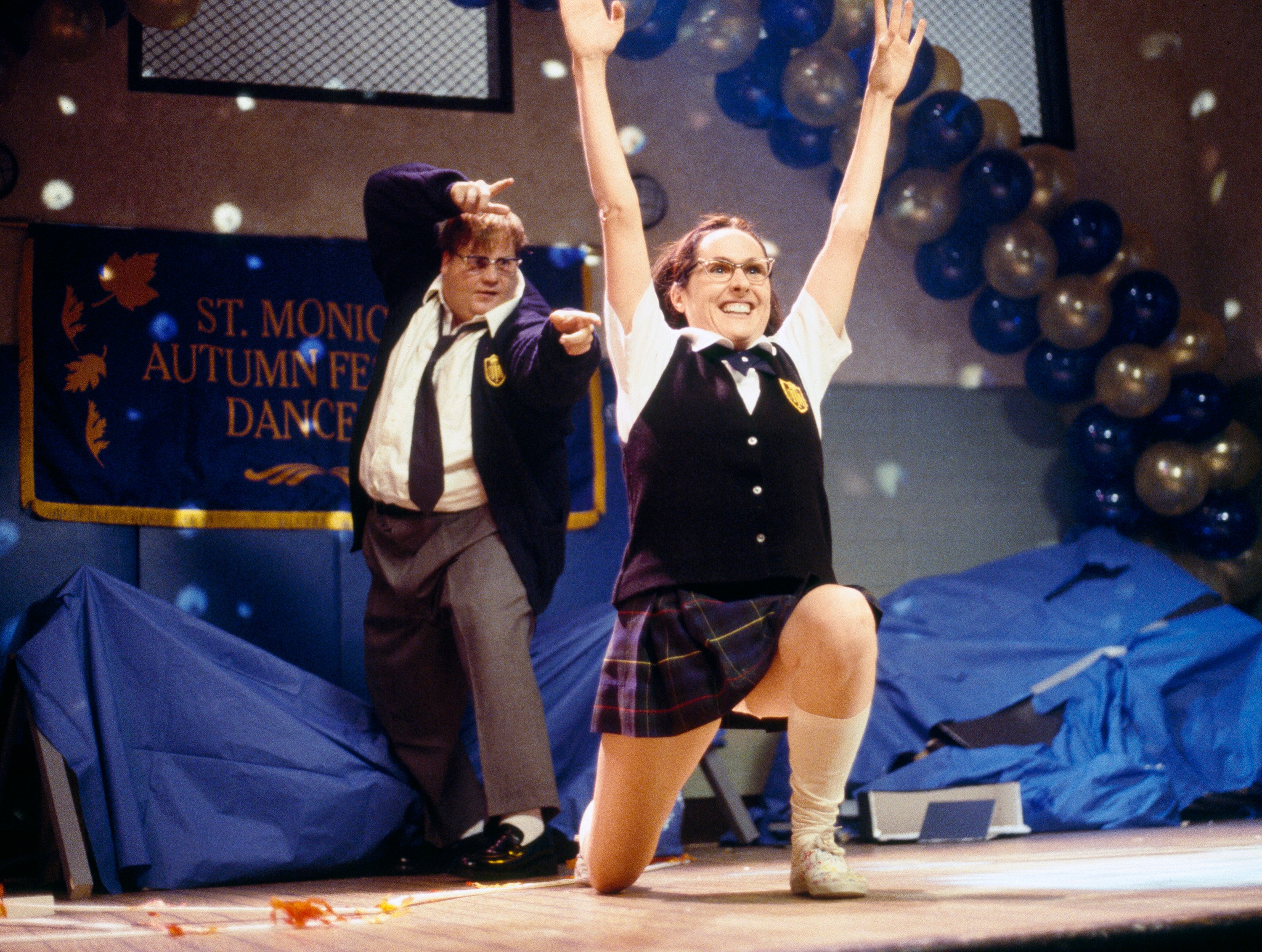 "[Mary Katherine Gallagher] was really based on me, how I felt after the accident — really nervous, accident-prone, wanting to please, f—– up but full of hope," Shannon said. "I just exaggerated everything I felt as a little girl and turned it into a character."
In her intense dedication to the character, Shannon would perform stunts that caused her physical harm.
"I looked at it like punk rock. I was reckless, and because of what I went through, I just didn't care about anything," she said.
Molly Shannon appears in two shows this month
Shannon will appear in pivotal roles in two TV shows this year. In The White Lotus, she plays Kitty Patton, Jake Lacy's wealthy mother. Later, in The Other Two, she'll play Pat Dubek, a Midwestern mom who becomes a talk show host.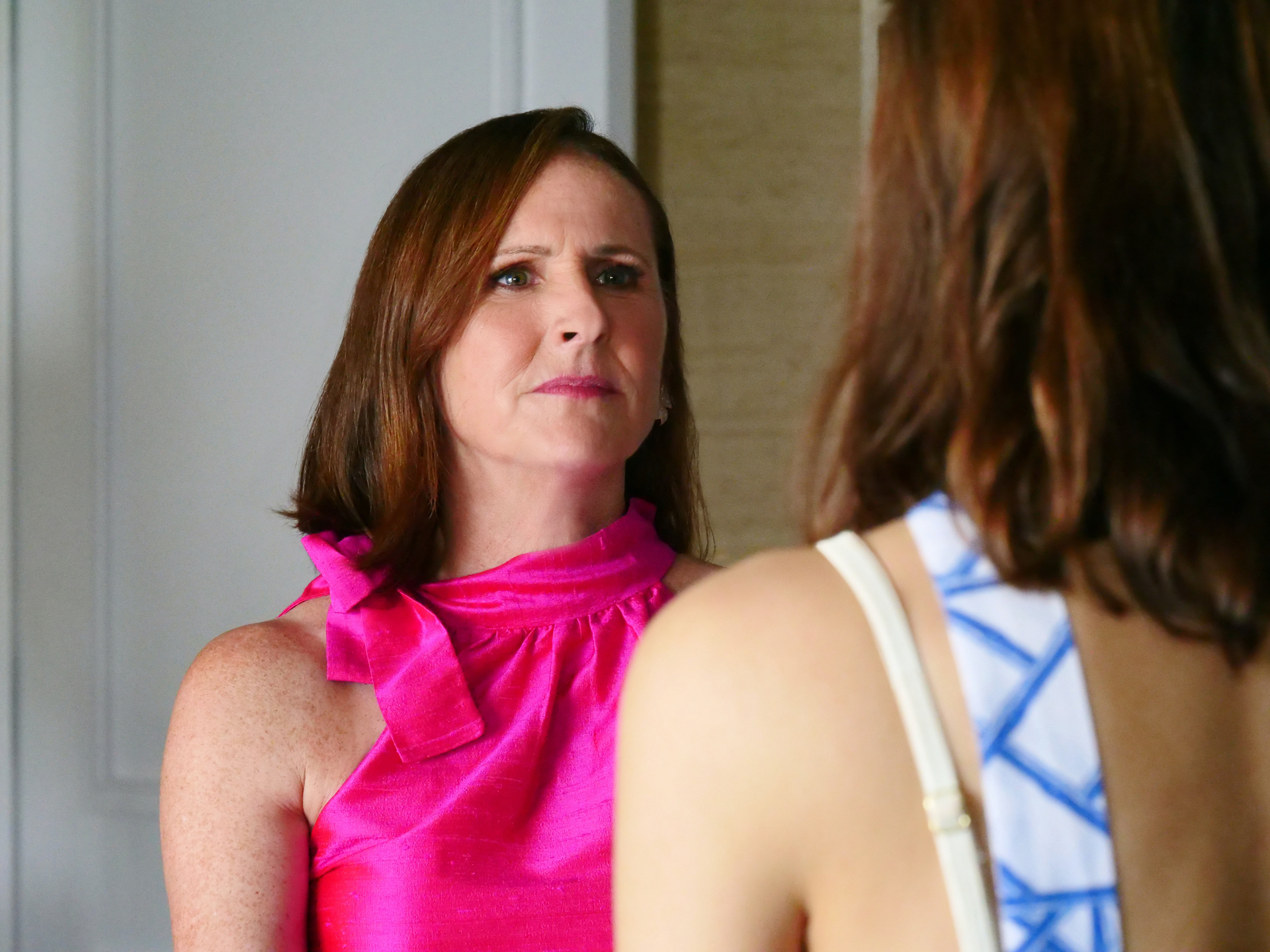 While Shannon primarily brings comedy to these roles, they sometimes veer to the dramatic. In these moments, she delivers genuine emotional performances that still fit the show's tone.  
"I don't like when comedy people make fun of their characters, or they're slightly distant. I really immerse myself in the truth, because it will be funnier," she said.
RELATED: Why 'The Office' Star Jenna Fischer Said Meeting This 'SNL' Star Was 'One of the Most Important Moments' in Her Career