Molly Yeh Says 1 Meat Is 'More Versatile Than Leftover Turkey' — 'Sorry, Turkey'
Turkey is the star of Thanksgiving dinner. It becomes leftover turkey sandwiches, turkey pot pie, and more. However, celebrity chef and host of Girl Meets Farm says another meat is more versatile when it comes to leftovers. The answer? Ham. Molly Yeh's glazed ham is the base for many recipes after a holiday meal.
The 'Girl Meets Farm' host is team leftover ham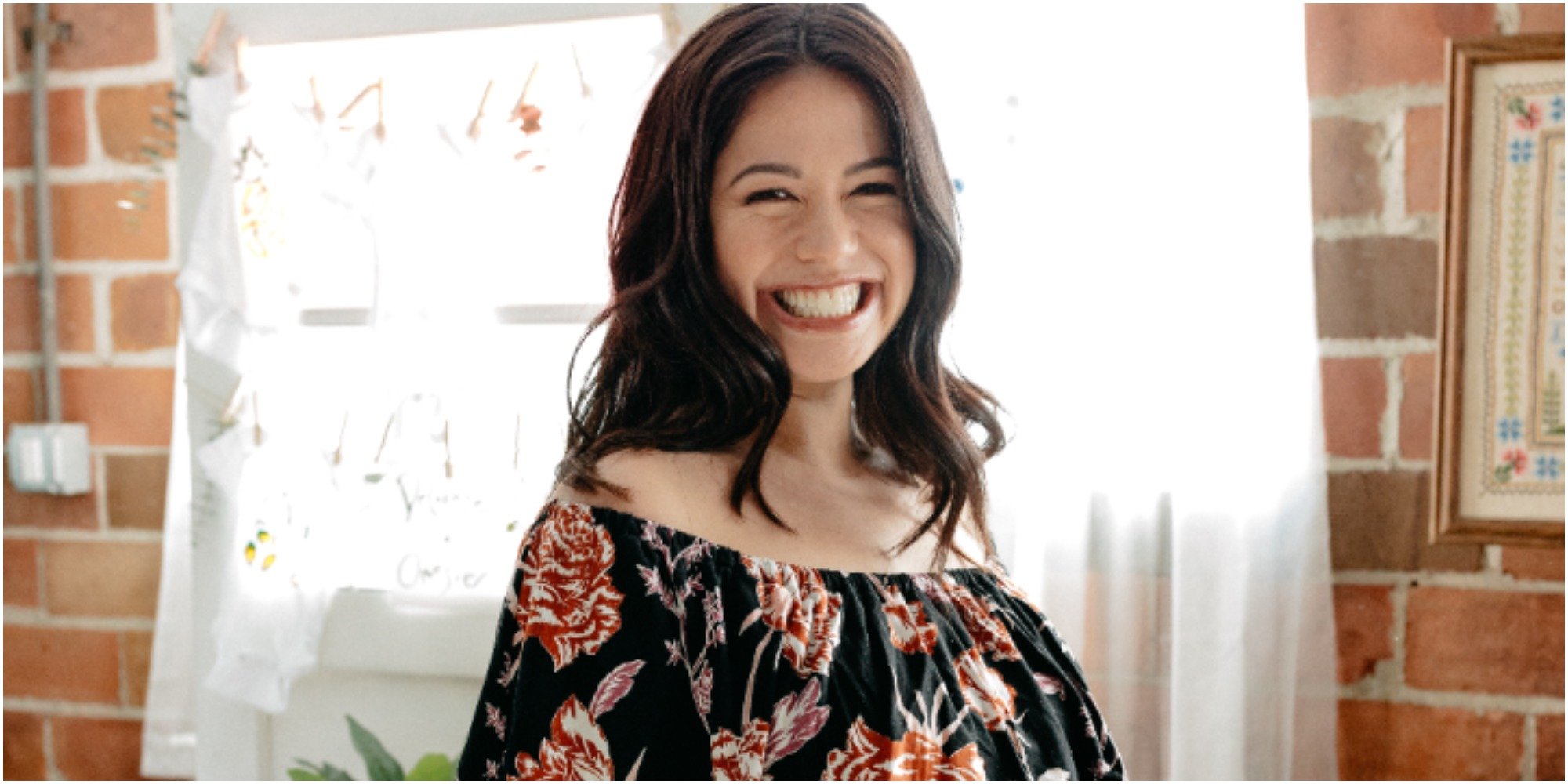 If given the choice between leftover turkey and leftover ham, Yeh would probably pick the latter. During the "Family Thanksgiving" episode of her cooking show, the blogger-turned-Food Network star explained how she became a fan when she moved to the Minnesota-North Dakota border. Yeh ate ham dishes made by her mother-in-law and got hooked on the leftovers.
"I didn't actually eat a lot of ham growing up," Yeh said as she scored a ham in her kitchen. "But when I moved here Nick's mom, Roxanne, would make a ham for every special occasion and I fell in love with it. "The leftover ham after those dinners was what I looked forward to." 
Yeh continued, saying that leftover ham just might be better than leftover turkey. "I do so many things with leftover ham. I put it on pizza, put it in eggs and quiches. It's so versatile. Dare I say, more versatile than leftover turkey. Sorry, turkey." 
Molly Yeh's glazed ham recipe takes only 20 minutes to prep 
Want something to make for a holiday that isn't turkey? Make a ham. For those who make a turkey for Thanksgiving and Christmas, it can be a fun way to change up a special occasion. Plus, as Yeh said, it means almost endless possibilities with leftovers. 
Best of all, Yeh's glazed ham takes only 20 minutes to prep, according to Food Network. After it's come to room temperature she trims off any excess skin from the ham. Then for the hard part, scoring the outside with a knife. 
Once the scoring's done Yeh covers the glazed ham with foil. She adds water to a roasting pan and the ham goes in the oven for approximately an hour. The Food Network star adds more water, if necessary, as the ham continues to bake. 
After cranking the oven up to 400 degrees Fahrenheit Yeh gets started on the marmalade. She mixes all of the ingredients together in a measuring cup and brushes it all over the ham. Repeating the same step a few more times, Yeh's Orange Marmalade Glazed Ham is then transferred to a cutting board. Once it's had time to rest, about 20 minutes, Yeh slices the ham and it's ready to eat. 
Reviewers love the Food Network star's Orange Marmalade Glazed Ham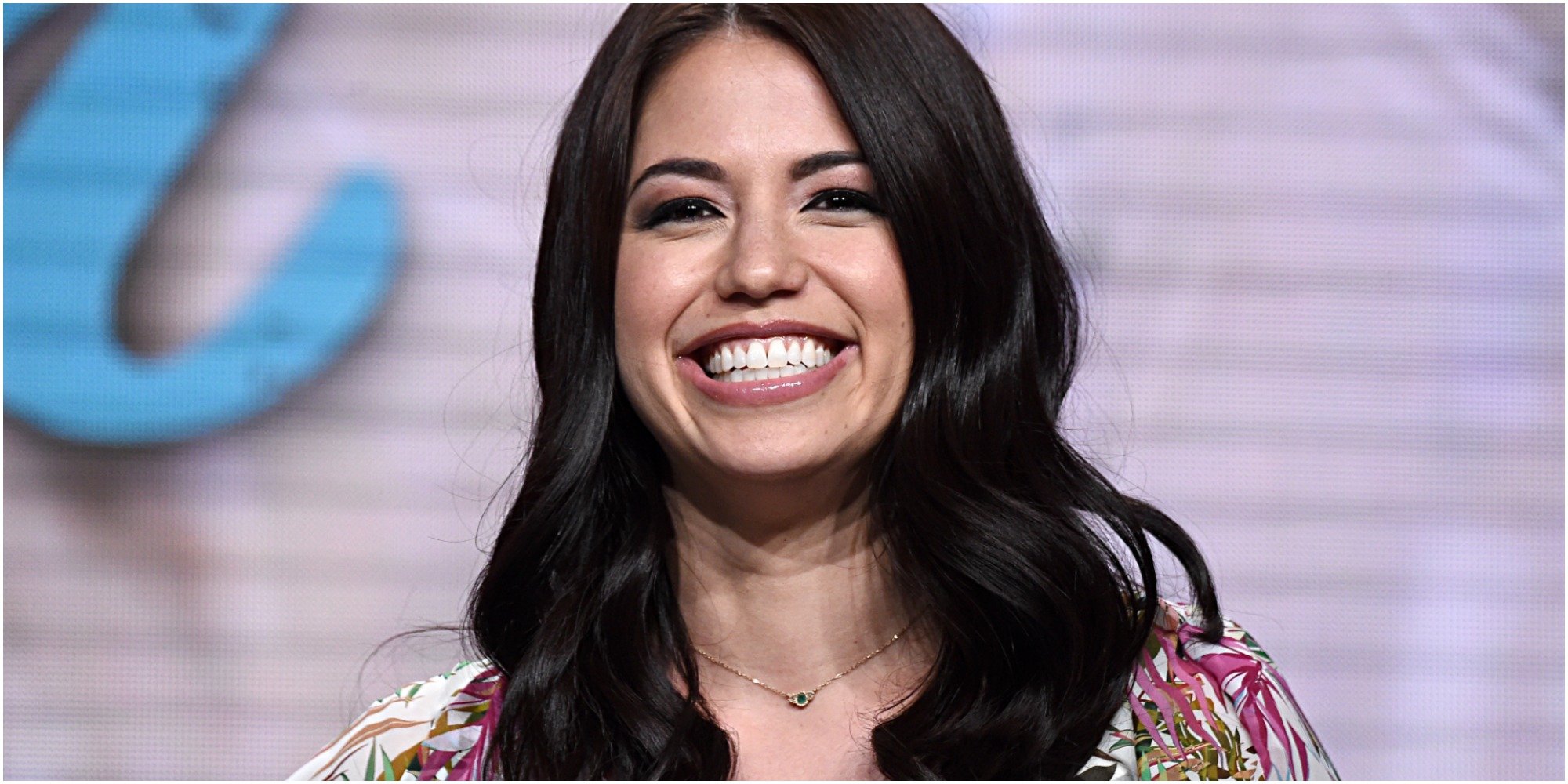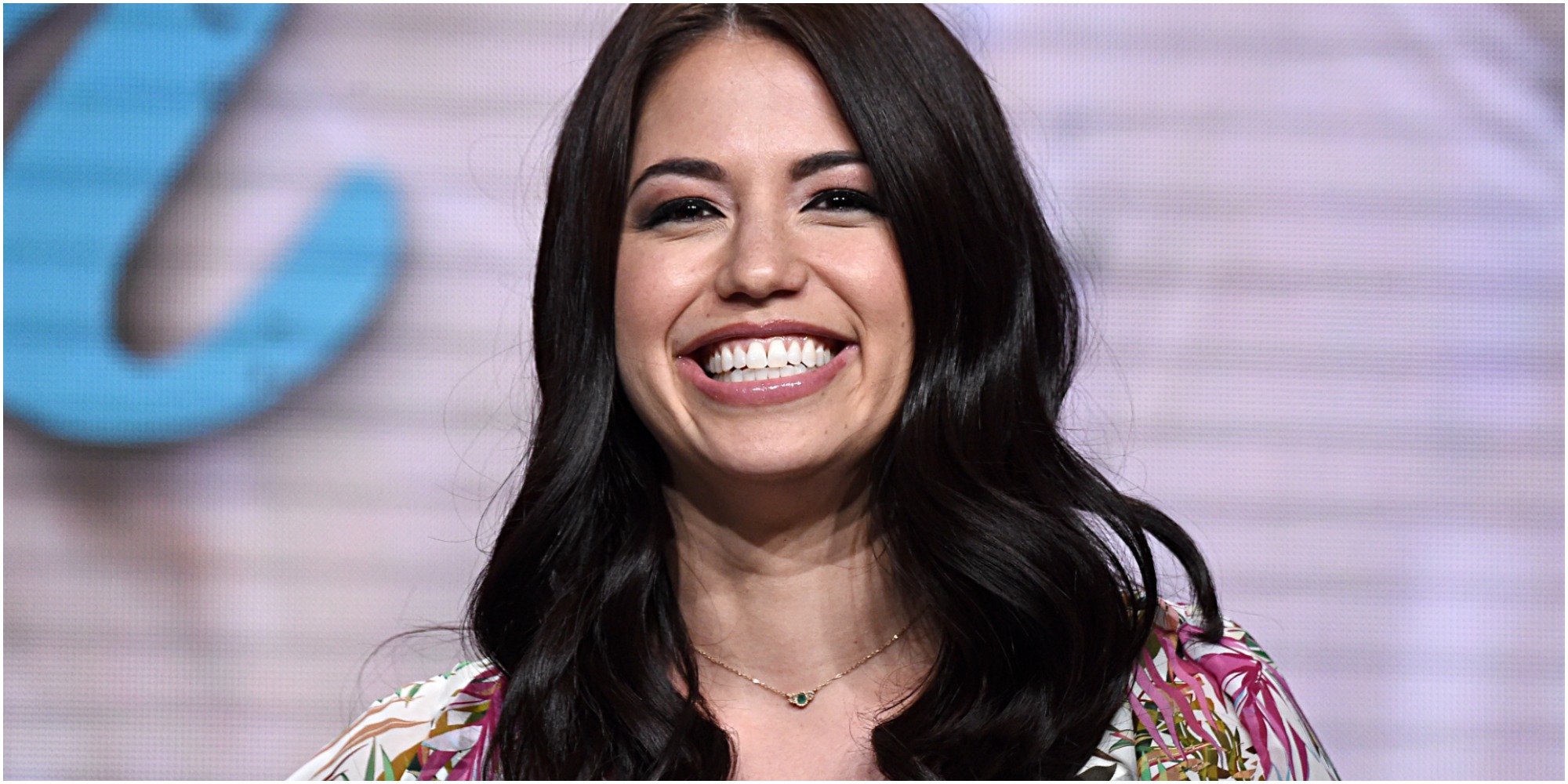 The reviews are in and those who have tried Yeh's glazed ham love it. At the time of publication, her Orange Marmalade Glazed Ham recipe averages five stars. It hasn't gone viral like Yeh's popcorn salad although the recipe does a small but mightly following with only 14 reviews. 
Reviewers praise Yeh's glaze. "This is amazing!!!  Will not use another glaze ever," one wrote. "What a difference a few ingredients can make instead of using the glaze that comes with the sliced ham," they added, calling it "pure perfection." 
Another reviewer described Yeh's glazed ham as "the most delicious baked ham recipe they "ever tasted, period." Others said the leftovers didn't last longer than a few days while some were "sneaking bites right out of the oven." 
One even called it the "best ham ever" and encouraged people to stick to Yeh's recipe and Yeh's recipe alone. "Seriously, don't look at another ham recipe – there is no way it can top this one! Everyone loved it and said it was the best ham they've ever eaten," they said. 
Serve up Yeh's glazed ham for a special occasion or just because. For an added Girl Meets Farm element, add Yeh's Halva Magic Bars to the menu and, remember, prepare for lots of ham leftovers.