Molly Yeh's Hack for 'Super Fluffy and Tender' Glazed Donuts
Molly Yeh's glazed donuts are donut-shop ready thanks to sprinkles and pink frosting. However, probably unlike other food network stars' donut recipes, the celebrity chef puts a vegetable — yes, a vegetable — in the dough to make them extra fluffy.  
Make Molly Yeh's glazed donuts in 3 hours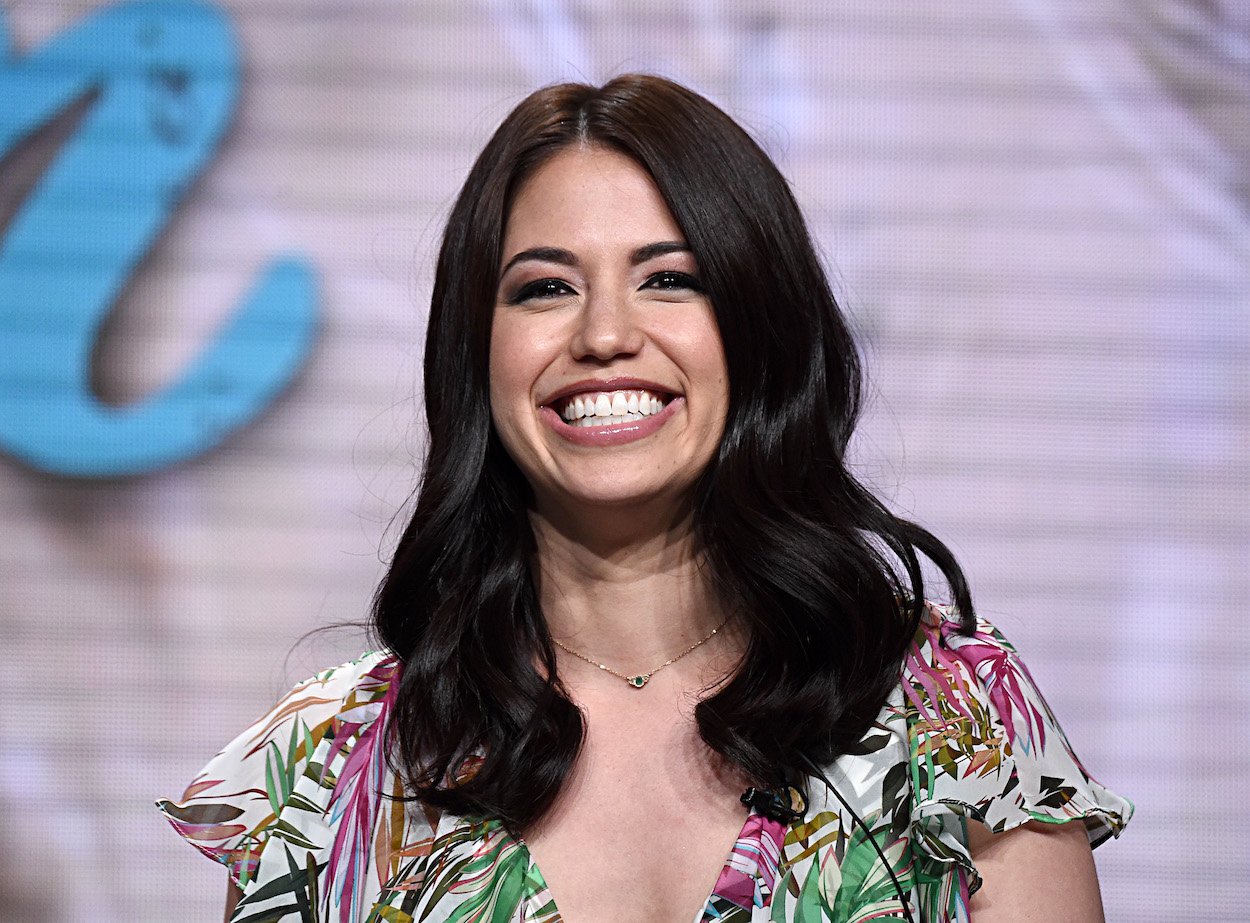 Unlike her no-bake whipped cheesecake, Yeh's glazed donuts aren't ready to eat relatively quickly. Per her Food Network recipe instructions, the donuts, which are officially known as Sprinkle-y Glazed Yeasted Donuts, take three hours and 15 minutes to make. 
The total includes the time it takes for the donuts to rise and cool. Also noted in the recipe is that only 55 of those 180-plus minutes are considered "active." 
So if Yeh's glazed donuts are on the menu carve out a substantial amount of time to make them from start to finish. Another option is to make them in stages. Either way, be prepared for the donuts to be a labor of love. 
Potato flour is the secret ingredient in the Food Network star's glazed donuts 
"I'm whipping up my sprinkle-y glazed yeasted donuts which are super fluffy and tender thanks to a secret ingredient of potato," Yeh said on the "Molly's Sprinkle!" episode of Girl Meets Farm. 
"More specifically, potato flour because I don't have time to boil a potato and mash it right now before adding it to my dough," she added. "Potato flour is my favorite hack for adding potato-y vibes to any sort of dough." 
The blogger-turned Food Network star also shared in a cook's note that potato flakes will work as a substitute. "If you cannot find potato flour, you can grind instant potato flakes in the blender to make a powder," she said.
How to make the 'Girl Meets Farm' host's glazed donuts
Yeh's glazed donuts start with none other than the dough. She combines flour, sugar, yeast, and salt in a standing mixer fitted with a dough hook. Then she adds the wet ingredients including vanilla, eggs, and whole milk "that's warm so it activates the yeast."
Next, she adds butter one tablespoon at a time. Once it's incorporated Yeh leaves the mixer on for an additional 10 minutes to knead the dough. 
When she has a "smooth, slightly sticky dough," she shapes the dough into a ball and puts it in an oiled boil. After covering it with a towel she leaves it to rise at room temperature for approximately 90 minutes. 
At this point, Yeh rolls out the "pillowy and cloudlike" dough. Then she uses a donut cutter to get that classic donut shape. After transferring the donuts to a parchment-lined baking sheet she covers them with plastic wrap and leaves them to proof. 
Once they've puffed up, about 45 minutes later, it's time to fry them. Yeh cooks the donuts in batches with a pot of hot oil on the stove.
Finally, for the topping. Yeh makes a "thick powdered sugar glaze" she dyes pink "because that is the iconic sprinkle donut color." 
"The donuts themselves aren't too sweet but the glaze is nice and sweet so it all balances out," she said. After putting the glaze on the donuts she tops each one with sprinkles.