'Molly's Game': The Celebrities Who May Be Tied to the Real Story
Molly's Game brings the real story of Molly Bloom going from a server to running the world's highest-stakes poker game on two coasts of the United States. Jessica Chastain plays the woman who was called the "poker princess," and the movie is Aaron Sorkin's directional debut.
Although the names of the players and watchers of the game have been dropped over the years, there is still some mystery to who most of the participants are. Even in the movie, the main character is referred to as "Player X." So who are the celebrities who reportedly played or watched the game? Here are seven celebrities who are reportedly tied to the real story of Molly Boom.
1. Tobey Maguire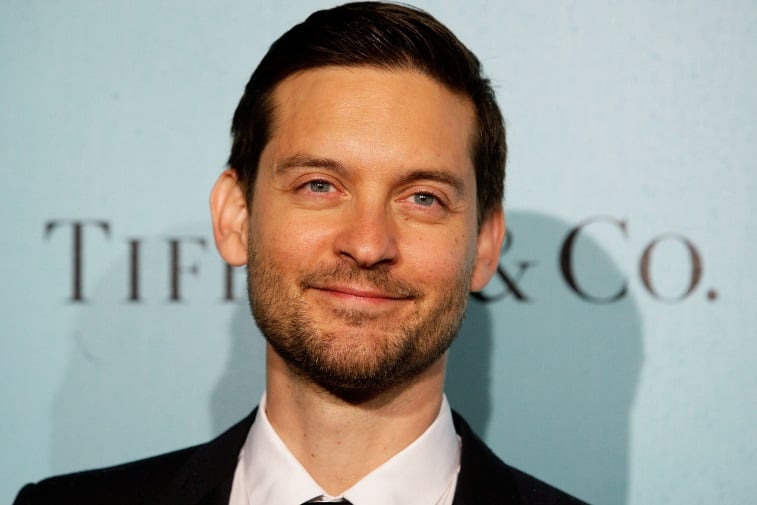 The Spider-Man star is rumored to be Player X, played by Michael Cera in the movie. In the book and movie, Player X is shown manipulating other players. The biggest offense, according to Bloom, was when he bluffed and tricked a fellow player into thinking he had him beat in the game.
He then showed him his hand, showing that wasn't actually the case and made a deal to cover the defeated player's losses  — in exchange for 50% of his wins until the debt is paid off. When Bloom calls him out for this unfair deal, he then happily tells her the poker game has been taken away from her.
So why do people think Tobey Maguire is this person? Television producer, Houston Curtis, was the one who lost and made the deal with Maguire. He then talked about how it pretty much resulted in him not being able to play financially because of how it was set.
Eventually it got to where I couldn't play anymore. At the very end of it, I owed him about $300,000 from the wins and I told him I was quitting. He told me, 'Listen, I was never going to keep all those wins anyway.' I think for Tobey, it was more the thrill of knowing he'd made a good deal.
2. Leonardo DiCaprio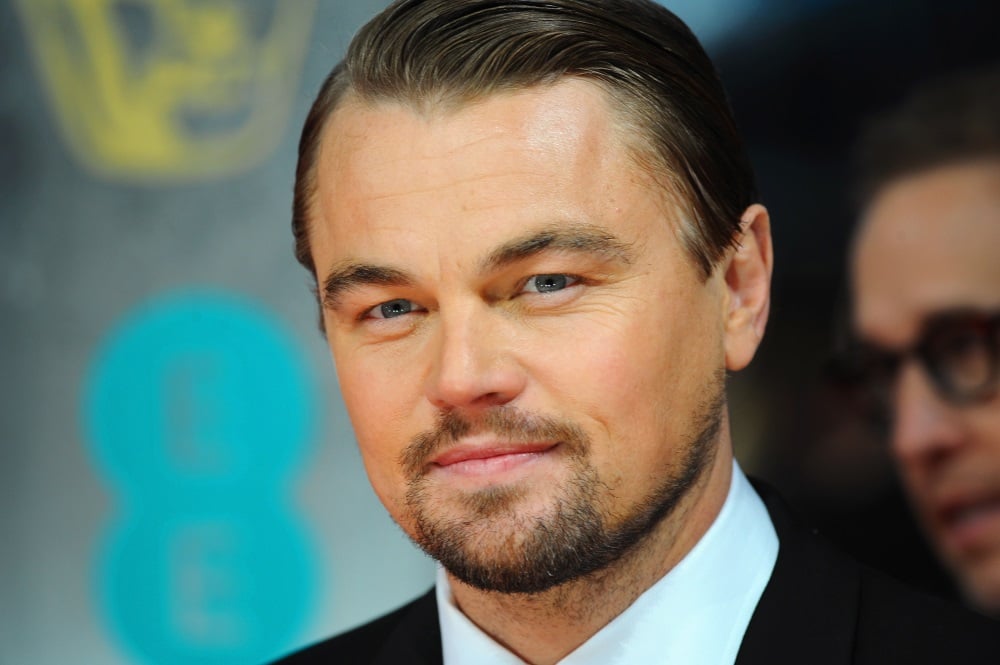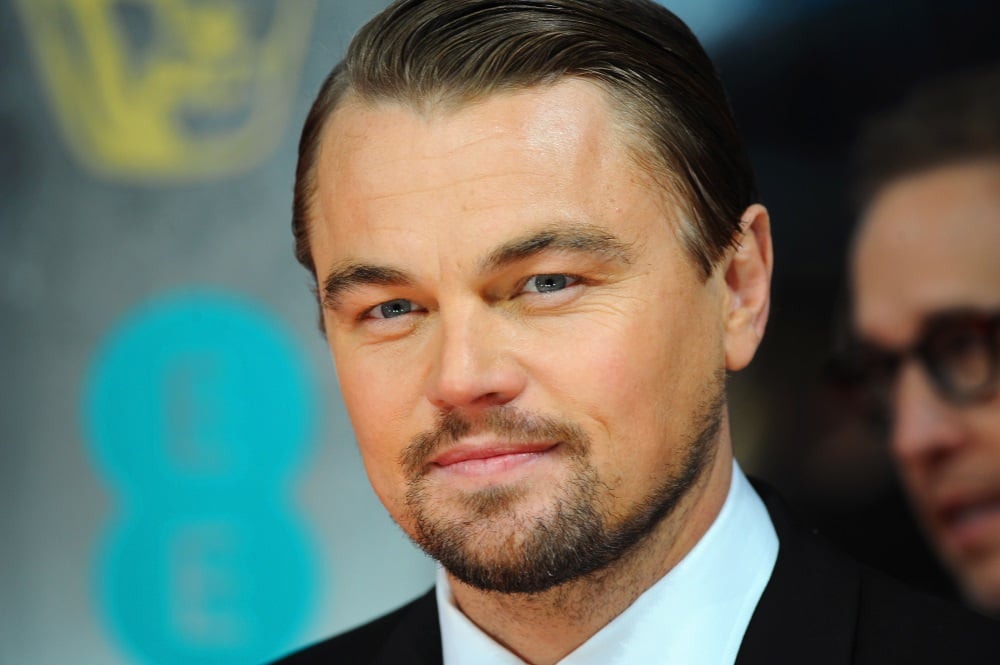 It might not be a big surprise, given Maguire is known to be close friends with Leonardo DiCaprio. But the Oscar winner's involvement seemed to be less than Maguire.
"Tobey got Molly to concoct these games using friends like Leo DiCaprio to sit at the table," an unnamed source told The Observer. "Tobey was basically paying their entry fee, and using Leo as a lure to get these billionaires like Alec Gores and Andy Beal to come to the games."

3. Ben Affleck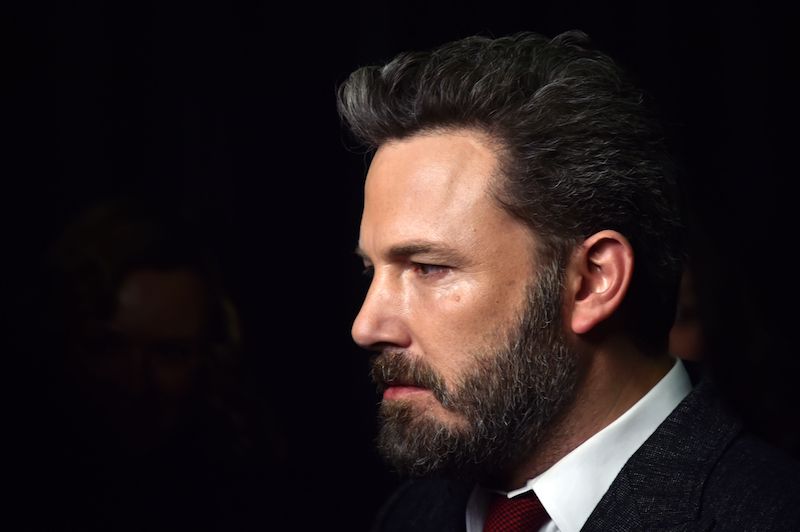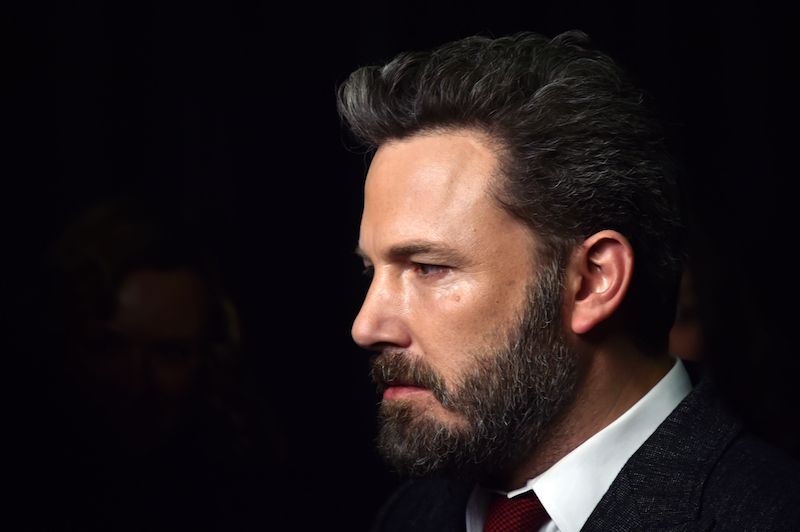 The movie star's involvement with gambling made headlines when he was banned from a blackjack table in Las Vegas after being accused of cheating.
Bloom wrote in her book that his "buy-in choice told me he was a smart player who liked to limit his downside."

4. Nelly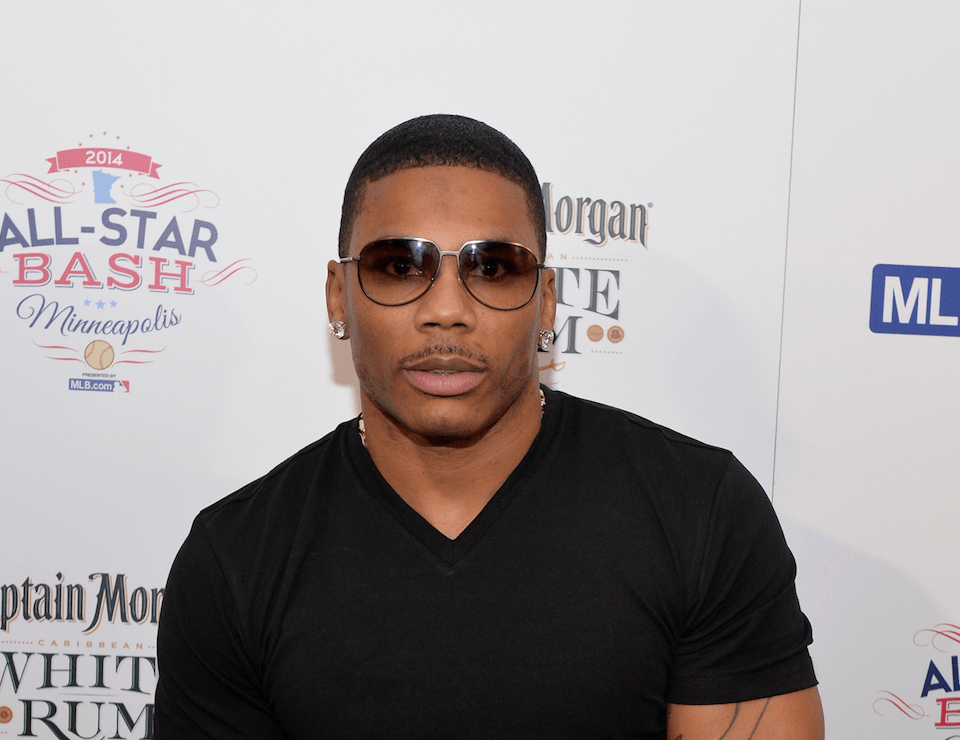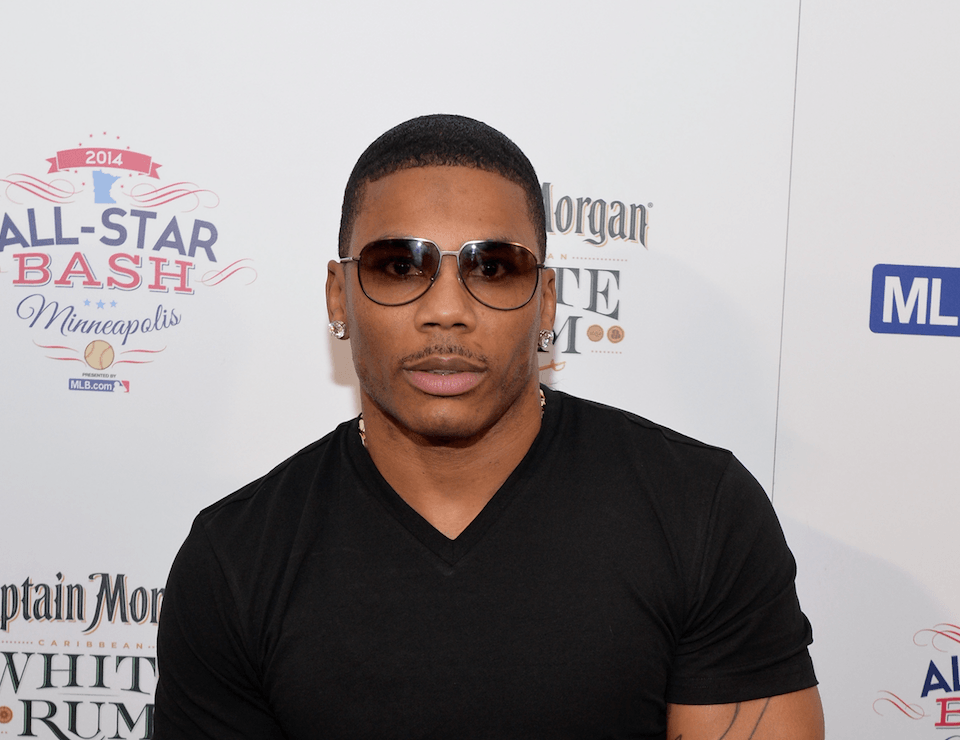 The rapper is reportedly interested in high-stakes poker as well. Although a lot of the games were meant to be kept private ,some of the players would bring friends along to watch. The rapper, Irv, would reportedly bring friends, including Nelly.
5. The Olsen twins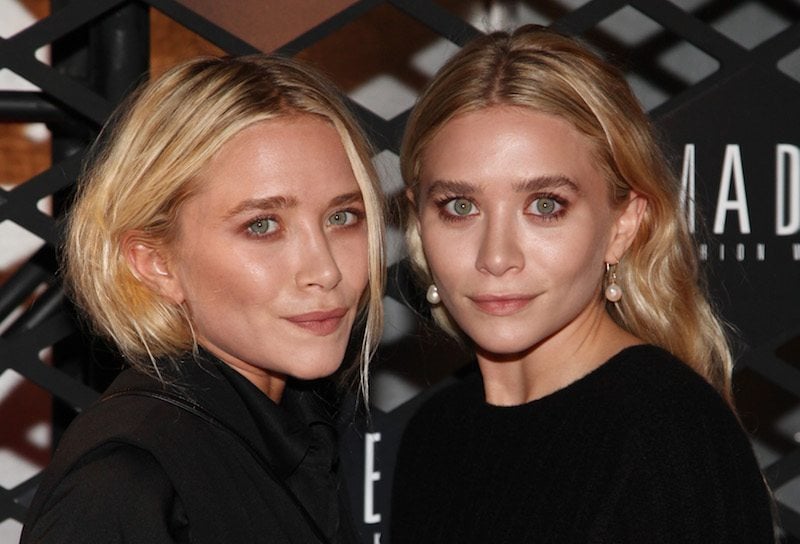 The famous siblings were also allowed to watch games, according to Bloom.
"Celebrities were always allowed, to be honest," she wrote in her memoir according to Vanity Fair. "Like when the Olsen twins showed up with a billionaire I was trying to land for the game. They were in, no questions asked."

6. Alex Rodriguez
Bloom also claimed the retired Yankee player would go to her New York games. But she never says he played, although he was noticed every time he went.
"When A-Rod appeared, tall, handsome, and very polite, the heads jerked up from the table," Bloom wrote. "Men, no matter what age, ilk, or net worth, idolize a professional athlete. As they recognized him, they turned into excitable little boys."
7. Rick Salomon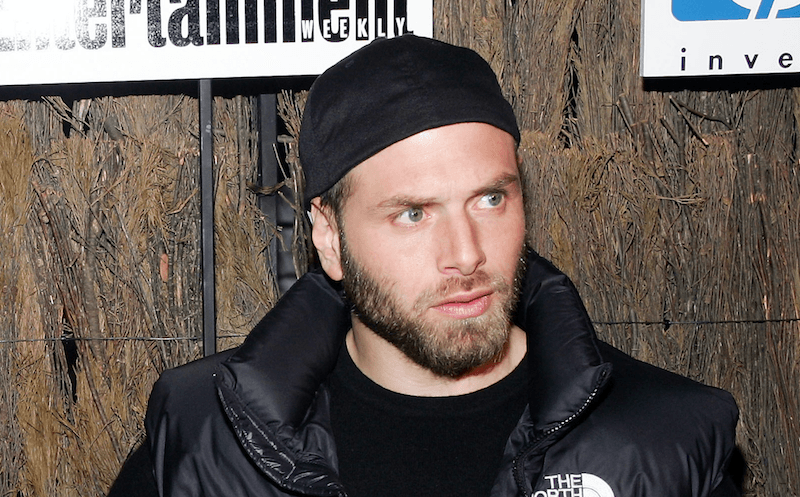 Best known for his sex tape with Paris Hilton, Rick Salomon also would show up at the poker games. Bloom wrote he was "crass and dirty, but . . .  still hot in a caveman kind of way," and that he once asked Affleck, "Hey, yo, did Jennifer [Lopez]'s a** have cellulite on it, or was it nice?"
Follow Nicole Weaver on Twitter @nikkibernice.
Check out The Cheat Sheet on Facebook!