Why 'Mom' Writers 'Never Considered' Killing Anna Faris' Character (and Why Season 8 Won't Address Coronavirus)
Actor Anna Faris is known for roles in popular films like Scary Movie and The House Bunny. But for the last several years, she's starred in the CBS sitcom Mom. She surprised many by choosing to leave the series in 2020. Here's what is known so far about her exit and how it affected the season 8 premiere.
'Mom' star Anna Faris left with Season 7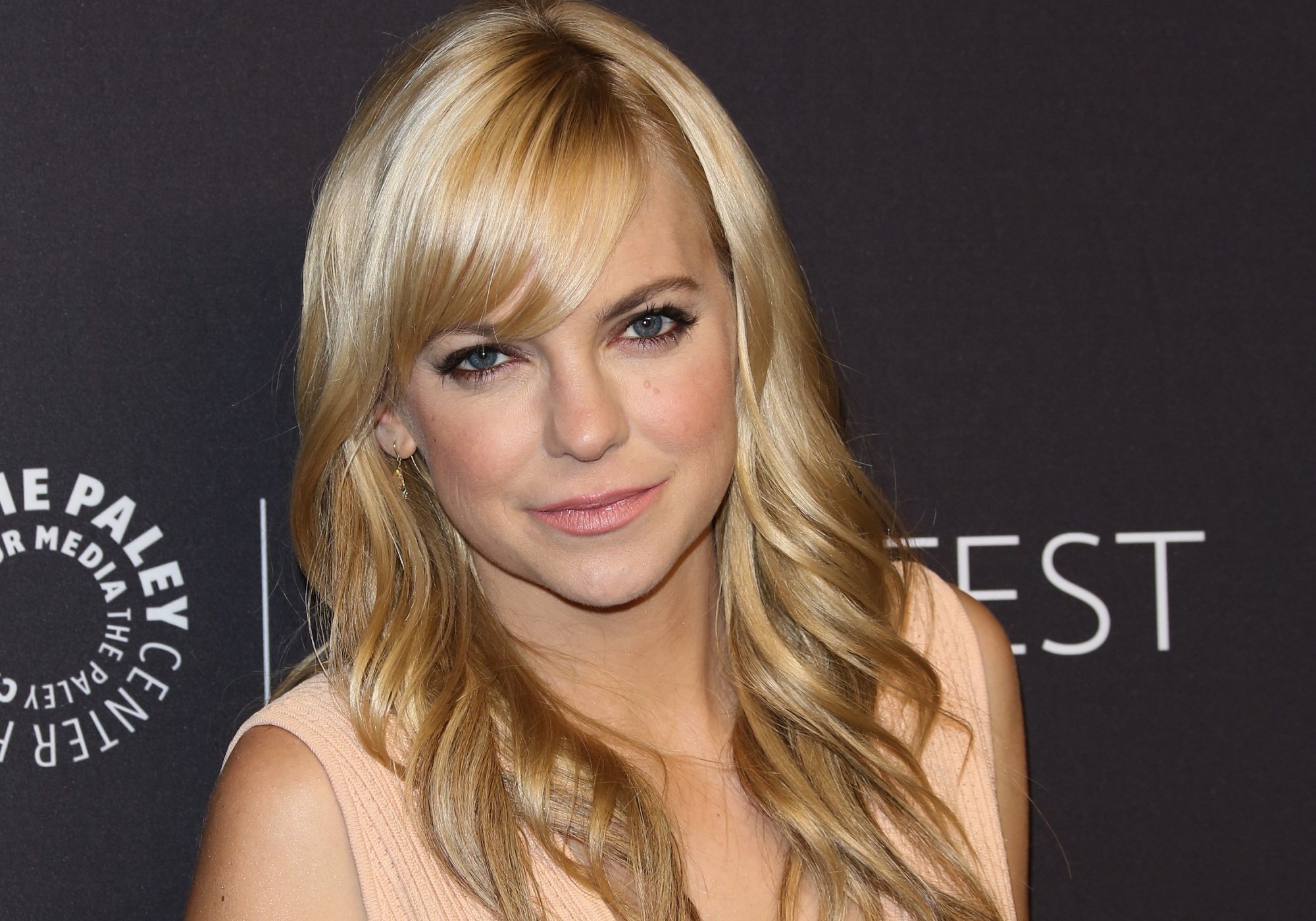 Faris portrayed Christy Plunkett on Mom beginning in season 1. Christy is a mother of two children living in Napa Valley. She's been estranged from her own mom, Bonnie (Allison Janney), for many years, but the two reunite in the pilot episode when they learn they're both sober and in Alcoholics Anonymous.
Janney and Faris are the only two main cast members from the first season to remain on through season 7. The series transitioned from focusing on their biological family to their chosen family: A group of other women in their AA group. However, Faris decided to leave the show after season 7.
The writers didn't 'panic' when she made the decision
Ahead of the Mom season 8 premiere, showrunner Gemma Baker spoke with Entertainment Weekly. Baker said that the writers were "sad to lose" Faris. "Anna created such a beautiful character in Christy Plunkett. And we loved writing the mother-daughter dynamics for Christy and Bonnie and watching that relationship deepen and heal over the years."
But they weren't worried about Mom continuing. "We never felt a sense of panic because, over the last few seasons, the show has naturally become more about the ensemble," said Baker. "We have such an incredibly strong cast, so we never doubted that we would be able to lean into them. There are so many stories left to tell about these strong women."
Why killing Christy wasn't an option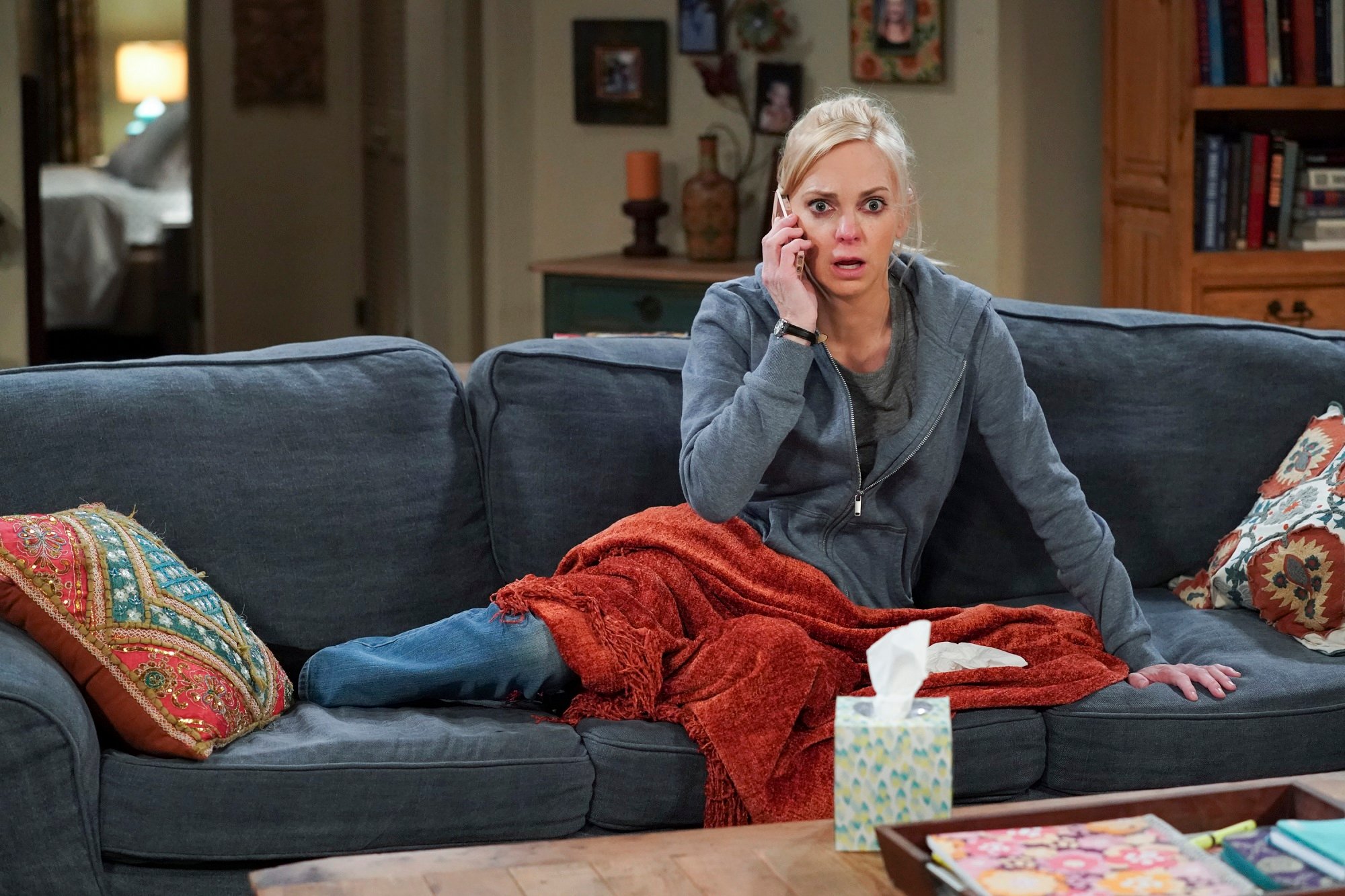 Though Mom is a sitcom, the focus on addiction and alcoholism has led to some darker stories, including deaths. But this wasn't "considered as an option for Christy." "Our audience has been rooting for her for seven seasons and that loss felt like it would be too devastating for them and for our other characters," said Baker.
Instead, it looks like Christy will move away, finding a new opportunity. It was important to us that Christy moved on to bigger things," said Baker. "She has been working toward her dreams for a while now and we feel like the audience will be happy for her." She also added that "the character of Christy will live on," via updates from Bonnie.
COVID-19 won't be a problem in 'Mom'
Mom Season 7 was cut short by a few episodes due to set shutdowns in March 2020. While series like Grey's Anatomy included coronavirus storylines into their new seasons, that wasn't the case with Mom. We debated long and hard about whether or not to incorporate the pandemic into season 8," said Baker.
"Ultimately, we decided not to address it since we've never incorporated current events into our episodes before," she continued. "For us, that has felt like the right decision more and more every day. Hopefully our audience will enjoy a break when they watch our show."