Revealed: The Moment Princess Diana Knew Her Marriage to Prince Charles Was Over
It's no secret that Prince Charles and Princess Diana had a troubling marriage. From the moment they were engaged in 1981, both the Prince and Princess of Wales had doubts and were hoping for a way out. For his part, Prince Charles was still in love with Duchess Camilla Parker Bowles, an ex-girlfriend who was seen as an unsuitable match for him.
Princess Diana, on the other hand, was extremely young –barely 20-years-old and naive, not just about marriage, but also about the toll that being a member of the British Royal Family would take on her mental health. Still, the two shouldered on, having two children, Prince William, and Prince Harry before officially divorcing in 1996. However, according to Princess Diana, her marriage to Prince Charles was over well before the divorce papers were signed.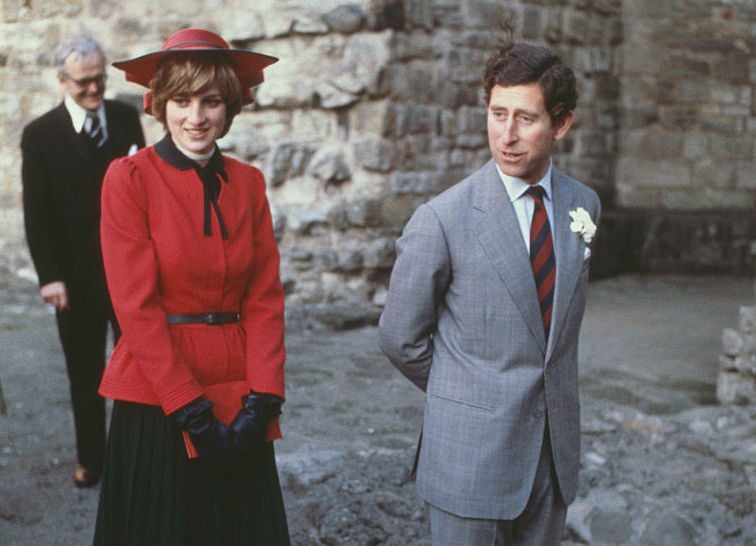 Why was Prince Charles and Princess Diana's marriage so unhappy?
We now know how much Princess Diana and Prince Charles had to endure in order to remain amicable in the public eye. However, as Royal biographer Penny Junor describes it,
[Princess Diana] was just bitterly unhappy, she was disappointed in her marriage as was Charles it was a car crash from the very beginning. When Charles and Diana got together it seemed on paper that this was the most perfect match, but Diana's childhood had been very difficult and the happy jolly-go-lucky venire that she presented to the world was nothing more than a venire. Charles was a very complex character and the two of them was about the worst match you could possibly have made.
The moment Princess Diana knew her marriage to Prince Charles was over
Princess Diana and Prince Charles officially separated in 1992, before divorcing in 1996. In a bombshell interview with BBC the same year she and Prince Charles separated, the People's Princess explained, "There were three of us in the marriage, so it was a bit crowded." She was referring to the affair the Prince of Wales was having with his now-wife, Duchess Camilla Parker Bowles.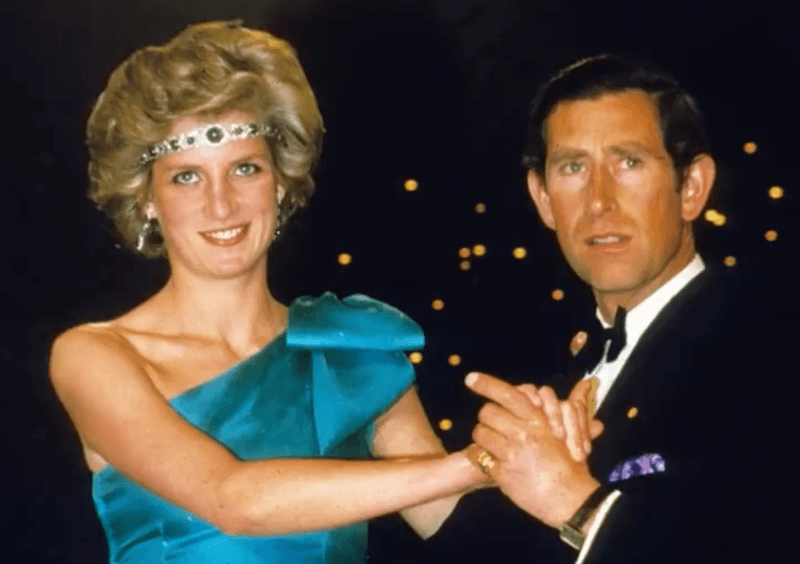 The princess knew her marriage to Prince Charles was finished on September 15, 1984, the day Prince Harry was born. In the Channel 4 Documentary, Princess Diana's "Wicked" Stepmother — Paul Burell, the princess' former butler revealed,
I could see the cracks in the marriage between Charles and Diana getting wider and wider, Diana confided in me that on the night Harry was born, she cried herself to sleep. She says I knew my marriage was over and the Prince told the Princess that his duty was now done, he had provided the country with an heir and a spare and he could now resume his relationship with Ms Parker Bowles.
The couple seperated in 1992 after a kinky phone call between the prince and Parker Bowles leaked to the press. During the phone convo, the future King of England said he wanted to "live inside [Camilla's] trousers as a pair of knickers" or, "a Tampax."
Check out The Cheat Sheet on Facebook!